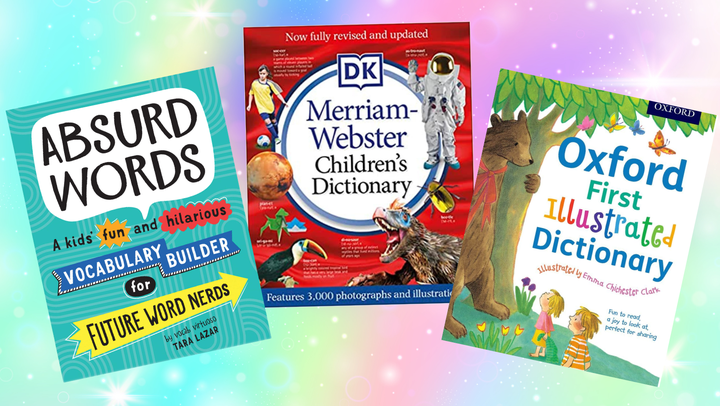 In my day, when I didn't know a word, I had to hunt for it in a big, black, tiny-font dictionary. Of course, kids these days have Chromebooks, iPads and all sorts of other technological devices to help them with spelling, vocab and reading comprehension. They also have an abundance of engaging, colorful, fun and age-appropriate dictionaries made just for them.
"A quality children's dictionary gives its readers a standard, basic definition of everyday words," said Lisa Julien-Hayes, head of children's services at my hometown library, the Swampscott Public Library in Swampscott, Massachusetts, noting that offering an example sentence for each word is also a "key feature" of a quality children's dictionary.
Julien-Hayes said classic children's dictionaries are usually geared towards kids between the ages of 8 and 12, or across elementary and middle school. They contain fewer words and definitions than traditional dictionaries and have fewer historical and language references. Kids' dictionaries are also indexed differently than adult dictionaries, Julien-Hayes said. For example, a children's dictionary could have a large section for words A-Z, and then may contain helpful reference information like grammar and language guides, numbers and measurement tables and even maps and geographical information.
While certainly all of these things are online, Erin Wilson, a children's and adult fiction assistant at the Whitby Public Library in Whitby, Ontario, said printed, physical children's dictionaries teach young readers problem-solving and independence. When they're reading a book and see a word they don't know, or if they're pronouncing something wrong or wondering about the spelling, they can feel empowered to teach themselves by diving into a user-friendly dictionary.
"Many people underestimate children and what they're capable of understanding," Wilson said. "If you have an avid reader, having a dictionary nearby will not only increase their vocabulary in the long run but will also help with their enjoyment of the book they're reading!"
To help you find the best children's dictionaries for your personal library, Wilson and Julien-Hayes shared their favorites.
HuffPost may receive a share from purchases made via links on this page. Every item is independently selected by the HuffPost Shopping team. Prices and availability are subject to change. The experts we consulted for this story do not necessarily endorse the products ahead unless otherwise noted.
Before You Go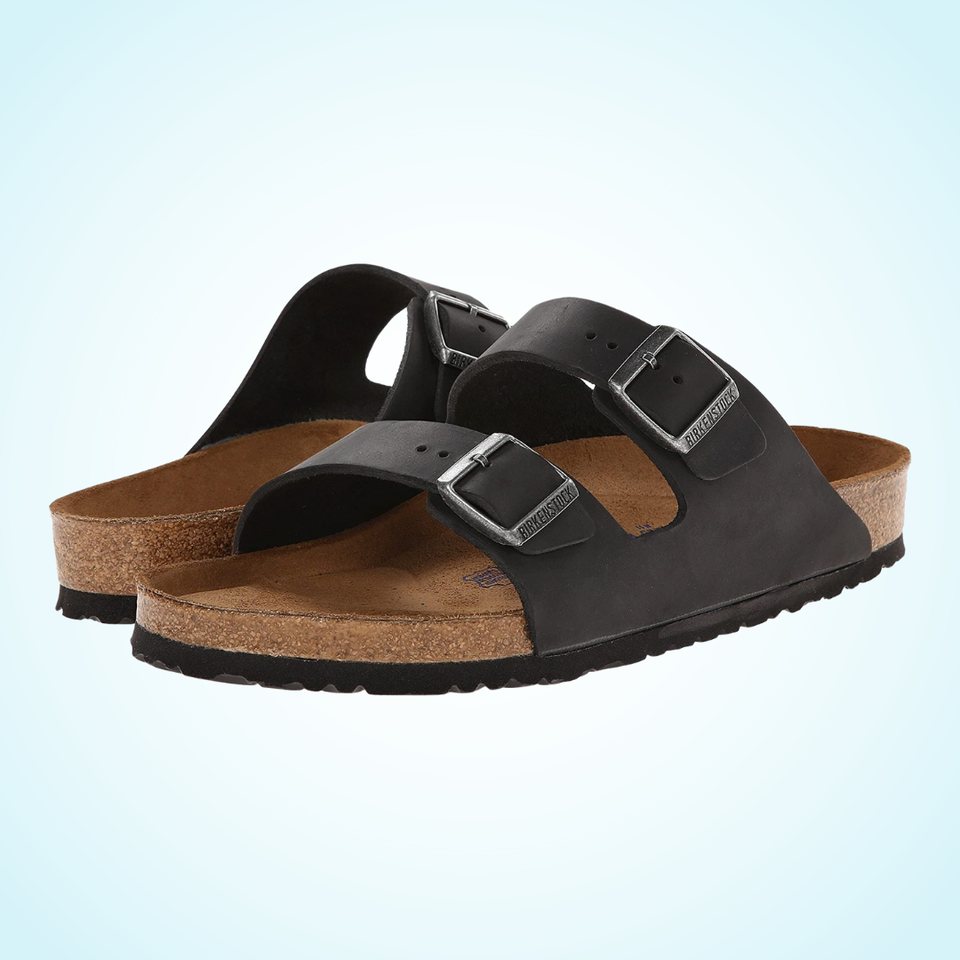 These Are The Best Shoes That Frequent Travelers Wear