HuffPost may receive a share from purchases made via links on this page. Prices and availability subject to change.
If you need a meaningful gift for the person in your life who loves cooking but seems to already have everything, you've come to the right place. Because that person is me, and I want everything on this list.
These are the big-ticket items that'll make the cook in your life happy ― and by big-ticket, I mean anything over $100. But there's a limit ― you won't find any $1,200 espresso makers here.
The items include things I already own (and have obnoxiously been pushing to my friends all year) and things that I still covet ― an outdoor pizza oven, the chicest toaster oven on the planet, a bread knife that cuts like a samurai sword and more. A few of these are still on my wish list if you're listening, Santa.
The most beautiful countertop appliances on earth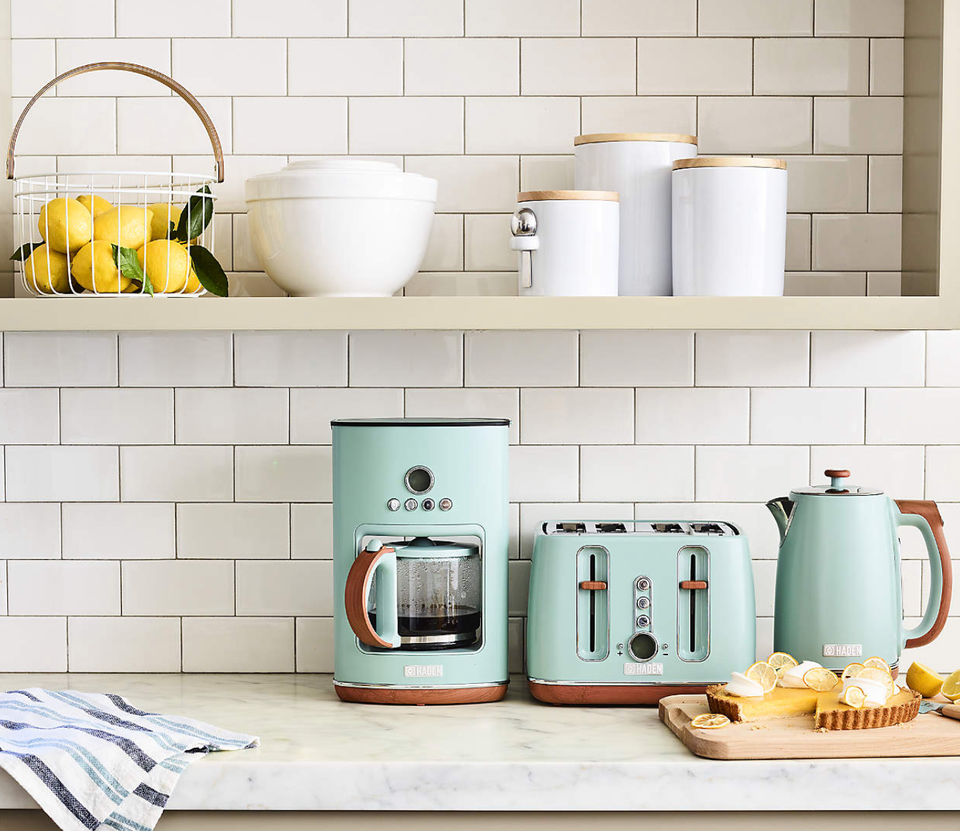 The sleekest toaster oven you'll ever see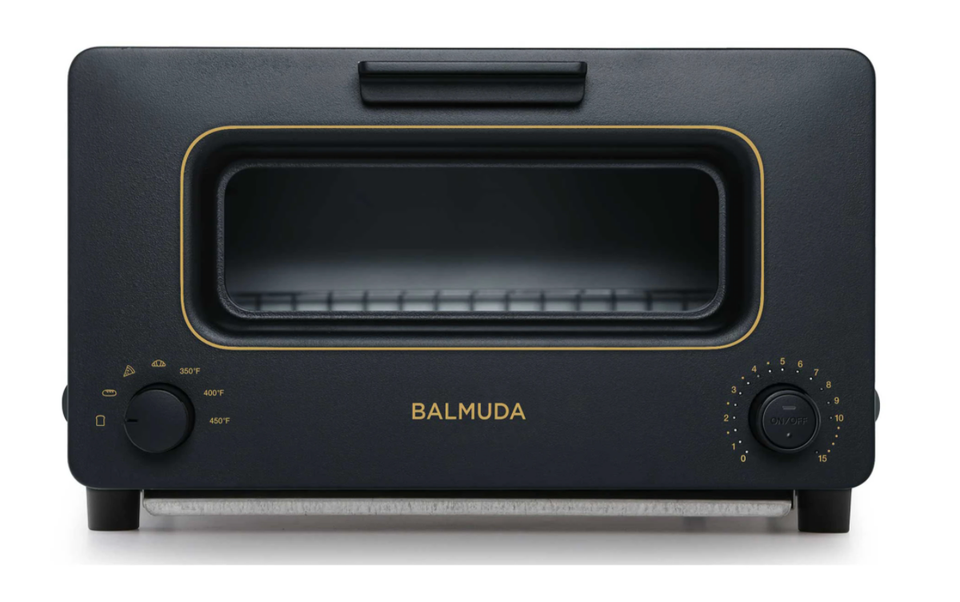 A pizza oven for your back porch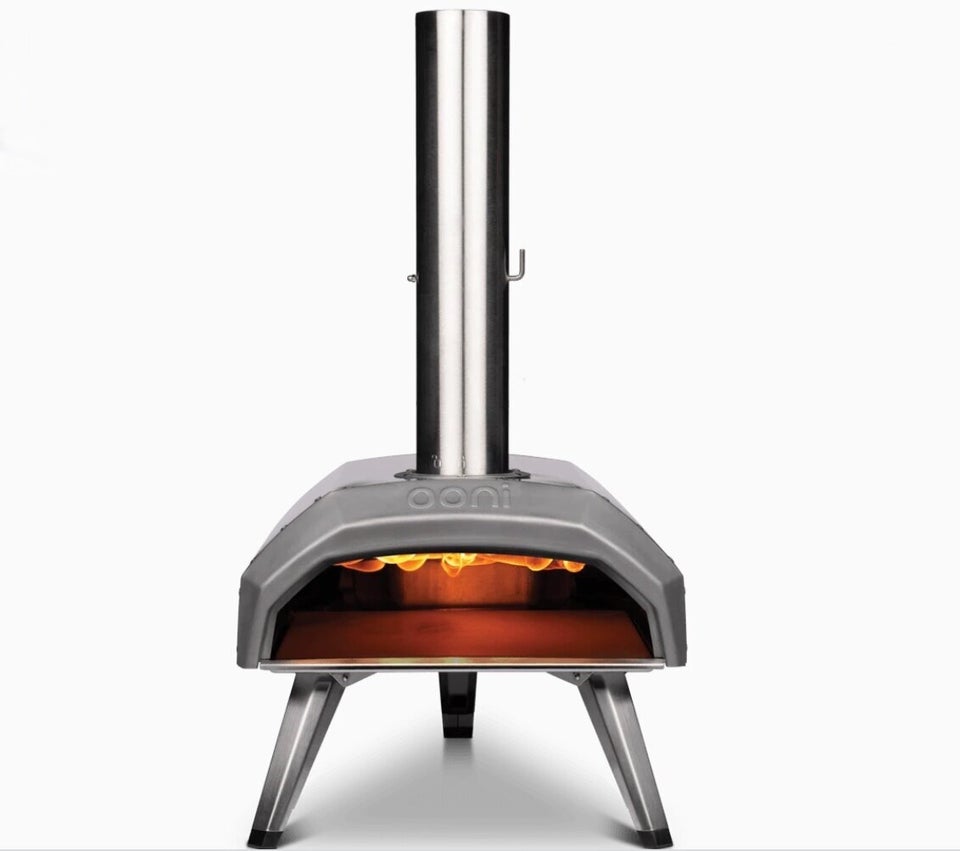 An Instagrammable cookware set that actually works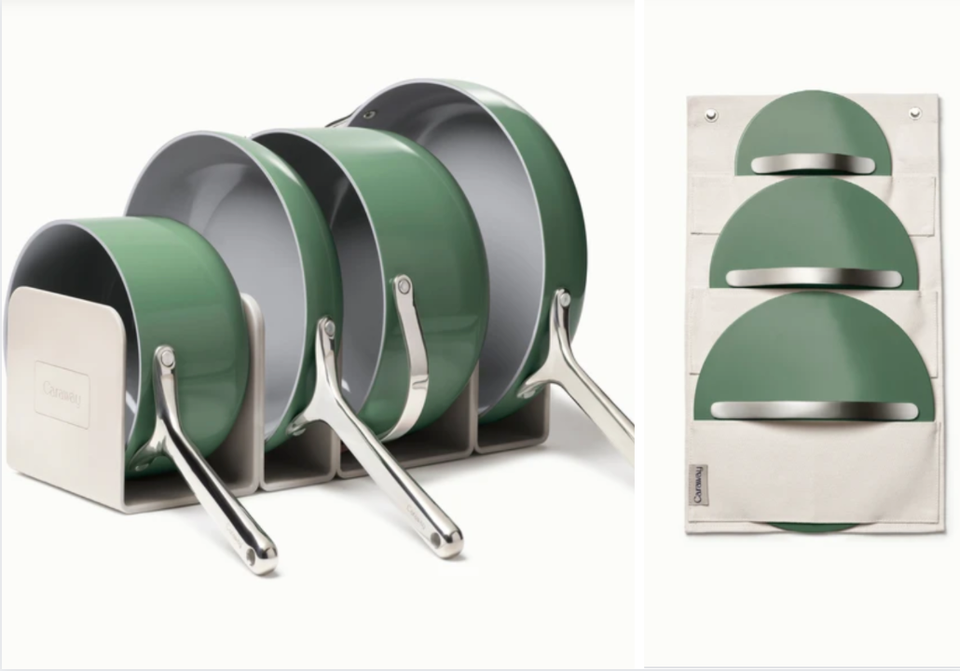 A bread knife that cuts like a samurai sword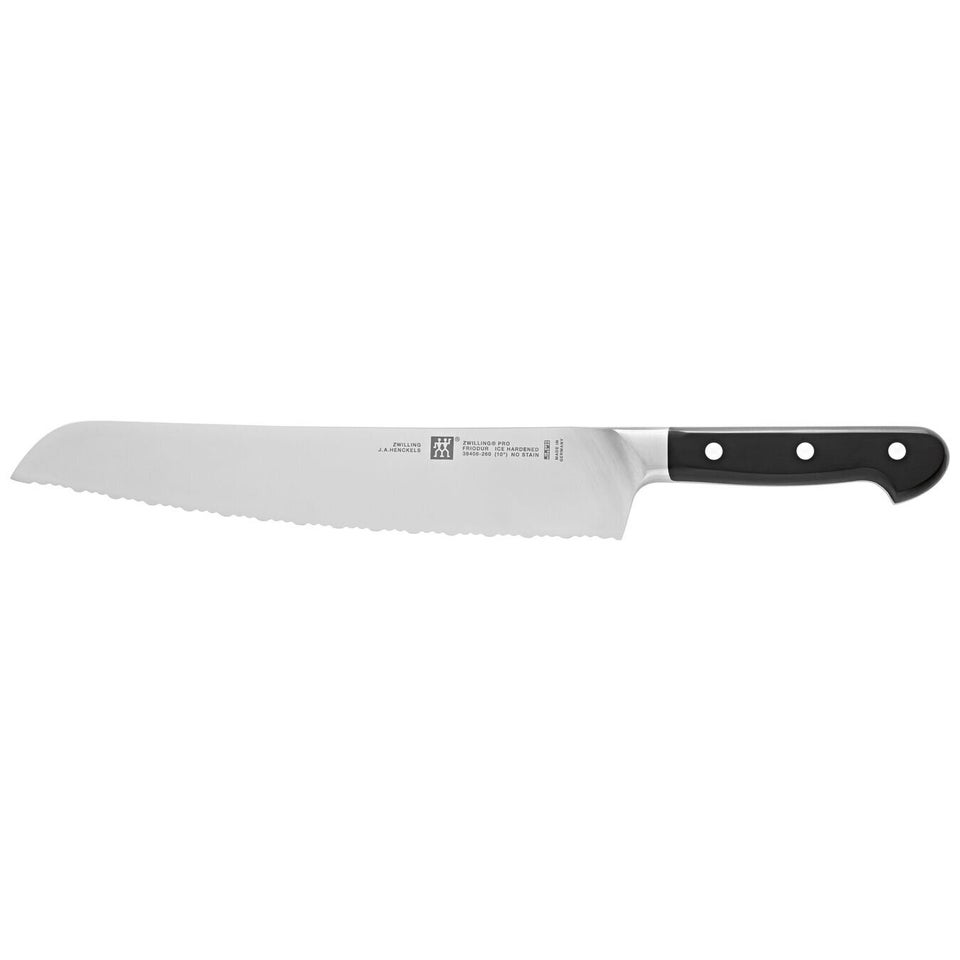 An Air Fryer lid for your Instant Pot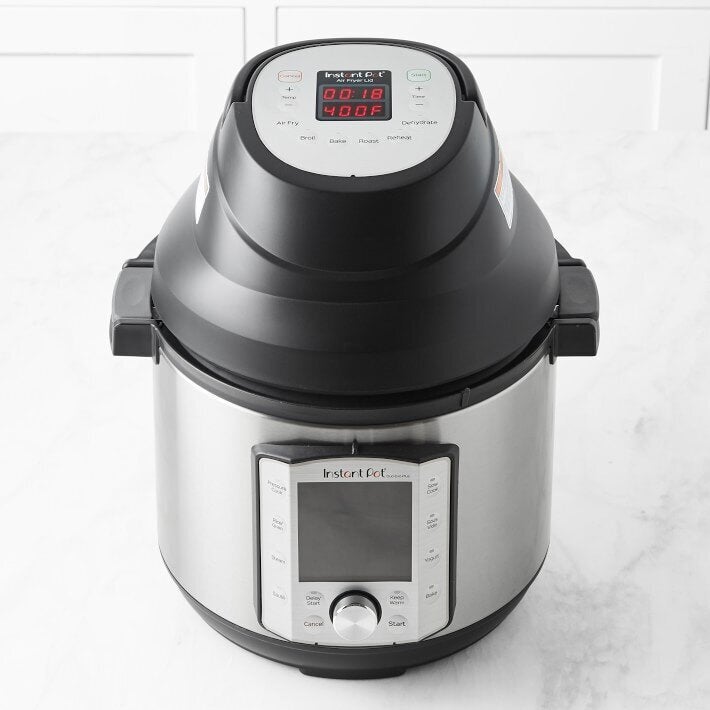 The most perfect bowls in the world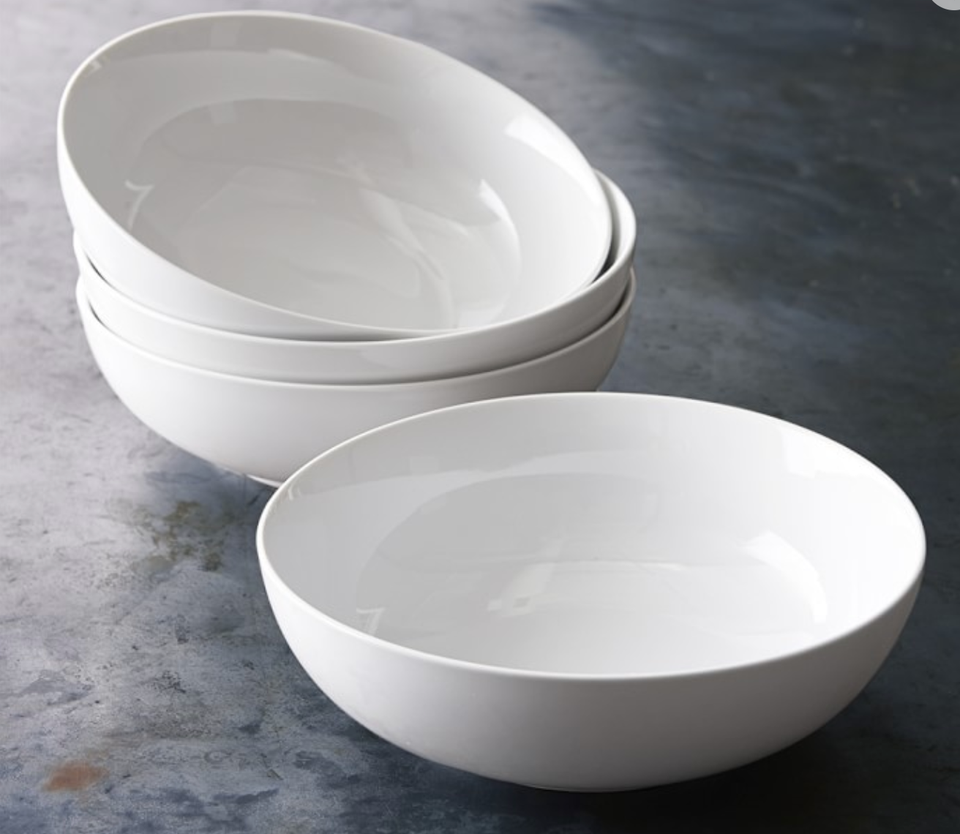 A baking steel to fix all your soggy bottoms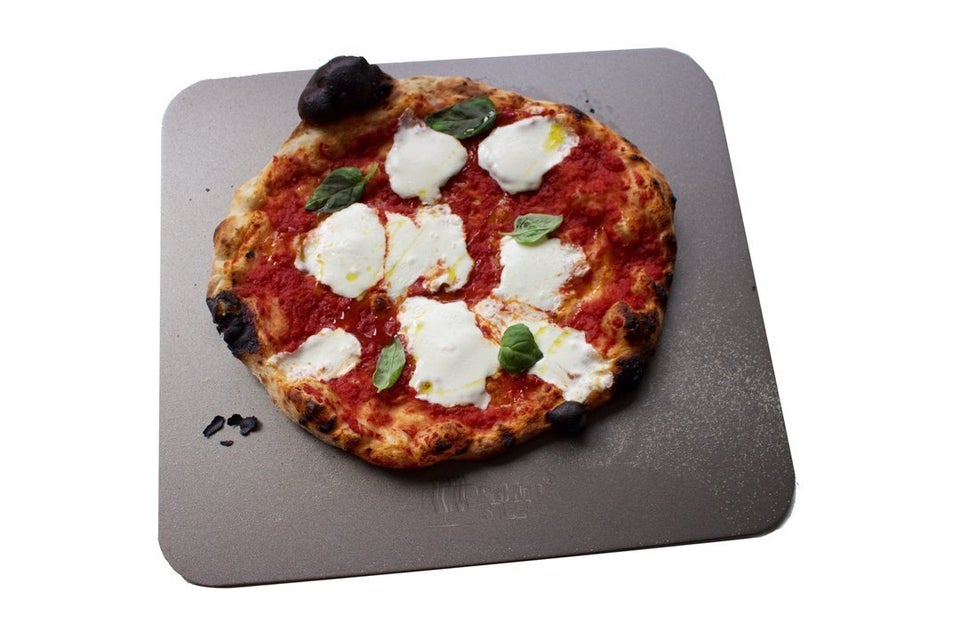 The Original Baking Steel
A dazzlingly fast and odorless composter