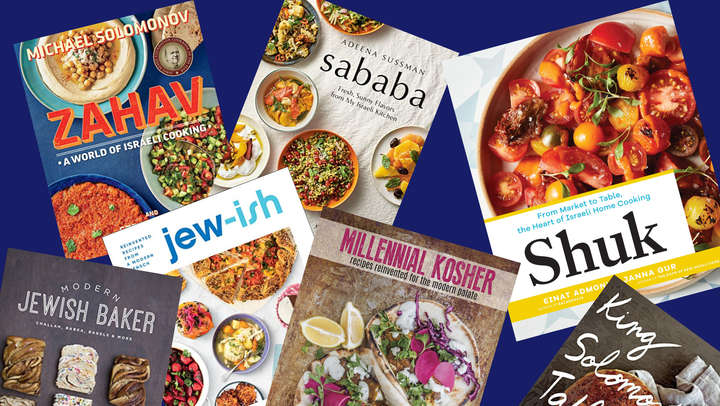 What makes a dish kosher? A whole lot of things: From the way a butcher deals with a piece of meat to the way a specific food is prepared, Jewish dietary laws are complicated and precise. For the purposes of this article, we're focusing on kosher-friendly cookbooks that highlight recipes that could easily be made kosher and mostly avoid the mixture of dairy and meat — one of the main pillars of kashrut, the set of guidelines dealing with the foods that Jews are permitted to eat.
A lot of our picks include Israeli dishes — including salatim (the "side salads" that you'll notice are much more than that), falafel, shakshuka and hummus — but you can also expect a whole range of cuisines to tickle your taste buds as you scroll through.
Without further ado, here are the very best kosher-friendly cookbooks worth investing in right now.
HuffPost may receive a share from purchases made via links on this page. Prices and availability subject to change.
'Jew-ish'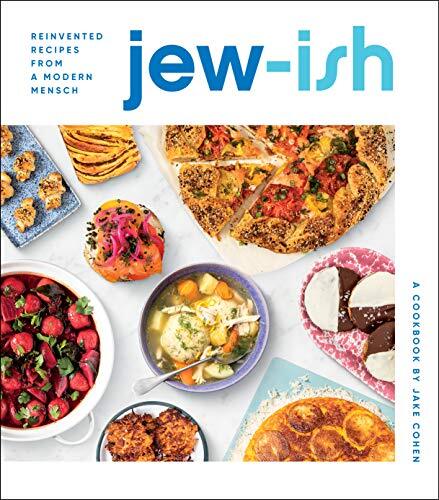 'Peas, Love And Carrots'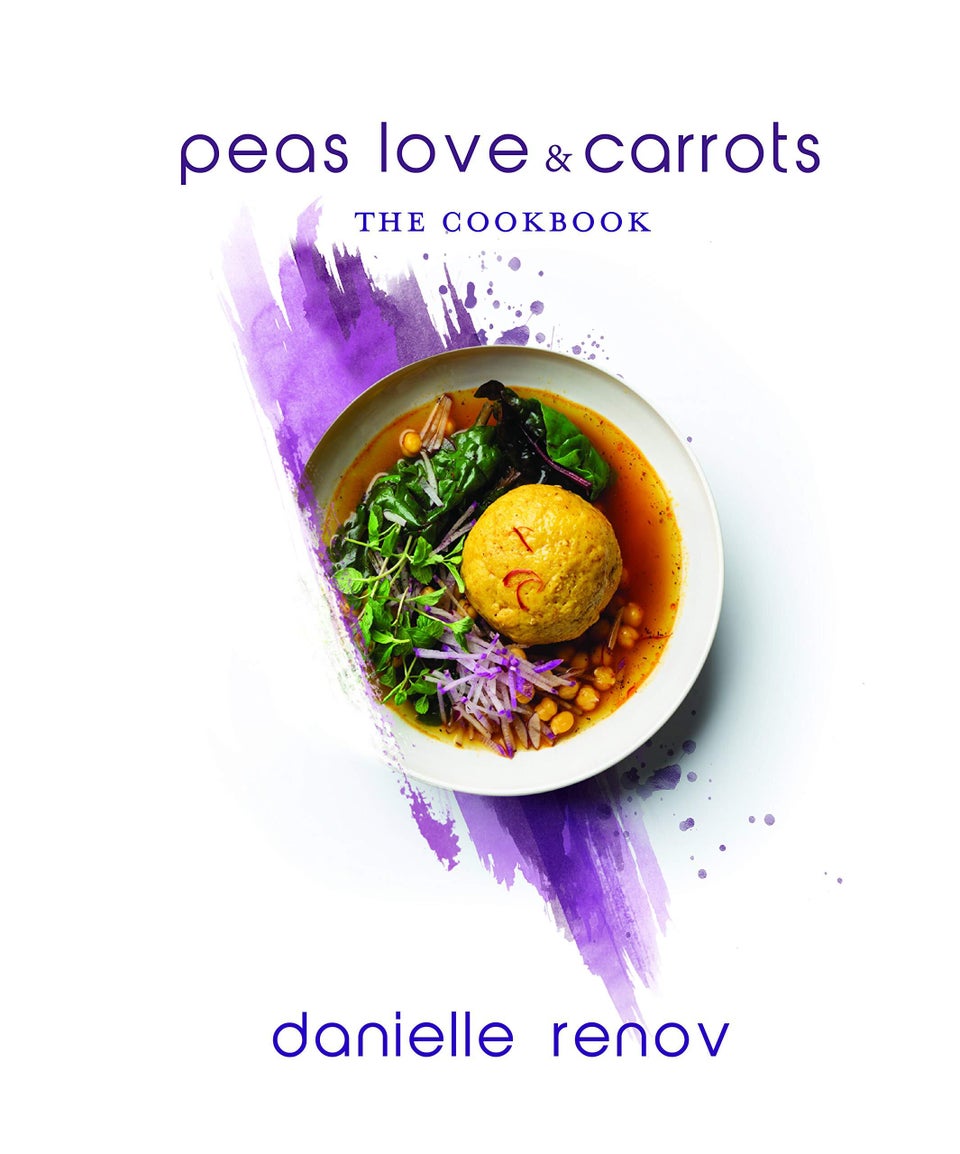 'Millennial Kosher'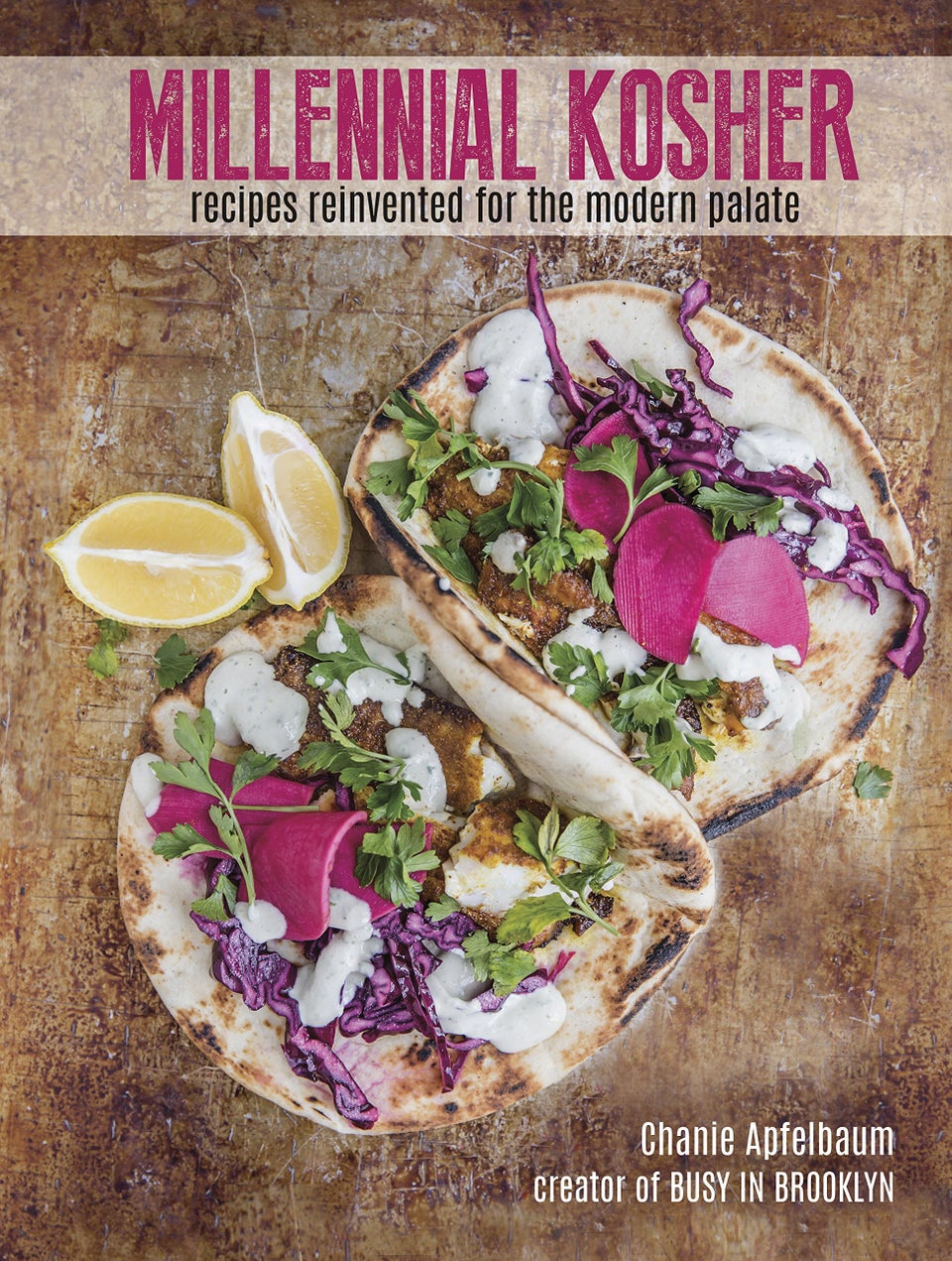 'Sababa: Fresh, Sunny Flavors From My Israeli Kitchen'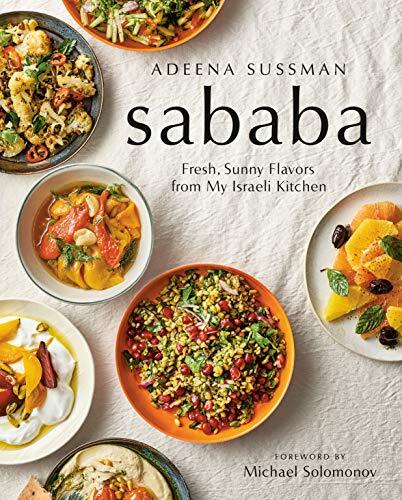 'Jerusalem: A Cookbook'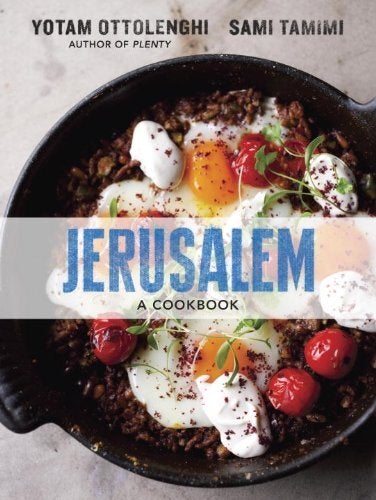 'Modern Jewish Baker: Challah, Babka, Bagels & More'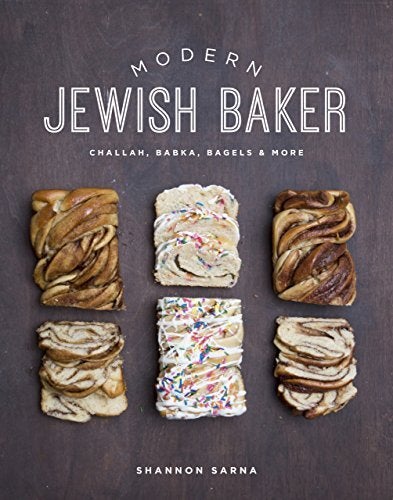 'Zahav: A World Of Israeli Cooking'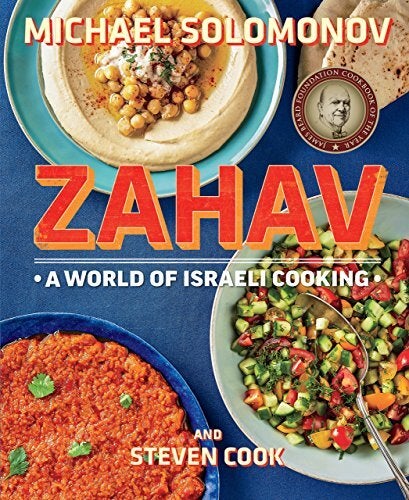 'I Heart Kosher: Beautiful Recipes From My Kitchen'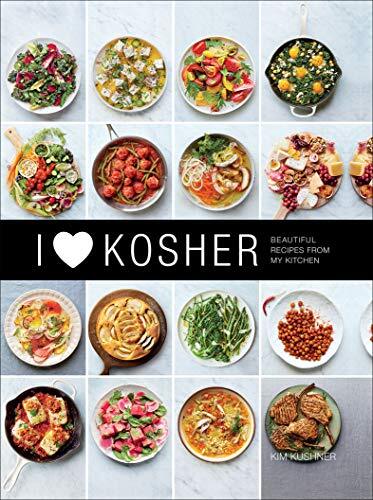 'Joy Of Kosher: Fast, Fresh Family Recipes'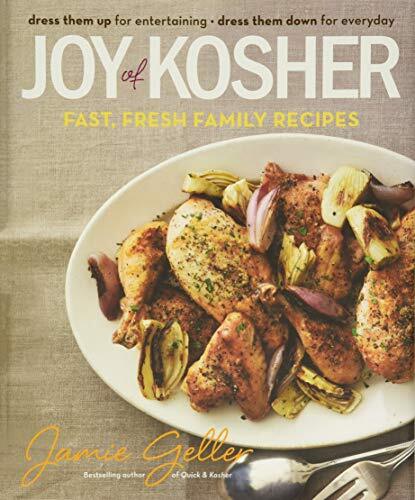 'Shuk: From Market To Table, The Heart Of Israeli Home Cooking'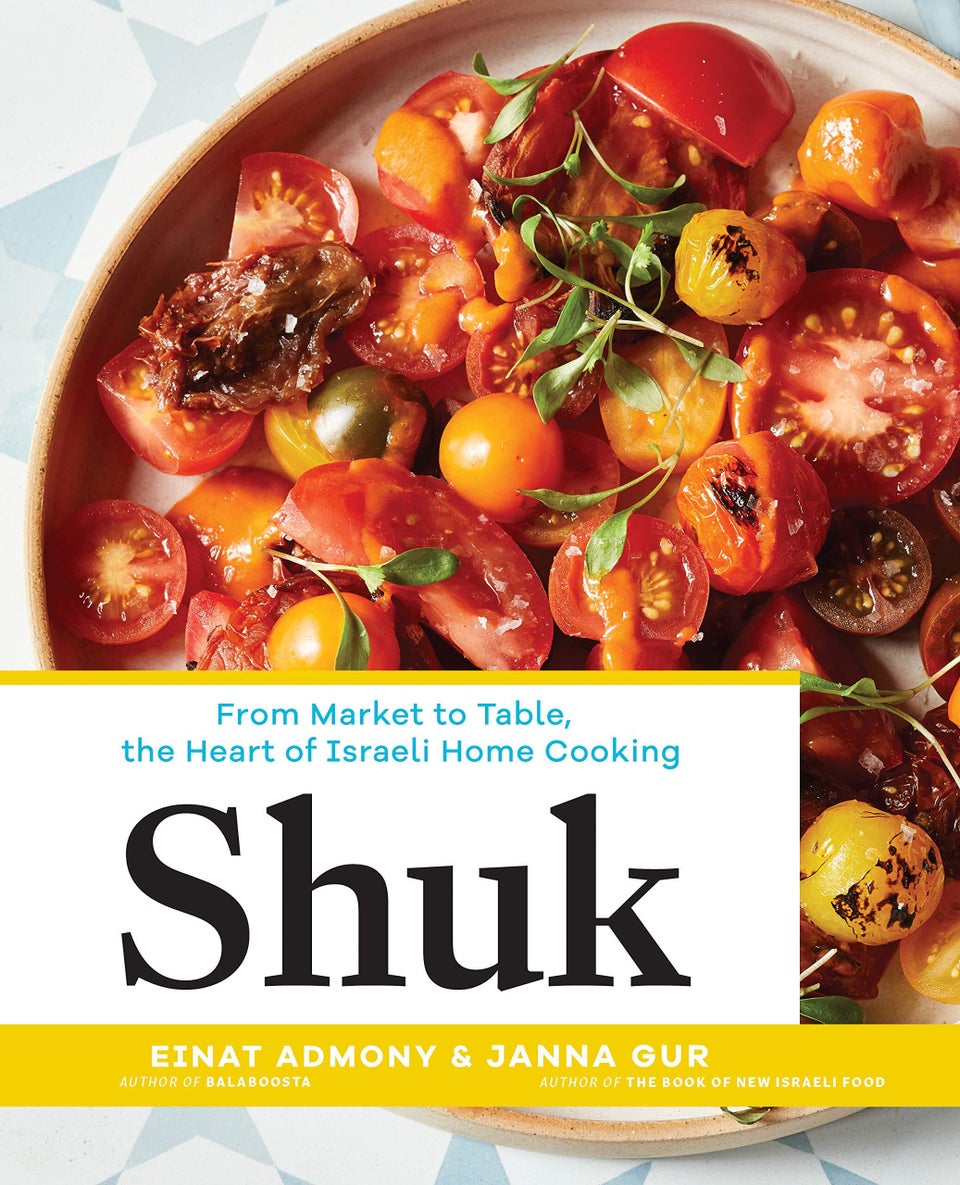 'Kosher By Design' (Series)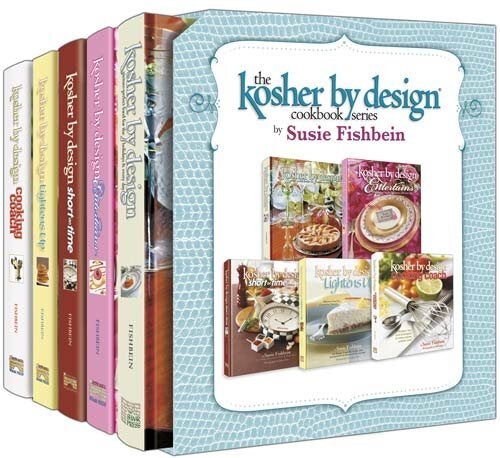 'King Solomon's Table: A Culinary Exploration Of Jewish Cooking From Around The World'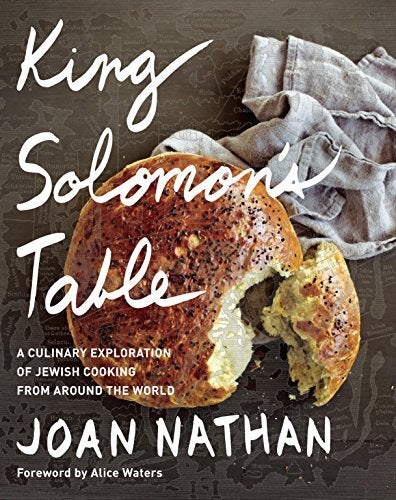 'The Book Of New Israeli Food: A Culinary Journey'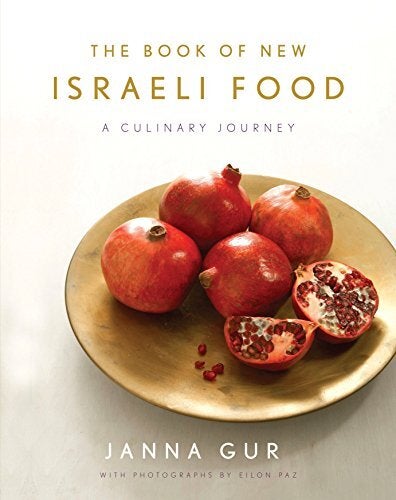 Before You Go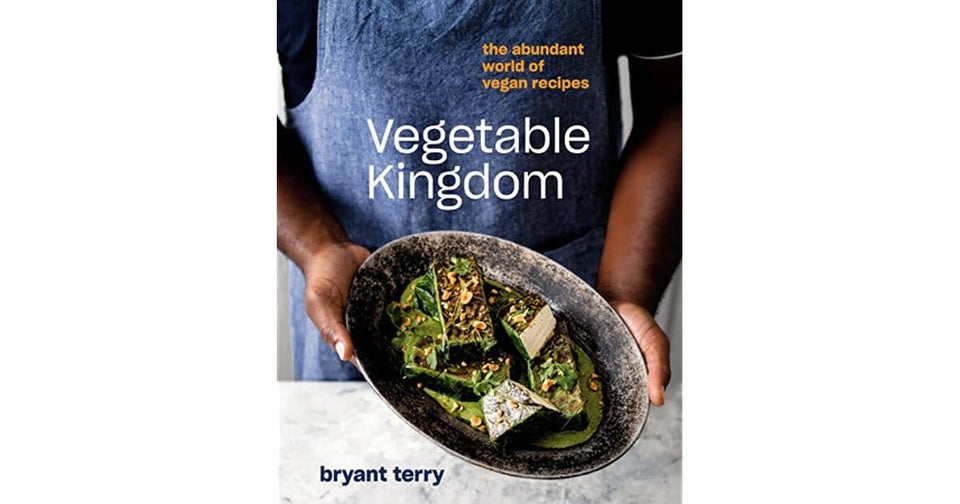 11 Vegan Cookbooks That Make It Easy To Eat A Plant-Based Diet
Popular in the Community