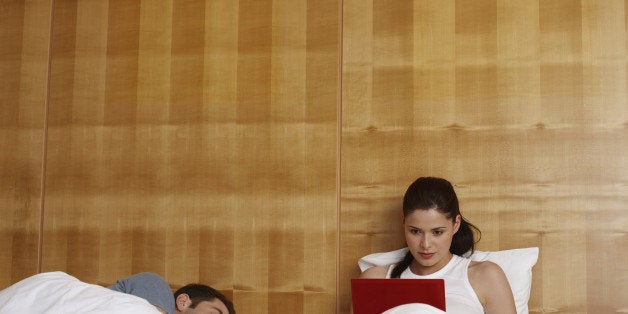 Names: Caitlin and Stephen
Ages: 27 and 26
Caitlin's Occupation: Full-time law student
Stephen's Occupation: Squash professional
Children: none
Caitlin's Location: Washington, D.C.
Stephen's Location: Richmond, Virginia
Hi, Caitlin. What were your career expectations when you first started working?
I went into historic preservation right out of college. I planned to rise up in management and eventually end up in a directorship position, possibly with a small historical preservation society. I was a history major, and I worked in a museum between college and graduate school. I did a master's in architectural history at the University of Virginia. There's a lot of opportunity in the field because architectural history is becoming more relevant as cities age—federal laws require that you do an analysis on the impact of historic structures.
Popular in the Community