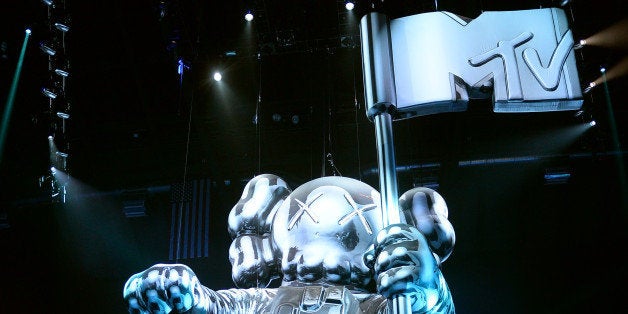 The Puerto Rican reggaeton superstar accomplished a lot this year, and has been increasing his popularity overseas. He started off the year with a European tour and has not only proven himself in the Latin American community, but also across the globe.
Daddy Yankee's 15 years in the music industry has certainly paid off, as he is one of the most respected and influential artists, and a Tr3s favorite as well. His songs have remained popular in the club scene and he has become a household name.
Congratulations, Daddy Yankee, for winning Best Latino Artist Of 2013.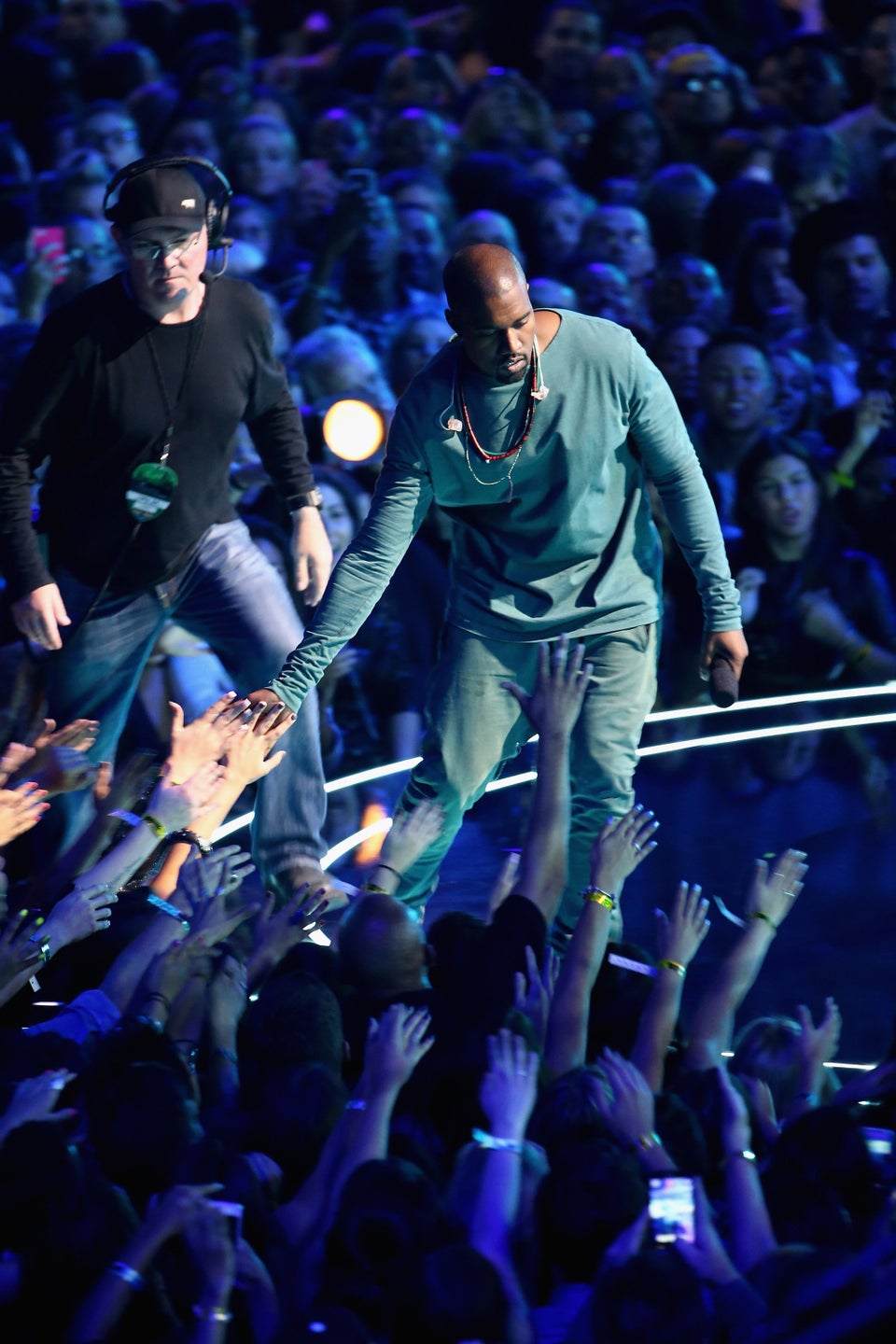 Video Music Awards 2013