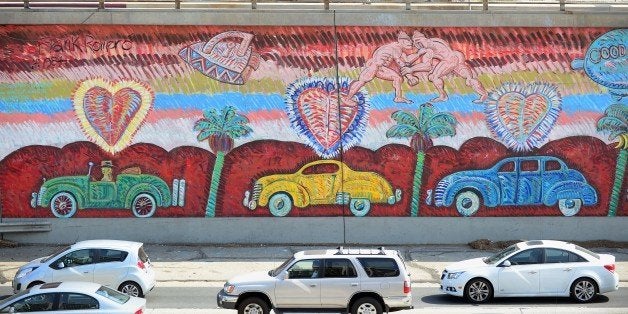 Art is definitely one of my passions, particularly the artistic expression of contemporary Latin artists. In fact, I dedicate part of my time to them. I admire greatly recognized geniuses like Fernando Botero, Pablo Picasso, Frida Kahlo and Diego Rivera.
All of them are Latino and world-famous, of course, but there are many other Latin-blooded artists who are making history today. These artists are building an artistic career in the U.S., especially in the multi-cultural hotspot of Miami.
Let's take a look at some of the greatest Latin artists in America today.
Top 10 Latino artists in U.S.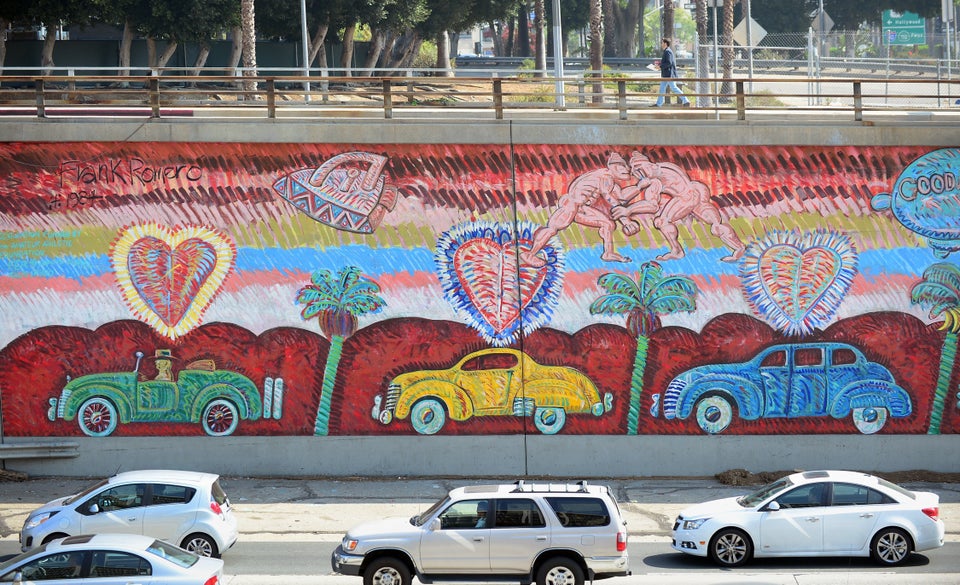 10 Of The Best Latino Artists In The U.S.