With a 10:1 student-faculty ratio, the North Carolina school leads 94 percent of graduates able to pass the bar exam on their first attempt.
Other major law schools, like Boston University, Stanford University and the University of Chicago, make up the top ten best professors list, but smaller schools like Regent University and the University of St. Thomas also made the cut.
Regent in among three Virginia schools ranked to have the best professors, being joined by the University of Virginia and Washington & Lee University.
Check out the top 10 below:
10. Regent University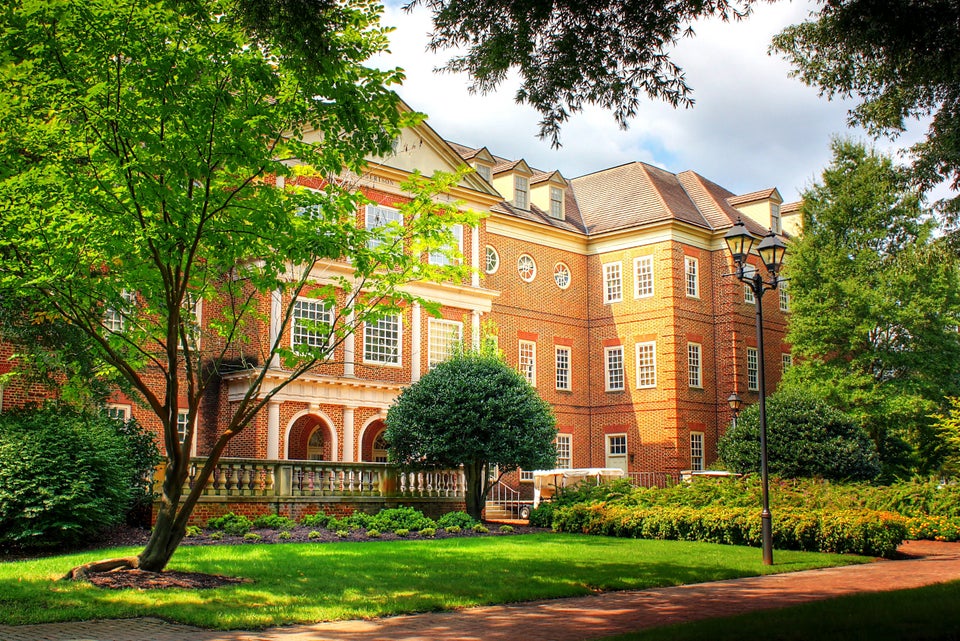 9. Samford University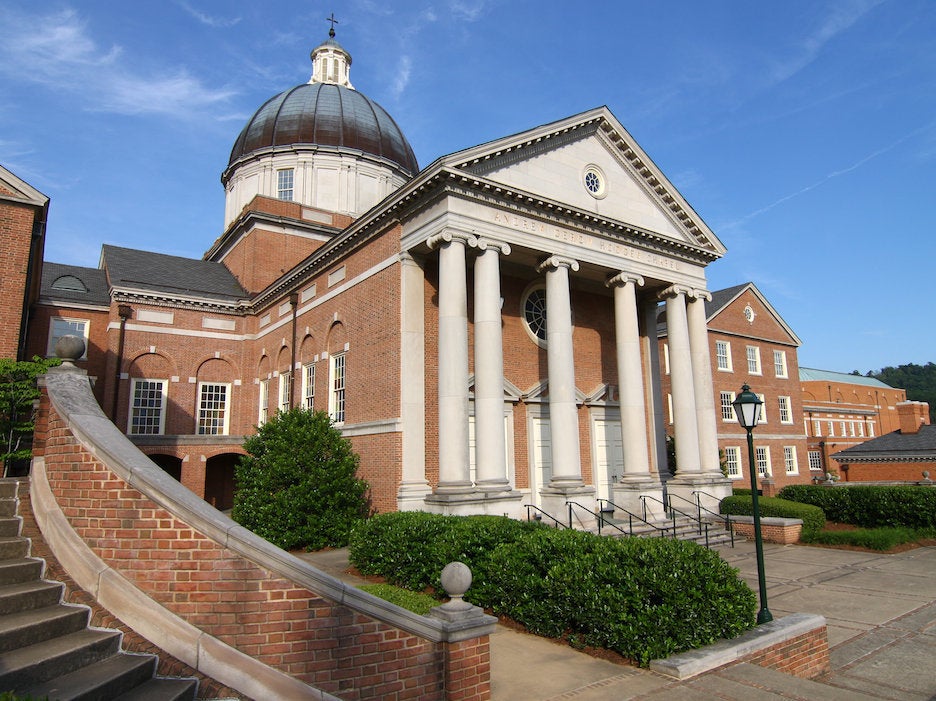 8. University of St. Thomas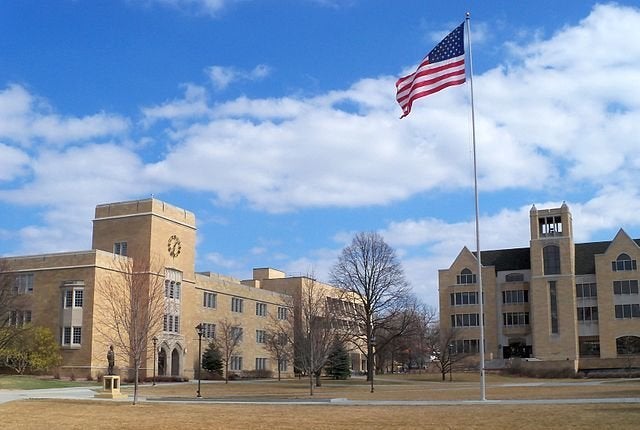 7. Stanford University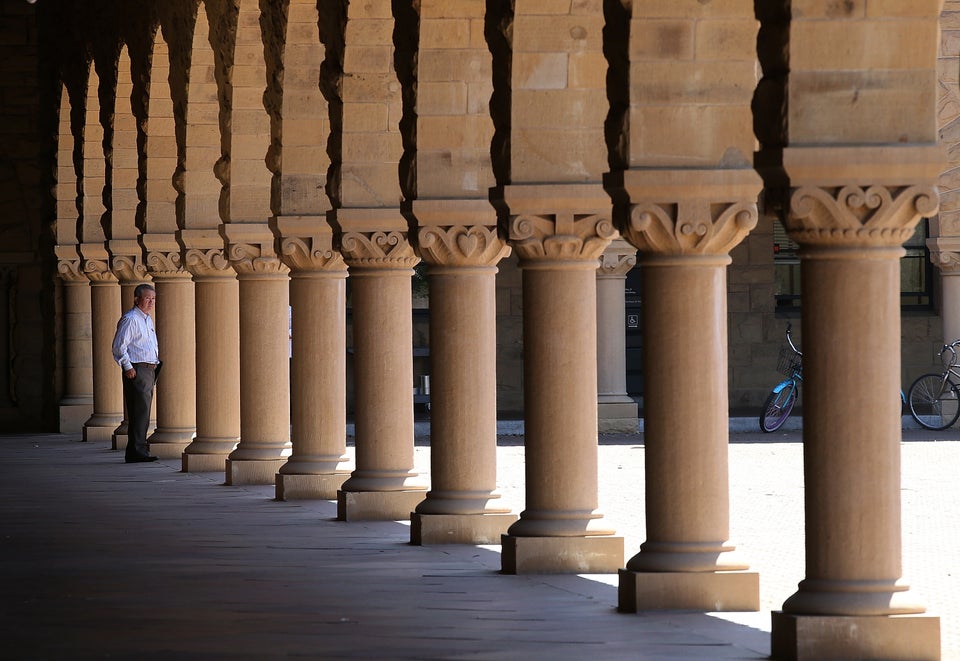 Justin Sullivan via Getty Images
6. Pepperdine University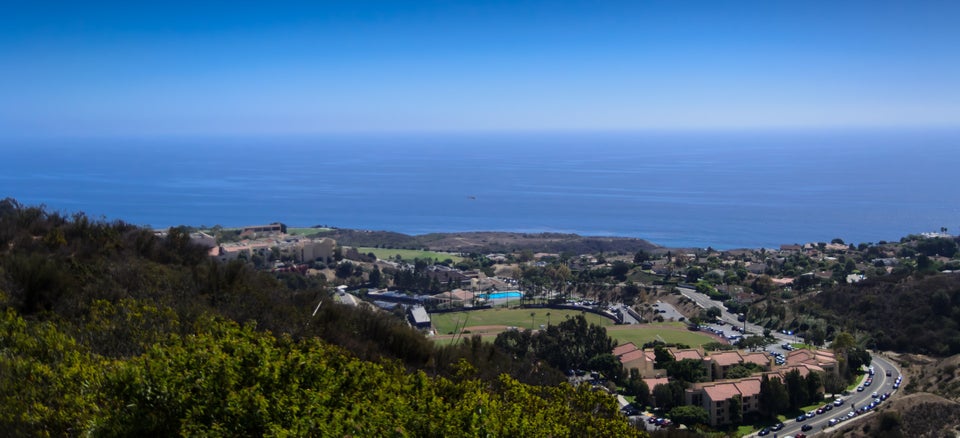 5. University of Chicago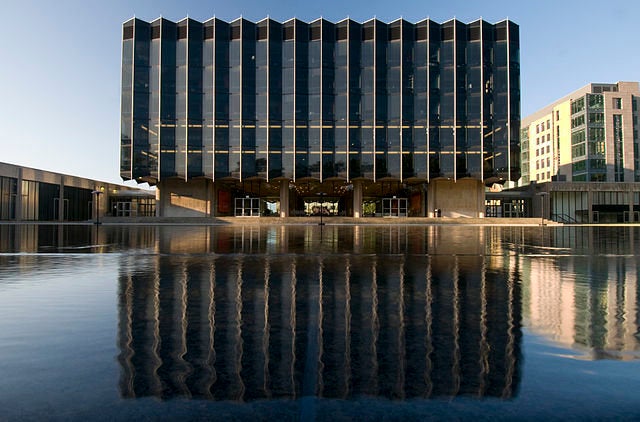 4. Washington And Lee University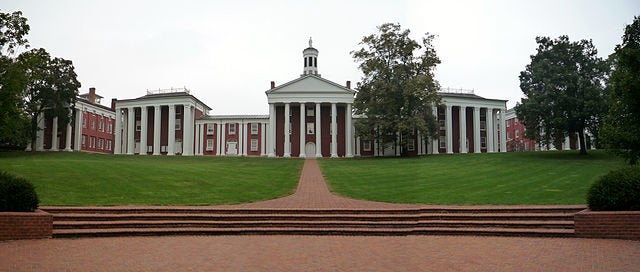 3. University of Virginia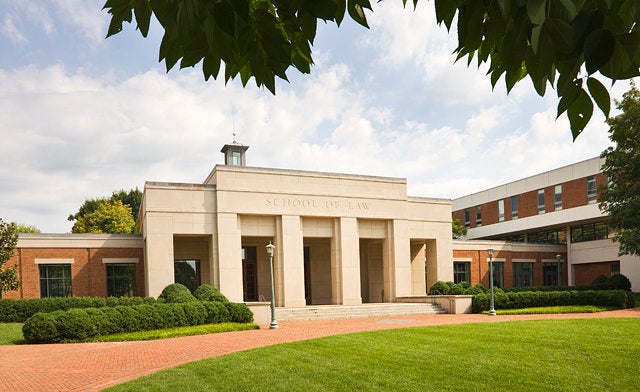 2. Boston University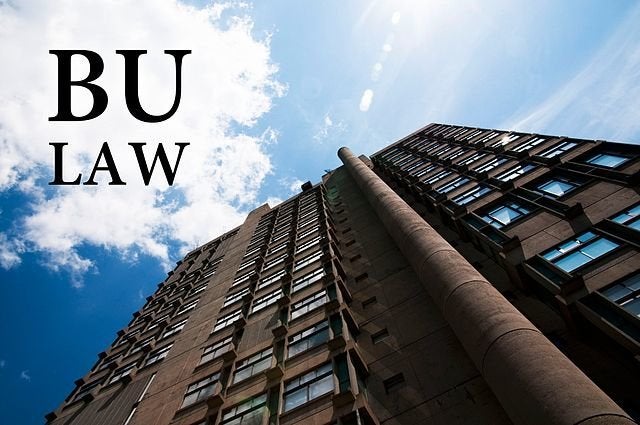 1. Duke University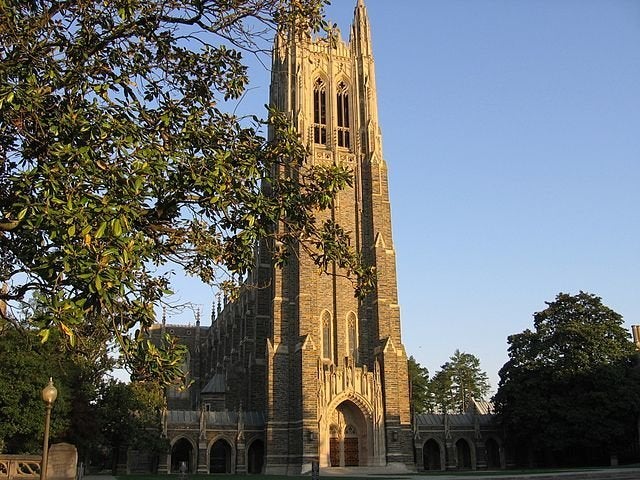 Related
Popular in the Community