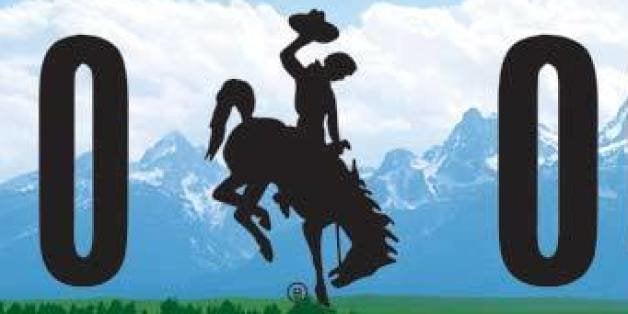 When it comes to license plates, Americans love bucking broncos and rainbows.
What do they hate? Imageless, simplistic designs.
Carinsurance.com recently conducted a survey of 2,000 Americans to gauge the most and least attractive license plates in the country. Designs that were colorful and evocative of the state's environment and character scored well: Wyoming's silhouetted cowboy, Hawaii's rainbows, Utah's Delicate Arch, Alabama's Gulf coast, and Oregon's Douglas fir.
States like Delaware, Arkansas, Michigan, Alaska and Virginia, however, didn't fare as well. In fact, Delaware's solid blue with gold lettering was especially detested: nearly half of all respondents named it as one of their least favorites.
"License plates," according to CarInsurance.com's Managing Editor Des Toups, "used to be a calling card for your home state. The best ones still are."
Anyone familiar with the license plate game surely knows this. Consider two cars, side-by-side. One has Florida's luscious oranges dangling above the phrase, "Sunshine State," while the other features D.C.'s plain, white canvas with the red and blue slogan, "Taxation Without Representation."
Which one would you rather visit?
The 5 Most Popular License Plates:
1.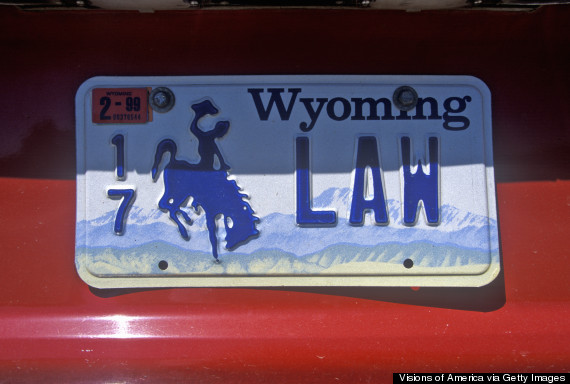 2.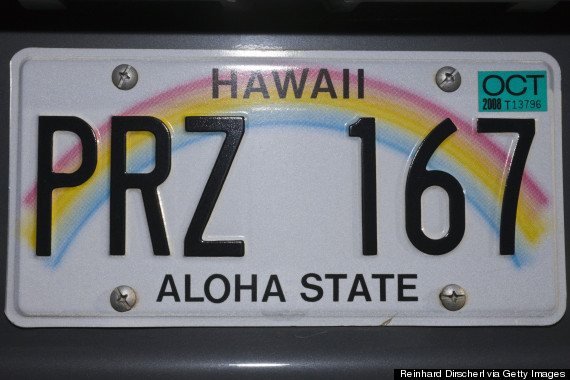 3.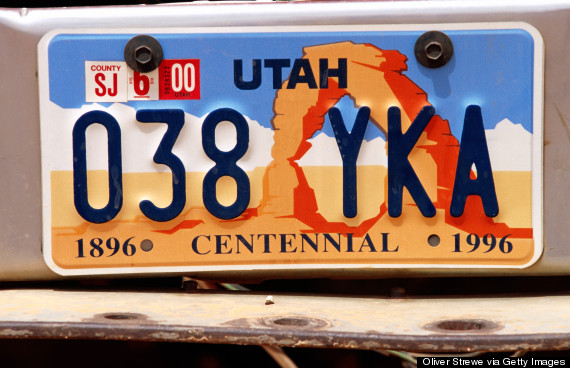 4. 5. The 5 Least Popular License Plates:
1.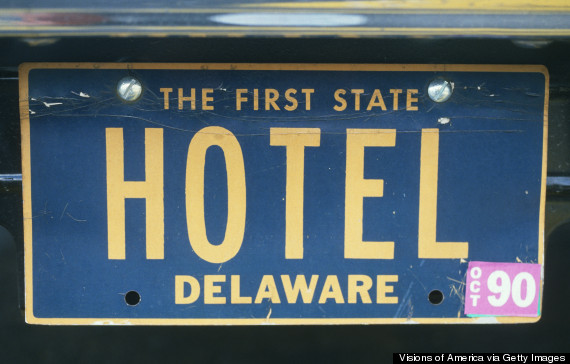 2. 3.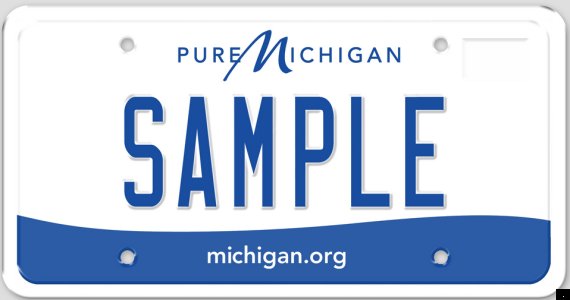 4.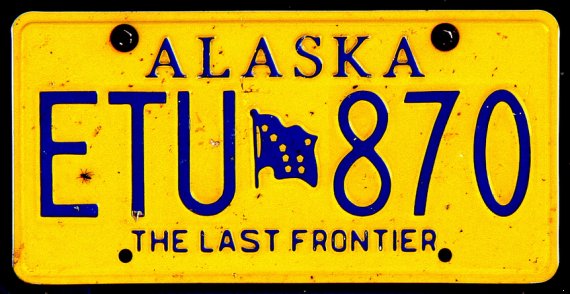 5.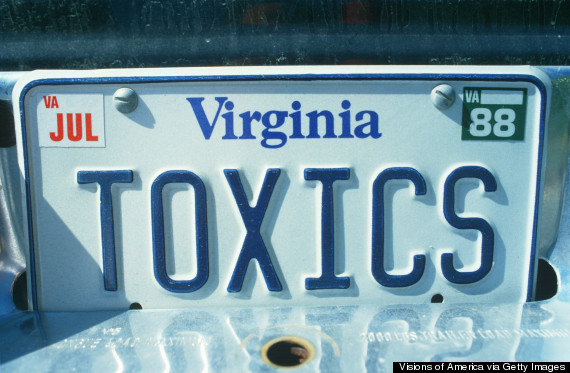 Before You Go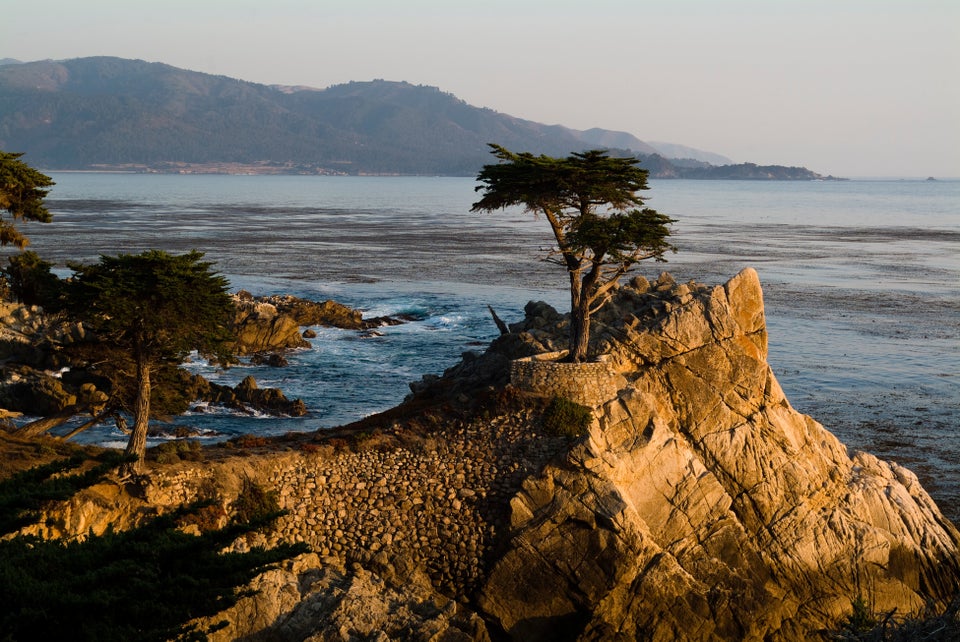 The 10 Most Relaxing Coastal Drives In The U.S. & Canada