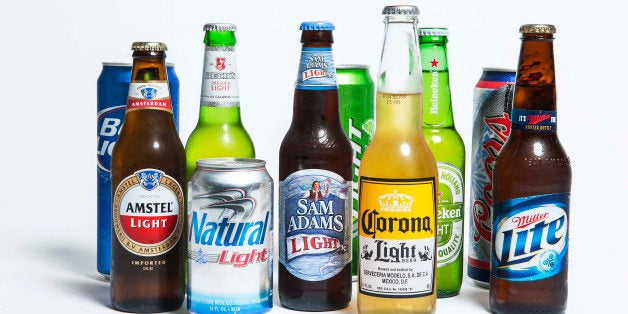 No one drinks light beer for its great taste. But imagine for a moment that you actually cared about your light beer's flavor more than its ability to get you lit. If you're even mildly interested in this concept, you've come to the right place.
We blind-tasted 10 popular brands of light beer, and we confirmed our suspicions about light beer: It doesn't really taste like much. In fact, one editor gracefully noted: "I burped and it didn't even taste like beer."
But one brand stood out above the rest, finishing an astounding 20 points higher than the second-place finisher. Check out the slideshow below for the results, and leave us a comment letting us know what you think.
Spoiler Alert: Bud Light Lime actually did NOT finish in last place.
As always, this taste test is in no way sponsored or influenced by the brands included.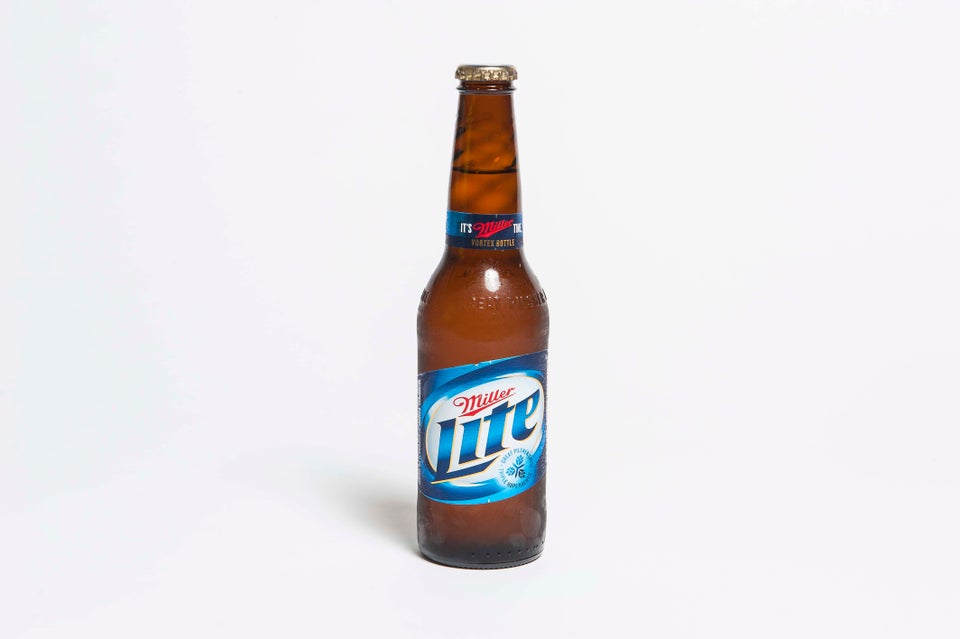 Light Beer Taste Test, 2013