Summer skincare needs can fluctuate wildly: From dry air-conditioned homes to steamy, sweaty walks outside, our faces can start to freak out a little. Even weekends trips to the beach can present problems by way of sunscreen-induced breakouts and dry patches from salt water. We produce more oil in the hotter months, but drying out our skin isn't the answer.
However, a heavy cream feels sticky when it's 90-degrees out. So we're zeroing in on the problems and the best way to keep skin toned, hydrated and, most importantly, radiant this summer. Check out these four tips, then click through our favorite warm-weather moisturizers.
Keep pores clean: After a long day of being outside and wearing sunscreen, make sure to clear pores with a gentle scrub or clay-based mask. To ensure they stay clean, hydrate with an oil-free moisturizer or T-zone balancing fluid. Skin that's stripped of all its natural oils will fight back by over-producing oil.
Repair at night: After days at the beach, even just spending time outside, you've undoubtedly seen some sun. Undo all the damage incurred during the day at night (when your skin does its best work). A lightweight serum or gel will pack all the nutrients that a heavier cream would offer.
Treat sunburns: Look for ingredients like aloe, yogurt and vitamin E which will soothe irritated sunburnt skin, but also provide lightweight moisture.
Swap in a toner or face mist: Even though these are the most lightweight options out there, they will still effectively regulate skin's oil production. They're also great for soaking up mid-day shine.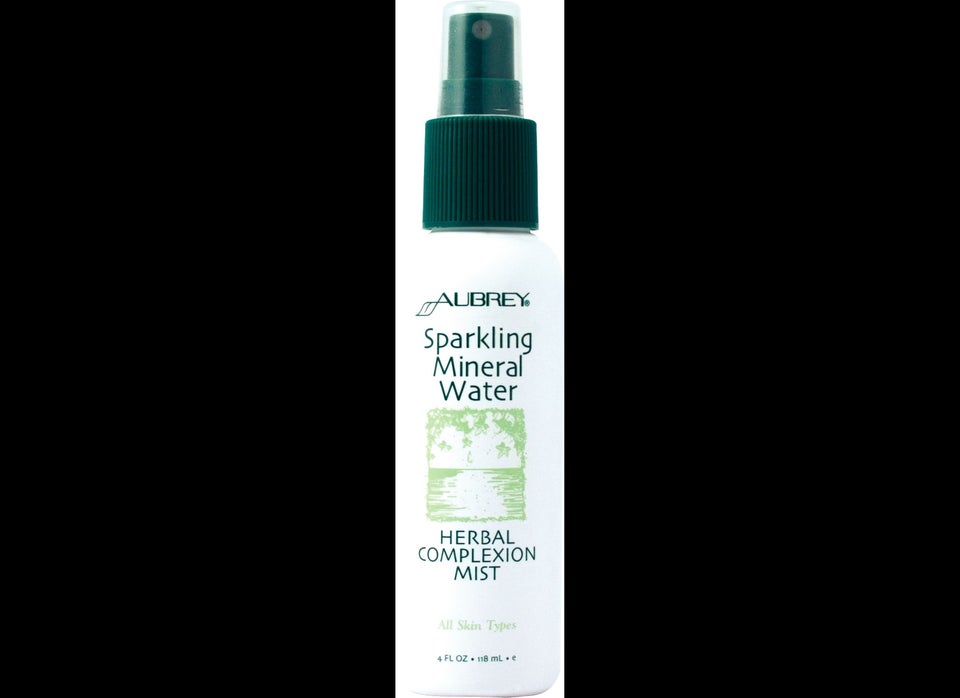 Lightweight Summer Moisturizers
Popular in the Community