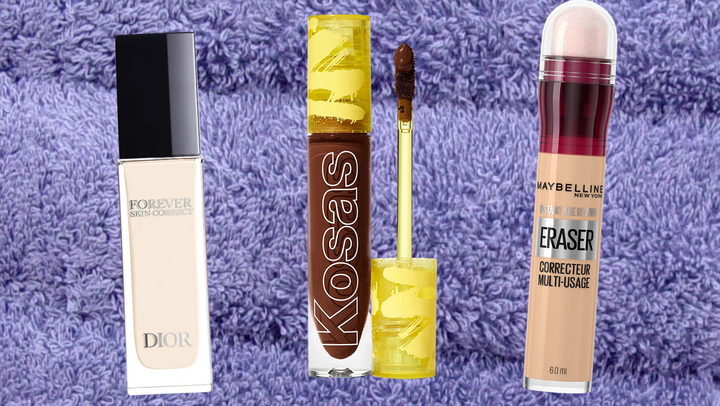 Whether you want to cover a single blemish, mask under-eye circles or brighten your whole T-zone, concealer is an easy, versatile product that shouldn't make you feel (or look) overly done-up. However, the wrong formula can appear cake-like or heavy on your face. That's why it's crucial to find user-endorsed products that make your skin look like it's totally product-free (even when it isn't).
When doing a "no makeup" makeup look, beauty content creator Layal Assi says she gravitates towards full-coverage concealers to minimize the need for foundation. For Assi, less foundation means less setting powder, making both her morning routine and finished face simpler.
"The 'no makeup' makeup look is essentially a message of 'I'm fresh and ready but not complex,'" said fellow beauty content creator Isdianys Araujo, calling concealer one of the "key pieces" to the look.
Brett Freedman, a Los Angeles-based celebrity makeup artist, said the area around around your eyes has a super high concentration of blood vessel with some of the thinnest skin on your body. If you're trying to cover dark circles or capillaries, he suggests going for a fuller coverage formula — but only on the dark or red places.
"You really want to have an even tone all over into the eye area," Freedman told HuffPost. "Placement is crucial. No big jumps that distract from the eyes... which should be the focus."
To help you achieve the "no makeup" makeup look or to truly give you makeup that doesn't feel like makeup, we asked Assi, Araujo, Freedman and other makeup artists and beauty content creators about the best easy-to-wear and discrete concealers. For every option, we included a review from someone who doesn't like to wear a lot of makeup, or who doesn't like to look like they're wearing a lot of makeup. Whichever category you fall into, we think you'll love this list.
HuffPost receives a share from retailers on this page. Every item is independently selected by the HuffPost Shopping team. Prices and availability are subject to change.
Before You Go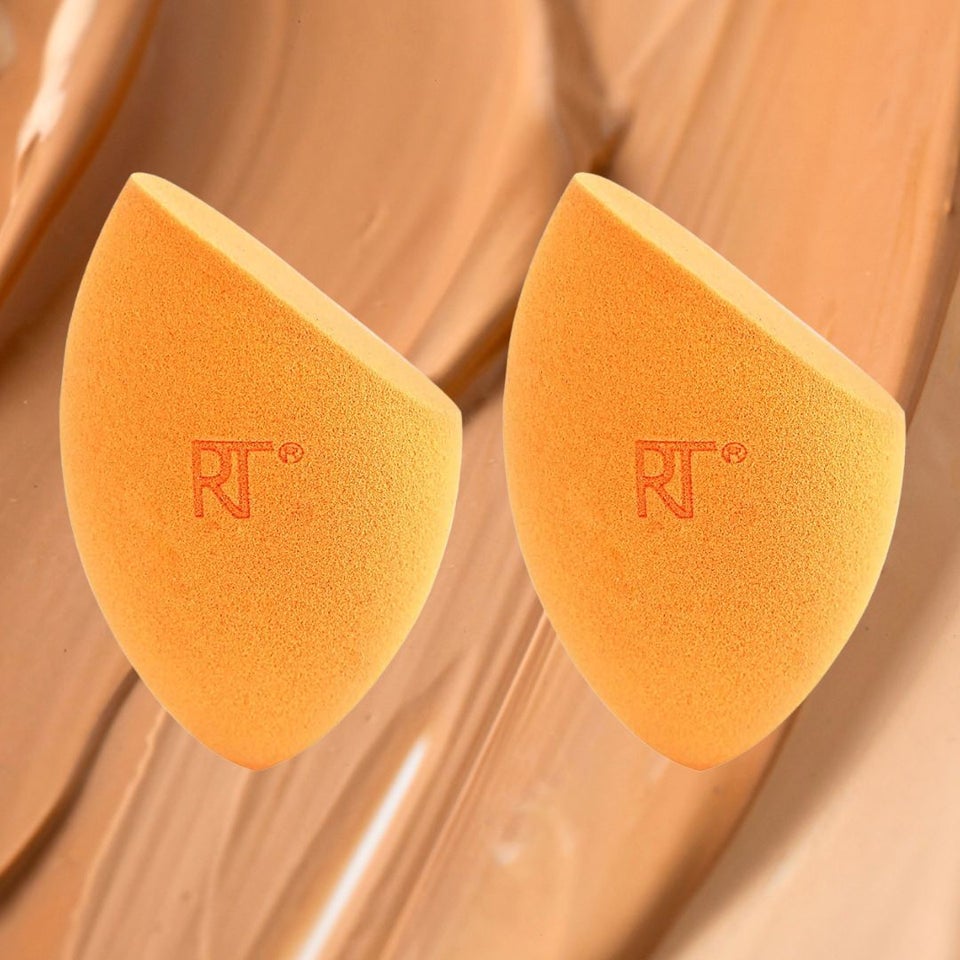 Loved Makeup Sponges That Are Cheaper Than The Beauty Blender