It's chapped lip season. The worst season. And it seems like re-applying lip balm has become our full-time job. With so many different options out there, how is one supposed to know which ones actually work? Well, we decided to find out.
We tested out the most common (and affordable) lip balm brands -- the ones you can basically find anywhere -- and ranked them according to our results. We assigned nine of our editors try one of the lip balms below for two weeks and report back. The results might surprise you ...
9. Carmex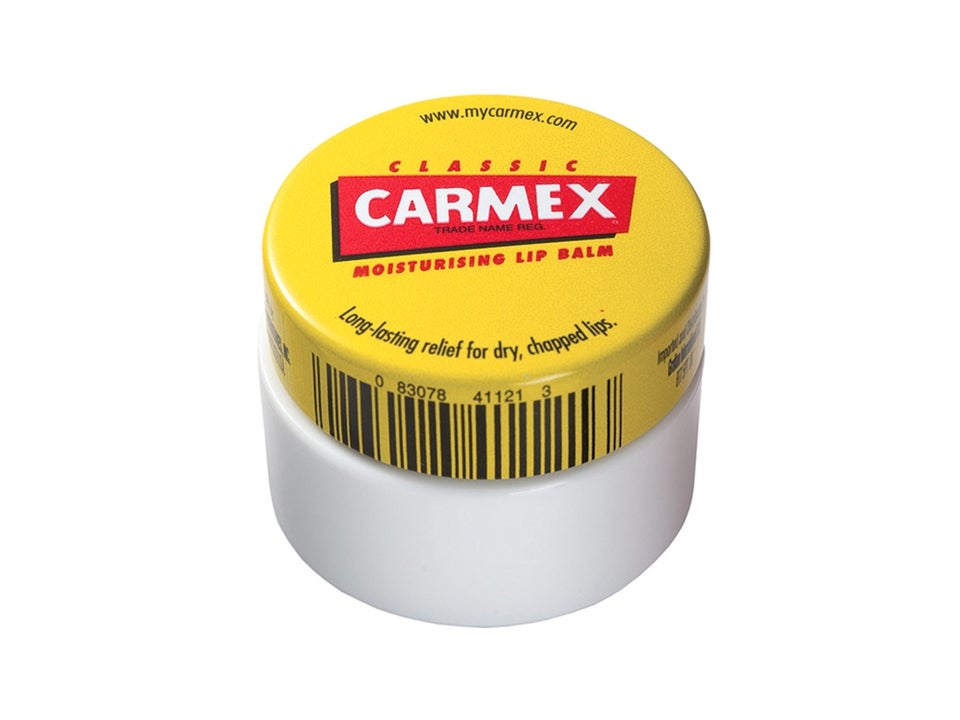 7. (Tied for seventh) Blistex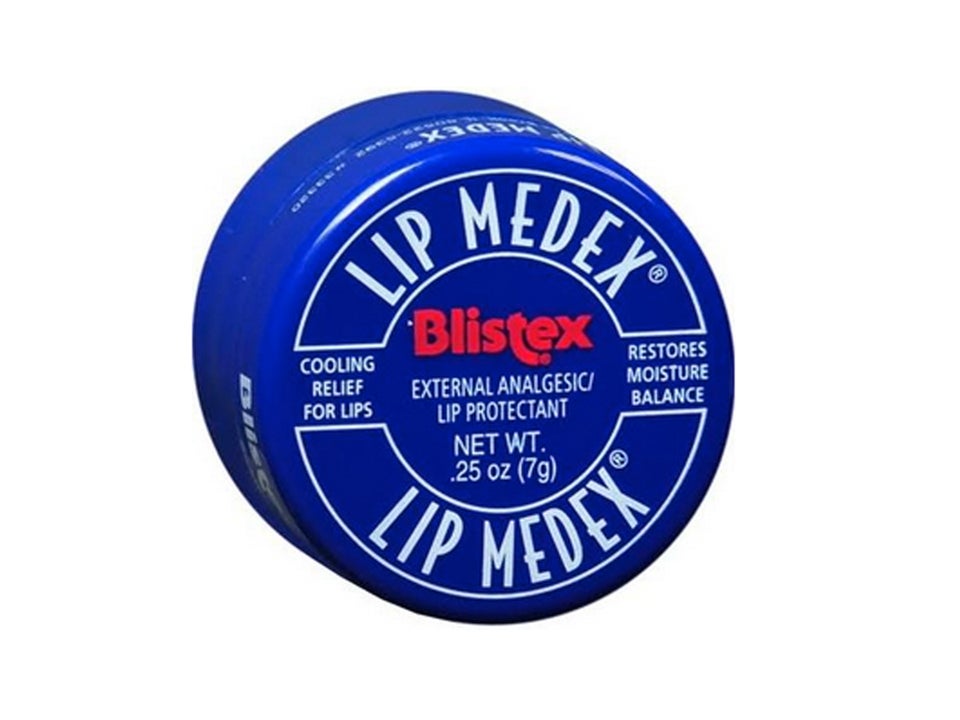 7. (Tied for seventh) Jack Black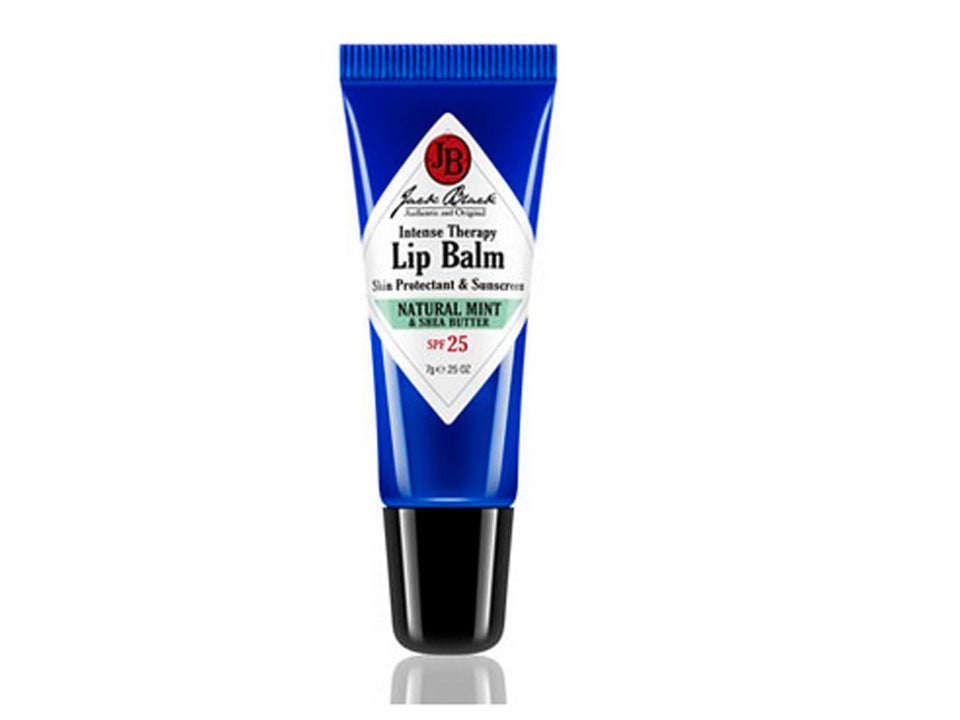 5. (Tied for fifth) Burt's Bees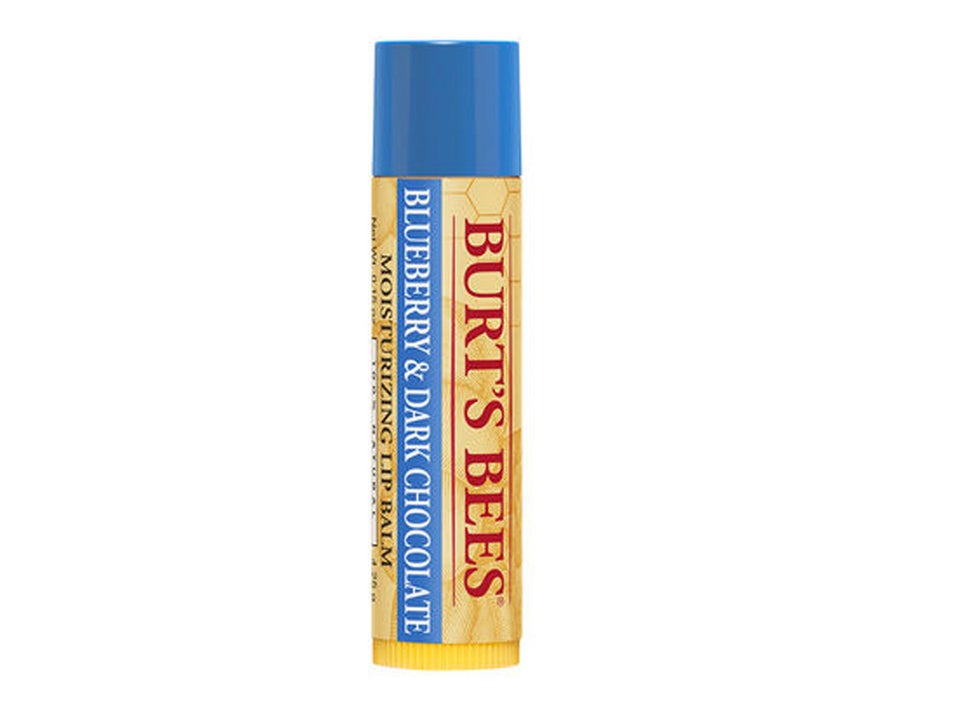 5. (Tied for fifth) Rosebud Perfume Co.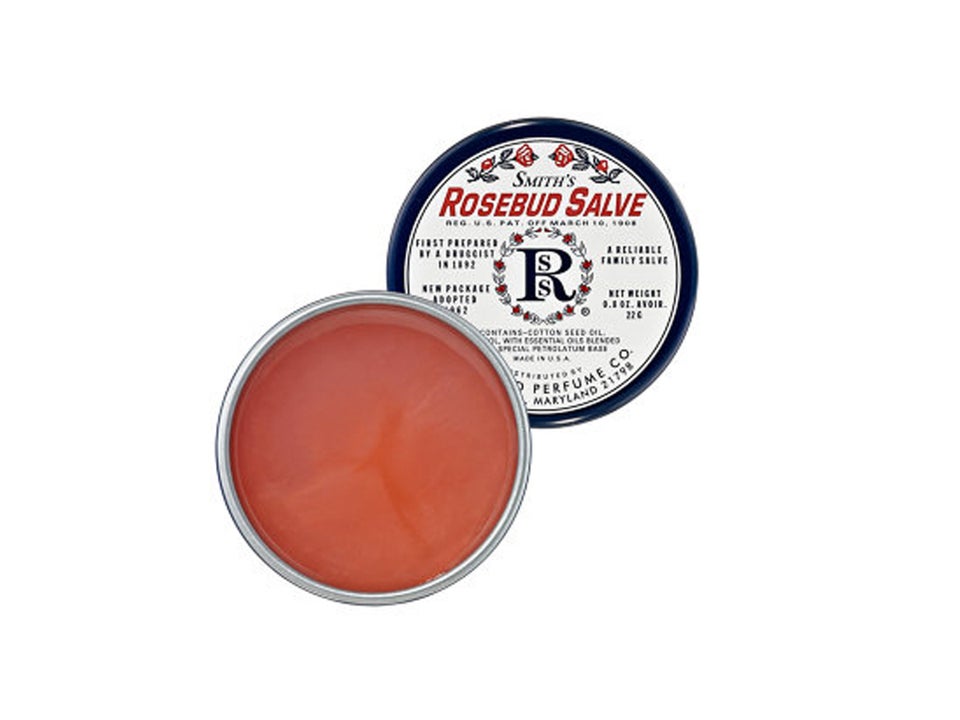 4. Aquaphor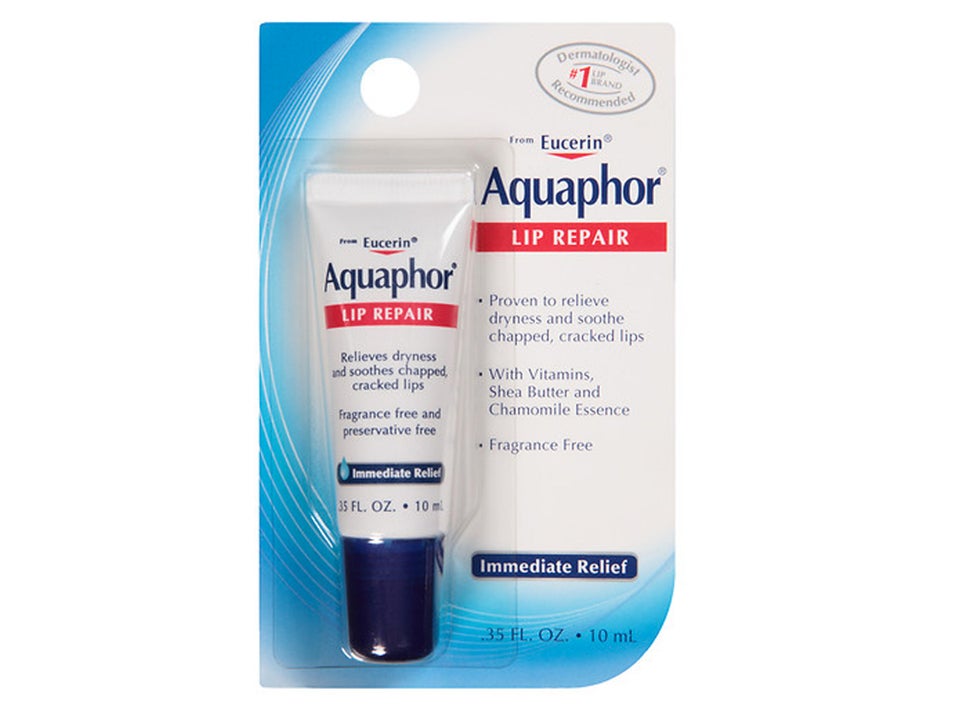 3. EOS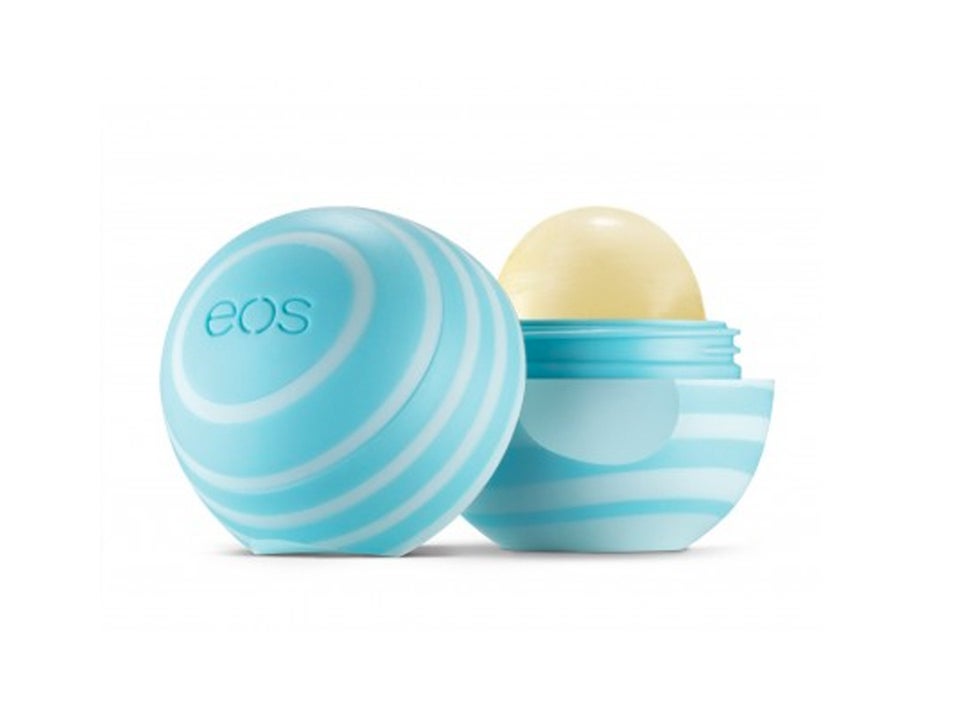 2. Vaseline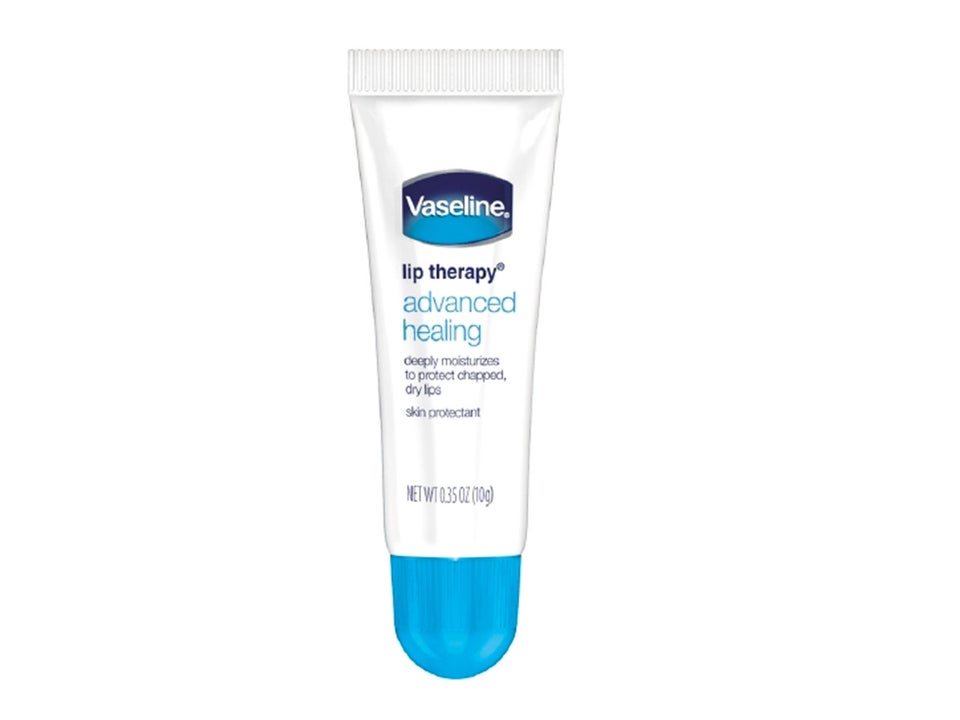 1. Kiehl's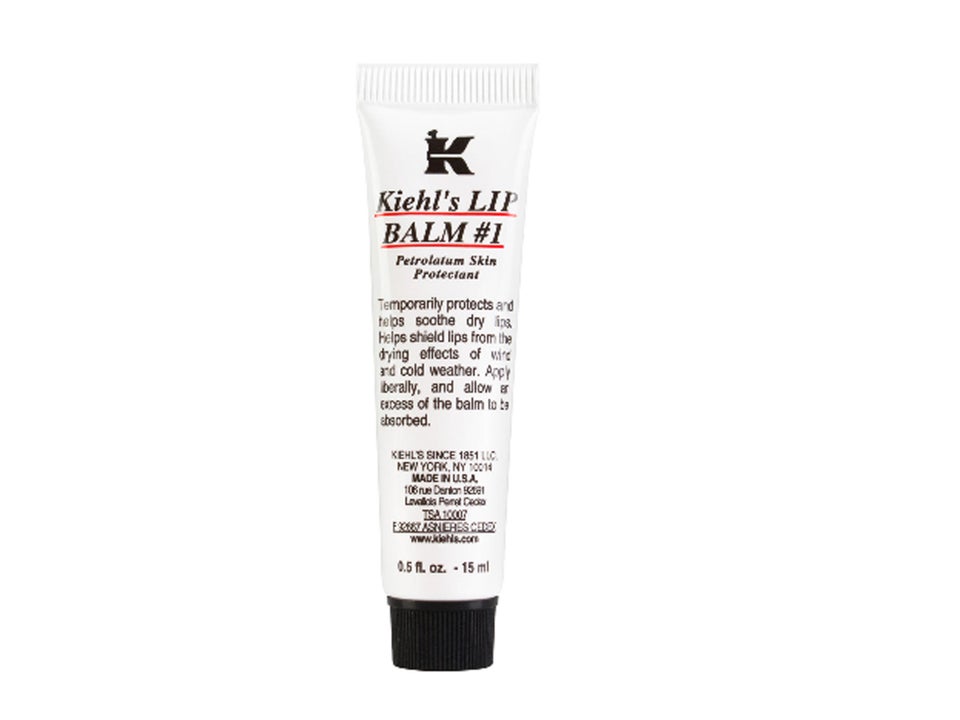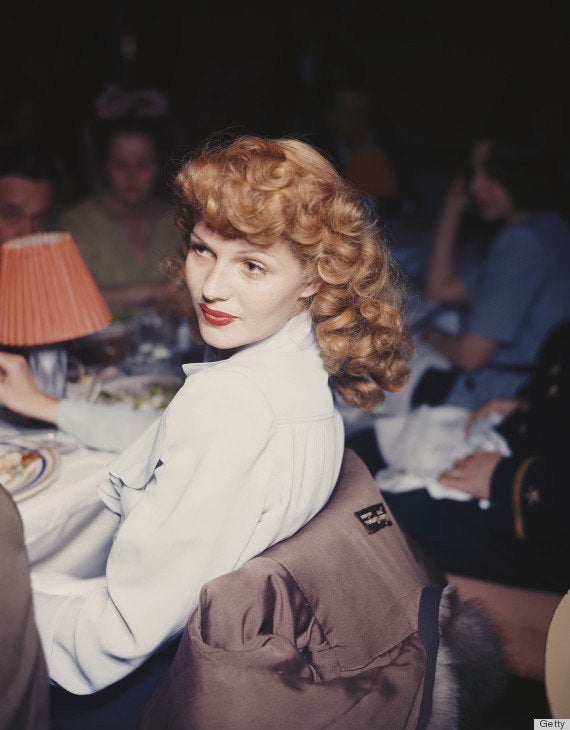 The Stars Who Taught Us How To Wear Red Lipstick
Related