Eggnog, like the holiday parties at which it is so often served, can be unbearable without alcohol. Even a sip of virgin eggnog can smother your mouth and throat with treacly sweetness for hours. But the spicy flavor and airy texture of distilled spirits cut straight through even the gummiest and most saccharine of eggnogs, transforming a vile concoction into the perfect drink for December.
But what kind of liquor should you use for spiking your eggnog? Almost everyone agrees that brown liquors are the way to go, but beyond that, the consensus breaks down. Bourbon, cognac and dark rum each have vocal adherents, while others vote for some combination of two of those, or even all three. (Martha Stewart is in the "all three" camp.)
Faced with such differing opinions, HuffPost Taste decided to hold a Cocktail Taste Test to settle the question once and for all. We bought a great deal of Trader Joe's Egg Nog — the nationally available store-bought eggnog that scored highest in our Taste Test a few years back — and mixed it with various kinds of alcohol, then served it to a panel of HuffPost tasters to see which one they liked most.
After we tallied up everyone's scorecards, one thing was clear: the best way to spike egg nog is to use two, and only two, kinds of liquor. Scroll down to see the full results of the taste test.
As always, the brands included did not in any way sponsor or influence the outcome of this taste test.
The Contenders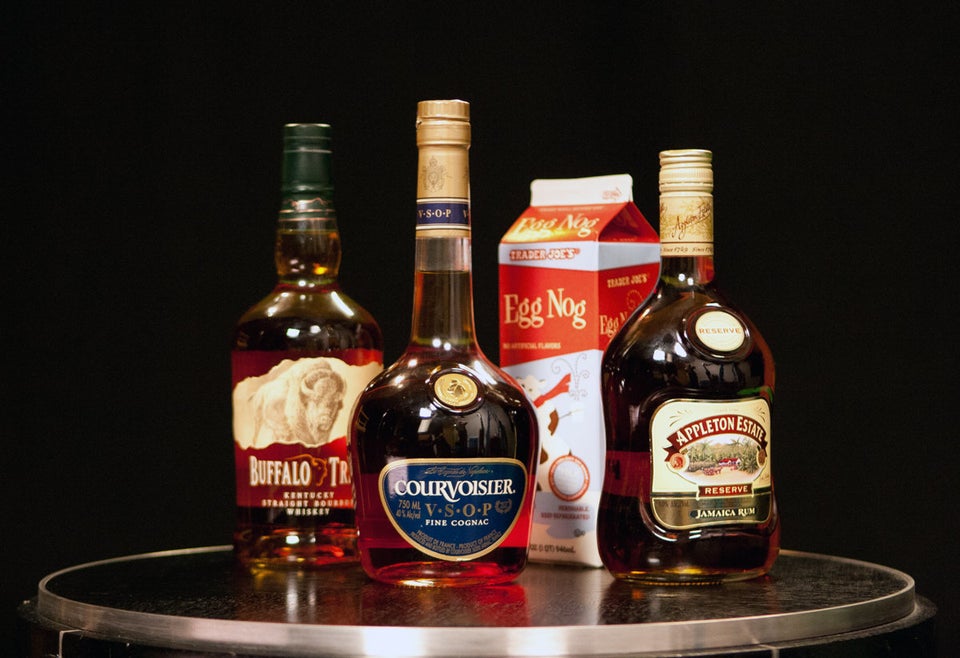 Justin Woiwode/The Huffington Post
1. Cognac & Rum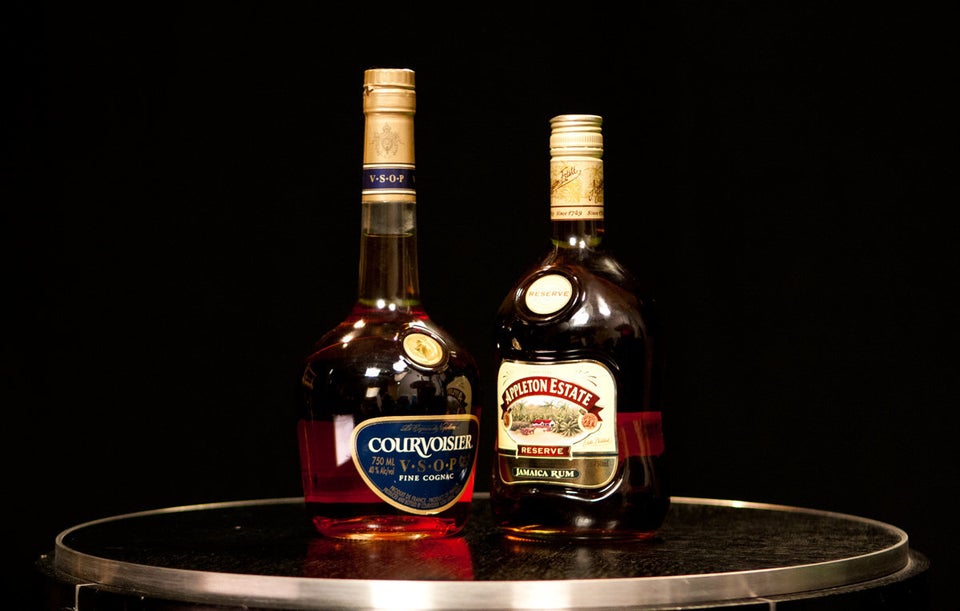 Justin Woiwode/The Huffington Post
2. Cognac & Bourbon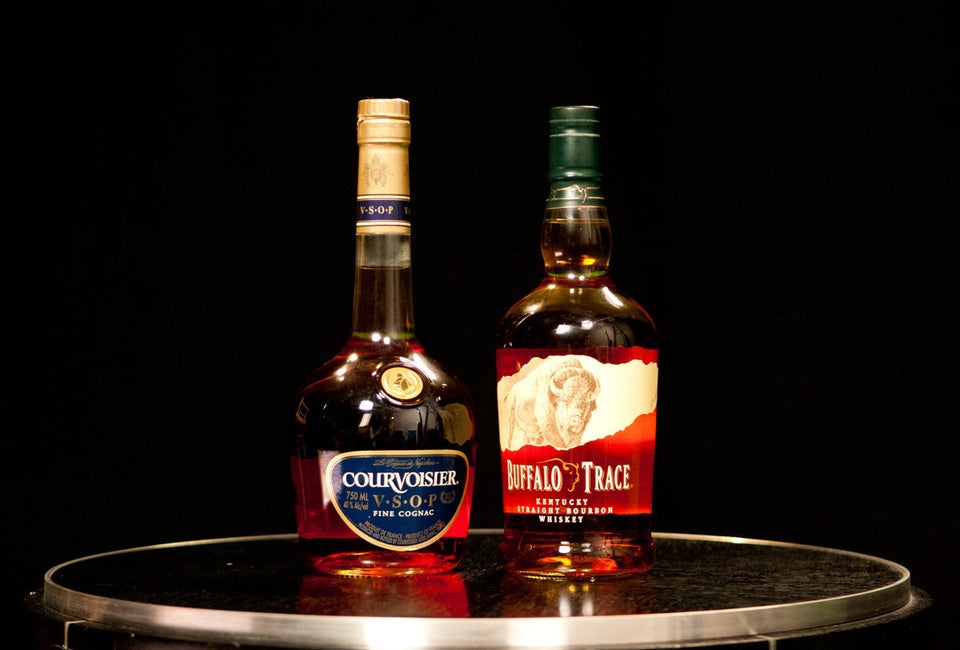 Justin Woiwode/The Huffington Post
3. Rum & Bourbon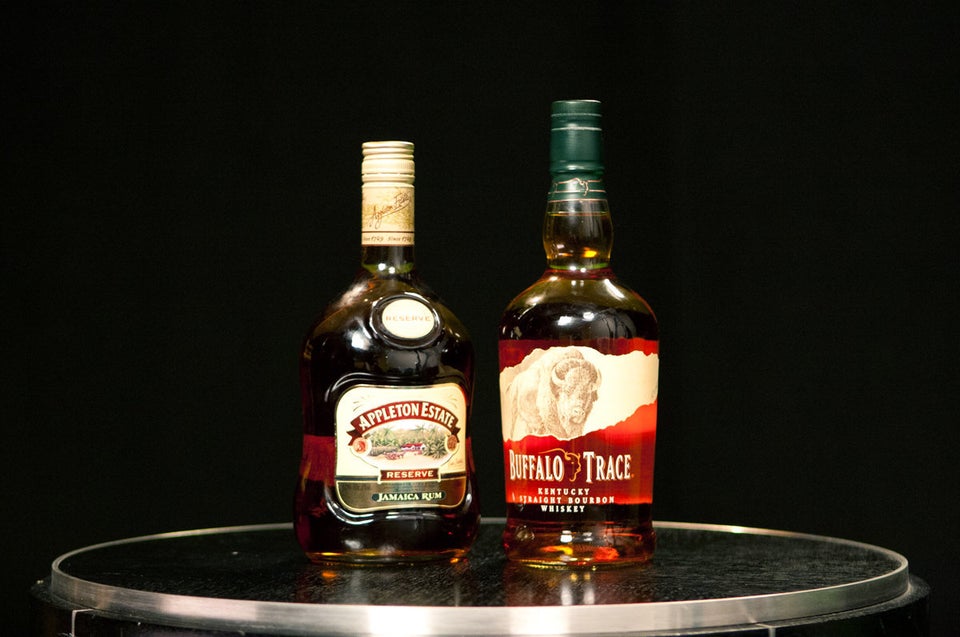 Justin Woiwode/The Huffington Post
4 (Tie). Bourbon Alone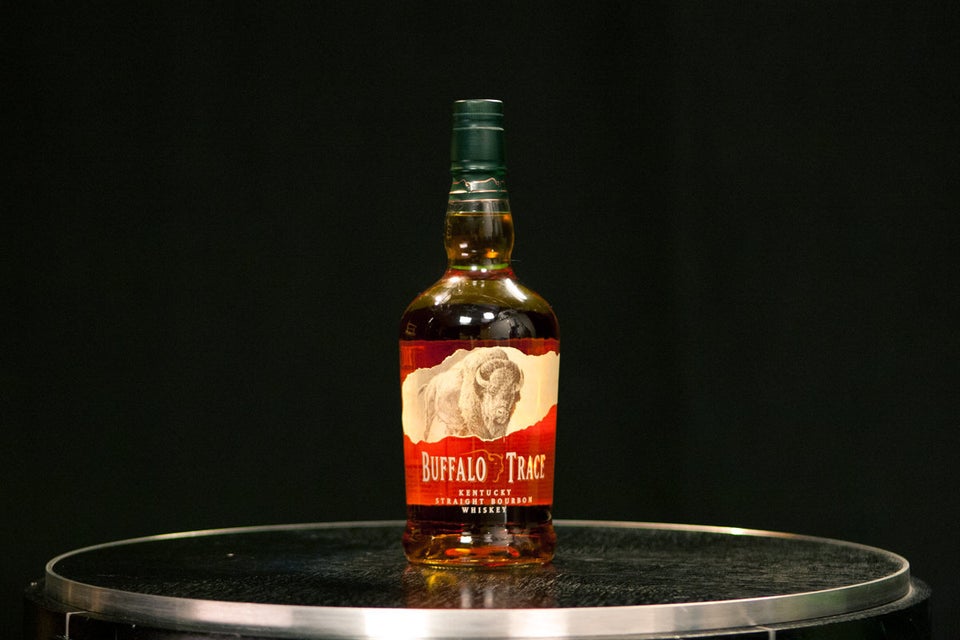 Justin Woiwode/The Huffington Post
4 (Tie). Cognac Alone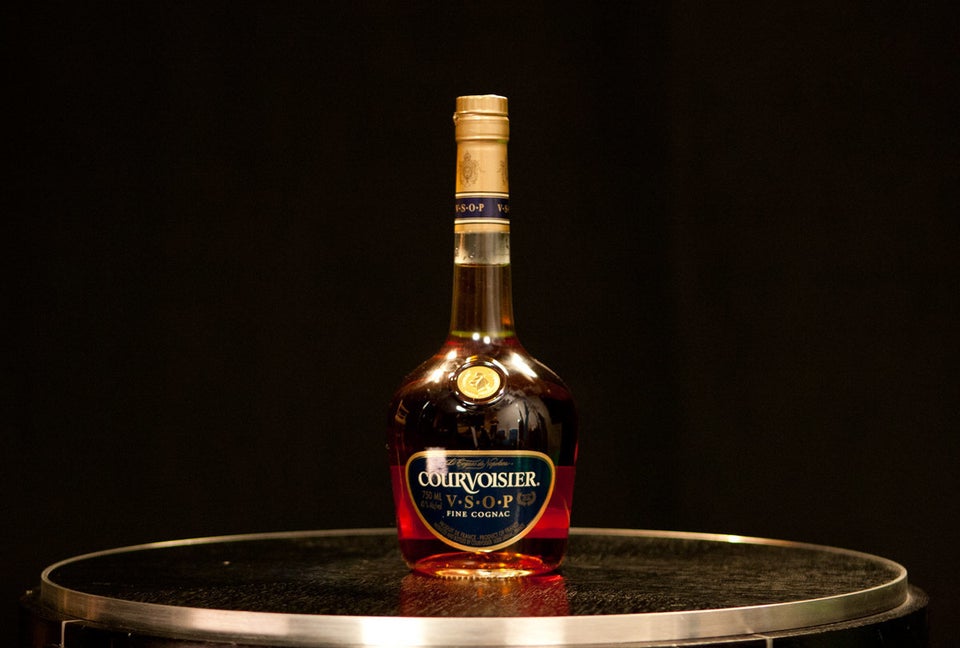 Justin Woiwode/The Huffington Post
6. Bourbon, Cognac & Rum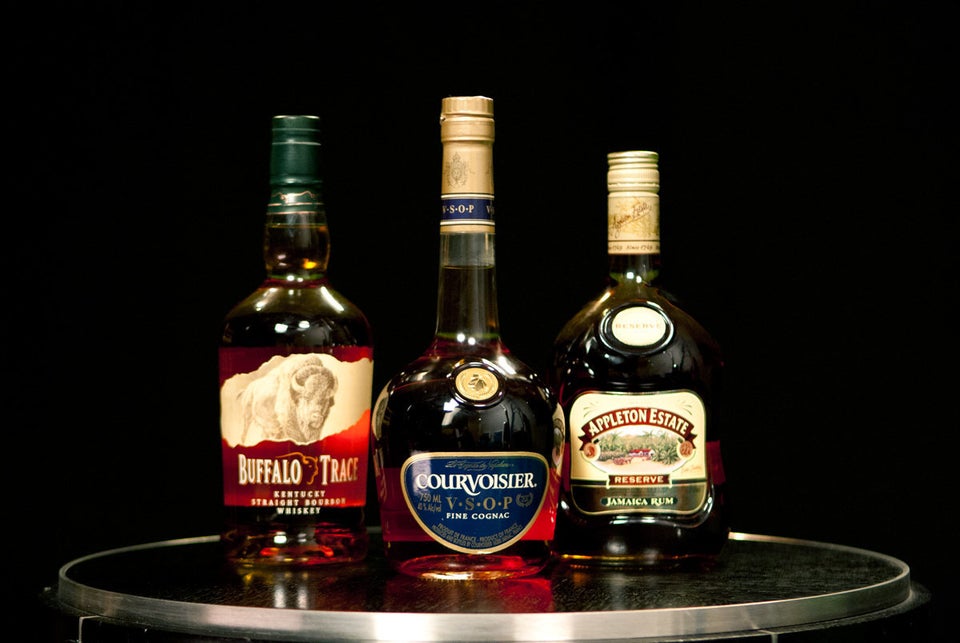 Justin Woiwode/The Huffington Post
7. Rum Alone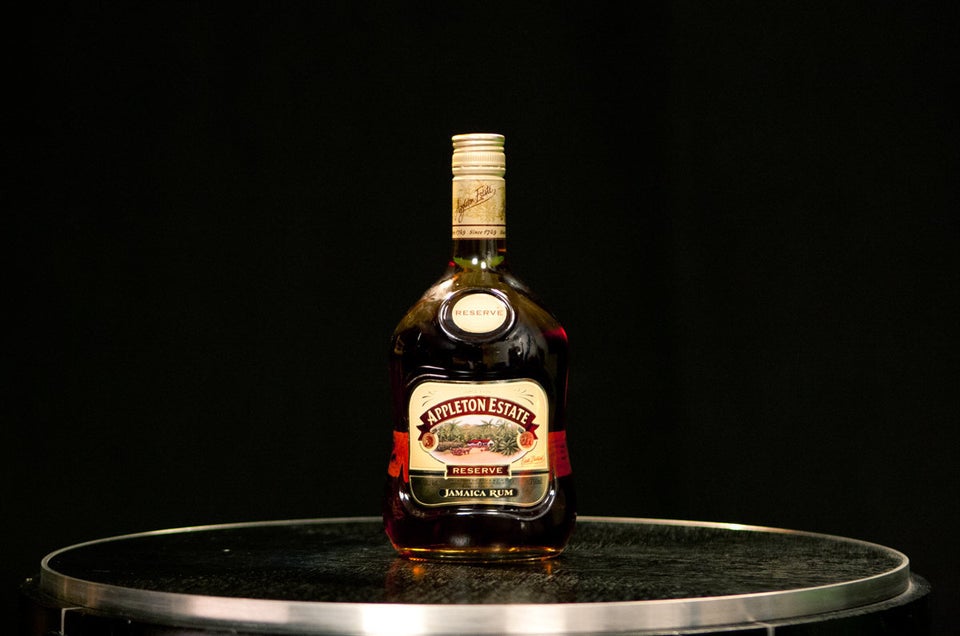 Justin Woiwode/The Huffington Post