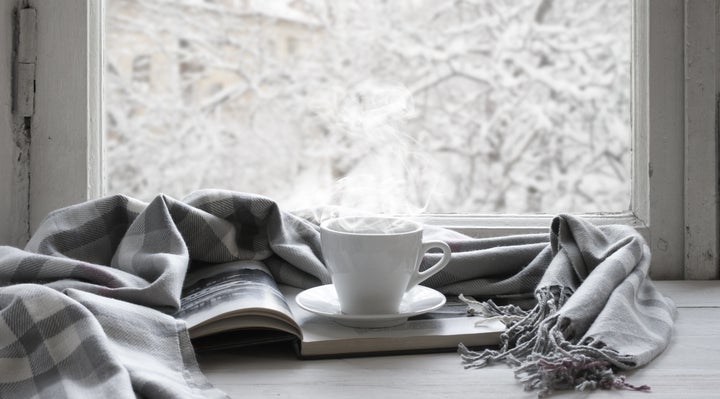 If you live in the Northeast or Mid-Atlantic, a gigantic winter storm is about to screw up your weekend plans.
On the bright side, a snow day is one of the best excuses for finally getting around to tackling your Pocket or Instapaper queue. Need some inspiration? Here are 12 fascinating stories we've published over the past year to get you started.
Recently nominated for a National Magazine Award, Cherkis' in-depth investigation is a wrenching look at Kentucky's heroin epidemic and why existing treatment standards are falling short. It's also a true example of how journalism can make a difference. Since the story was published, state legislatures, Congress and the Obama administration have all taken steps toward getting opiate addicts the medication they need to save their lives.
For years, the women publicly accusing Bill Cosby of assaulting them were ignored and silenced -- and many more remained in the shadows. By the time many of Cosby's alleged victims came forward, finding strength in numbers as the public finally acknowledged the earlier accusations, the statute of limitations on their cases had run out. Now, those women are pushing to make sure other women don't face that same legal barrier.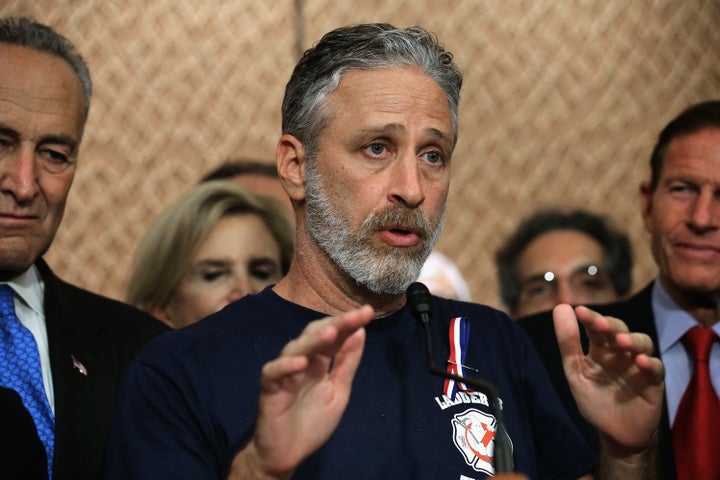 Jon Stewart didn't need to get anywhere near politics ever again after leaving his post at "The Daily Show" last summer. But instead of retreating to his New Jersey farm, Stewart went to Capitol Hill to help 9/11 first responders lobby to get their health benefits reinstated. Once there, he saw firsthand the ugly and demoralizing reality of 21st century politics.
Blake exposes how DuPont, one of the world's largest chemical companies, poisoned an entire city -- and tried to cover it up. "DuPont deceived as many people as they could deceive as for as long as they could," said one resident whose cows began dying after the company put a landfill near his farm. (This story also earned a National Magazine Award nod.)
A decade after its release, the makers of "Brokeback Mountain" look back on the making of a film that now holds a key place in LGBT history. The cast and crew reflect on how the story of two cowboys who fall in love first jumped from the page to the screen, what it was like to film the movie and, perhaps most poignantly, their memories of Heath Ledger, who died less than three years after the film was released.
In 1969, Sister Cathy Cesnik went missing and was later found dead on the outskirts of Baltimore. While some investigators suspected priests at the Catholic school Cesnik taught at were behind the brutal murder, police found it nearly impossible to investigate individuals protected by the powerful church, and the case eventually went cold. Decades later, the school's alumnae began connecting the dots between Cesnik's murder and widespread sexual abuse at the hands of the school's priests and other men in the community. Those women are now determined to find out what really happened to the nun who tried to protect her students.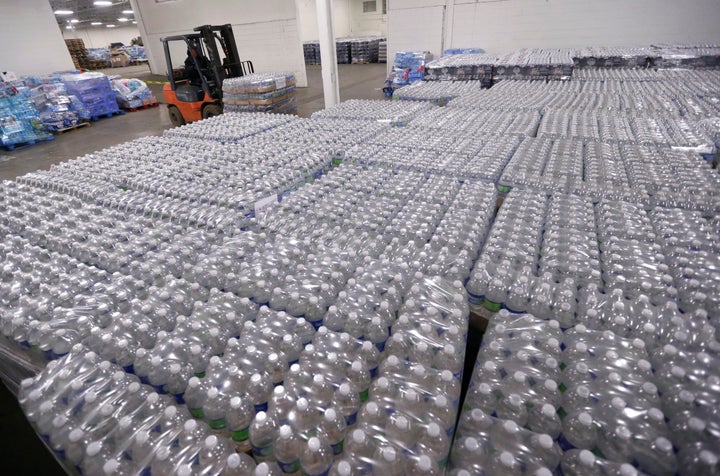 Flint's water crisis is now national news and a federal emergency, with many pointing fingers at Michigan Gov. Rick Snyder and other leaders in the state. However, federal authorities are also deeply involved in the problem. Delaney and Lewis detail the ties between Flint's contaminated water and a similar issue that plagued Washington, D.C. in the early 2000s -- and how in both cases, it took action from outraged citizens to make a difference.
In Papua New Guinea, witch hunts aren't a metaphor or a relic from the past -- they are a brutal, fatal reality. People, mostly women, accused of witchcraft are publicly tortured, murdered or ousted from society -- and in a grotesque 21st century twist, the outcome is sometimes shared on social media. Russell's story is a horrifying but gripping look at "an island caught between the ancient world and 2015."
The Ebola outbreak that left thousands dead in West Africa is now over. But what happens when the next epidemic breaks out? In this story, Almendrala details how American hospitals are attempting to answer that question -- and how the Ebola scare exposed major flaws in the ways U.S. hospitals treat infectious diseases.
This investigation, reported with the Chronicle of Higher Education, found that public schools are pumping billions of dollars from mandatory student fees into athletics -- essentially, having the student body subsidize the growing cost of operating sports programs. As coaches' salaries soar and universities draw up blueprints for stadiums that seat tens of thousands of fans, many of these schools are cutting academic programs and raising tuition. This data-driven piece looks at exactly how much schools are willing to sacrifice to achieve success on the field.
For many victims of sexual assault, reporting violence to campus officials is a difficult and painful process in and of itself. But when the threat of discipline for doing so is added, speaking out becomes even more challenging. Kingkade examines how schools' misguided approach to addressing such allegations is contributing to the culture of silence and effectively puts victims on trial.
The massive gas leak in Porter Ranch, California, is on track to be one of the worst environmental disasters in U.S. history. Here, Ferner and O'Connor find out what the residents of this Los Angeles neighborhood are going through, and explore how much is still unknown about the leak's health impact on both Porter Ranch's residents and its environment.
PHOTO GALLERY
12 Fascinating Political Documentaries To Stream
REAL LIFE. REAL NEWS. REAL VOICES.
Help us tell more of the stories that matter from voices that too often remain unheard.