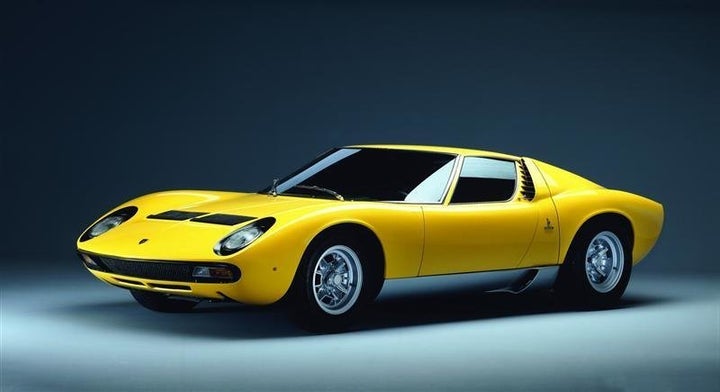 The most beautiful car of all time is a 1954 Mercedes-Benz 300SL.
Or so says Total Car Score, which admits its new list of the Top 10 Best Looking Cars of All Time is "highly subjective." But its team says its picks, listed by age rather than beauty, "all boast signature contours that continue to influence the design of today's cars."
Of course, Total Car Score didn't provide sticker prices or pictures. But we did...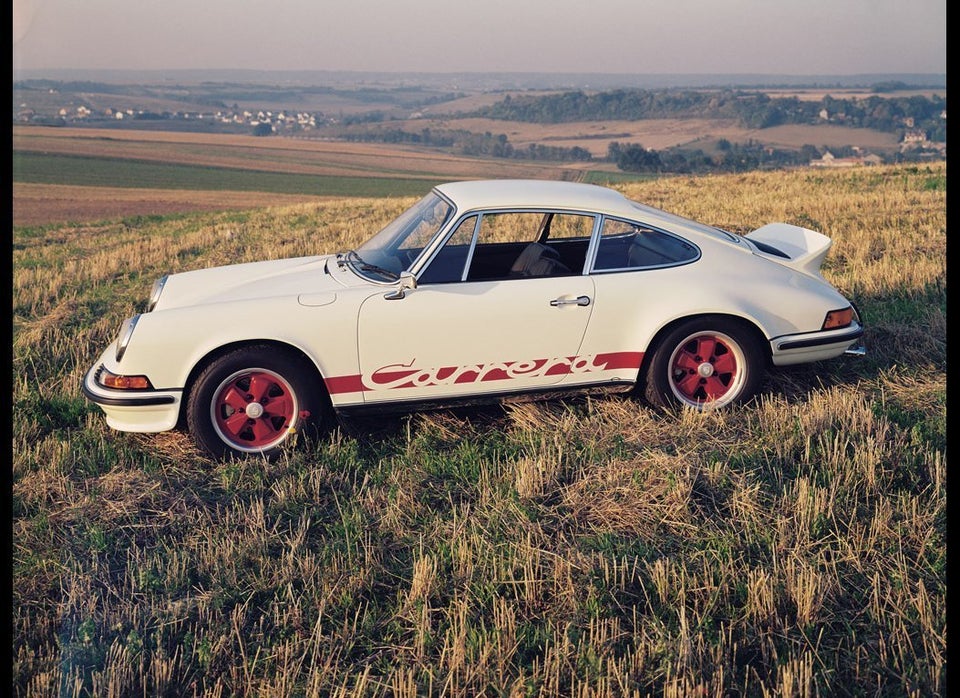 10 Best Looking Cars Of All Time
Dreaming of these beauts or something similar? They're not a purchase to make lightly even if you have the cash, as Money Talks News founder (and classic-car owner) Stacy Johnson explains in 5 Classic Cars for Less Than $15,000. You'll find lots more detail (plus a cool video) there, but here are a few things to consider…
Maintenance. Finding parts and qualified mechanics can be a nightmare, and incredibly expensive.
Value. Unlike most cars, classics have a chance to go up in value, but don't count on it. Buy for love, not money.
Popularity. Look for slightly different models or those outside the most famous years. A Mercedes 280SL is around15,000, a fraction of the 300SL or even many new cars.
What do you think is the most beautiful car ever? Drop us a line (or better, a photo) on our Facebook page.