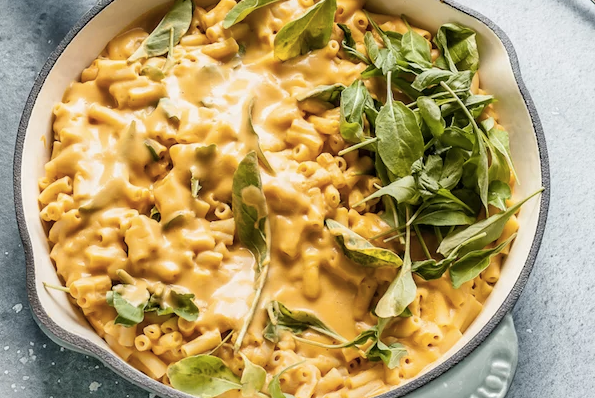 Macaroni and cheese is everything we could want: hot, melted cheese blended in creamy harmony with pasta, one of our all-time favorite comfort foods. Whether your favorite version is classic, jazzed up or lobstered, it's hard to get enough. But who was responsible for making it popular, anyway?
Thomas Jefferson was an American founding father, the principal author of the Declaration of Independence, and the third president of the United States. But one could argue his greatest achievement was helping to popularize macaroni and cheese in the U.S.
After encountering macaroni in France and northern Italy in the late 1700s, Jefferson arranged for a special macaroni extruder to be shipped to his home in Virginia, where he served macaroni to guests at presidential dinners, putting the noodle in the spotlight. There even exists a recipe for macaroni noodles written in Jefferson's own handwriting.
In honor of this important contribution to American cuisine, let's make some of our favorite recipes for the dish. We've got 38 variations, including some for vegans.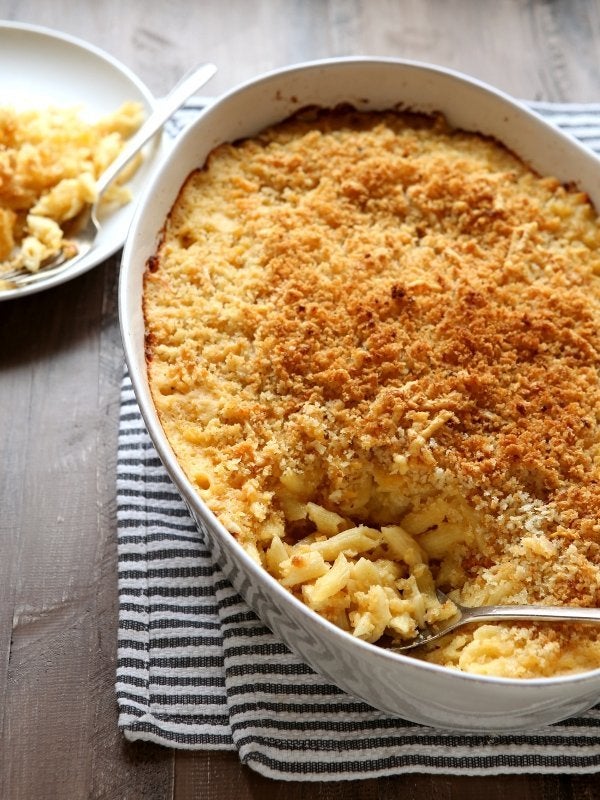 Classic Baked Macaroni And Cheese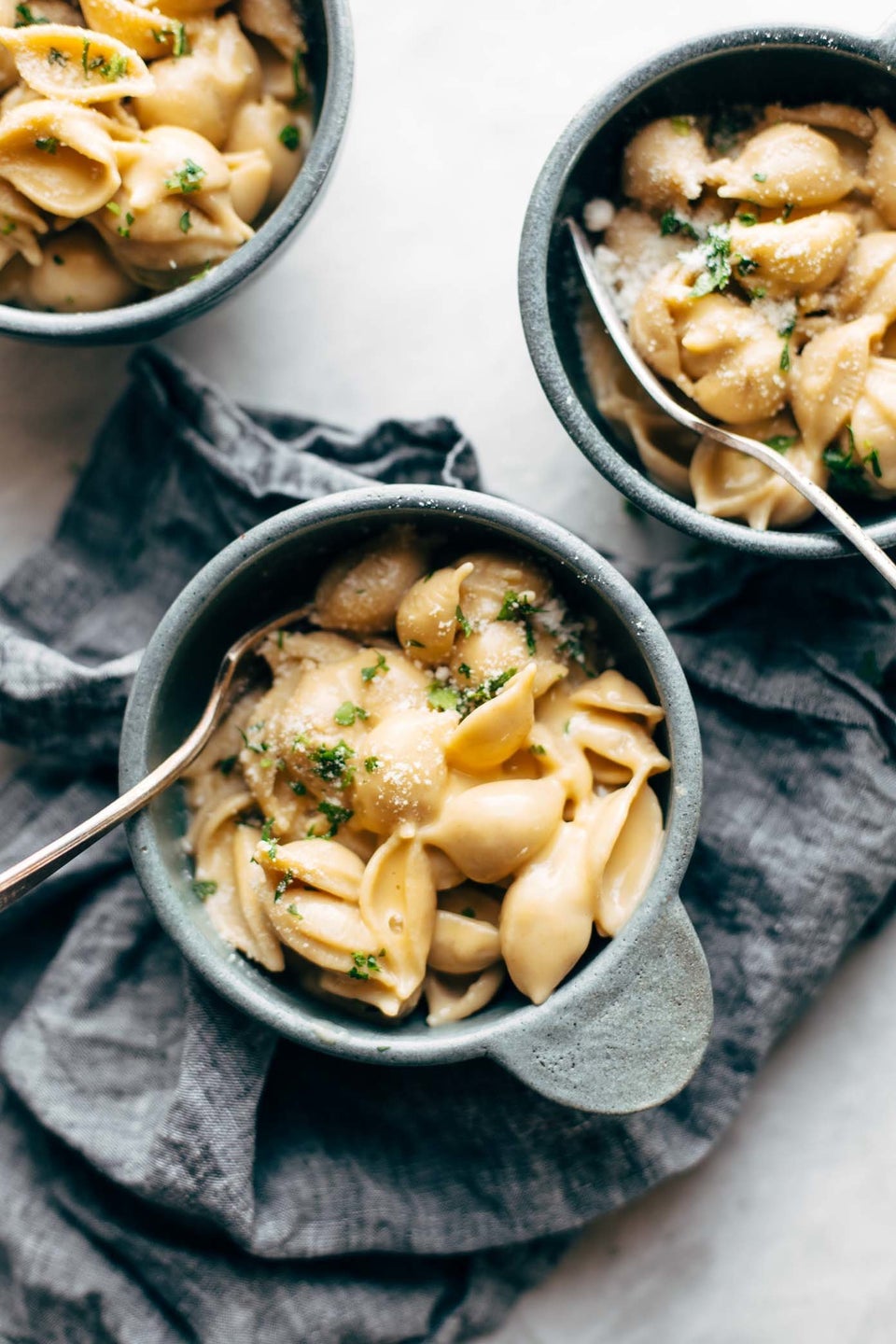 Instant Pot Mac And Cheese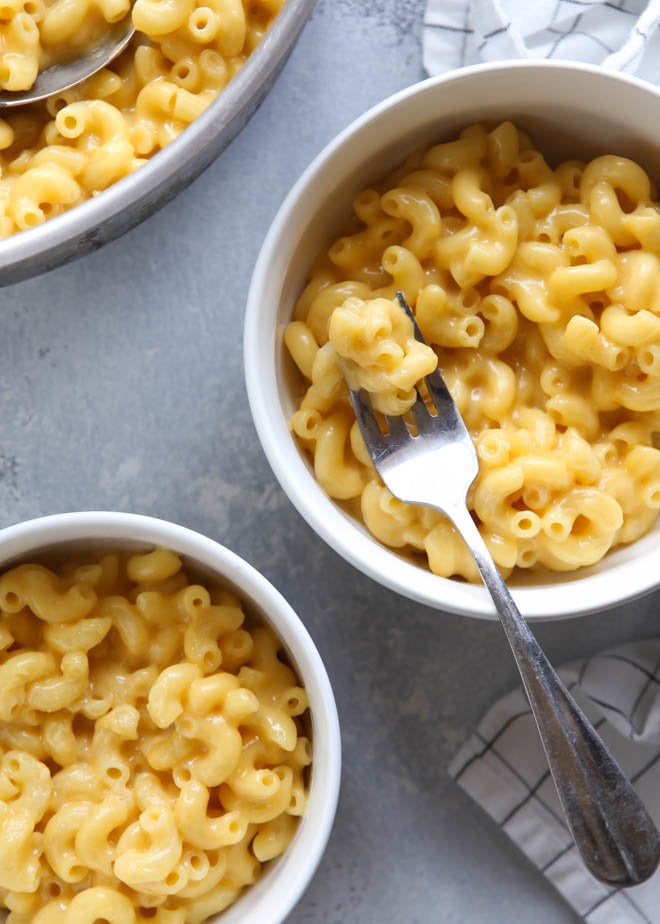 Easiest Stovetop Macaroni And Cheese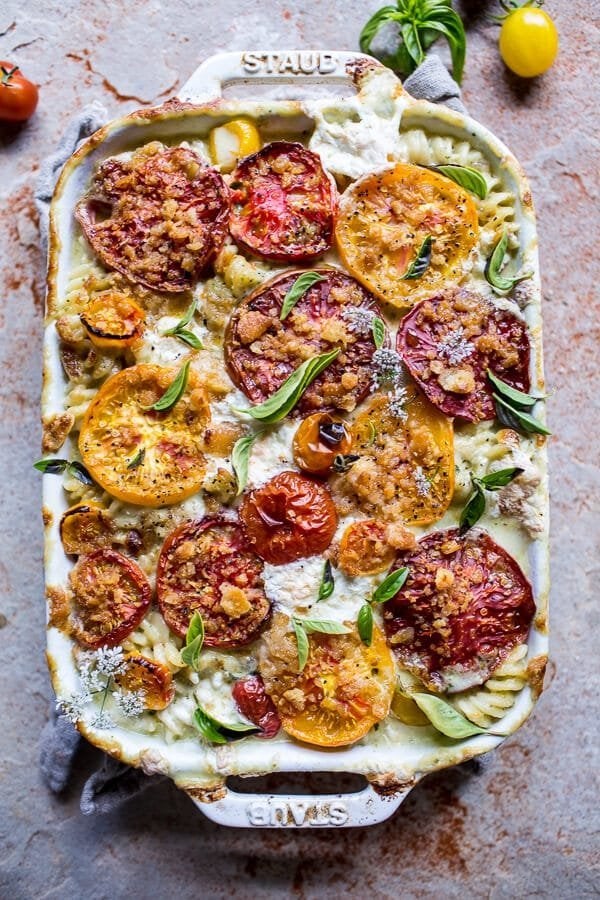 4-Cheese Caprese Mac And Cheese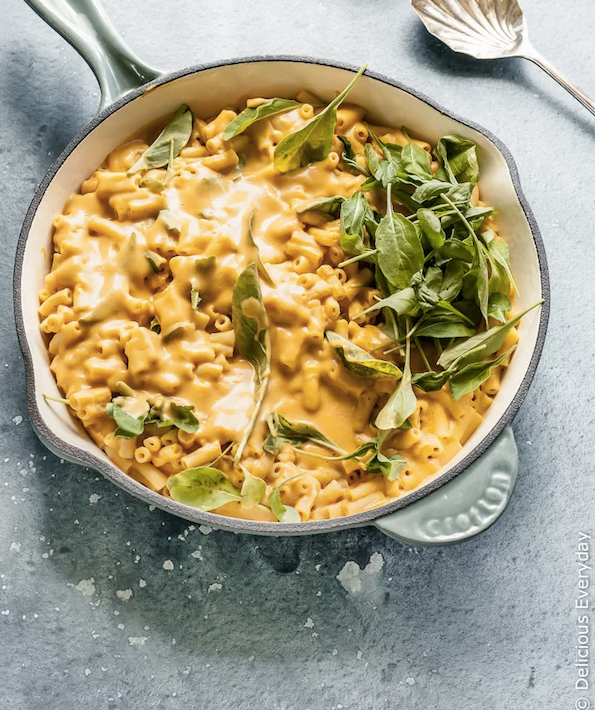 Classic Vegan Mac And Cheese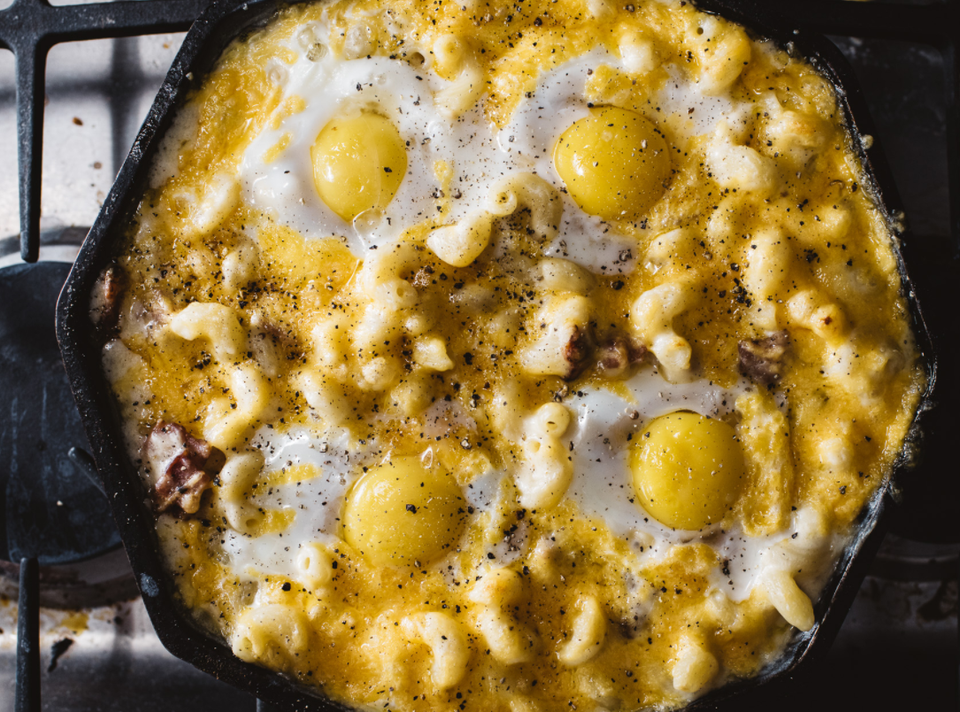 Breakfast Mac And Cheese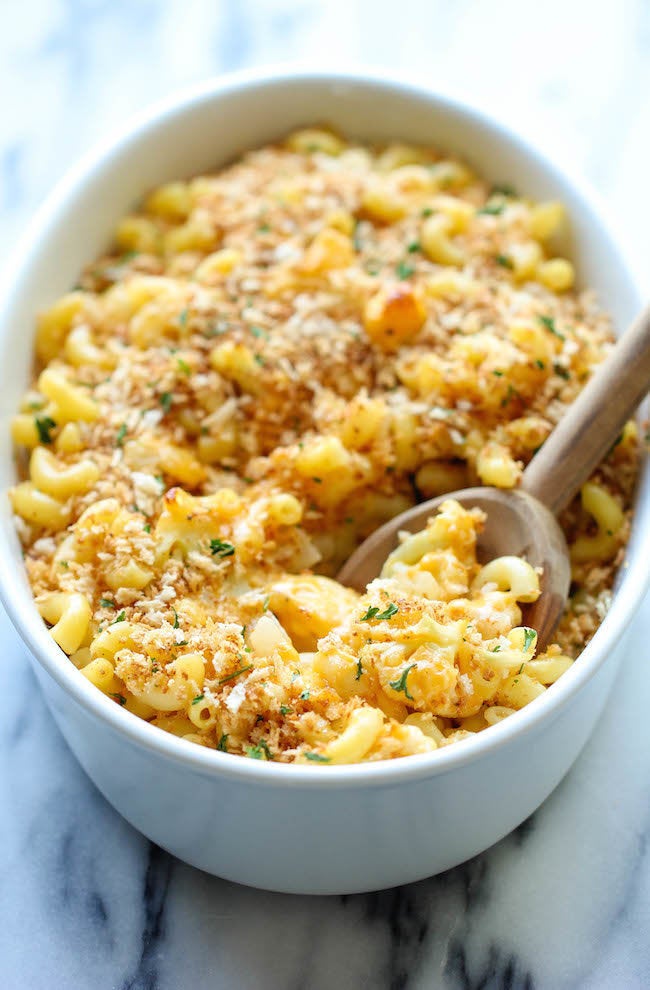 Cauliflower Mac And Cheese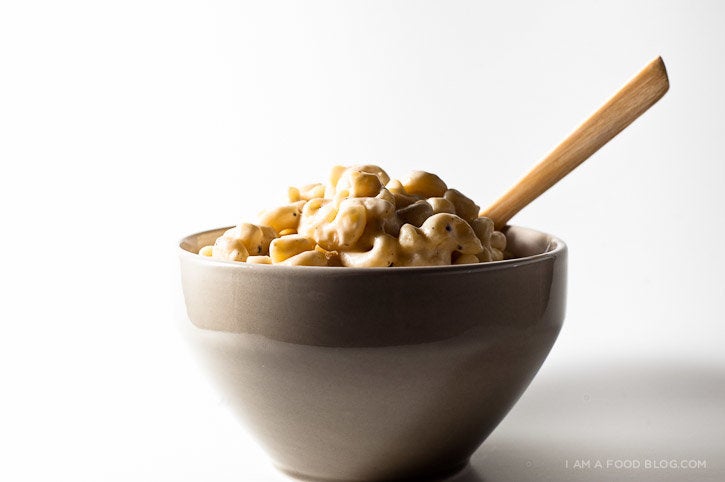 Truffle Mac And Cheese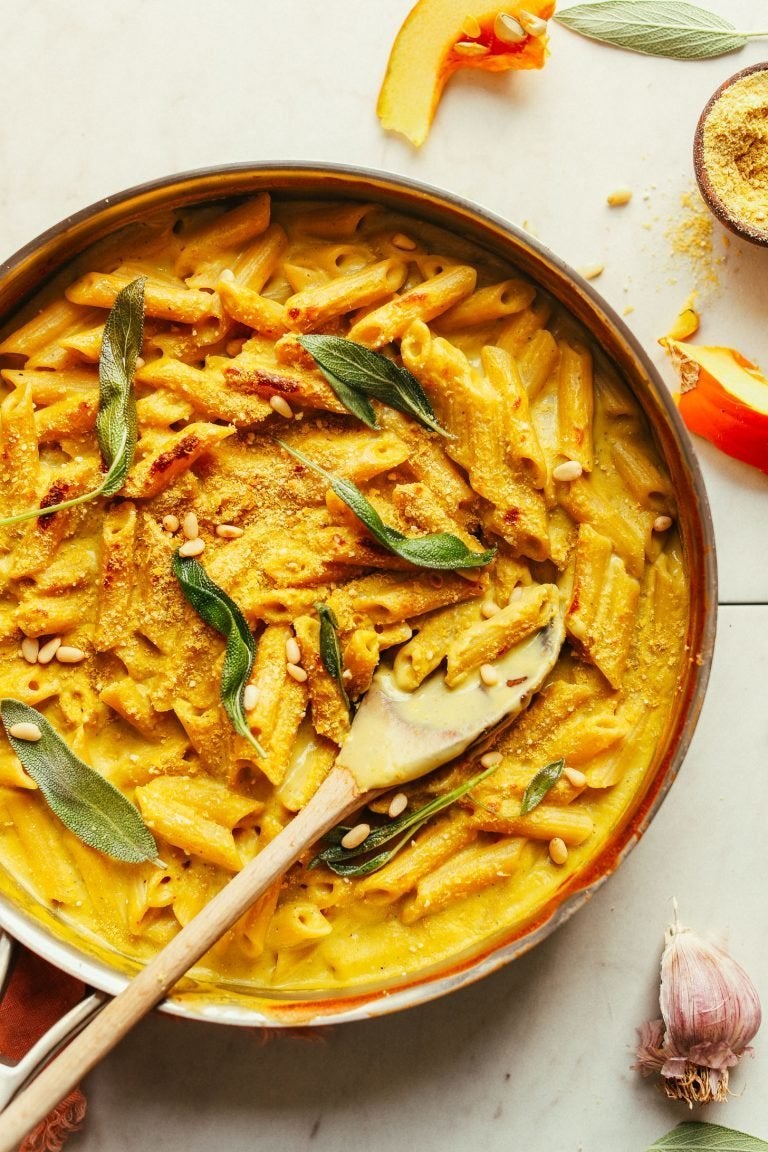 Vegan Pumpkin Mac 'n Cheese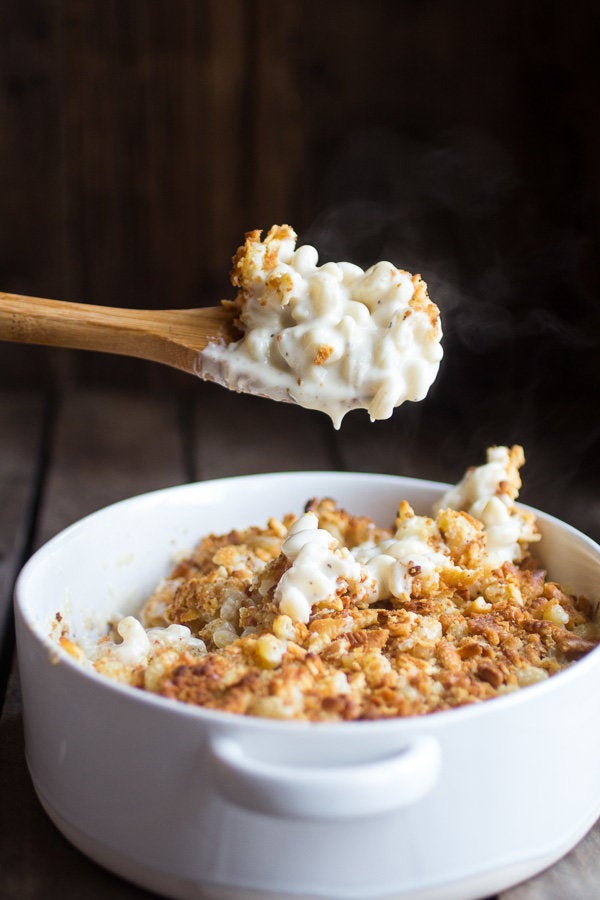 Creamy Four Cheese Brie And Buttery Ritz Cracker Mac And Cheese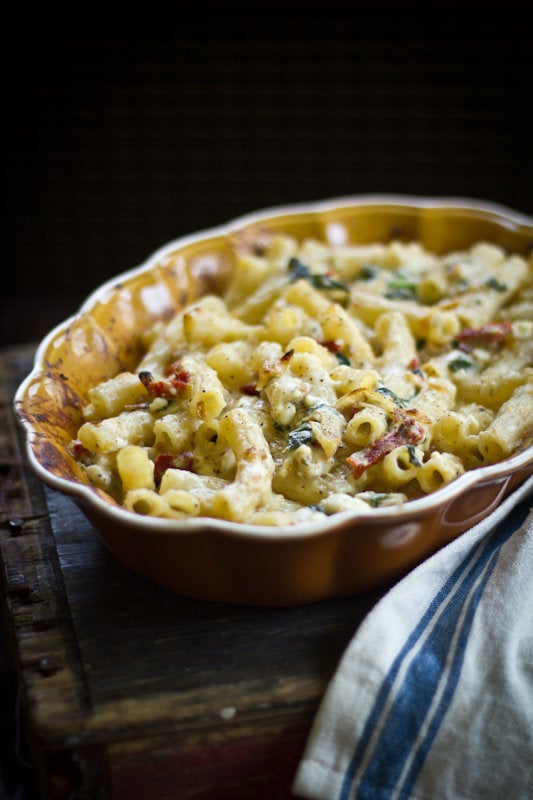 Roasted Garlic Mac And Cheese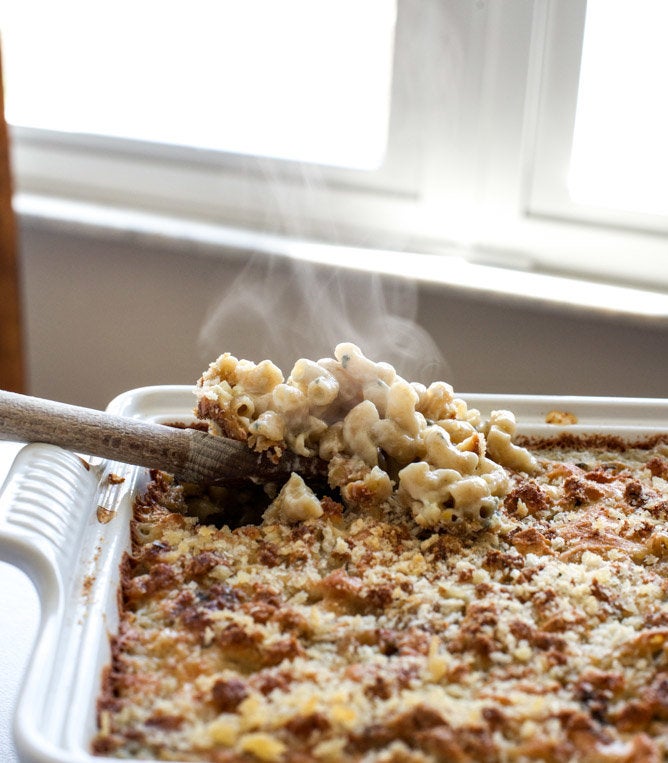 Blue Cheese Mac And Cheese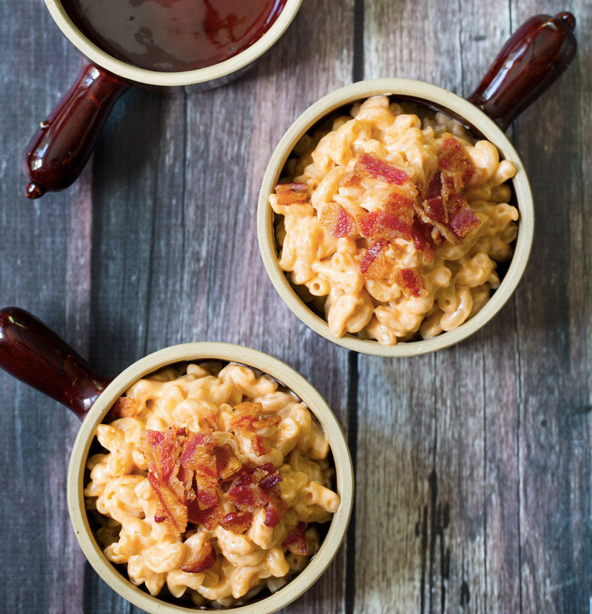 Beer Mac And Cheese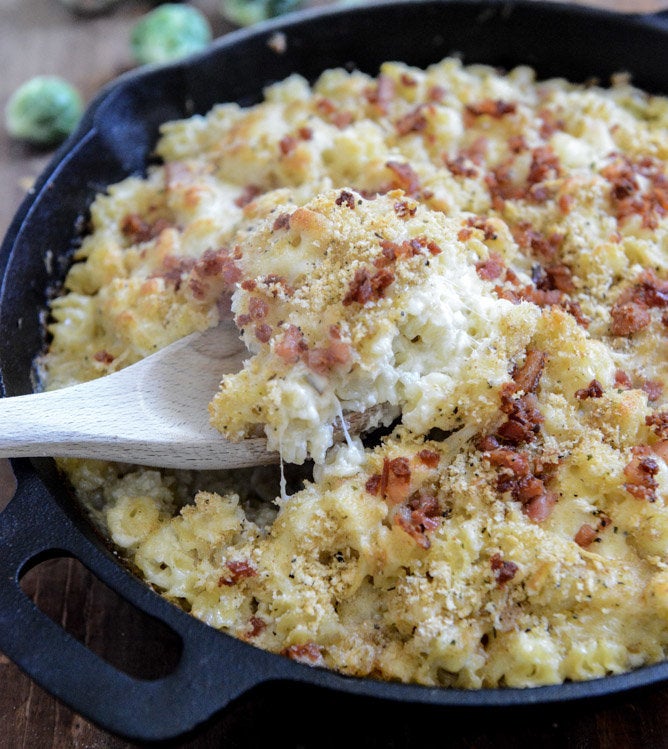 Skillet Brussels Bacon Mac And Cheese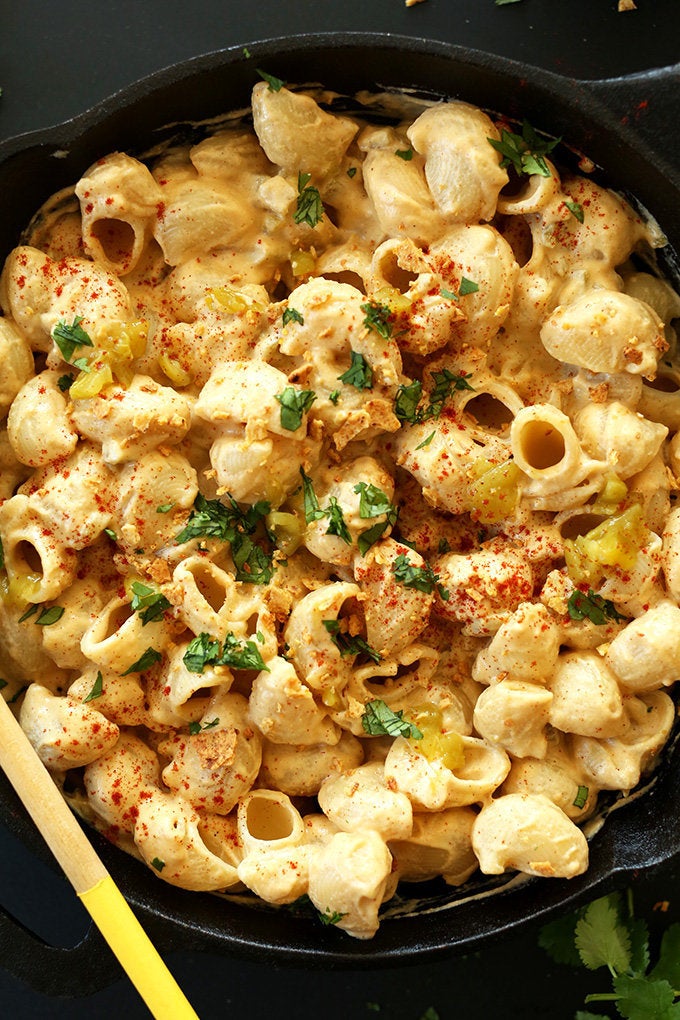 Vegan Green Chili Mac 'n Cheese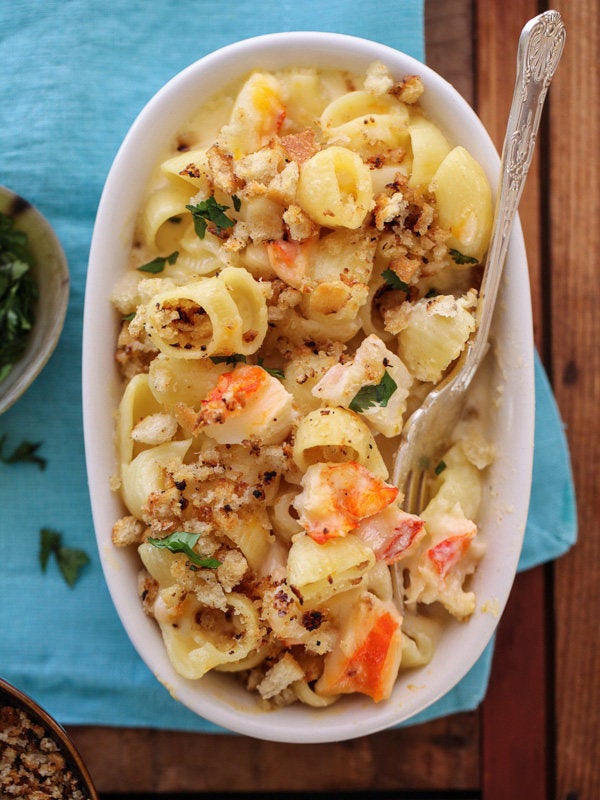 Lobster Mac And Cheese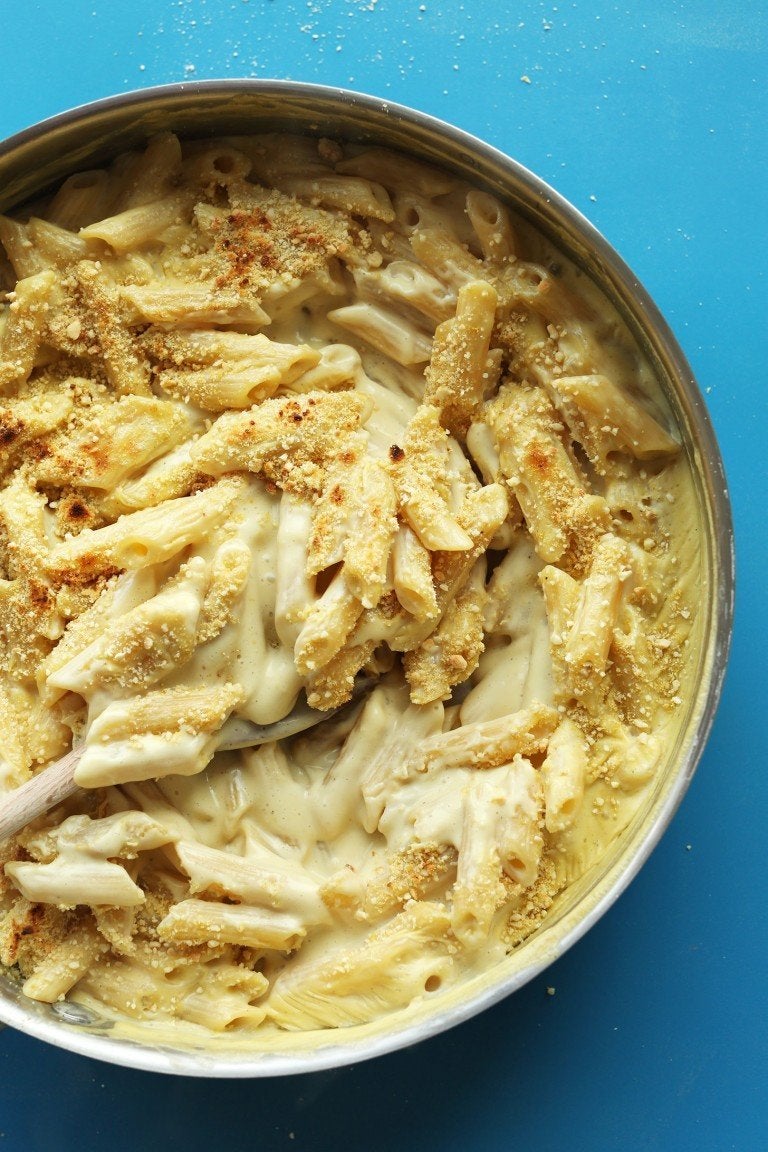 Best Vegan Gluten-Free Mac 'n Cheese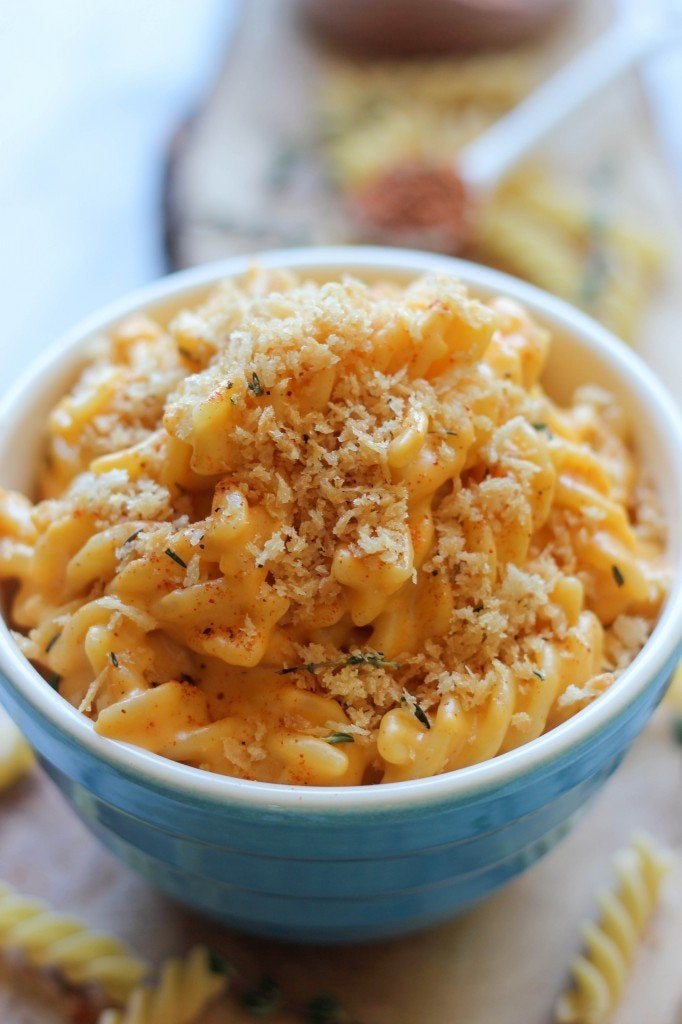 Stovetop Mac And Cheese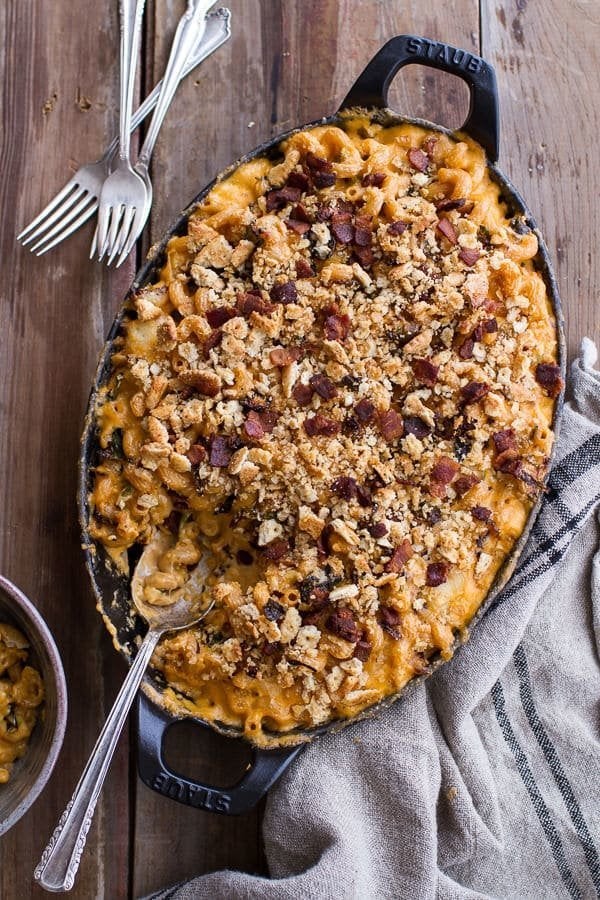 Butternut Squash and Brussels Sprouts Mac 'n Cheese With Buttery Bacon Ritz Crackers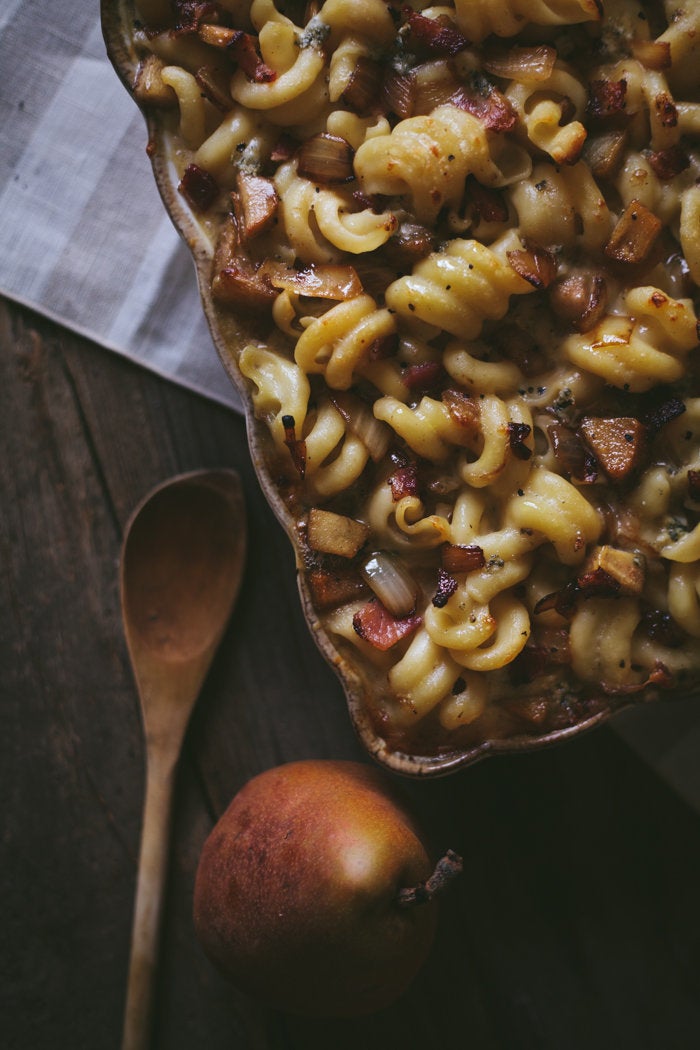 Bacon, Pear And Blue Cheese Macaroni With Caramelized Onions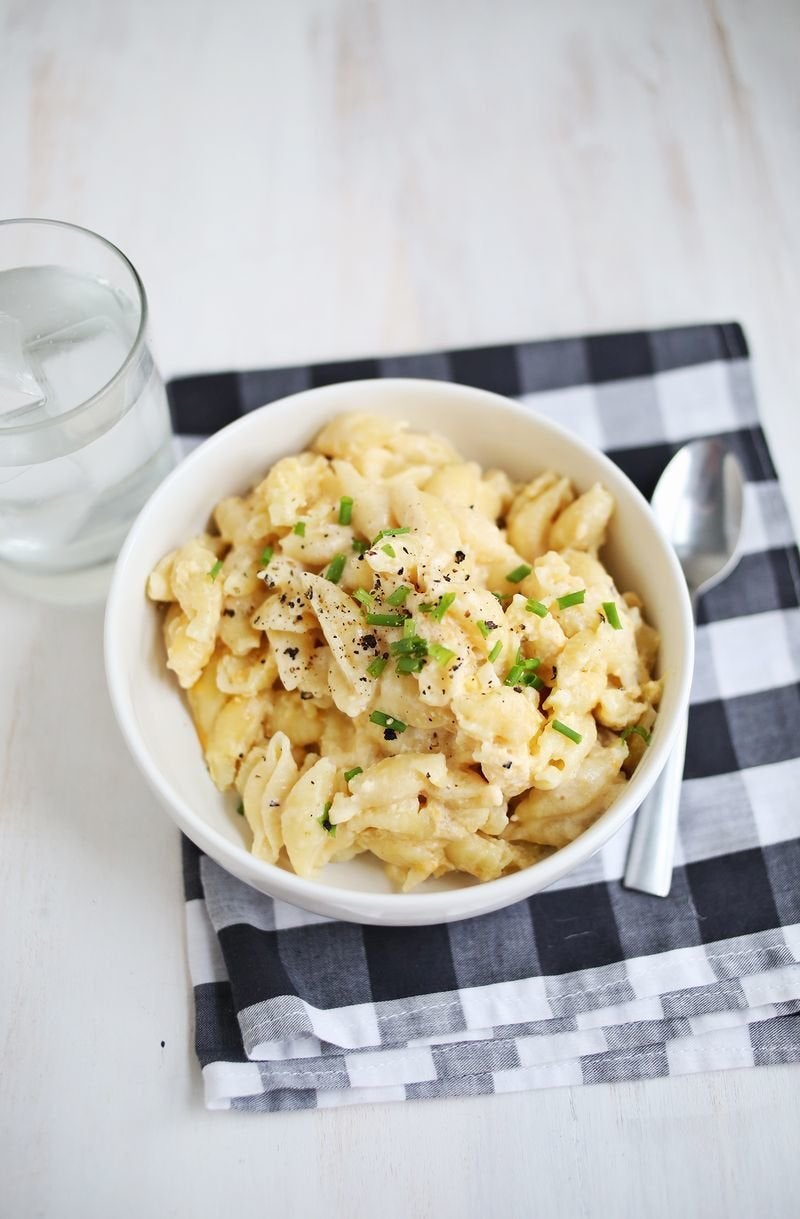 Creamy Garlic Mac And Cheese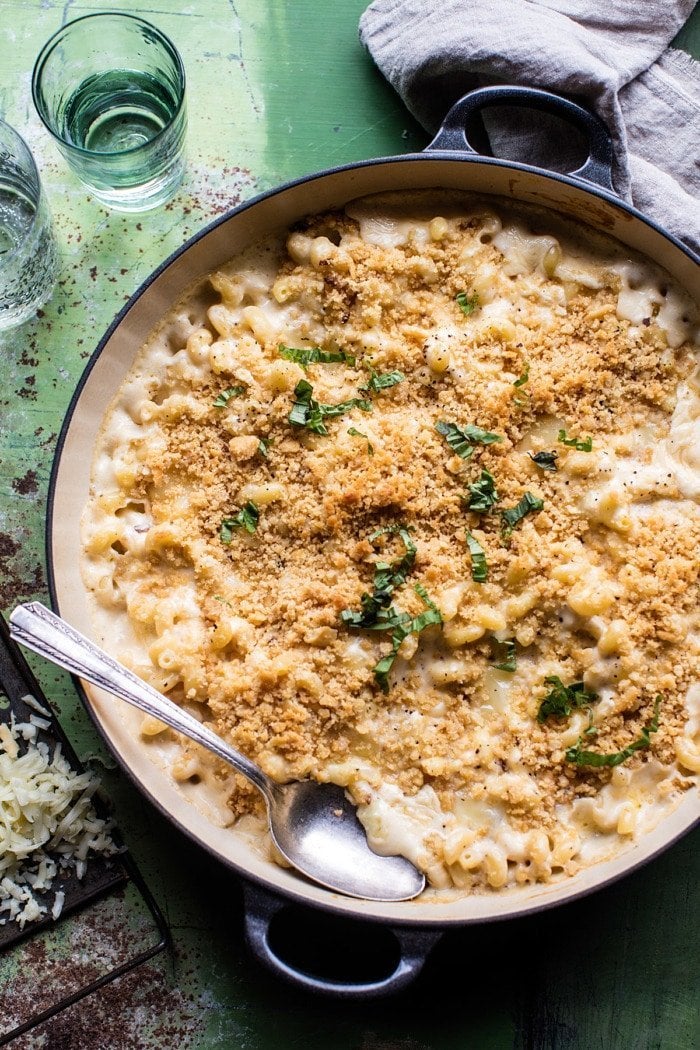 Cheese Maker's Mac And Cheese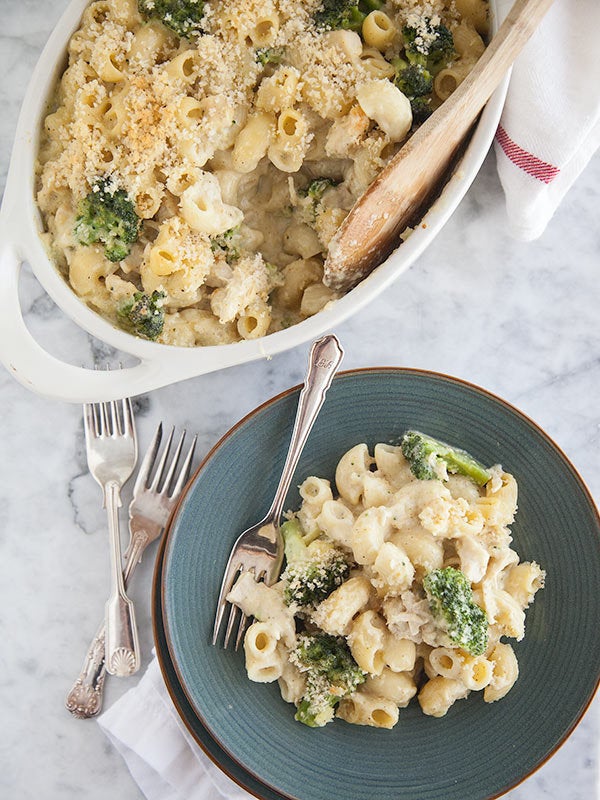 Chicken Divan Macaroni and Cheese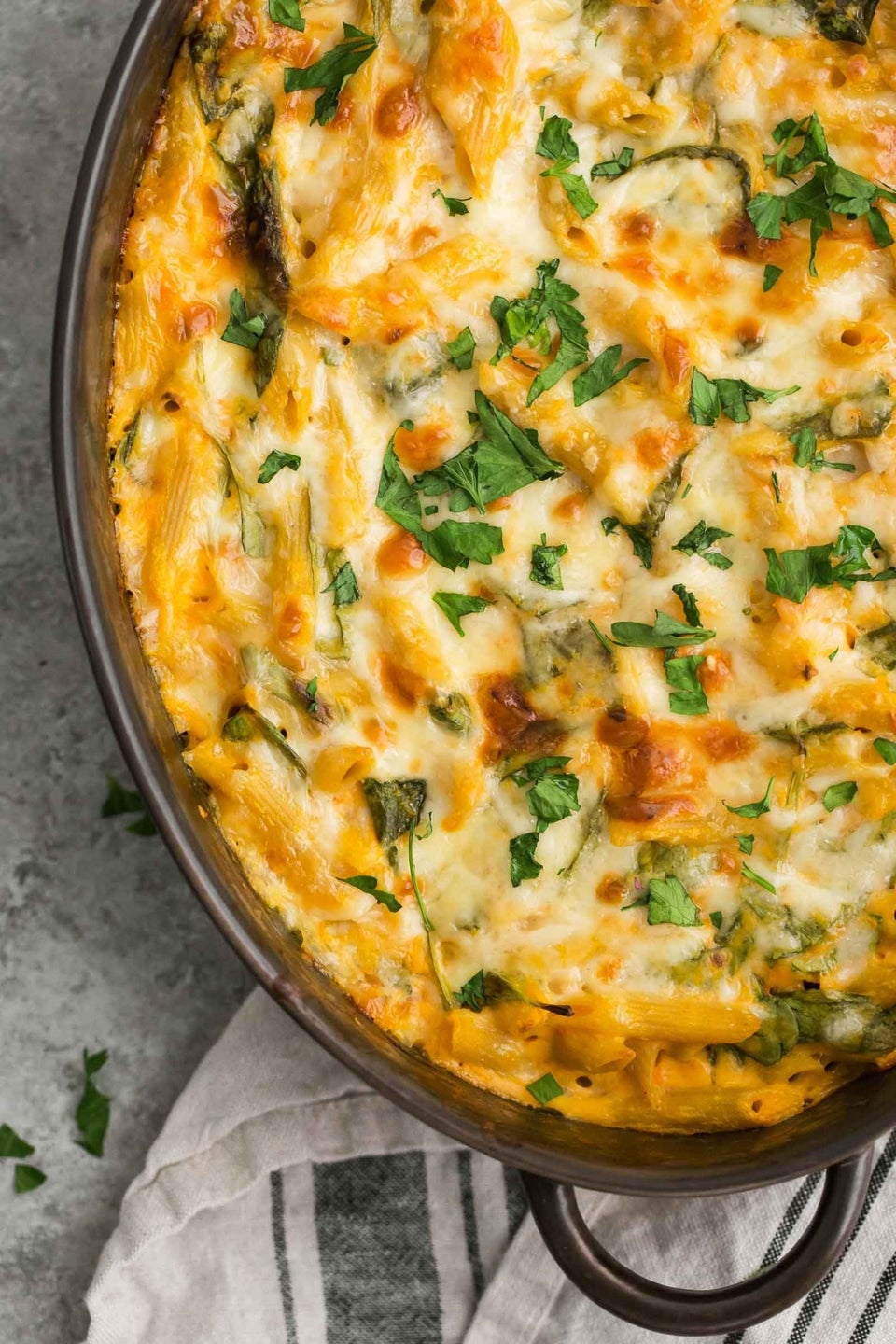 Sweet Potato Mac And Cheese With Spinach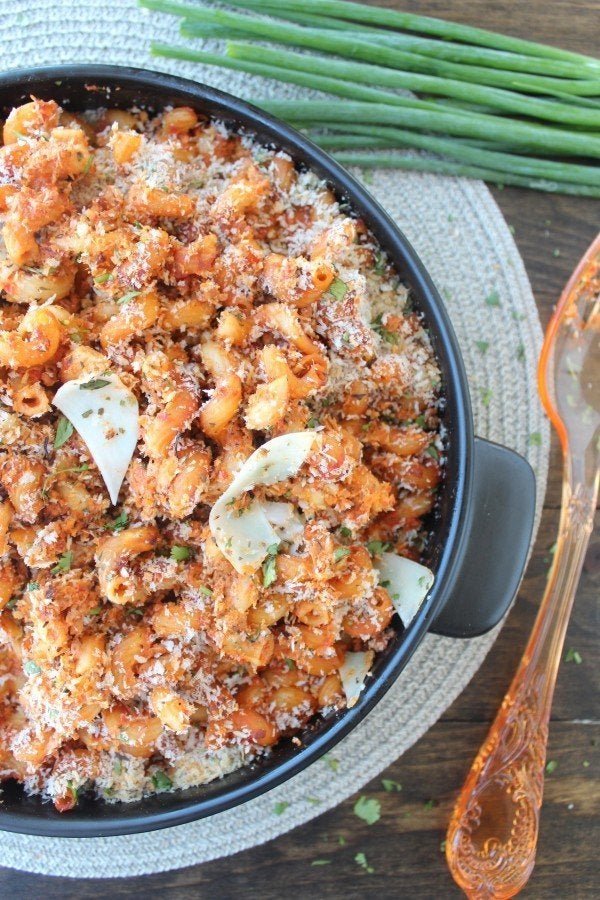 Roasted Red Pepper Chorizo Baked Mac And Cheese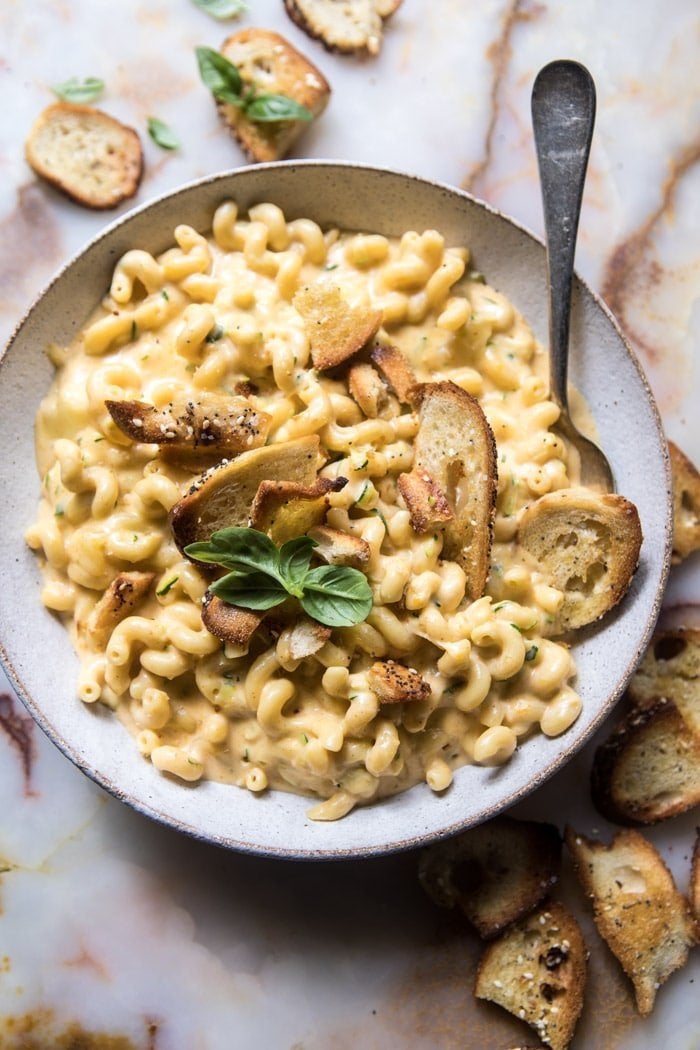 Sneaky Zucchini Mac And Cheese With Everything Bagel Chip Crumbs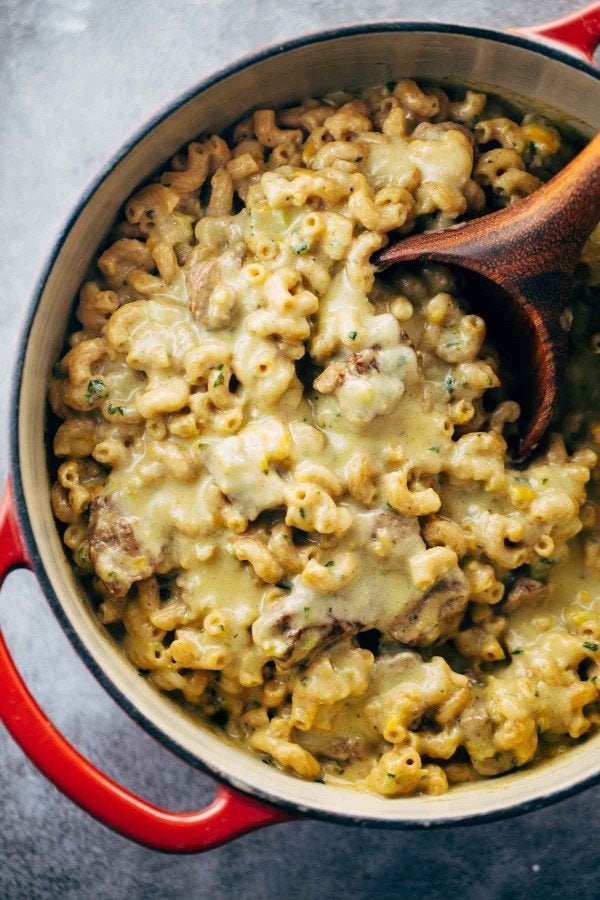 Steak Mac And Cheese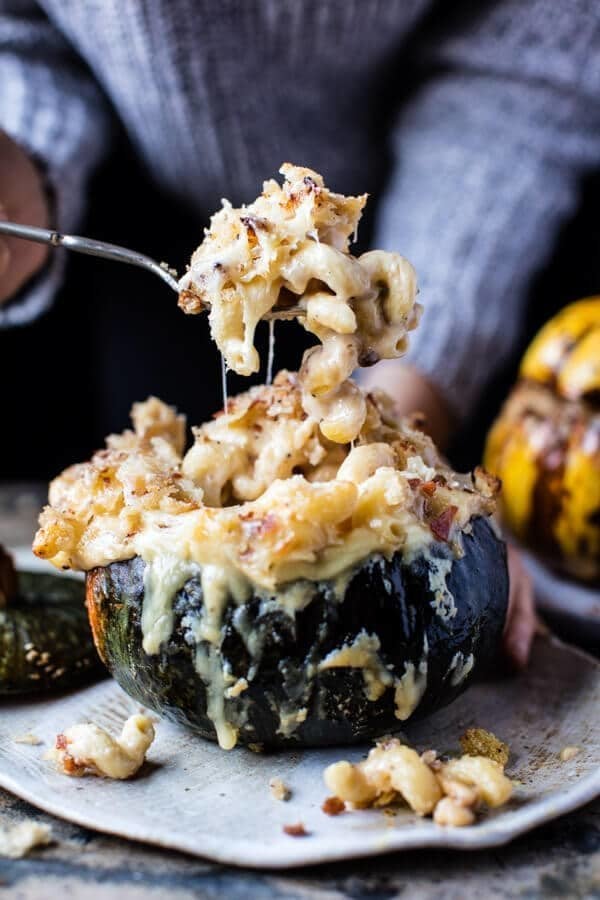 Baked Squash Mac And Cheese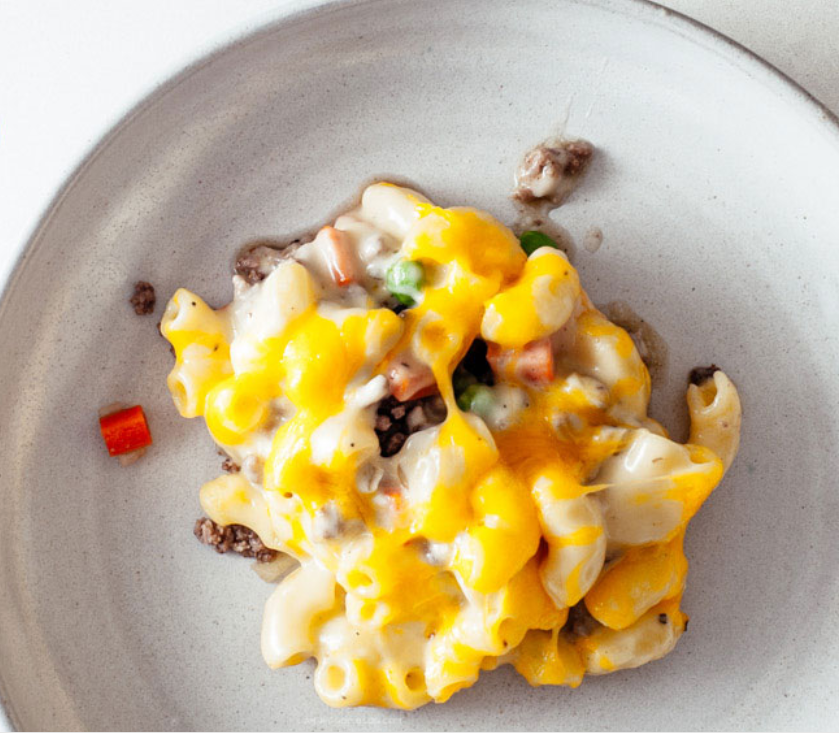 Mac And Cheese Pie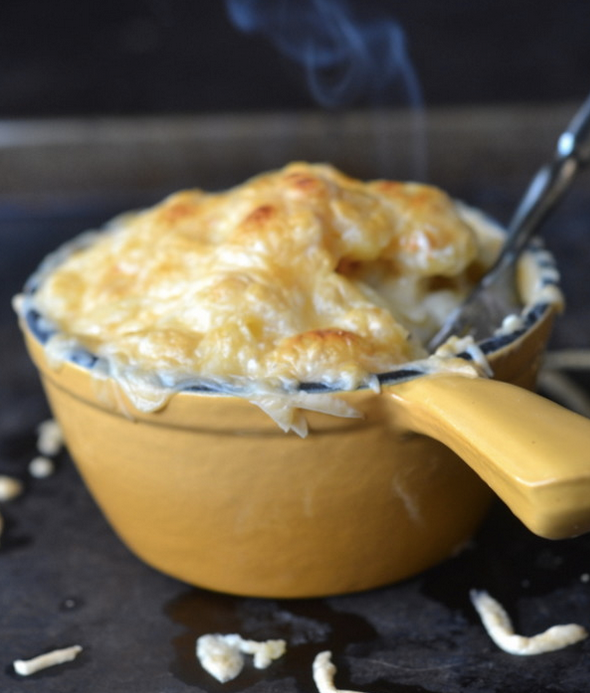 The View From The Great Island
Smokey Gouda Mac And Cheese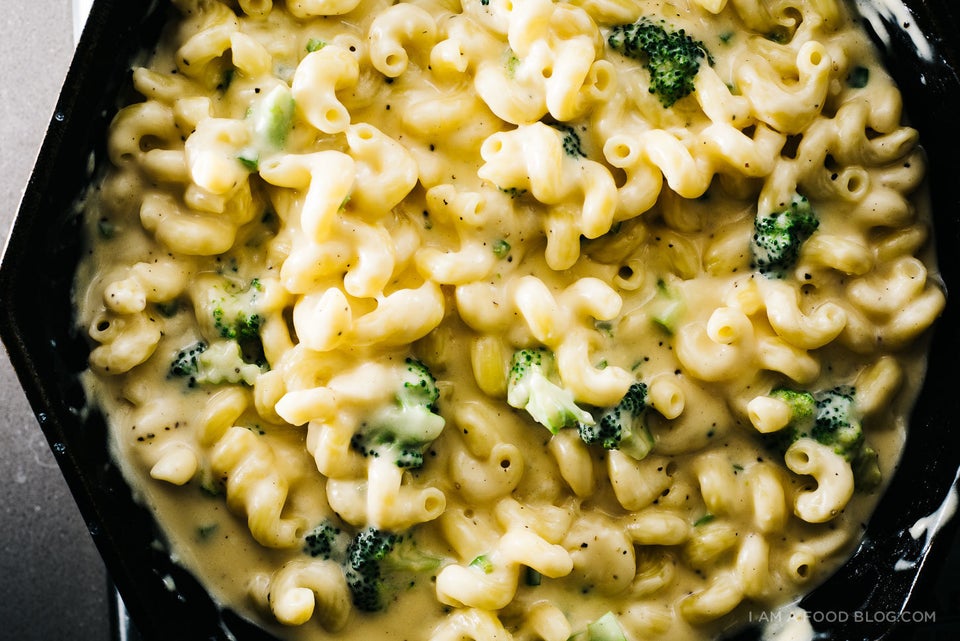 Stovetop Jalapeno Broccoli Mac And Cheese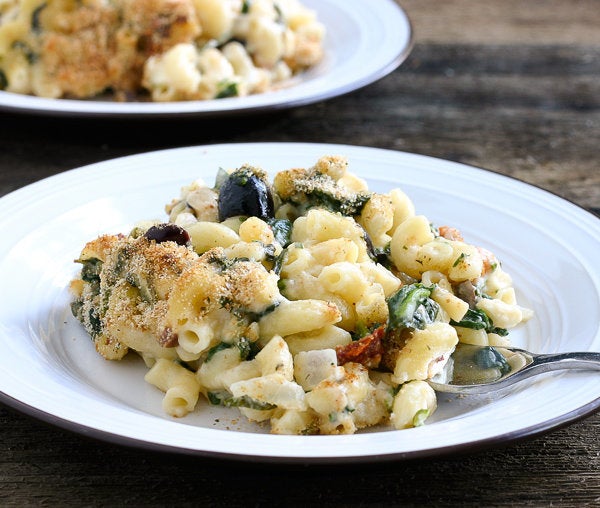 Greek-Style Mac And Cheese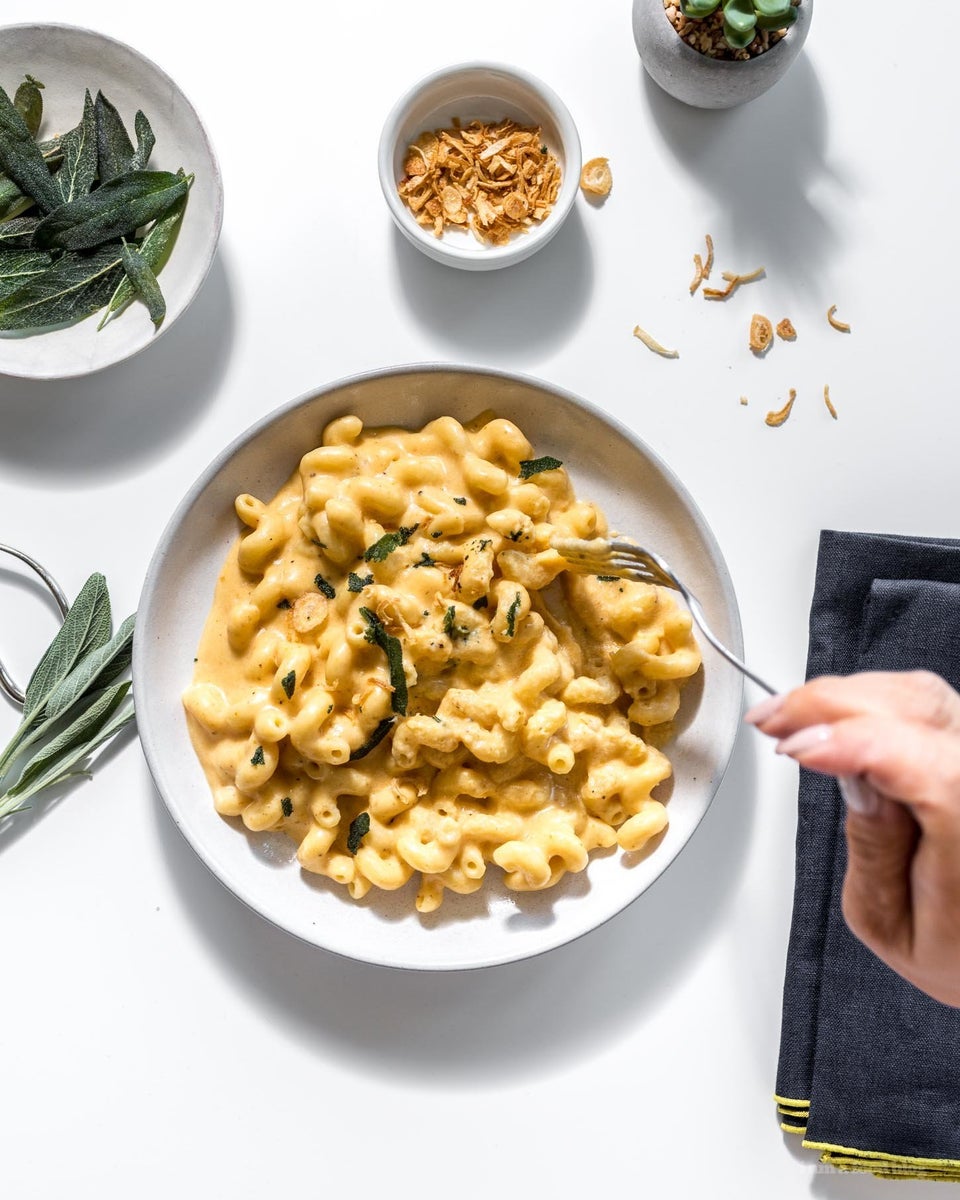 One Pot Creamy Pumpkin Mac And Cheese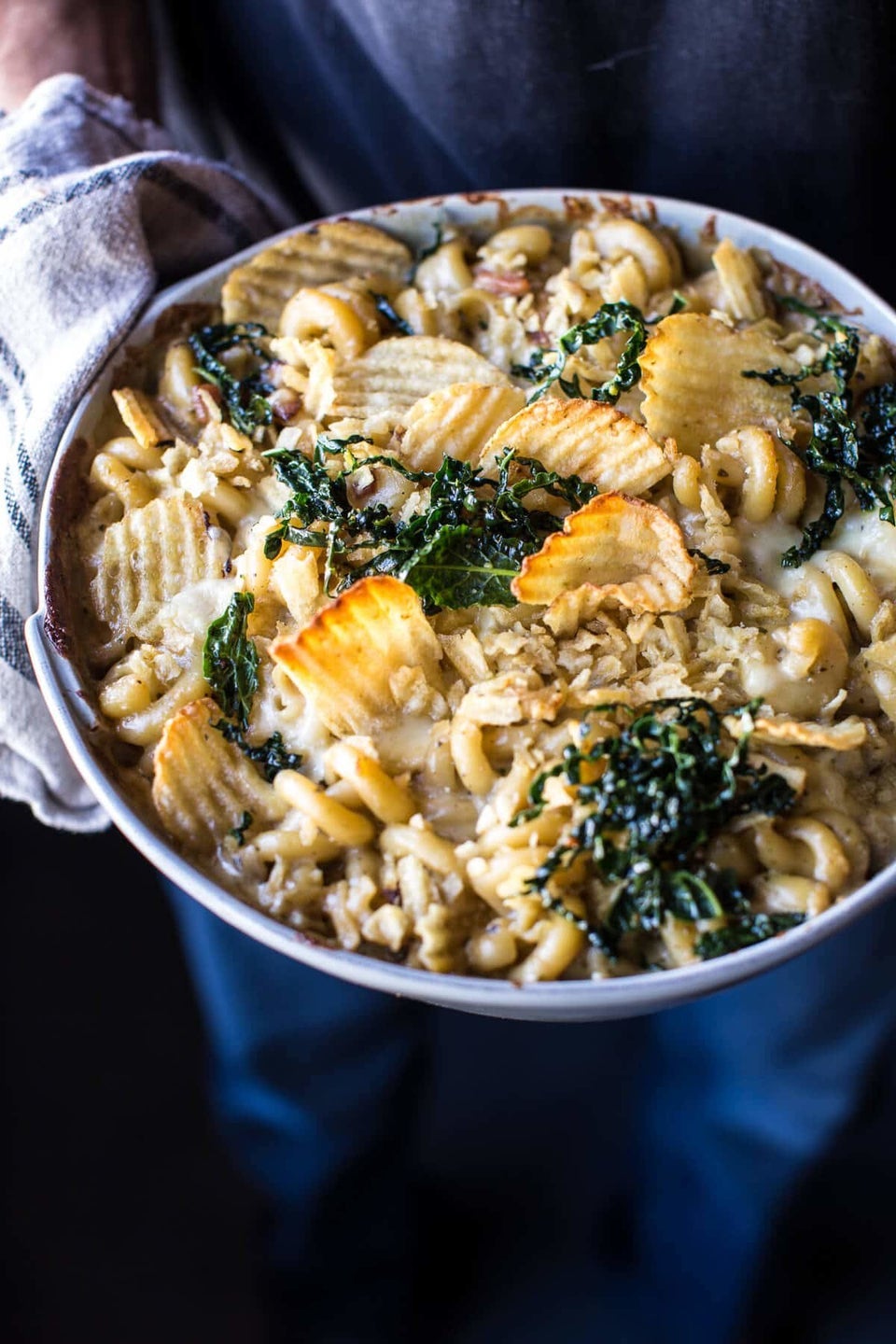 Irishman's Mac And Cheese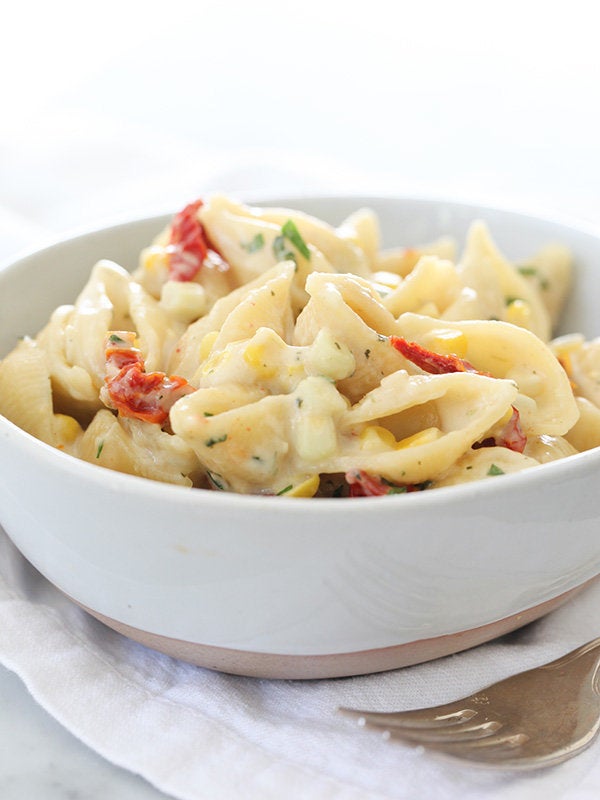 Stovetop Pesto Macaroni And Cheese With Corn And Sun-Dried Tomatoes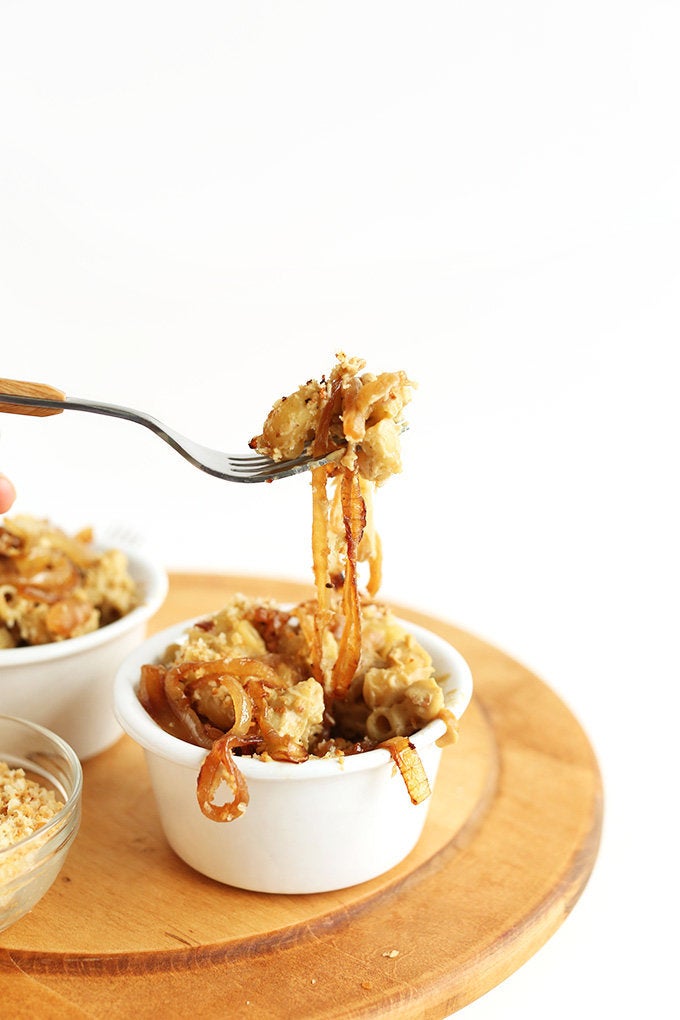 Vegan Caramelized Onion Mac 'n Cheese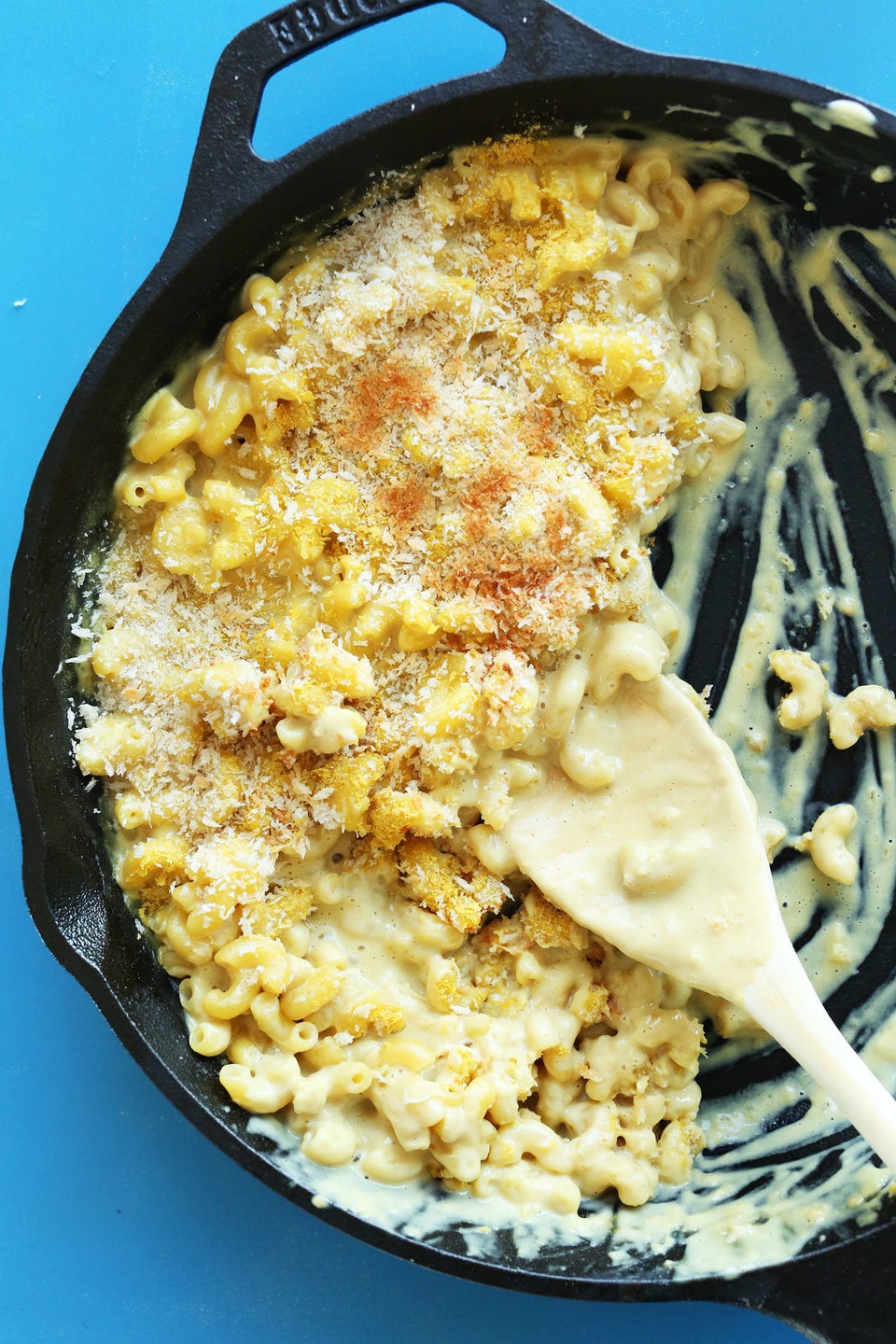 Vegan Garlic Mac 'n Cheese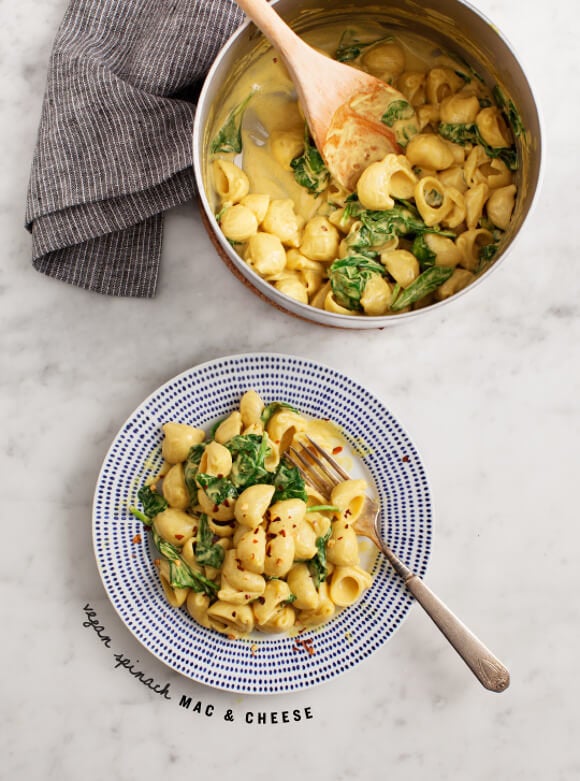 Vegan Spinach Mac And Cheese
Before You Go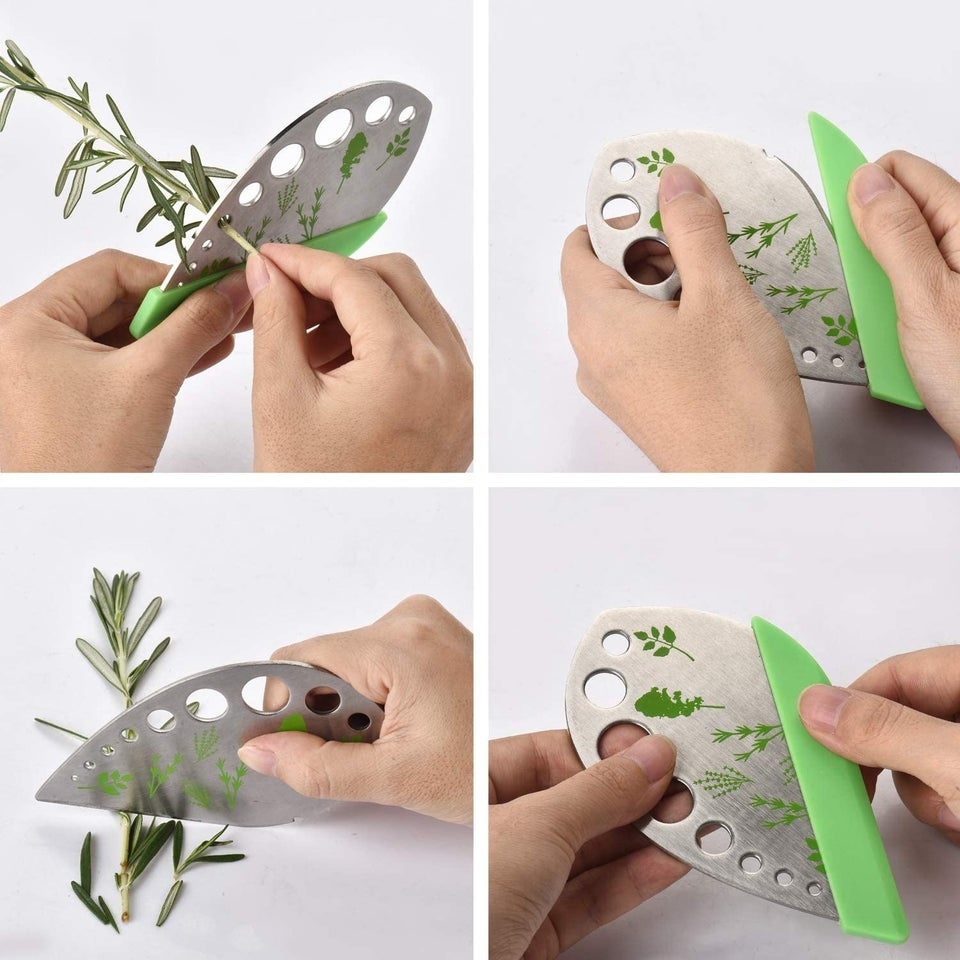 33 Kitchen Tools And Gadgets That People Actually Swear By