Of all hundreds of items to choose from at a cosmetics store, the brush section may be the most difficult to navigate. The sheer number of brushes that look exactly the same is overwhelming, so it's easy to understand why you might just give up and use the brushes that came with your makeup.
But fear not, flustered brushers. Thanks to celebrity makeup Kari Bauce, who assured us that many brushes you see "are for advanced makeup artists that you don't need, and will just confuse you," we now have a better handle on things.
Why use brushes at all? Well, for a few reasons. First of all, your fingers could be contaminating your product with bacteria. And if you're already going into a makeup store like Sephora and spending money on your makeup, only to go home and apply it with your fingers or a cotton swab, Bauce says "you're not doing your justice to your products."
Luckily, synthetic fiber brushes offer an affordable way to stock your beauty cabinet. Here, we've rounded up five Make Up For Ever brushes (but you can choose whichever brand you like best) that everyone should have in their routine ― many do double duty (more bang for your buck!), and they all range between $24 and $44.
1. A fluffy brush for both blush and powder. You can also use this brush for bronzer. The reason Bauce favors a fluffy brush is for its ability to diffuse the product more evenly over your face. "If you have a shorter, denser brush, you're going to get a bigger deposit of color. If you have a fluffier brush it's going to diffuse ― most people want a natural application," she said.
2. A flat nylon brush to use for your crease eyeshadow, and to apply concealer. A dense, flat brush is perfect for depositing more color in the crease of your eye, also making it perfect for dabbing and blending concealer beneath your eye. Bonus tip: If you want even more color, get this brush a little bit wet before use.
3. A fluffy eyeshadow brush for all over eyeshadow and powder. "If you like to do one wash of a neutral color over your whole eye, this is a great brush," Bauce said, adding, "you can also use it as a highlight brush, or to set the powder under your eye and around your nose ― the small, creased areas of your face." Just be sure to wash your brush between uses if you're multitasking with it.
4. A crease brush. This one, Bauce said, does all the work for you, creating a totally blended and natural eye look. "Dip it into whatever color you want in the crease of your eye, right at the socket, and starting at the outside corner drag across in a windshield wiper motion," she said. This type of brush deposits a little bit of product at a time, making it look super blended.
5. An angled brush. Arguably the MVB (most valuable brush), an angled brush serves not one, not two but three purposes. Use this one for eyebrow products, applying eyeliner and even as a lip brush. "The angle on it makes it interesting for you to draw the cupid's bow on your lip," Bauce said.
And what about once you've used these brushes and need to wash them? Bauce explains synthetic brushes are better for that than natural fiber brushes, too. They tend to last longer, dry faster after being cleaned and are also easier to get clean ― something Bauce suggests you do once a week.
Check out all the brushes in action in the video above.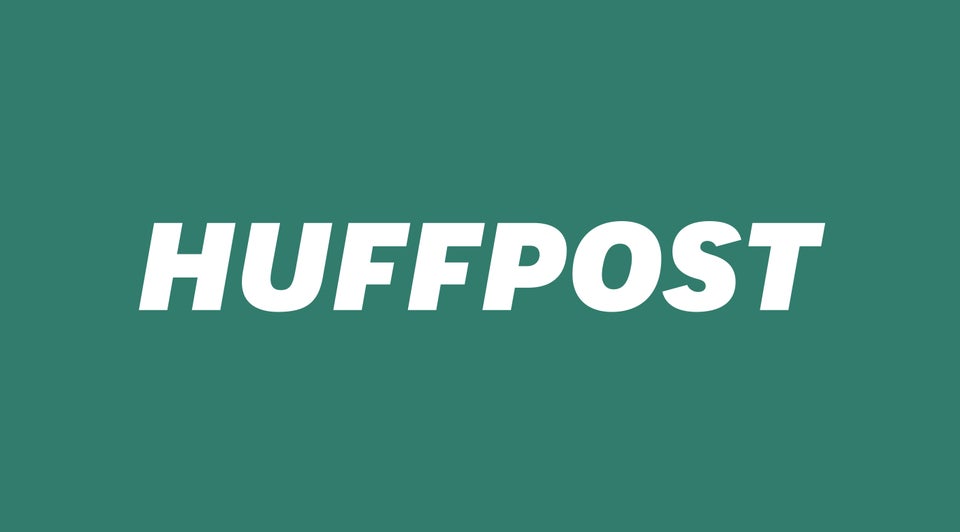 Foundation Makeup Brands You Probably Never Heard Of