This Election Day, don't spend your scrolling through stress-inducing headlines while you wait in those super long voting lines. Instead, give yourself a mental break with some really cool videos from the latest viral challenge (trending thanks to some really creative black kids) the #MannequinChallenge.
The mannequin challenge involves a group of people being completely still in mid-action poses often while playing a song (like "Black Beatles" by Rae Sremmud). It's taken the internet by storm as celebrities, athletes, students and even politicians have joined in on this viral craze.
To ease some election-anxiety and make your wait at the polls a bit more enjoyable, we've rounded up 14 of the dopest and most hilarious mannequin challenges on the web right now. Enjoy!
Save a friend from election-related stress and share!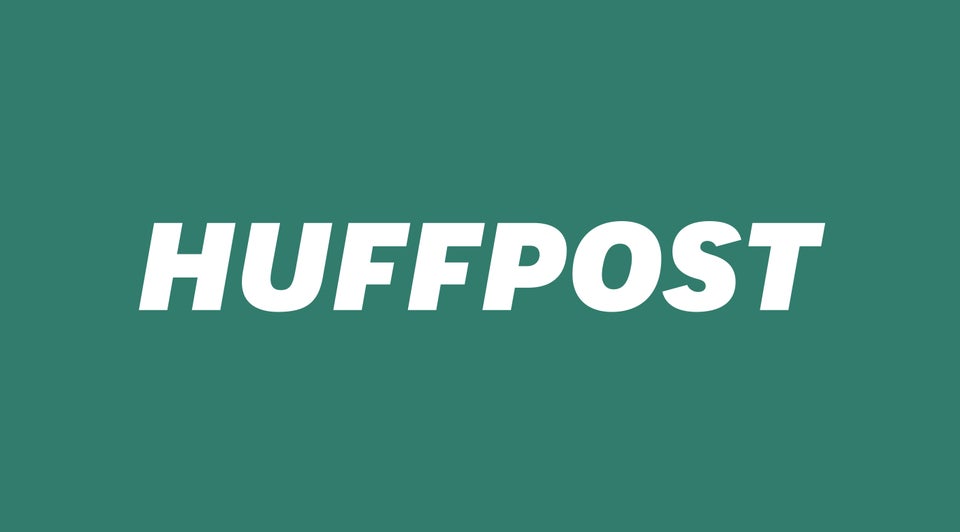 A Year In Black Twitter
Popular in the Community