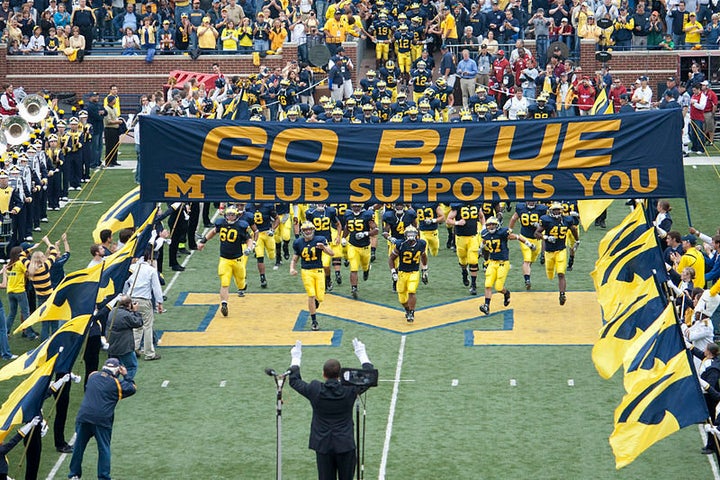 Marching Bands are awesome. This invaluable part of the college football experience gets the crowd amped up, and generates competitive spirit between the two schools battling from supremacy.
The following colleges have nurtured marching bands that always impress, always excite, and always showcase their full talent.
Click through to see the list we've compiled of some of the best college marching bands, in no specific order: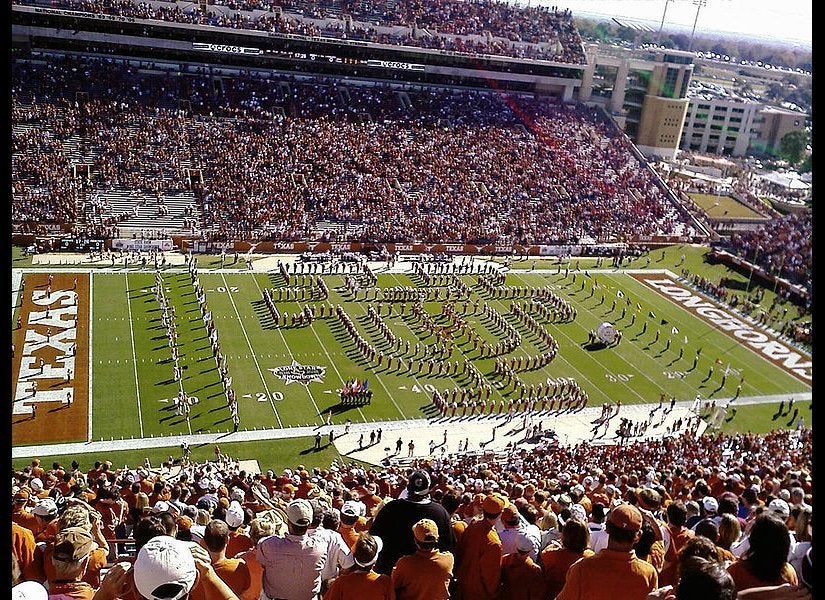 The Best College Marching Bands 2012
Are any missing that we should definitely know about? Let us know and we will update it!

CORRECTION: A previous version of this slideshow incorrectly stated the WVU marching band has performed at several Rose Bowl games.
Related
Popular in the Community