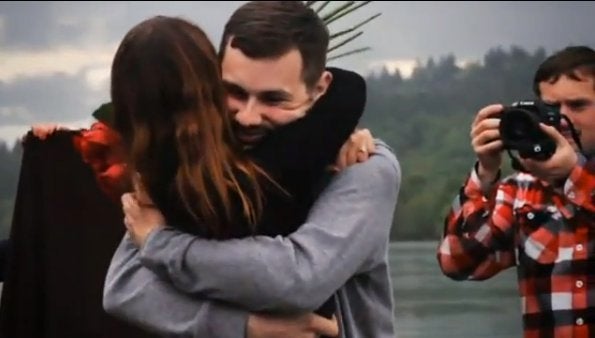 Valentine's Day may seem like the unofficial "engagement day," but for the last several decades, March 20 has been celebrated as National Proposal Day. That's right: today's the "official" day to pop the question!
In honor of National Proposal Day, we've compiled a list of the top 10 best proposals of all time. These romantic men found innovative ways to ask their significant others to marry them that, in some cases, launched dozens of copycats (flash mob proposal, anyone?). Their brides- and grooms-to-be won't forget these proposals any time soon, and neither will we.
Click through the slideshow below to see our picks for the best proposals of all time.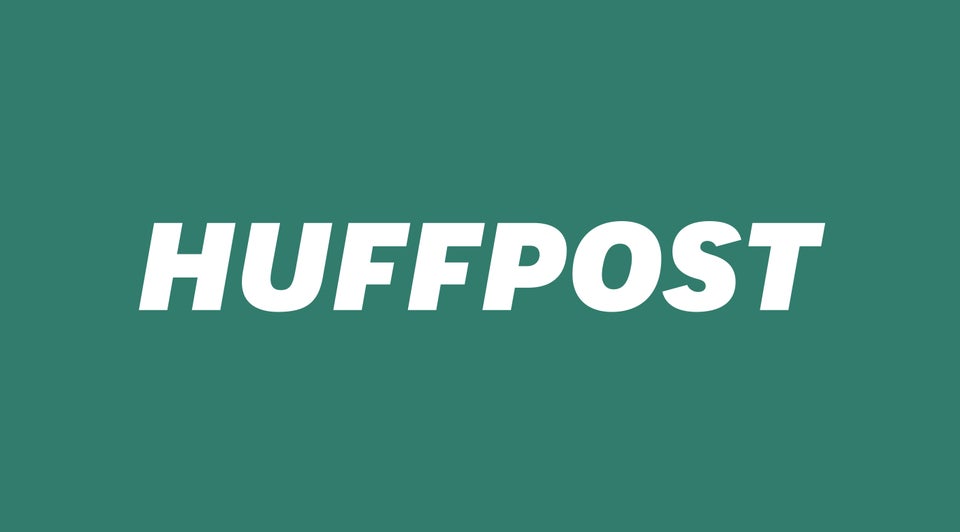 Best Marriage Proposals Of All Time