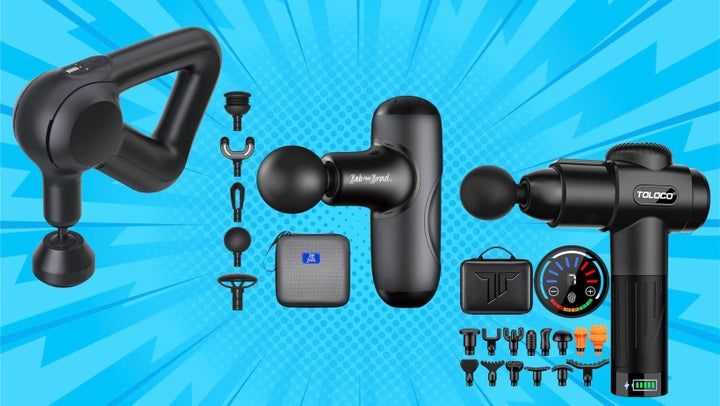 In an ideal world, we could all seek relief from the skilled hands of a masseuse the second we felt the beginnings of sore muscles or a tension-filled knot. For many of us, that's not always possible. However, a growing number of affordable and highly rated at-home massage guns have proven to be a pretty adequate replacement.
Amazon is a goldmine for finding these handheld devices, which typically feature deep-tissue percussive massage anywhere between 2,000 to 3,200 revolutions per minute (RPM), an average stroke reach (or amplitude) of 12 to 16 millimeters and attachments in a variety of shapes and sizes to help target specific muscles and relieve pain.
Whether you're trying to fulfill the holiday wishes of a fitness-lover or someone that could just use some relaxation in their life, consider the following list of massage guns in your search for a gift this year.
Before You Go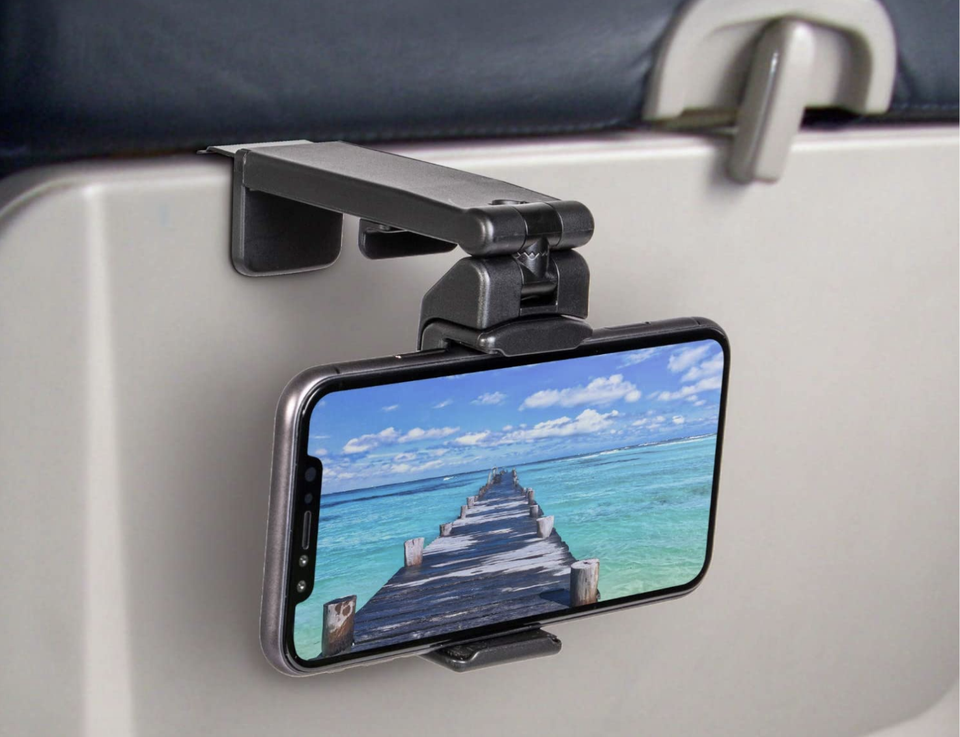 39 Tech And Gadget Gifts They'll Start Using The Day They Open Them