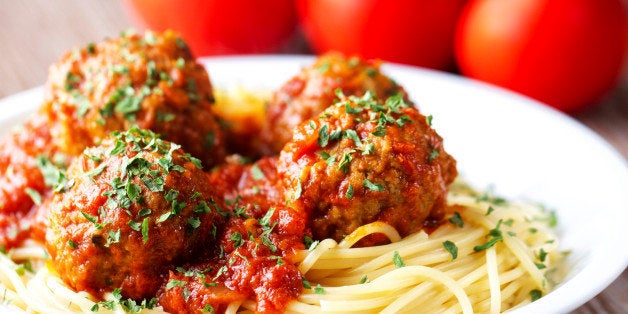 Frikadeller. Polpette. Köfte. Albóndiga. Whatever you call it, the meatball turns up in nearly every culture.
"There are something like 168 words or names for meatballs," says Daniel Holzman, chef and co-owner of New York's Meatball Shop. The enterprise, which now has six locations, wasn't originally meant to be dedicated exclusively to meatballs. "We were going to serve meatballs out of a side window," Holzman explains. But the meatballs were so popular, they became the concept instead of a side business.
The appeal of meatballs is indeed universal, whether they are all-beef with gravy, as at Houston's Underbelly restaurant, or less traditional like the Mexico-by-way-of-the-Middle East balls at Brooklyn's Xixa, which blend lamb, pork, corn bread, pumpkin seeds, and Cotija cheese.
Nose-to-tail eating has certainly had some impact on the current meatball madness--meatballs are a great way to utilize bits of meat that are not the prime cuts. But the trend is also suggestive of the way we want to eat now. Fancy French food and tasting menus still have their place, but these days, many Americans crave good, wholesome, comforting food--like what you'd make for yourself if you had time. Or like those meatballs that Grandma (or Bubbe or Nonna or Mormor) used to make.
Get your fill at these meatball destinations across America.
The Meatball Shop, New York City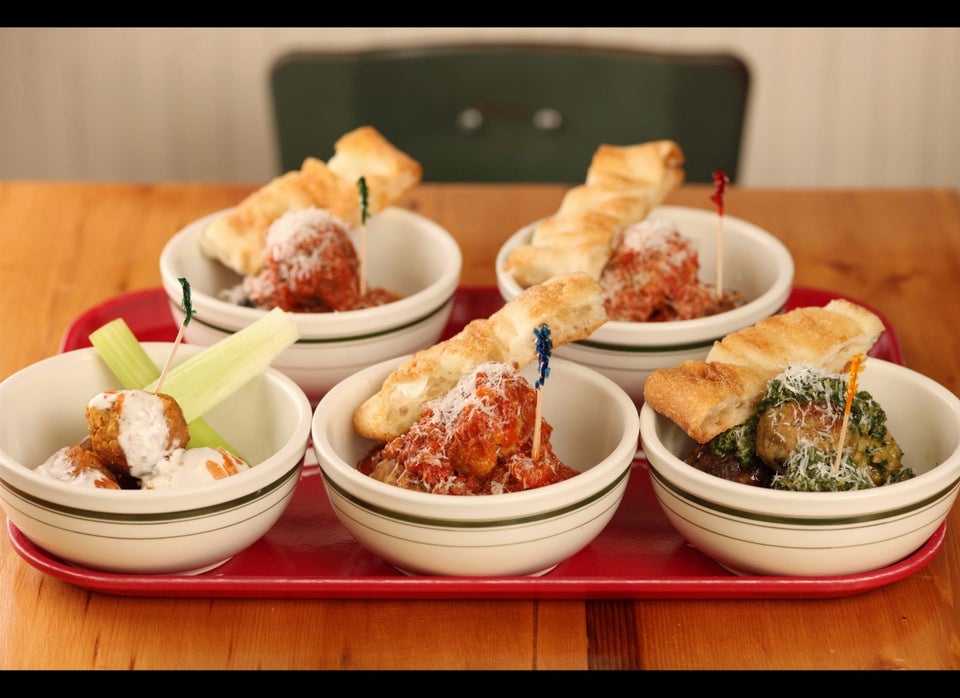 Rx Boiler Room, Las Vegas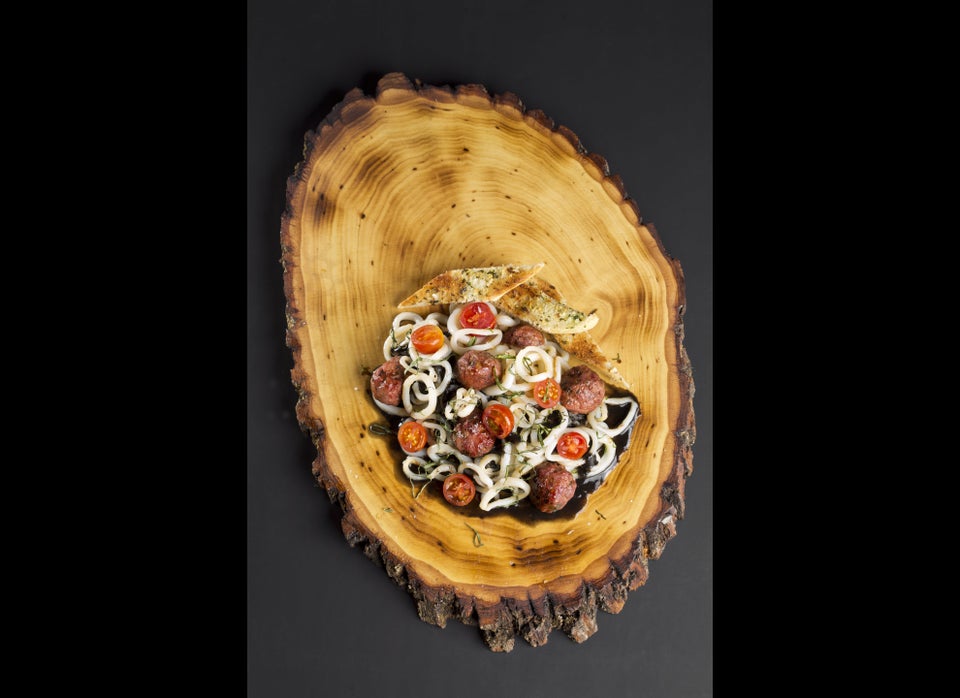 Herbsaint, New Orleans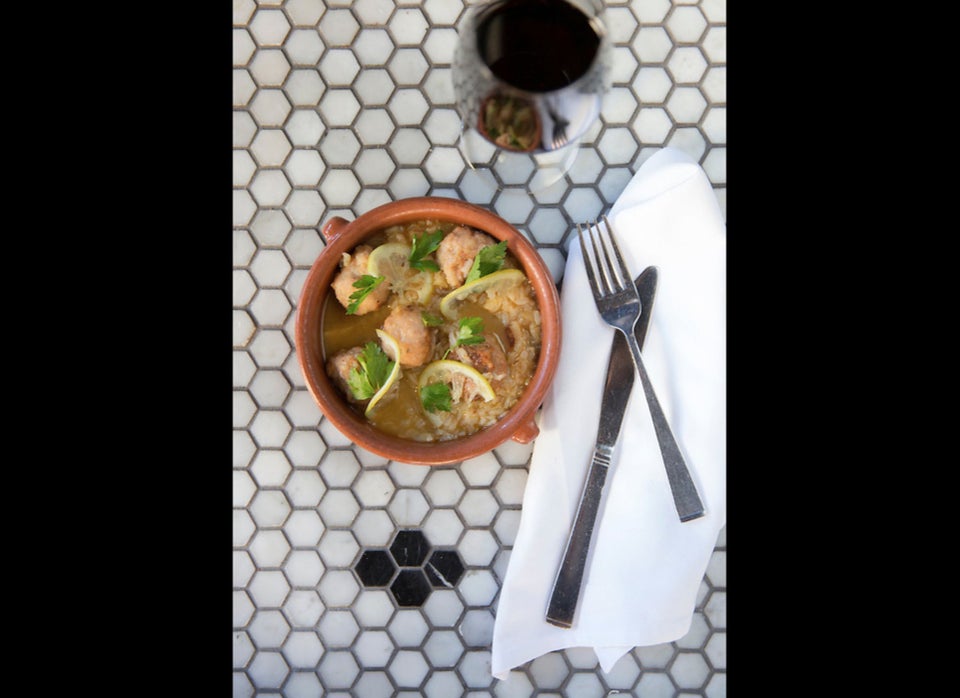 Underbelly, Houston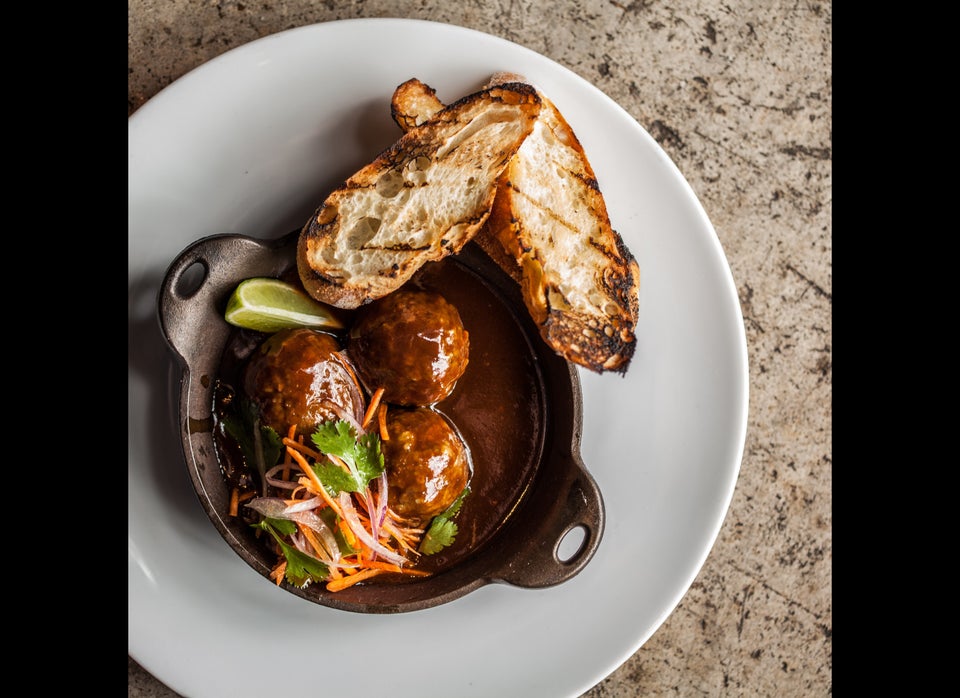 The Bachelor Farmer, Minneapolis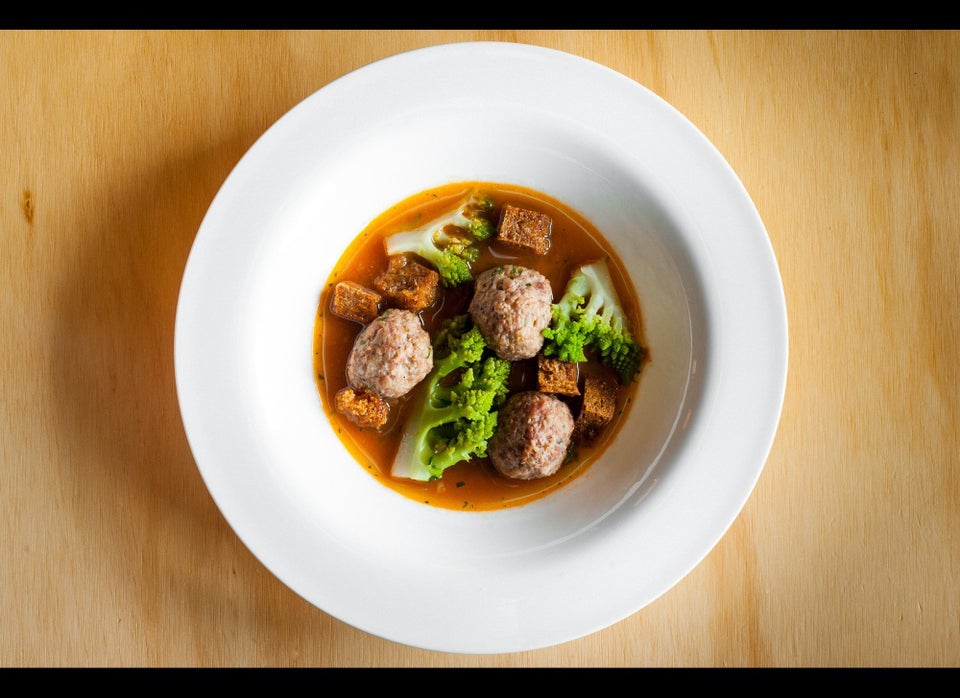 A-Frame, Los Angeles