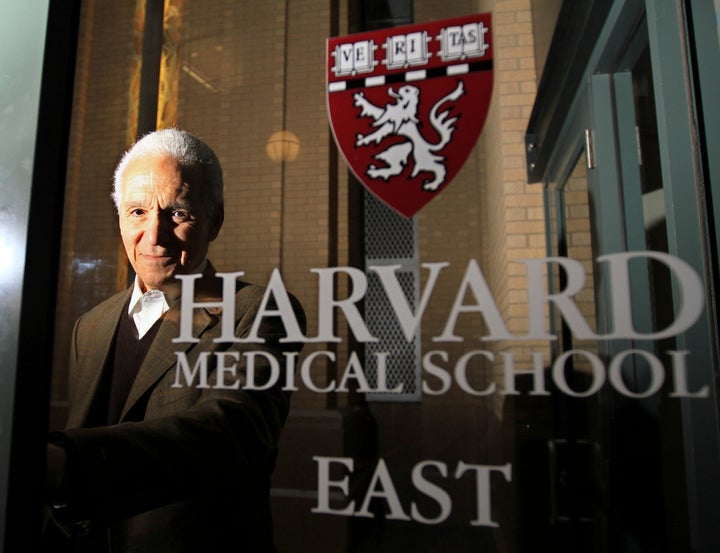 University of Pennsylvania's School of Medicine comes in second place, followed by John Hopkins School of Medicine in third.
To compile their 2012 list, U.S. News obtained information regarding quality of medical research and primary care from 123 of the 146 accredited medical and osteopathic medicine schools in the U.S.
Schools were ranked according to student selectivity, faculty-to-student ratio, research activity and the proportion of graduates entering specific primary-care programs. Quality was measured in terms of peer assessment and the opinion of residency directors.
Below, check out the top ranking medical schools in America. See U.S. News for a complete list, plus specialty rankings, stats on each school and more on methodology.
Did your school rank? Let us know in the comments section.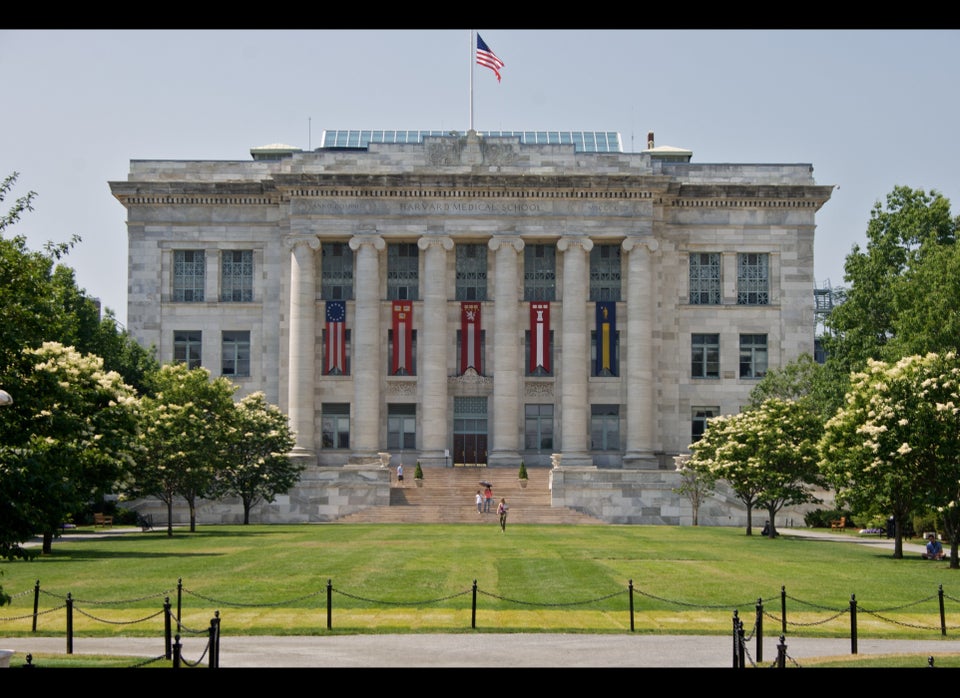 Top Medical Schools
Related
Popular in the Community