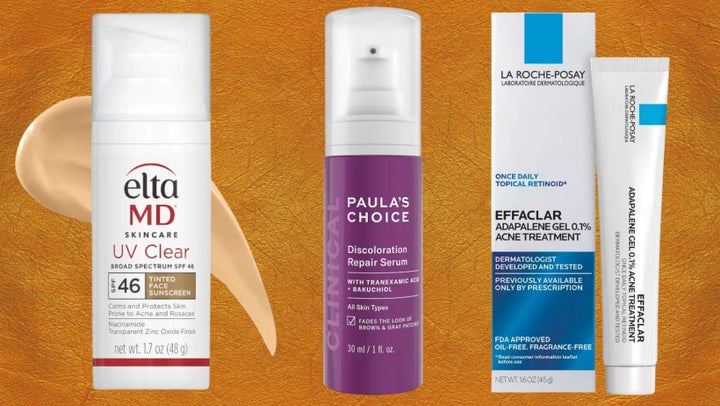 Hyperpigmentation of the skin isn't uncommon, but unlike your run-of-the-mill sun spots, melasma is arguably one of the most clingy and temperamental skin conditions to treat once it appears.
Melasma, which appears as irregular dark patches along the forehead, upper lip and cheeks, is sometimes called "the mask of pregnancy" because it often occurs in response to hormonal changes associated with pregnancy or the use of oral contraceptives, said Dr. Brendan Camp, a board-certified dermatologist in New York City.
It's not just pregnancy that can trigger melasma's wrath, though. According to Dr. Serena Mraz, a board-certified dermatologist in Vallejo, California, it's not uncommon for it to appear suddenly in non-pregnant adults after sun exposure on the face. And once it does occur, it requires only the smallest bit of sun to make its appearance worse.
"Melasma is most common in people with naturally darker skin but can also occur in very light skin types," Mraz added.
When it comes to addressing the appearance of melasma, both Mraz and Camp said that diligent sun protection is one of the best forms of prevention, although other topical products should also be at play.
Mraz said that optimal treatment typically involves using topical agents that inhibit tyrosinase, an enzyme critical for the production of melanin.
"Combining an agent that blocks pigment with others that clean up free radicals and damaged cells, and mitigate the effects of inadvertent sun and environmental pollutants is ideal," Mraz said.
A word of warning from Mraz, though: If any product or ingredient creates excessive irritation for your skin, it should be used with caution. This is because some irritation may cause post-inflammatory hyperpigmentation, exacerbating the appearance of melasma. (Here are some ways you might relieve irritation.)
To find out the exact ingredients and agents to use, as well as the best products that contain them, keep reading for suggestions and more guidance from Camp, Mraz and other experts in skin care.
HuffPost may receive a share from purchases made via links on this page. Every item is independently selected by the HuffPost Shopping team. Prices and availability are subject to change. The experts consulted for this story do not necessarily endorse the products unless otherwise noted.
Before You Go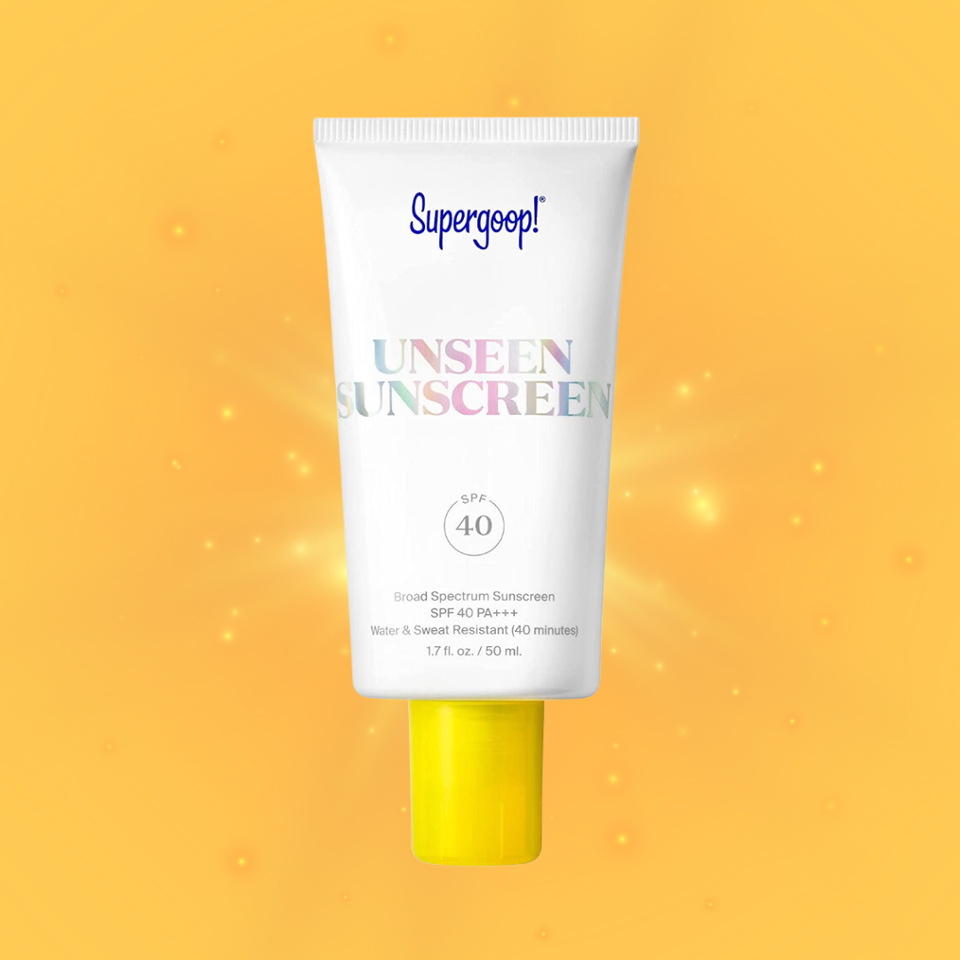 13 Best Chemical Sunscreens
Popular in the Community