It's so easy to overlook this tiny step in your morning routine. But moisturizers, which contain humectants, attract water and help keep it in the skin, and many protect you from damaging UV rays, which all adds up to you looking younger, longer.
Rubbing a little lotion on your face every day is an easy -- and inexpensive -- thing you need to do for yourself.
But be aware of your skin type. If you're oily, use a lotion; dry, use a cream. Combination skin? That's trickier, but not impossible. Start off with lotions made without acids, such as Lubriderm or Cetaphil.
You don't need to break the bank. Here are the five best moisturizers you can find at your neighborhood drugstore, all for under $30.
Best Eye Cream: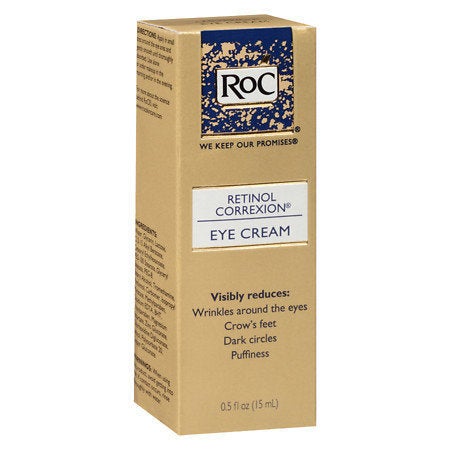 Best All-Around Moisturizer: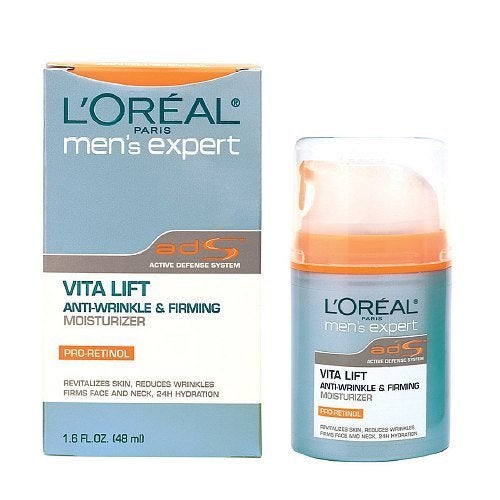 Best All-Day Sunscreen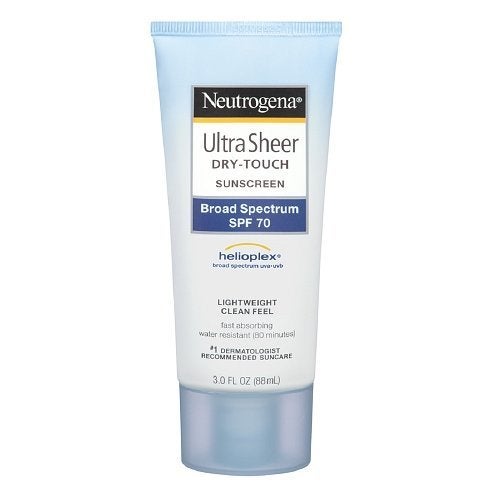 Post-Shave: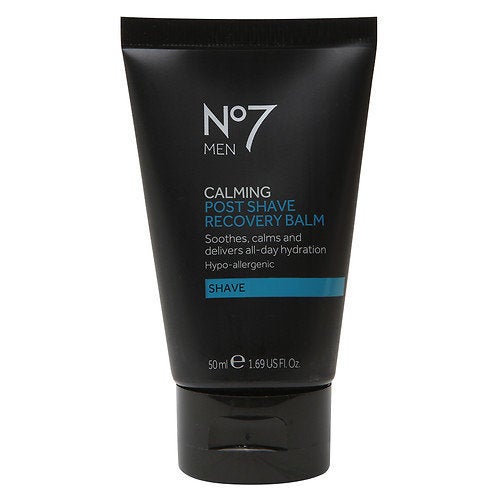 Wash It Right: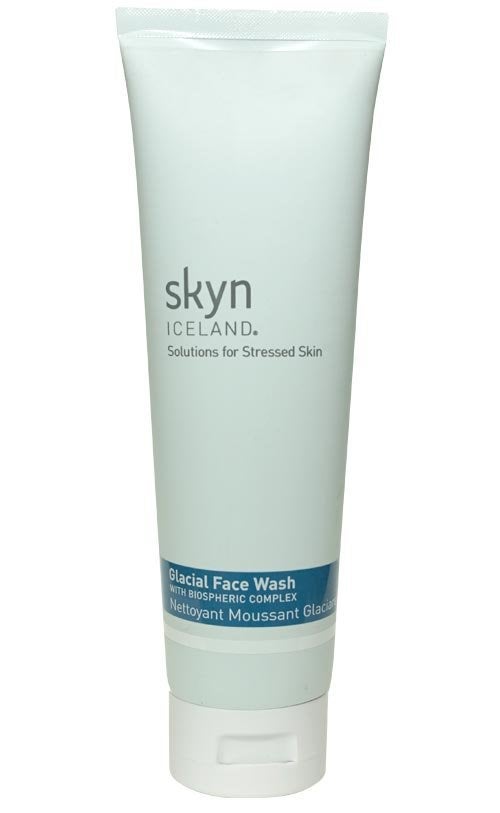 Related