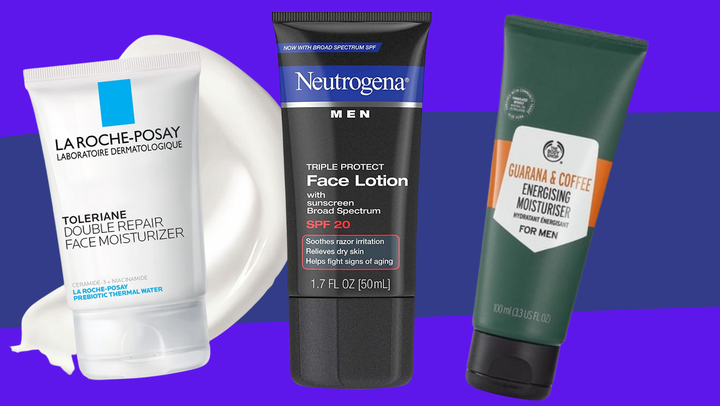 If you want to engage in an excruciating task, ask some of the men in your life what products they use for dry skin. You'll likely hear — as I did — answers ranging from "Nothing" to "IDK..sunscreen?" to "Does Chapstick count?"
It is for this reason that I deserve nothing short of a Nobel Prize for gathering both actual suggestions and personal skincare anecdotes from a mix of men who battle dry skin for a variety of lifestyle reasons, from farming and distilling spirits to archiving rare zines and diving in the Olympics. I found guys that deal with chemicals, sunshine, bright lights and high temperatures and begged them to tell me their skin secrets.
While some were more emotive than others about why they like the items they like, I still managed to get a pretty solid list of products to combat dry skin. Some are specifically marketed to "men" and some are just general lotions and potions, but all come with a real-life endorsement from a guy with a dry lifestyle.
HuffPost receives a share from retailers on this page. Every item is independently selected by the HuffPost Shopping team. Prices and availability are subject to change.
Before You Go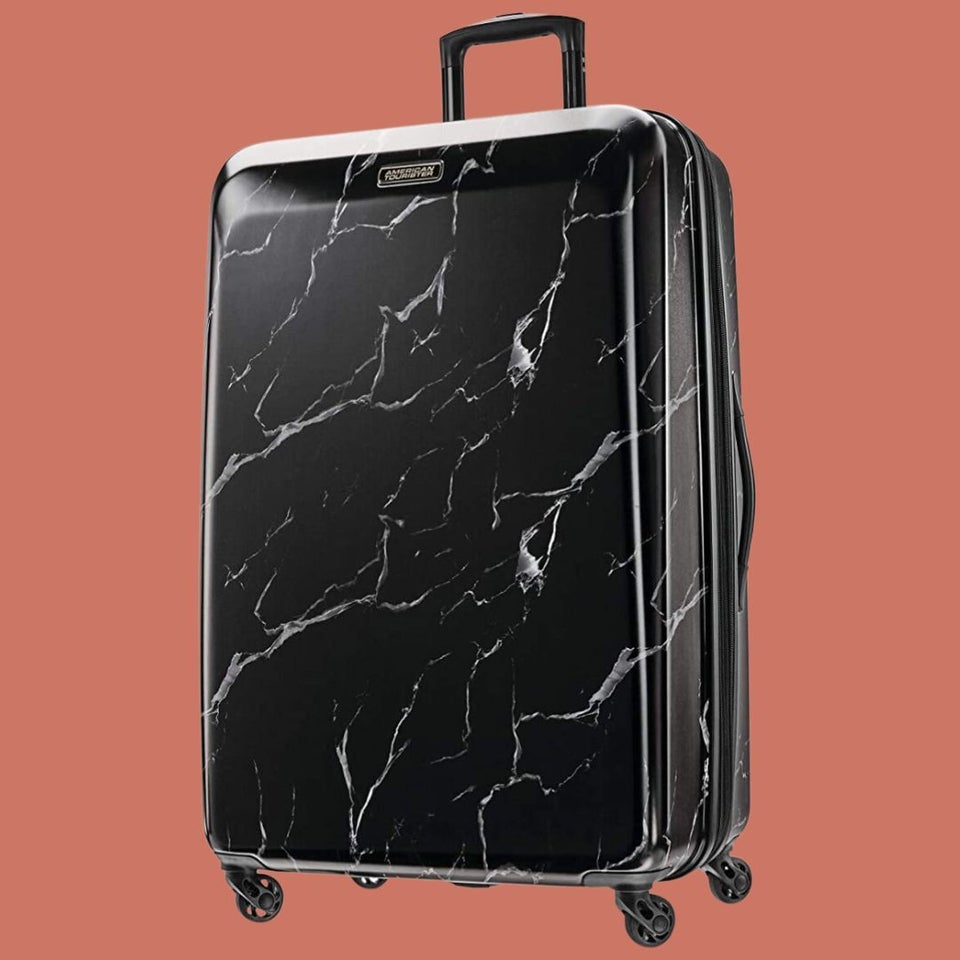 The Best Cheap Luggage That You Can Get On Amazon