It's hard to remember a time when Mexican food (or at least Tex-Mex food) wasn't big, but today Mexican is as popular as ever. The reason? It's unique, flavorful and complex. Many of us know the low-brow, Americanized Mexican foods, like tacos and burritos, but Mexican food also exists in the fine dining scene. There are many big-name chefs who have contributed to making Mexican cuisine what it is today in America, taking it to new and modern heights. People like Rick Bayless, who isn't even Mexican, has practically become an ambassador for the cuisine.
We've compiled a list of our favorite chefs who cook Mexican cuisine in the United States. They have all contributed in many different ways by changing perceptions, exposing Americans to a wider range of authentic Mexican cooking. Find out why we love them below.
Vote for your favorite chef in the slideshow and tell us in the comments if you'd nominate someone else.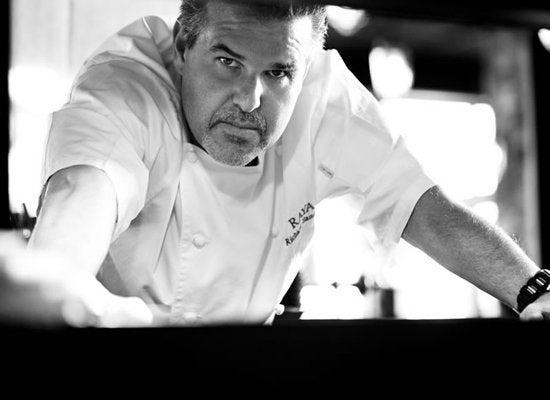 Favorite Mexican Chefs