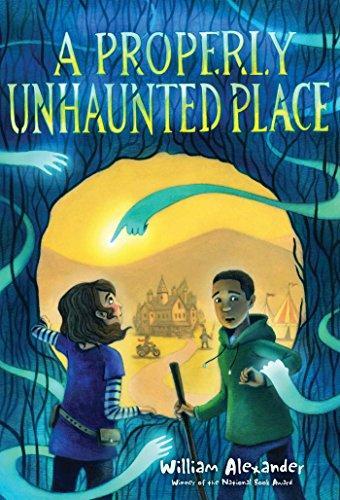 A Properly Unhaunted Place by William Alexander
"A fun and fast-paced supernatural mystery with secret depths for those who dare explore them. (Paranormal adventure. 8-12)" In a world where hauntings are endemic, Rosa Díaz finds herself in a town suspiciously devoid of ghostly activity in Alexander's (Nomad, 2016, etc.) latest. Read full book review.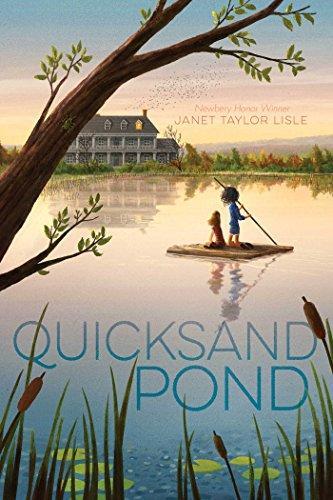 Quicksand Pond by Janet Taylor Lisle
"A suspenseful, realistic, finely crafted story exploring friendship, trust, and how we judge others. (map) (Fiction. 10-13)" A summer beside Quicksand Pond on Rhode Island's coast transforms a reluctant 12-year-old white girl.Read full book review.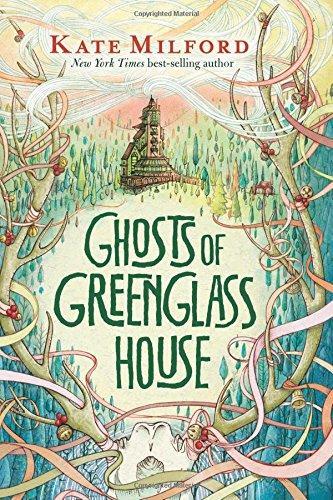 Ghosts of Greenglass House by Kate Milford, illustrated by Jaime Zollars
"A brainy, satisfying assemblage of puzzles with an immensely likable protagonist. (Mystery/fantasy. 10-14)" Winter in the inn above the River Skidwrack finds Milo and his parents hosting several guests who are not what they seem—and a mystery to be solved. Read full book review.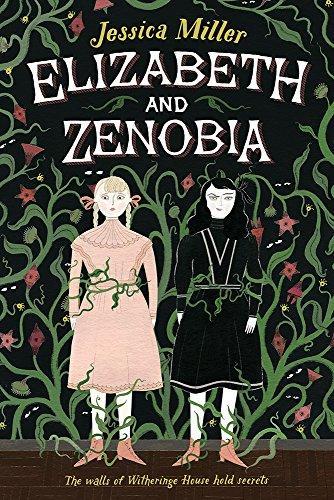 Elizabeth and Zenobia by Jessica Miller, illustrated by Yelena Bryksenkova
"Eerie and dazzling—a perfect book for a dark and stormy afternoon or a favorite graveyard reading spot. (Horror. 9-13)" Debut novelist Miller concocts a blend of Gothic horror and spine-tingling mystery. Read full book review.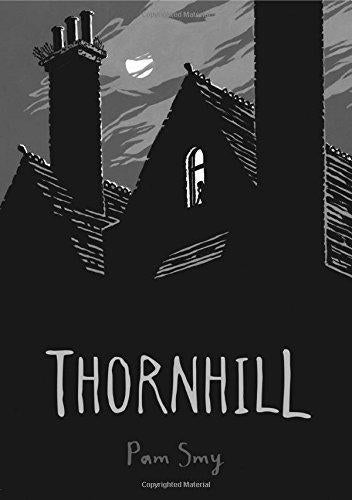 Thornhill by Pam Smy, illustrated by Pam Smy
"Beautiful, moody, sad, and spooky—all at once. (Horror/graphic hybrid. 10-adult)" Decades after the tragedy at and closure of gothic Thornhill Institute, a new girl in town is drawn into its story. Read full book review.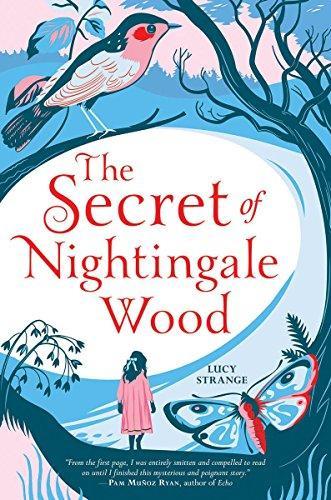 The Secret of Nightingale Wood by Lucy Strange
"An evocative, beautifully written, mesmerizing debut tale with lush fairy-tale themes and a poignant exploration of mental illness—enthralling. (Historical fiction. 9-12)" Moving from London to the countryside, Henrietta, a 12-year-old white English girl, encounters mysterious secrets threatening to destroy her family. Read full book review.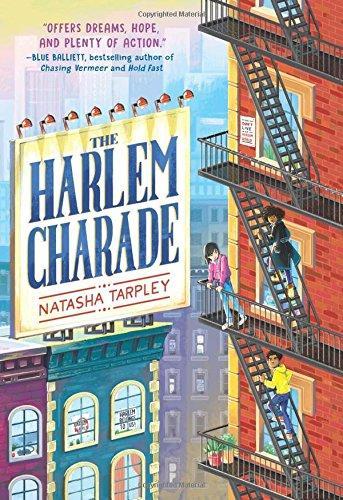 The Harlem Charade by Natasha Tarpley
"A story that motivates justice and inspires kindness, this will have readers hoping for another outing with these appealing protagonists. (author's notes) (Mystery. 8-12)" The worlds of three Harlem kids collide in an intriguing historical mystery. Read full book review.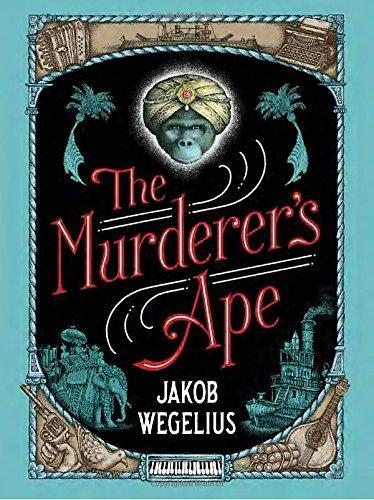 The Murderer's Ape by Jakob Wegelius, illustrated by Jakob Wegelius, translated by Peter Graves
"Short attention spans need not apply, but committed, careful readers will be richly rewarded. (Mystery. 10 & up)" When her friend and partner, the sailor Henry Koskela, is wrongfully imprisoned for murder, Sally Jones works for years to free him. Read full book review.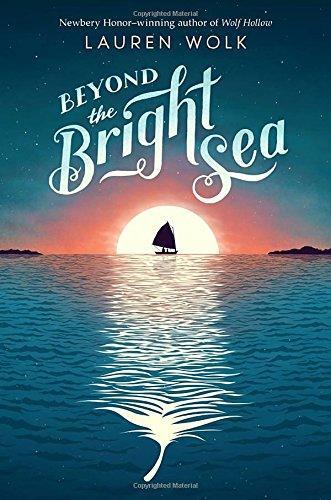 Beyond the Bright Sea by Lauren Wolk
"A beautiful, evocative sophomore effort from Newbery honoree Wolk (Wolf Hollow, 2016). (Historical fiction. 9-13)" This book will make people want to run away to the Elizabeth Islands. Read full book review.
REAL LIFE. REAL NEWS. REAL VOICES.
Help us tell more of the stories that matter from voices that too often remain unheard.