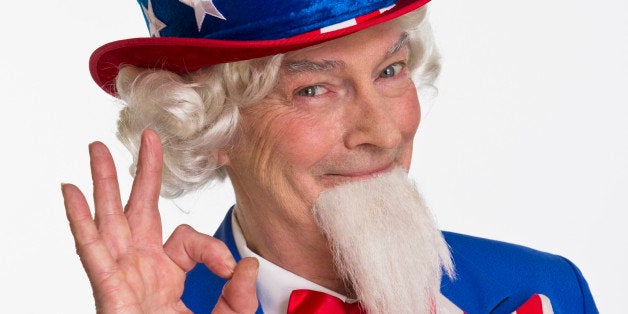 Add those to the hundreds of bases and training areas in the United States, and Uncle Sam has some pretty impressive real estate holdings.
In fact, just this week, the U.S. announced it has reached a 10-year deal with the Philippines to have an expanded military presence in the country as part of the United States' strategic "pivot to the Pacific."
So hurry up and get those orders. Some of the 15 installations below are standbys and some may be in jeopardy. Regardless, they're all ones you won't want to miss:
1. Marine Corps Base Hawaii; Oahu, Hawaii
While every branch of the U.S. military has a presence in Hawaii, the Marines definitely made out with the best real estate. After all, the president vacations just down the street.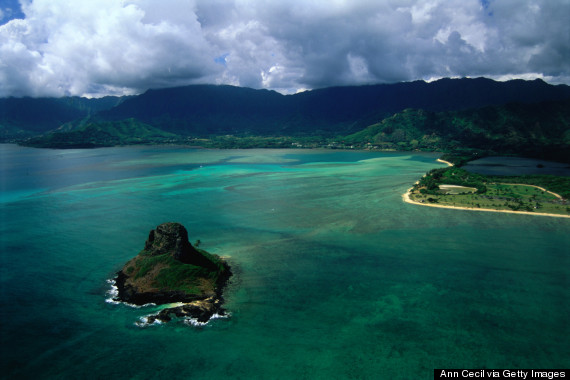 2. Naval Air Station Sigonella; Sicily, Italy
Located near the city of Catania and in the shadow of Mount Etna, service members stationed in Sicily not only get their fill of cannoli, they are also strategically placed for operations in Northern Africa, which is just across the Mediterranean Sea.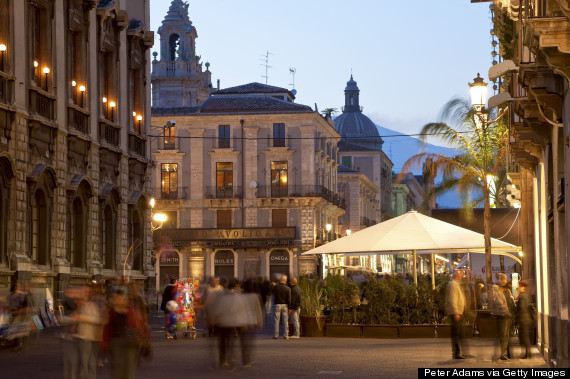 3. Fort Carson; near Colorado Springs, Colorado
Located near Pike's Peak, Garden of the Gods, and various skiing options, Colorado Springs is beloved by outdoor enthusiasts.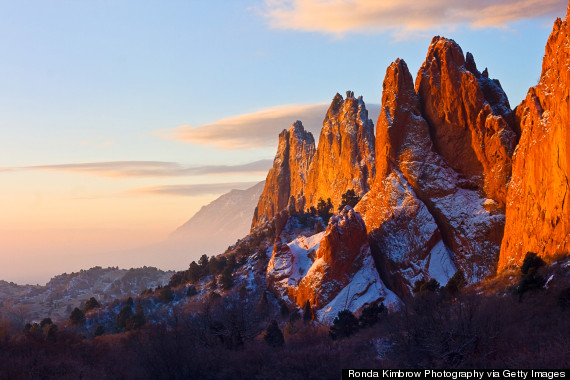 4. United States Army Garrison Stuttgart; Stuttgart, Germany
It's hard to narrow down Germany's best installations, but the city of Stuttgart -- which is the manufacturing site of Mercedes-Benz and Porsche cars -- is definitely up there.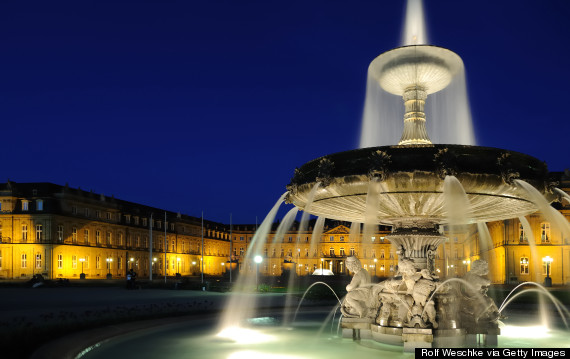 5. Marine Corps Air Station Miramar; San Diego, California
Even though it's no longer home to the United States Navy Fighter Weapons School and its famous Top Gun training program, Tom Cruise made this base look pretty darn good. How can you argue with beach volleyball, a great surfing culture and delicious Mexican food?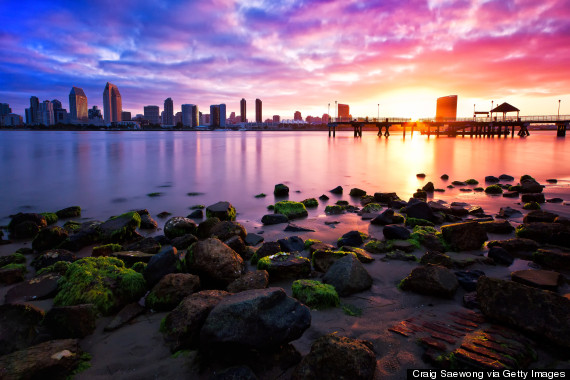 6. Hunter Army Airfield; Savannah, Georgia
Savannah's historic downtown is as cute as they come. It's hard not to be charmed in a place that's home to artists, gourmet restaurants and cobblestone streets.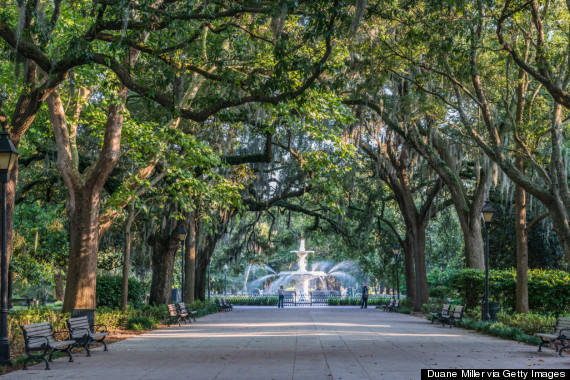 7. Fort Buchanan; San Juan, Puerto Rico
If living in Puerto Rico weren't enough, you'd have the rest of the Caribbean islands at your disposal.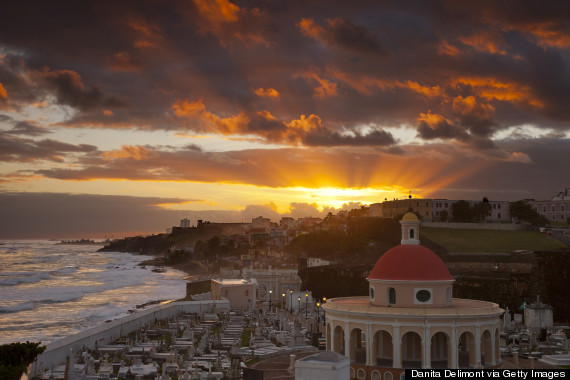 8. Naval Air Station Key West; Key West, Florida
If it was good enough for Ernest Hemingway, it's good enough for us.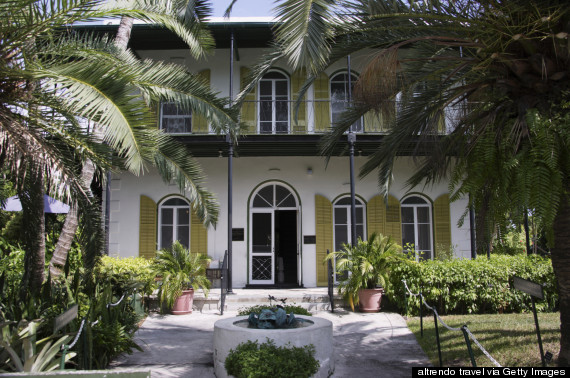 9. Army Garrison Yongsan; Seoul, South Korea
Although it is scheduled to be relocated outside of Seoul soon, Yongsan is currently one of the best opportunities in the military for cosmopolitan living in an international city.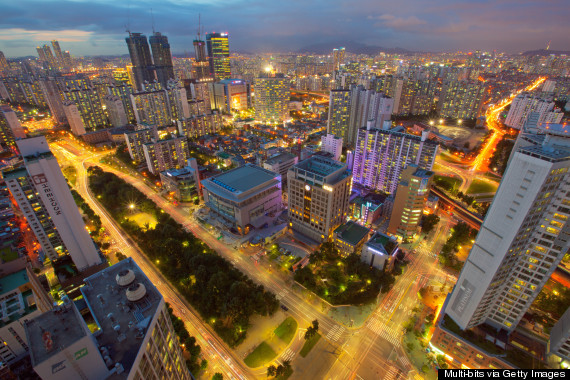 10. Naval Air Station Whidbey Island; Puget Sound, Washington
Just a short ferry ride away from Seattle, Whidbey Island is near two preservation areas, making it ideal for camping, fishing, kayaking, hiking and even whale watching.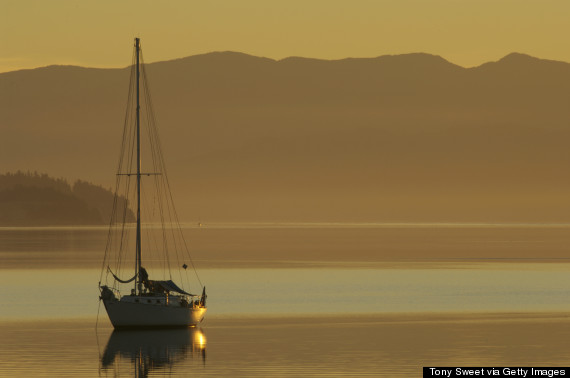 11. Morón Air Base; near Seville, Spain
Just 35 miles from Seville, Morón Air Base lets service members take full advantage of Spanish culture and the Mediterranean climate.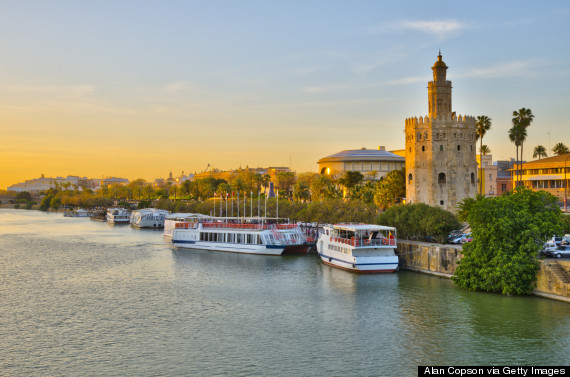 12. Joint Base Charleston; Charleston, South Carolina
Charleston is Southern charm at its best. Condé Nast Traveler has even named it "America's friendliest city."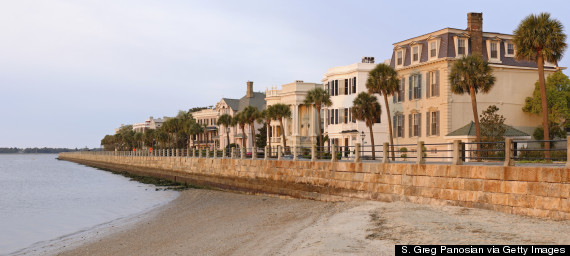 13. Incirlik Air Base; İncirlik, Turkey
Located in Southern Turkey, Incirlik is close to the historical city of Ardana and only 30 miles from the Mediterranean Sea.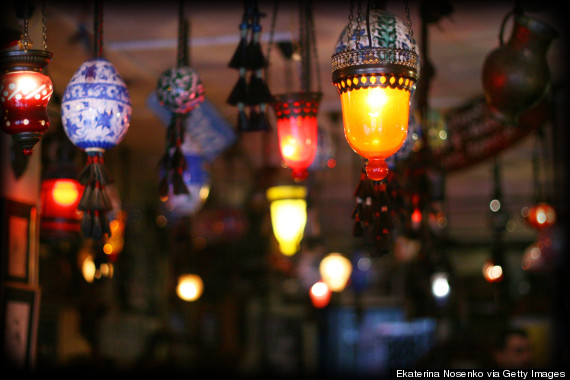 14. Naval Support Activity Naples; Naples, Italy
Not only is Naples one of the oldest continuously inhabited cities in the world, the base is actually located at the Naples airport, which makes weekend trips around Europe a cinch.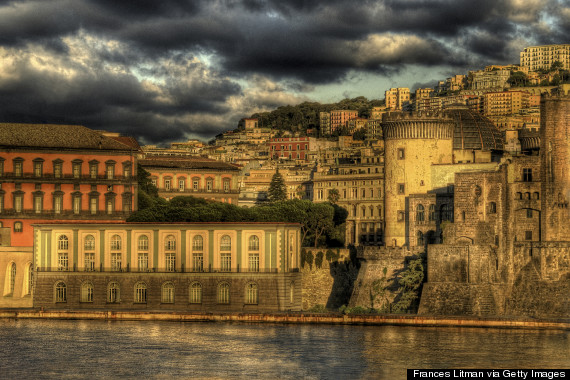 15. Naval Air Station Joint Reserve Base New Orleans; Belle Chasse, Louisiana
Bourbon Street, beignets and jazz year-round? Sign us up.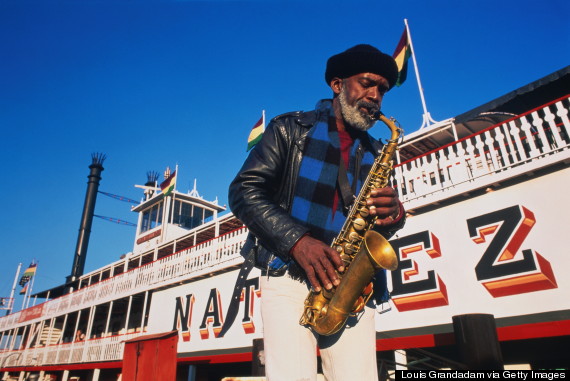 What did we miss? Let us know your favorite postings in the comments section below.
Before You Go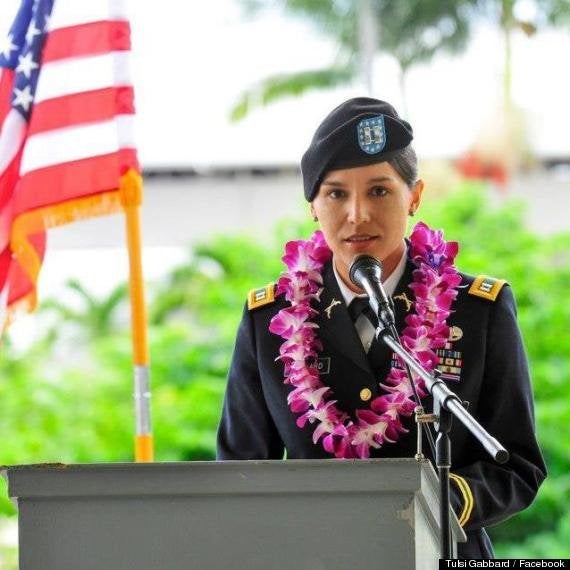 Interfaith Faces of the U.S. Armed Forces