Two children are dead and another is fighting for her life, after police made two equally horrific discoveries in California.
According to the Plumas County Sheriff's Department, Tami Joy Huntsman, a 39-year-old woman who listed her profession on Facebook as "being the best mom I can be," has been charged with torture and felony child abuse. The charges were filed after a badly abused child was found inside a locked vehicle and the bodies of two other children were found inside a Redding storage locker.
Huntsman's 17-year-old boyfriend, Gonzalo Curiel, is facing the same charges. Additional charges are expected, police said.
The investigation into the couple began Friday, when the Plumas County Sheriff's Department found a 9-year-old girl locked inside an SUV. The girl, who authorities said weighs just 40 pounds, had a dislocated jaw, missing teeth, broken bones, lice and open sores.
The child, who has been identified as Huntsman's niece, was transported to a Sacramento hospital, where she underwent a lengthy surgery. She remains hospitalized Wednesday.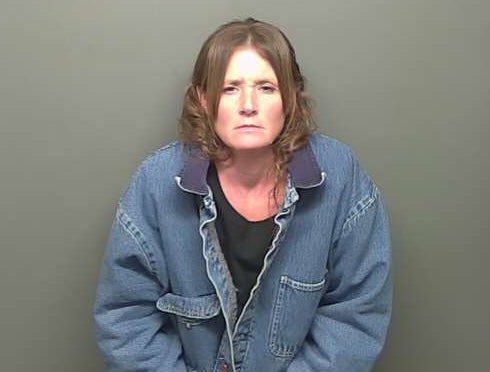 In an interview with The Plumas News, Plumas County Sheriff Greg Hagwood said the girl had experienced child abuse, "the likes of which we haven't experienced" in the county.
"That little girl had been subjected to the most unspeakable measure of torture for an extended period of time," Hagwood told The Plumas News.
Huntsman and Curiel were initially arrested on the child abuse charges. Two other children – Huntsman's 12-year-old twins -- were placed in protective custody.
The already horrific case took an even more grisly turn on Sunday, when the sheriff's office was notified Huntsman had been caring for the 9-year-old's two siblings, who were both missing.
"The two children had not been seen when the child abuse investigation started," Hagwood told KRON-TV. 
Through the course of the investigation, authorities were led to a Redding storage locker, where they discovered the bodies of the two children. Redding police have identified them as Delylah Tara, age 3, and Shaun Tara, age 6.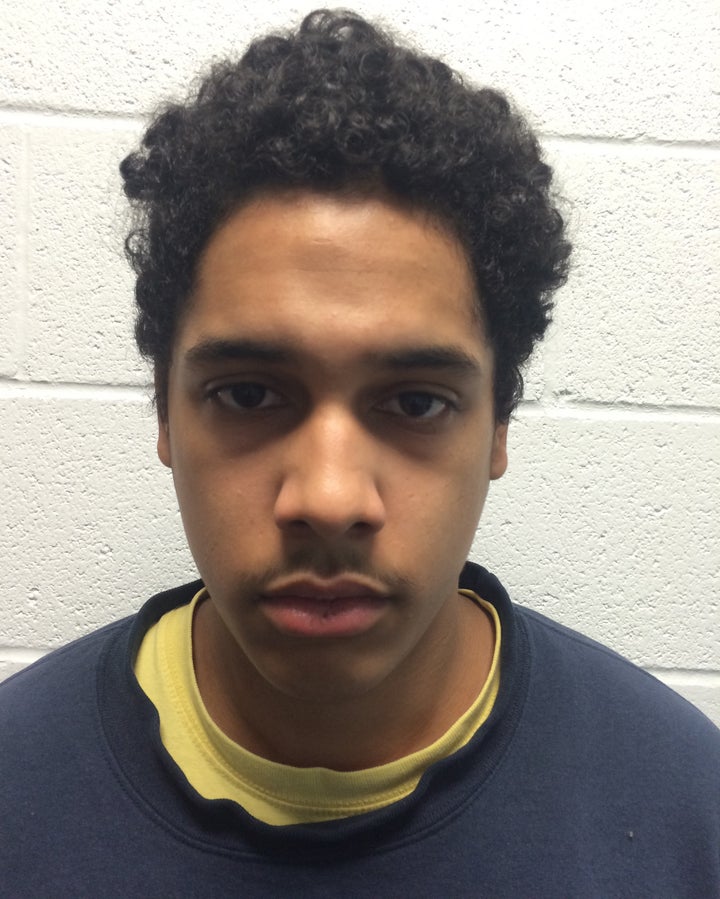 Authorities are still trying to determine how and where the two children died. According to officials, Huntsman began renting the unit on Dec. 4, a detail that might assist investigators in assembling a timeline of events.
According to KSBW-TV, the three children had been placed in Huntsman's care two years ago, after their mother, Huntsman's sister, was killed in a traffic accident.
The Record Searchlight reported four complaints of neglect had been filed with the Monterey County Department of Social Services over the past year about Huntsman and Curiel. Social workers reportedly interviewed the children as recently as August. It remains unclear why the children were allowed to remain with the couple.
"This is a very fluid, complicated and ongoing case stemming from what appears to be a series of horrific acts," Plumas County District Attorney David Hollister told WGHP-News.
KSBW-TV reported Huntsman is the sister of Wayne Huntsman, who is currently awaiting trial for allegedly igniting a 2014 wildfire that destroyed a dozen homes and 68 buildings near Pollock Pines, California.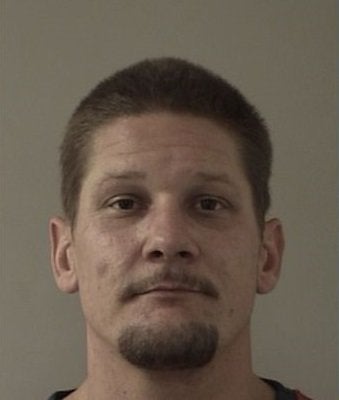 A Facebook profile attributed to Huntsman indicates she is from Santa Cruz. Her profession is listed as "Being the best mom I can be."
Huntsman and Curiel, who is being charged as an adult, were arraigned on Tuesday. Neither entered a plea during the proceeding. They were ordered held on $1 million bail each. If convicted on the child abuse charges, Huntsman and Curiel will face potential sentences of life in prison.
"This investigation has had a profound impact on anyone who came in contact with it," Hagwood told The Sacramento Bee on Tuesday. "When you see what has been done to a beautiful little 9-year-old girl, anyone not affected needs to get some help."
READ THE CRIMINAL COMPLAINT:
PHOTO GALLERY
Questionable Parenting
Calling all HuffPost superfans!
Sign up for membership to become a founding member and help shape HuffPost's next chapter