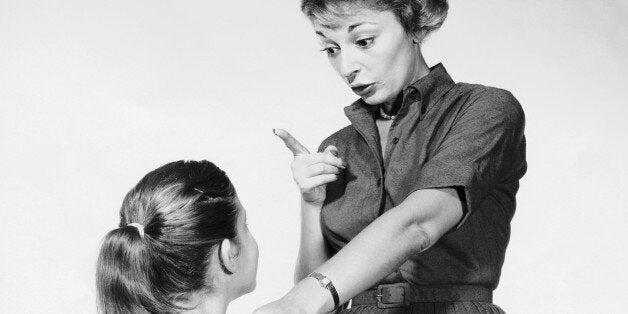 Mother Knows Best, right? At least that's what many of our Facebook fans believe. When asked about the pearls of wisdom passed down by their mothers -- pieces of advice they'll never forget -- folks had a lot to say. "Try harder," said Frank Mclaughlin. "My mom made me take a tying class in 1981. Who knew?" said Donna Travis Snow. "Never call a man unless you are already in a relationship. Men are hunters, not gatherers. They like to hunt," said Evelyn Thomas.
Mayda Tapanes said that when her mother explained marriage, she pointed out that the word in Spanish (casados) means "house" (casa) and "two" (dos). "My mother told me to never lose sight of that meaning because there is no space in there for anyone else. Going on 28 years this June," she said.
1. Make sure you always have your own money.

2. Don't take a bath when there's a thunderstorm.

3. Always wear clean underwear.

4. Don't eat yellow snow.

5. Never ride a motorcycle.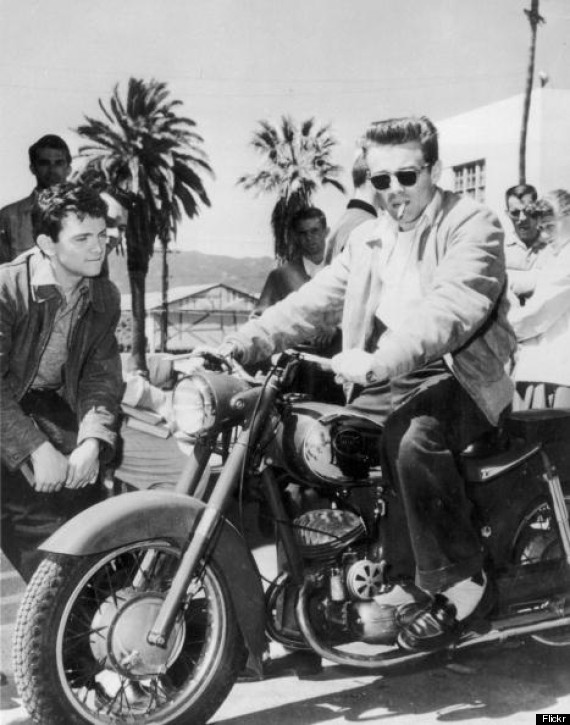 6. Mind your manners. And always walk with your head held high.

7. Men are all the same; they just have different faces.

8. Be kind and love your sisters. For after your father and I are gone,you will need each other!

9. Show me who your friends are and that is who you are.

10. Marry the richest man you can stand.

11. This too shall pass.

12. Soap is cheap. There's no excuse for being dirty.

13. Money may not buy happiness, but it can sure make life easier and less stressful.

14. Be a credit to your community.

15. Always put on some lipstick. It will make you feel good.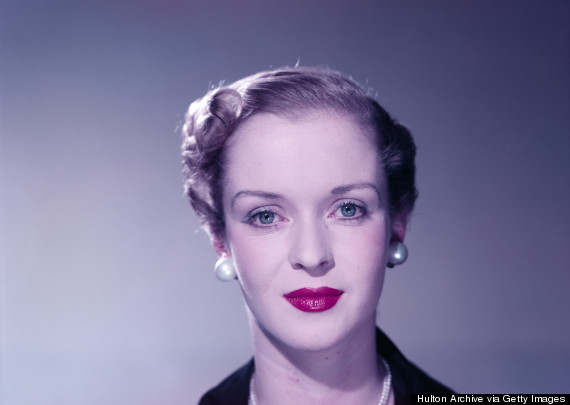 16. No matter who enters your life, never lose sight of who you are.

17. Never miss an opportunity to learn a new skill.

18. Always pick your own battles.

19. Anything worth having is worth working for.

20. Do your duty even if there's no reward for it.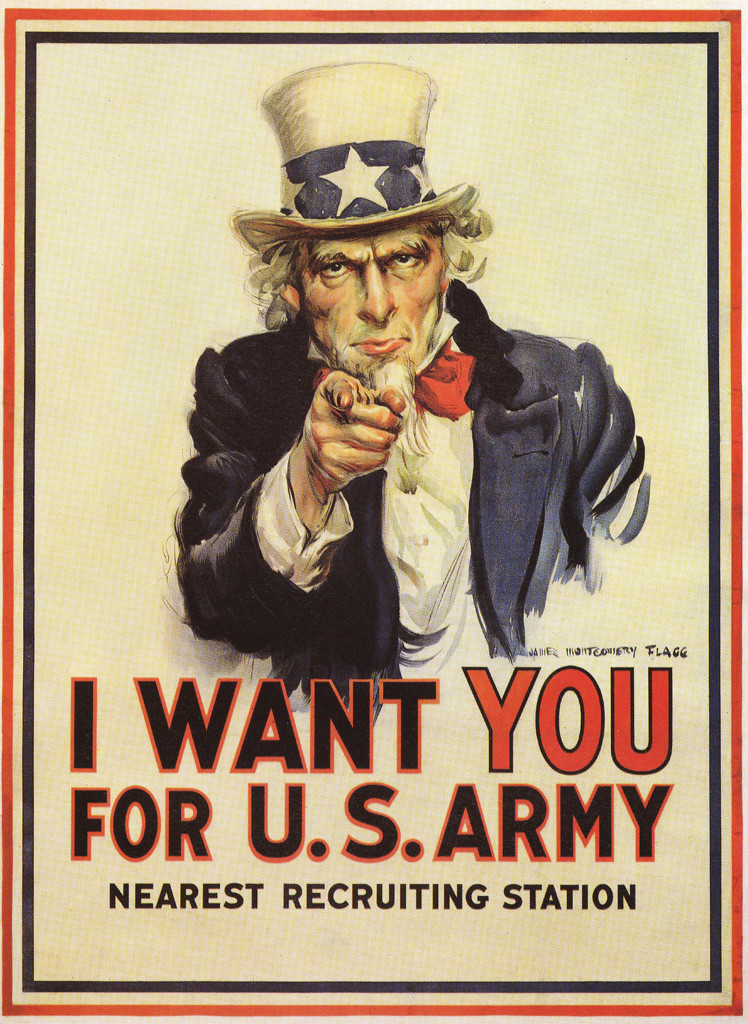 21. It's not the government's responsibility to provide for you. It will only take from you.

22. Manners are free and people will judge you by your etiquette.

23. Think good thoughts.

24. Look in the mirror and see if you see a friend in there. If you don't, take a longer look and get the friend back.

25. Drink lots of water and don't eat fried foods.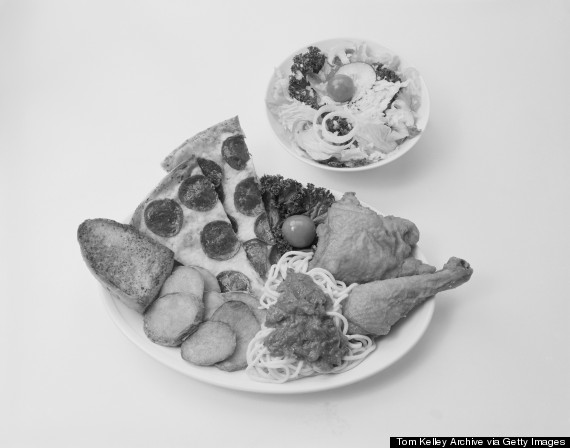 Related