Over the course of November 6th into 7th election craziness, there were some pretty fabulous moments for women. We've rounded up six of the best.
1. Women proved once and for all that female voters are paying attention -- and that their support wins elections. Barack Obama would not have been able to win the presidential election without support from women. Female voters made up 54 percent of the electorate and favored the president by 11 percent, resulting in an 18-point gender gap.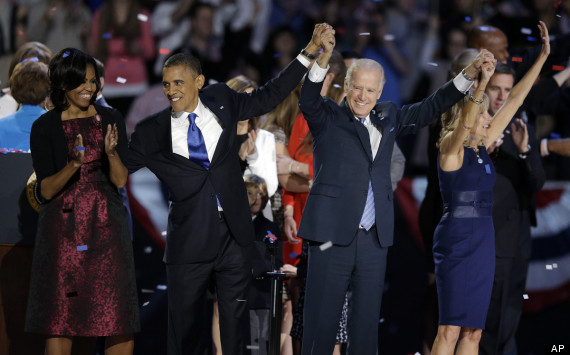 2. Tammy Baldwin became the first openly gay senator. Her history-making election also marks the first time Wisconsin will send a woman to the Senate. 3. Todd Akin legitimately lost to Claire McCaskill in Missouri. Voters made it clear that they weren't interested in electing a man who has absolutely no idea how women's bodies work. Richard Mourdock and Tom Smith, equally outspoken in their ignorance about the female reproductive system, lost their election bids as well. 4. Ladies are about to run the state of New Hampshire. Last night's election results mean that New Hampshire will have the country's first all-women delegation, meaning a female governor, two female senators and two Congresswomen. 5. Maggie Hassan's victory ensured that both the Republican and Democratic parties would continue to have female governors in their midst. After 2012, when Washington's Christine Gregoire and North Carolina's Bev Purdue step down, Hassan will be the sole Democratic woman holding state executive office. 6. Americans elected a record number of women to the Senate. The 113th Congress will include 20 female senators -- more than ever before. In a country where women currently make up just 17 percent of the legislature but more than half of the electorate, you can either view this as very, very slow progress or a sign of things to come. We prefer the latter. Related
Before You Go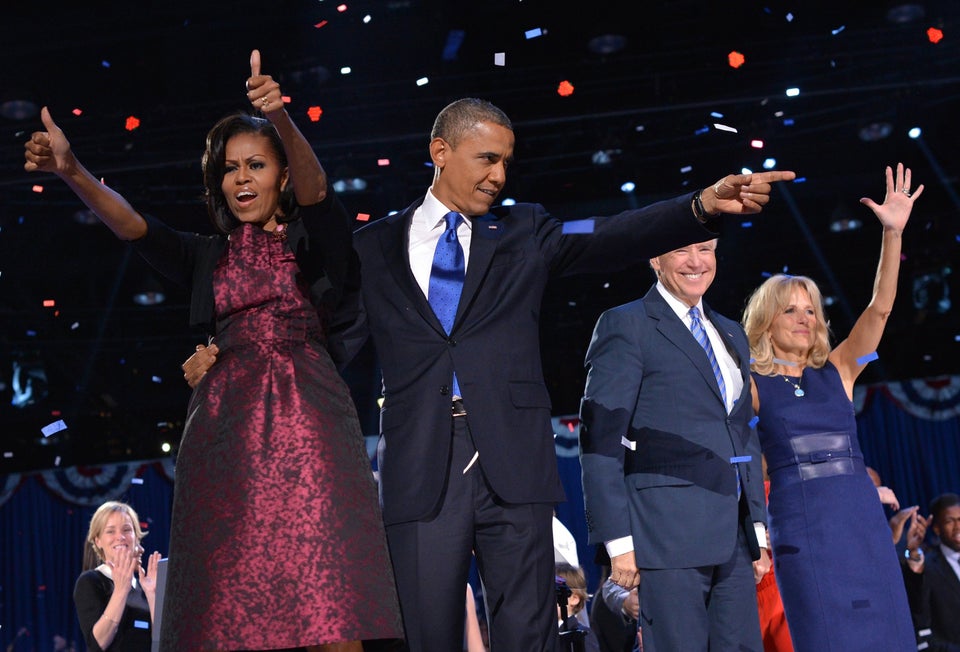 Election Night Celebrations
Popular in the Community