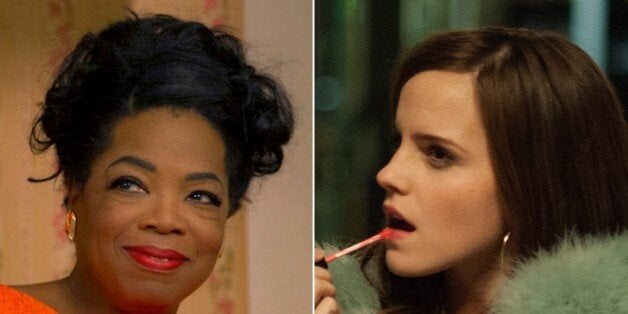 From the breathtaking 17-minute opening of "Gravity" to the uplifting "Let It Go" sequence from "Frozen," 2013 came with an abundance of unforgettable movie scenes. The year's screenplays were heralded as some of cinema's finest in recent memory, which leaves us with ample standout moments to compete for movie lovers' long-term retention. HuffPost Entertainment senior editor Christopher Rosen and associate editor Matthew Jacobs combed through the year's most intriguing and selected a handful of scenes that twinkle a little brighter than the average movie moment. We've kept our blurbs relatively spoiler-free, but read with caution when it comes to movies you haven't seen yet.
Oprah Winfrey and Forest Whitaker shake their groove thing in "Lee Daniels' The Butler"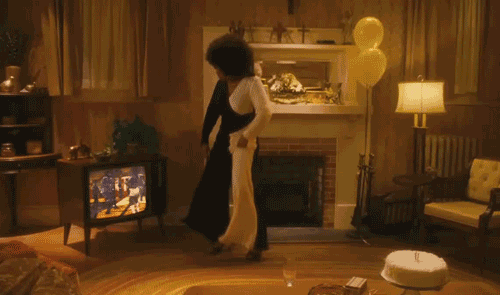 Greta Gerwig dances to David Bowie in "Frances Ha"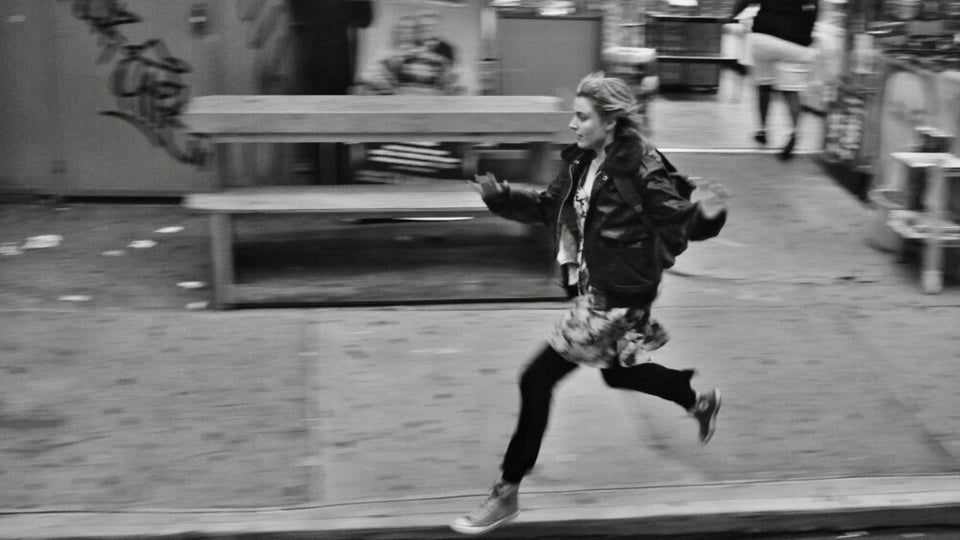 Emma Watson's enlightenment in "The Bling Ring"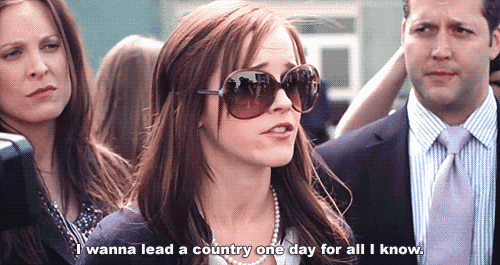 The ending of "Captain Phillips"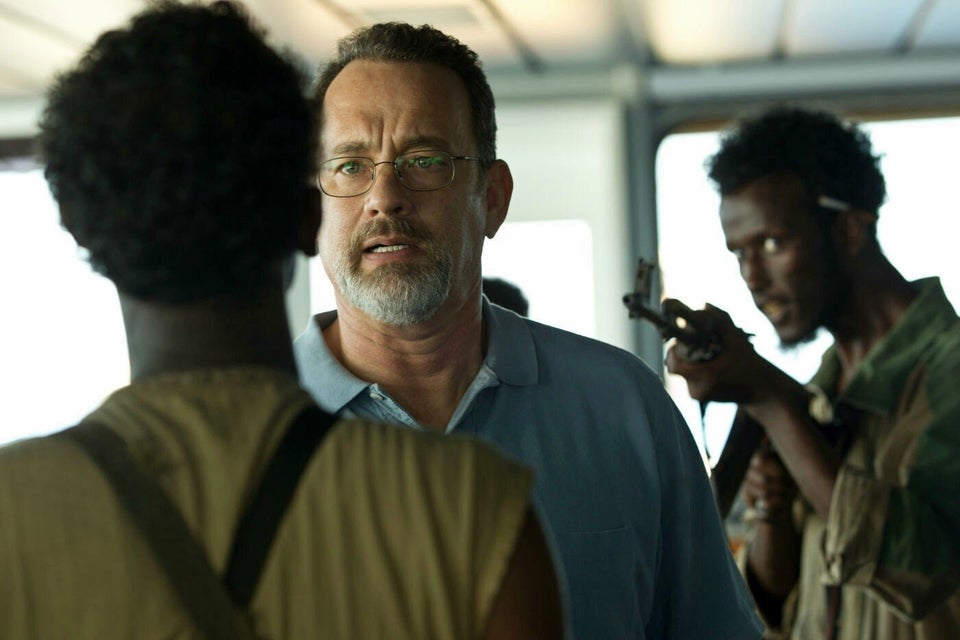 Cate Blanchett spills her life story to two kids in "Blue Jasmine"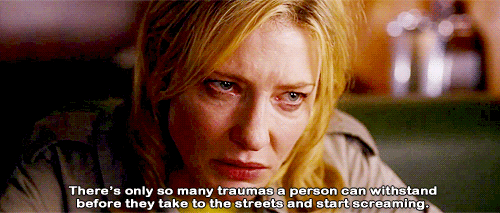 The big reveal in "Prisoners"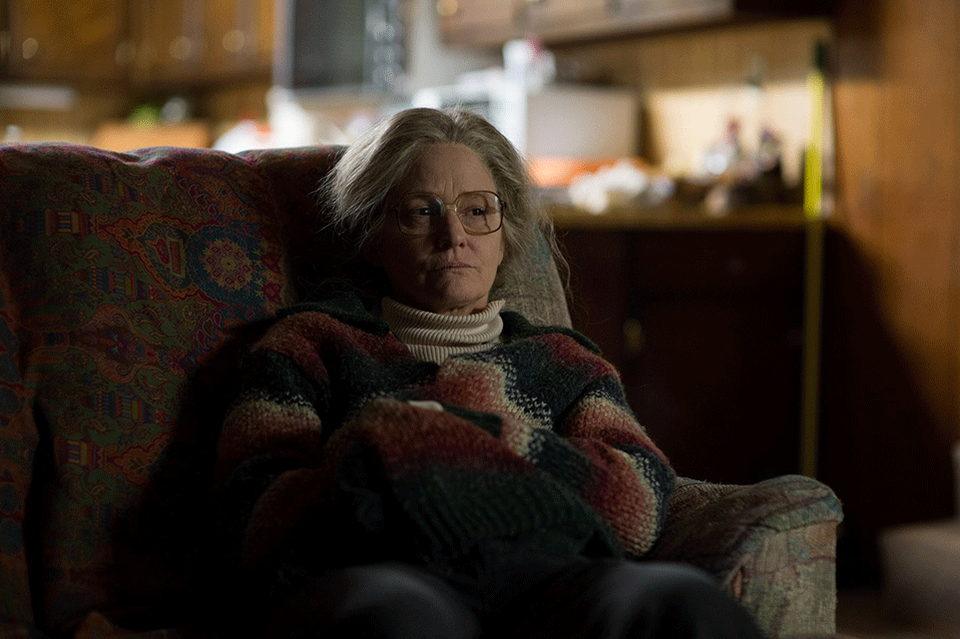 Chiwetel Ejiofor's near-hanging in "12 Years A Slave"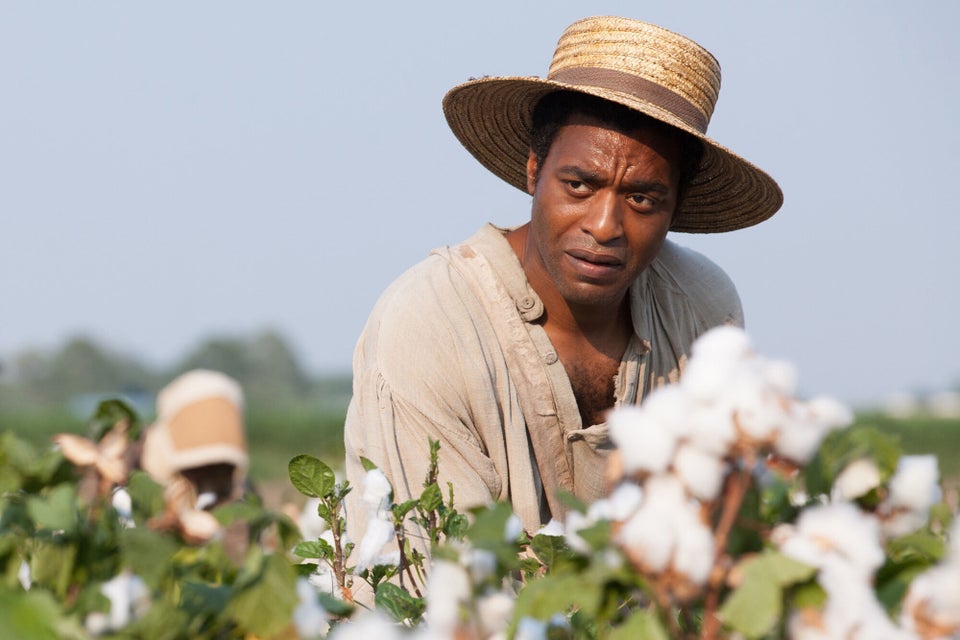 Before You Go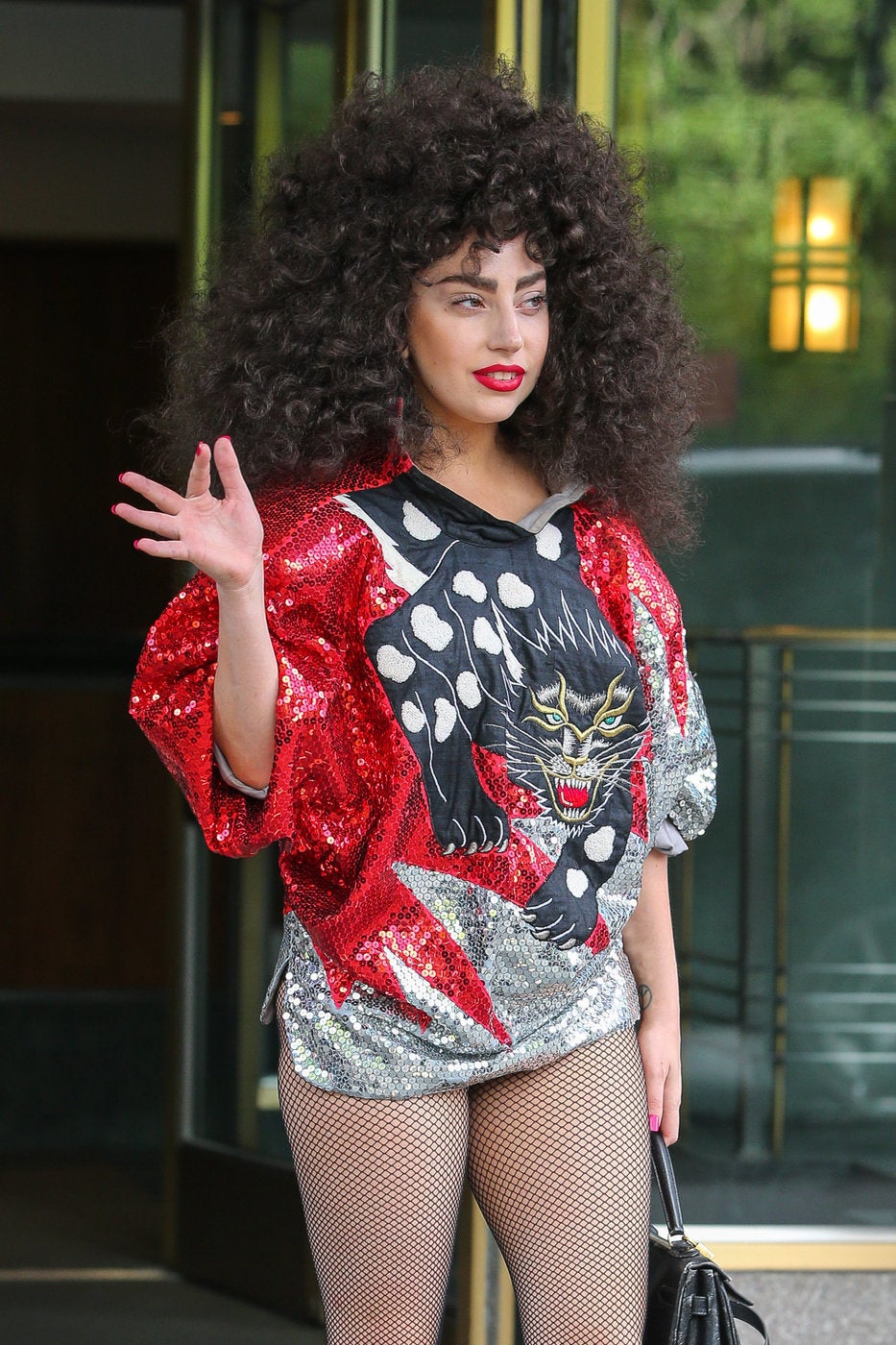 Celebrity News & Photos