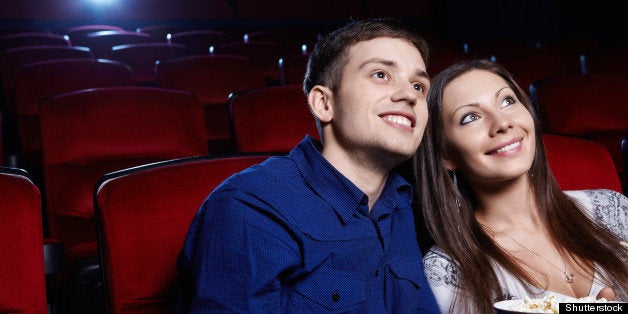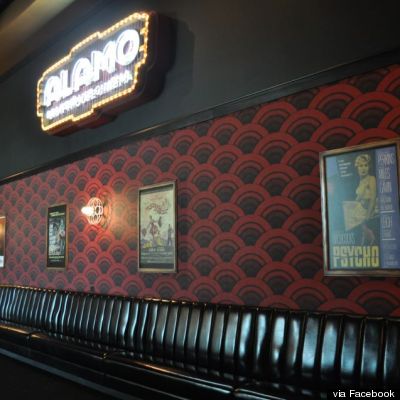 Almost here!
You don't have to wait until AMC and Alamo unveil their new screens to enjoy watching this fair city get blown up (or to take in any number of other cinematic attractions). There are plenty of great places to see cinema here and now.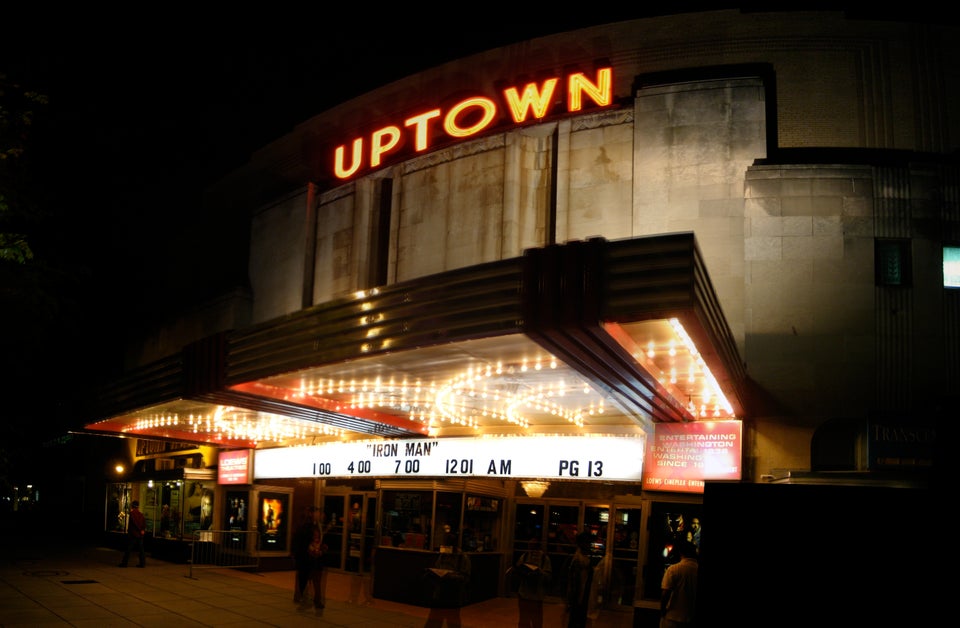 Best D.C. Movie Theaters
What's your favorite movie theater in the greater D.C. area? Let us know in the comments!
Related
Popular in the Community