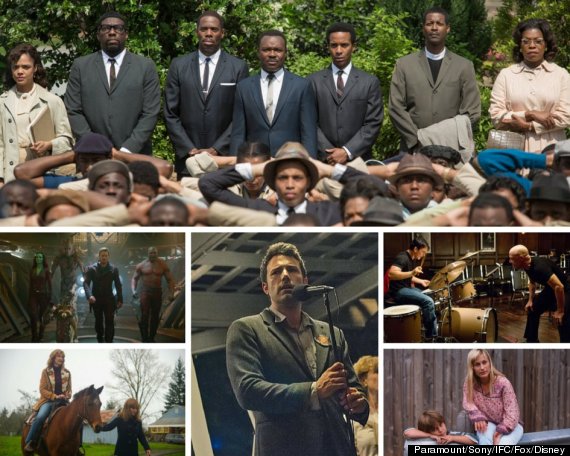 Nine official adaptations, three moving romances, two historical dramas, and one horrifying storybook are among some of the films on HuffPost Entertainment's list of 2014's best movies. In a year where 17 of the 20 highest-grossing films hail from franchises or adaptations, we've filtered out the noise to determine the best the cineplex had to offer. And there was a lot. Our list doesn't include "Into the Woods," "Under the Skin," "Only Lovers Left Alive," "Snowpiercer," "Godzilla," "The LEGO Movie," "Starred Up," "Ida," "The Imitation Game" or "Neighbors" -- but it easily could have. Which means there's more than enough to fill the next few months' wintry weekends with the movies you didn't manage to catch in theaters. Any of the aforementioned titles will do, but we especially recommend the following 20 gems (plus two more personal favorites):
The Case For "Edge of Tomorrow"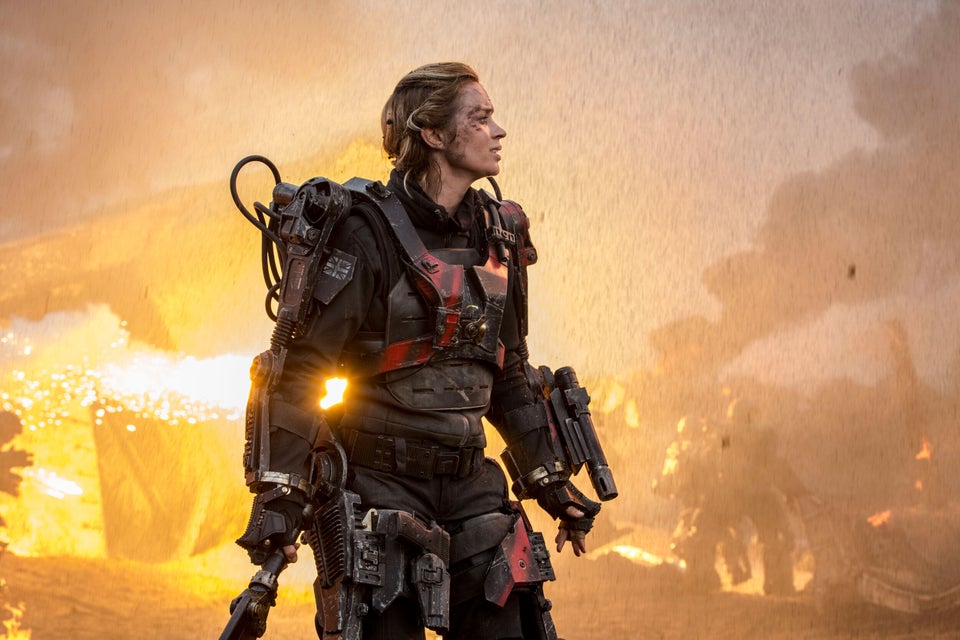 The Case For "Chef"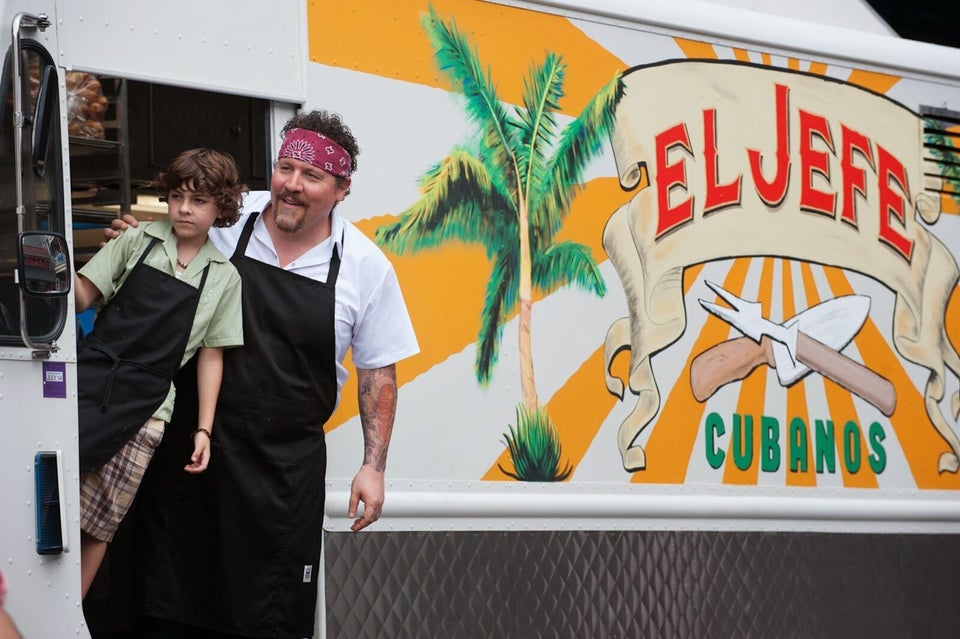 20. "Top Five"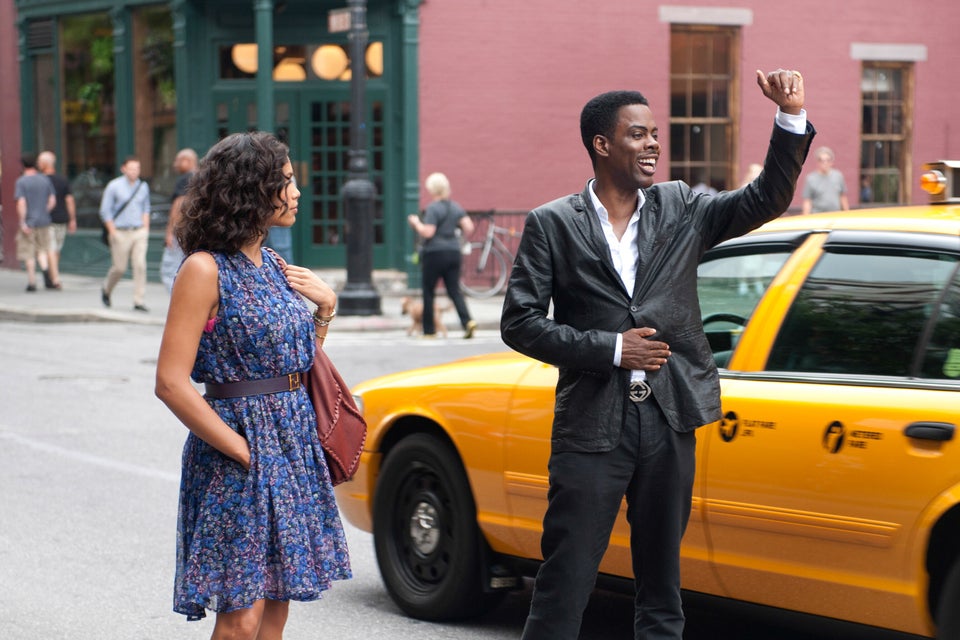 19. "The Boxtrolls"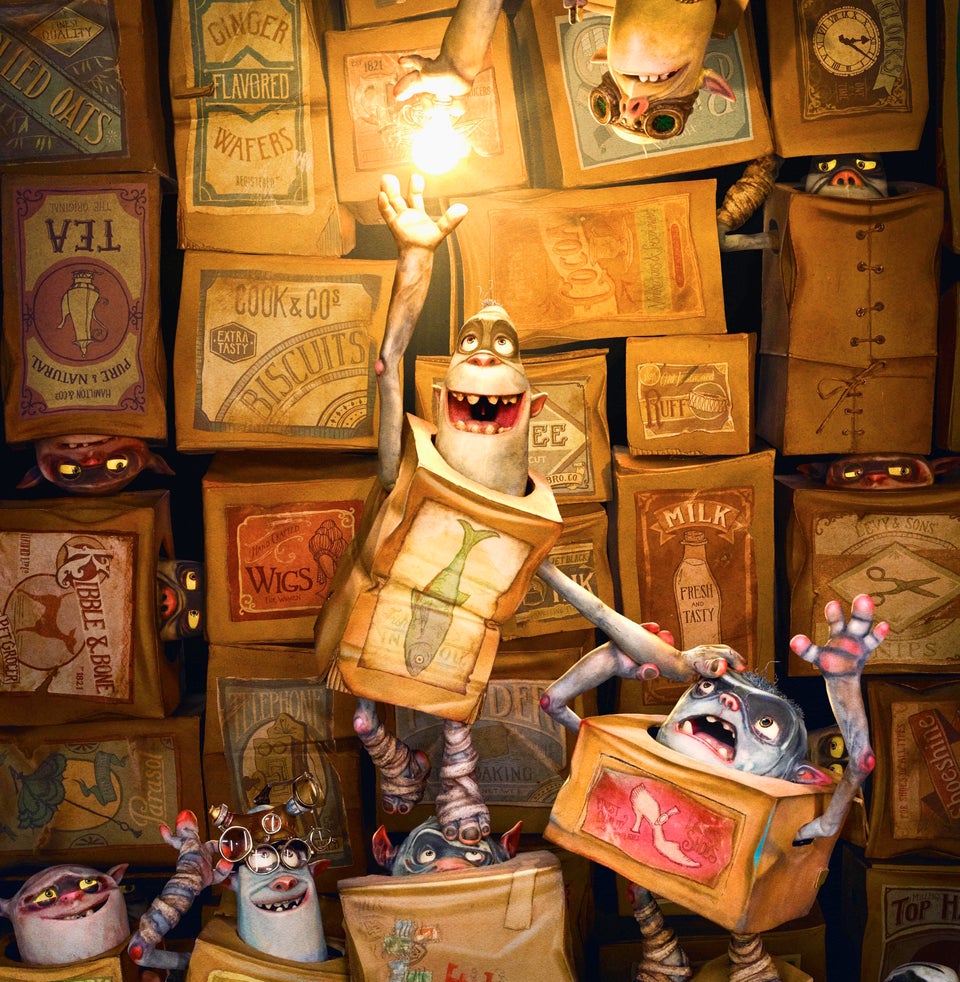 18. "Beyond the Lights"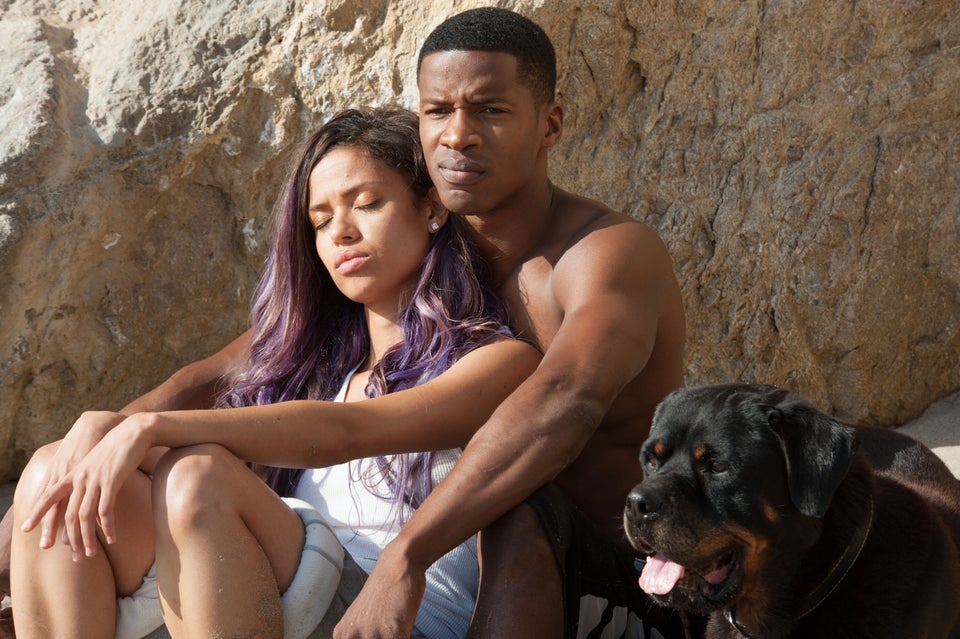 17. "The Fault in Our Stars"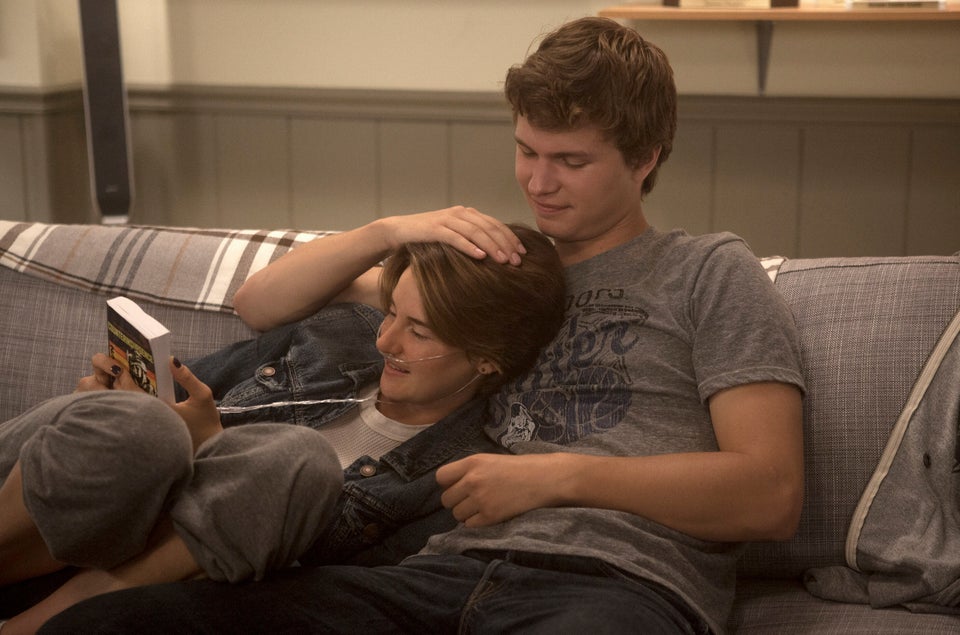 16. "Inherent Vice"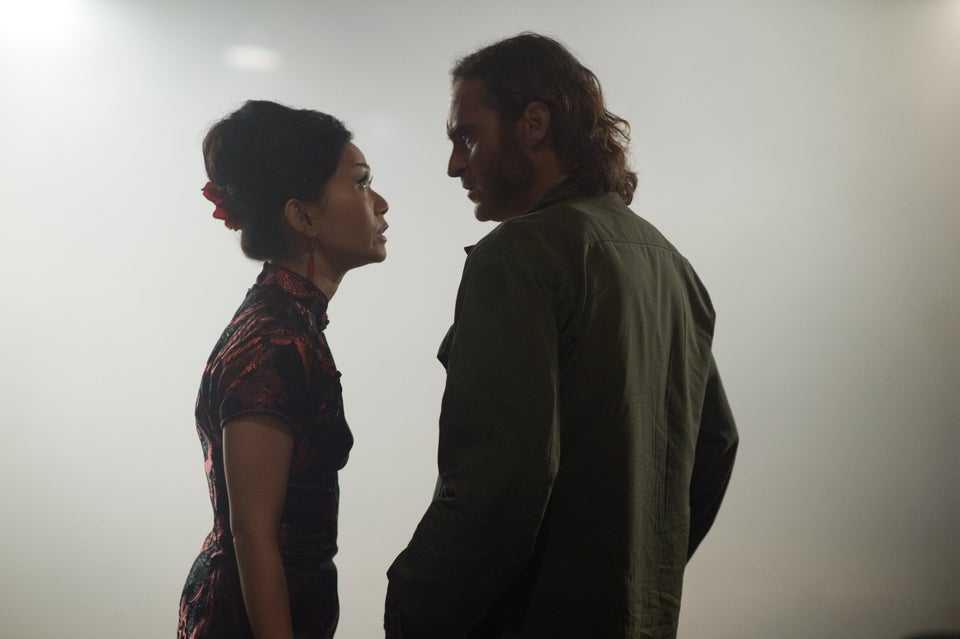 15. "Life Itself"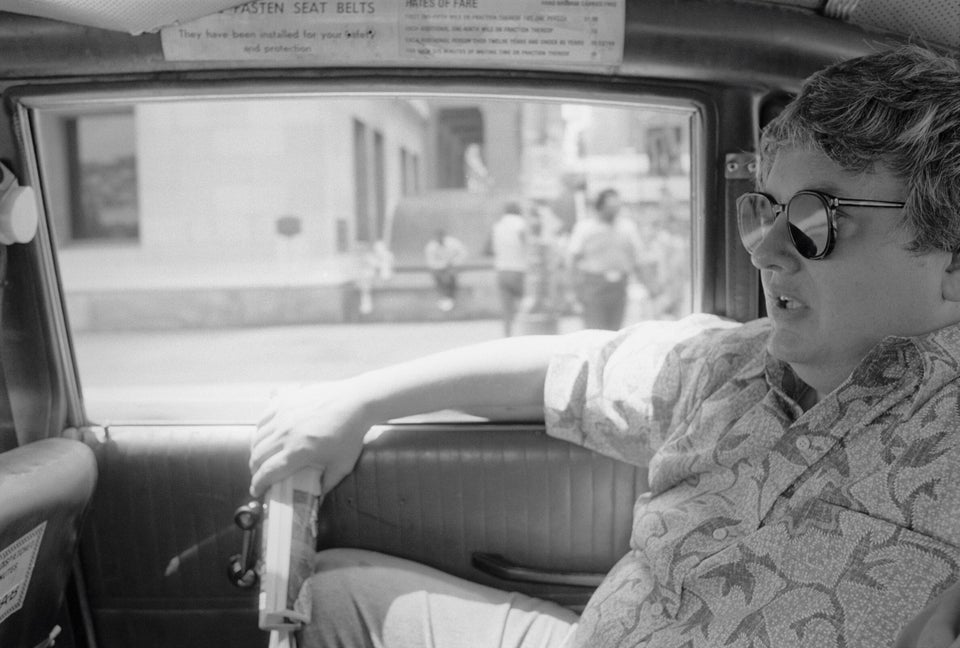 14. "The Babadook"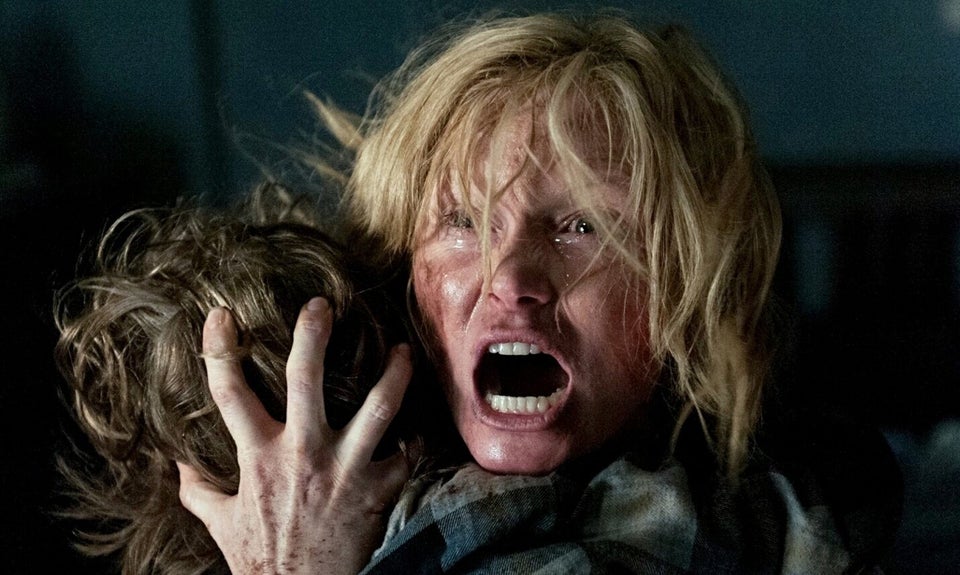 13. "Guardians of the Galaxy"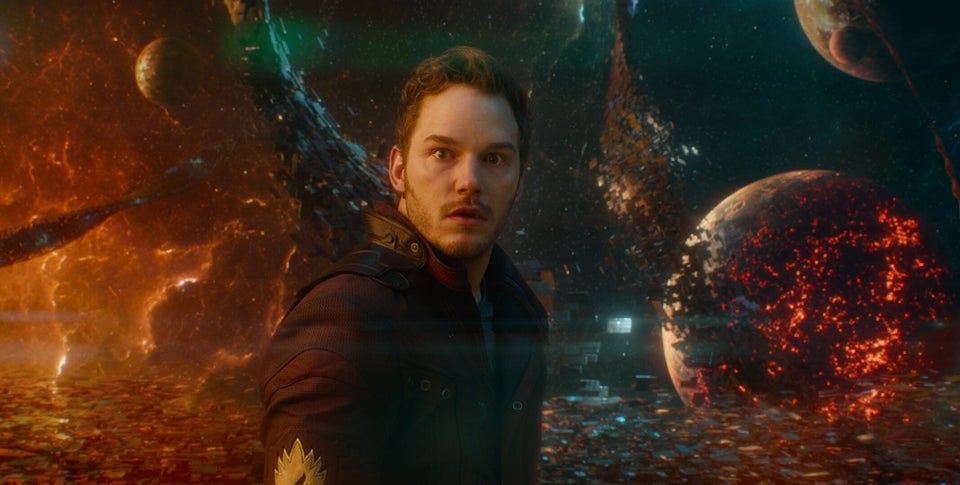 12. "Foxcatcher"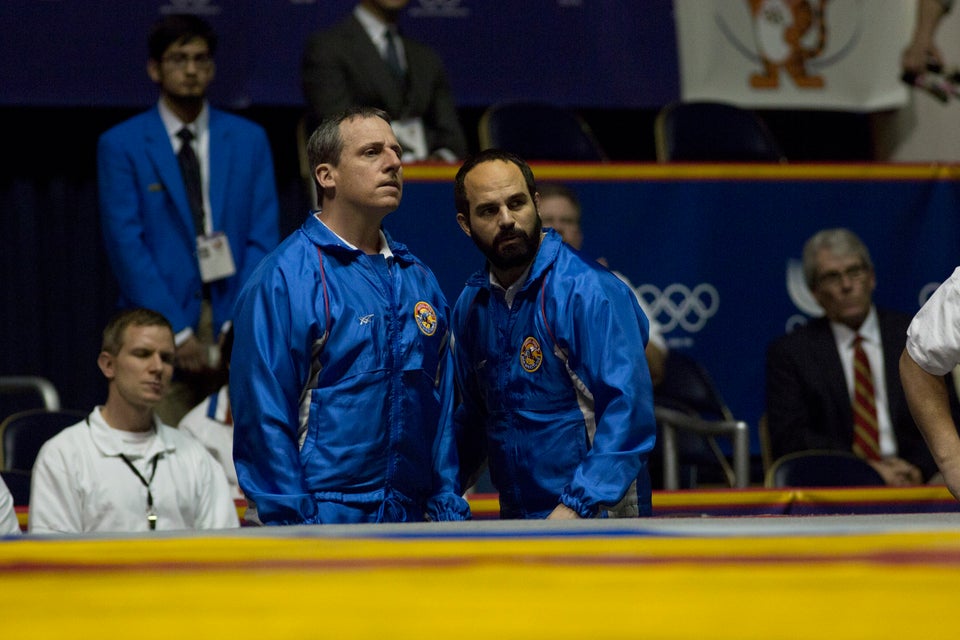 11. "Obvious Child"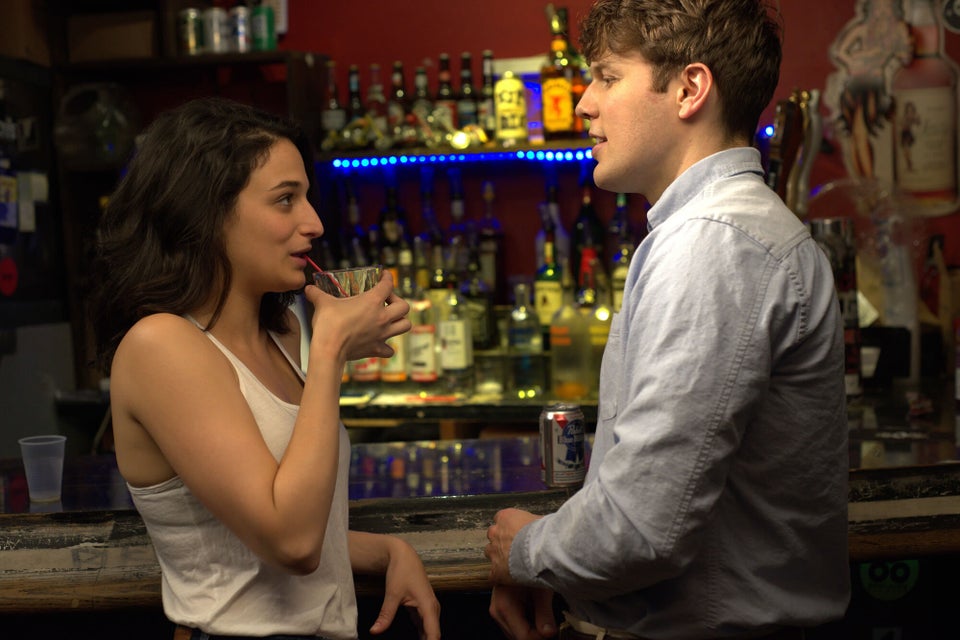 10. "The One I Love"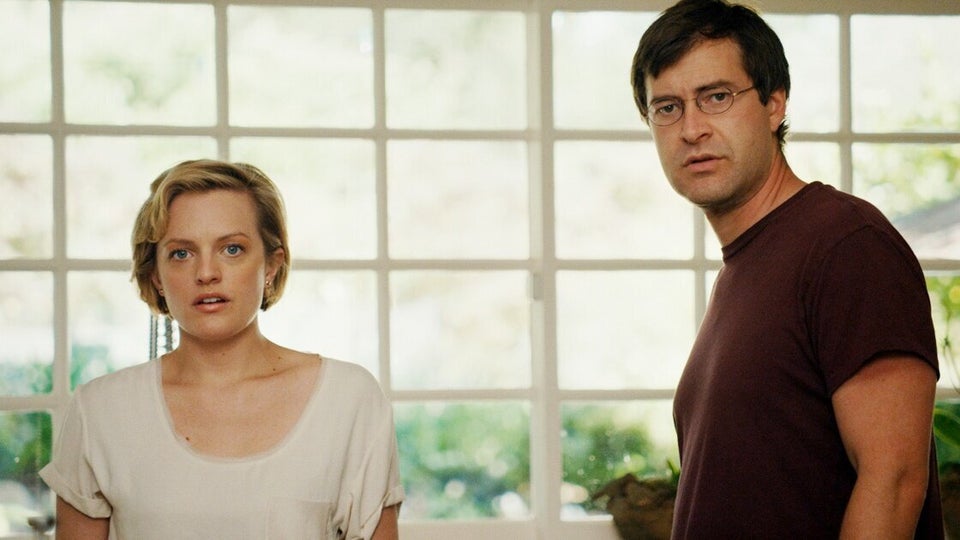 9. "Wild"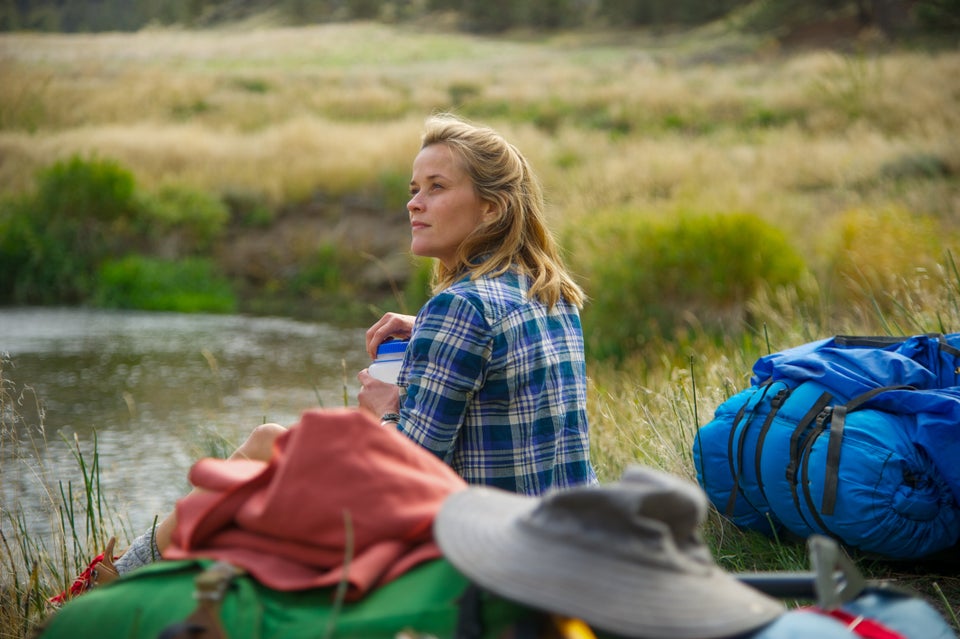 8. "Whiplash"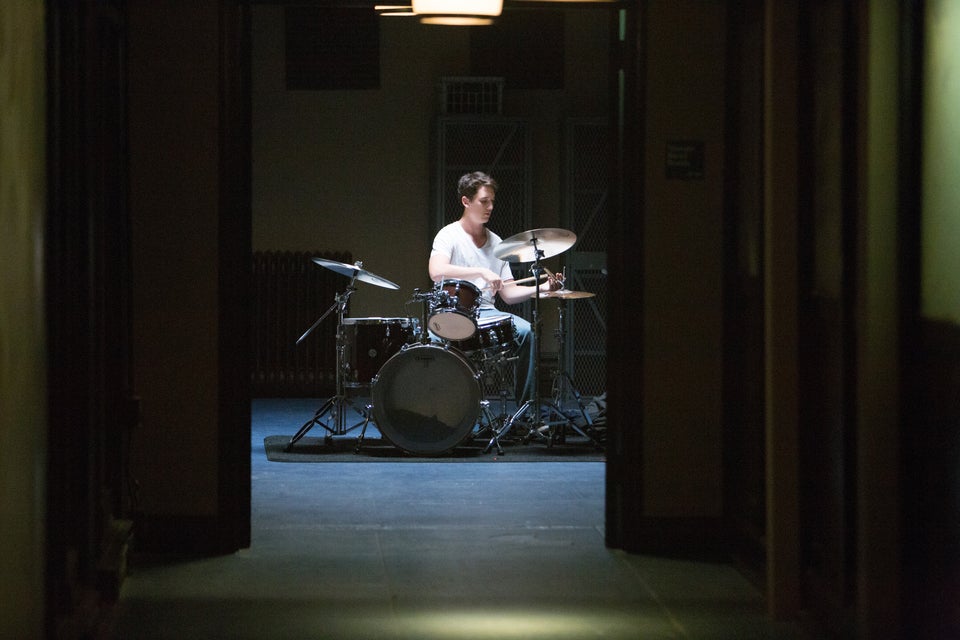 7. "The Grand Budapest Hotel"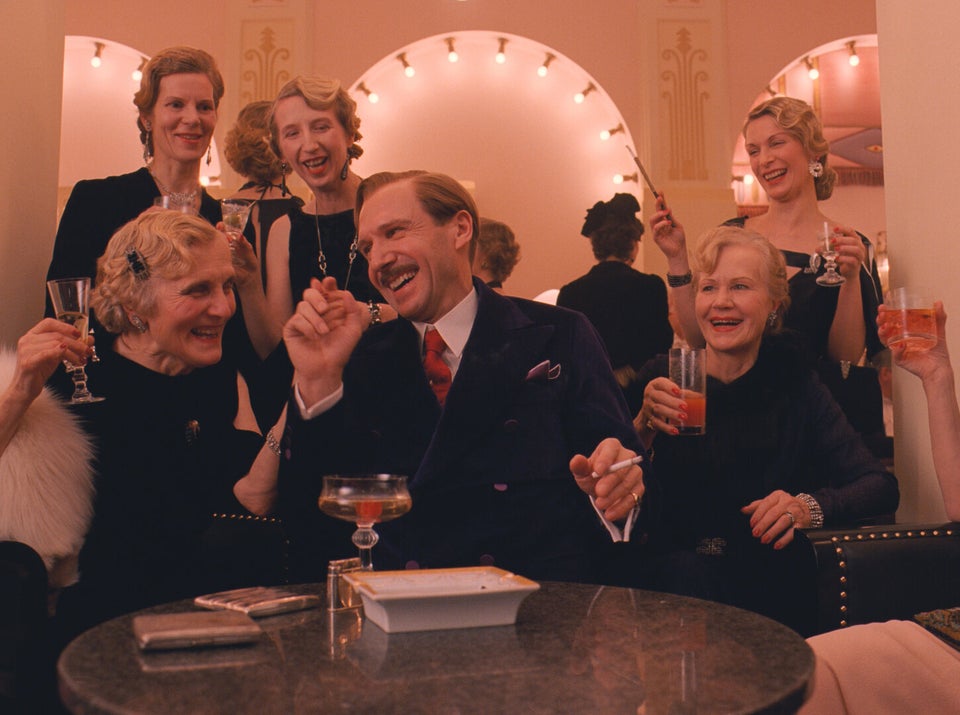 6. "Nightcrawler"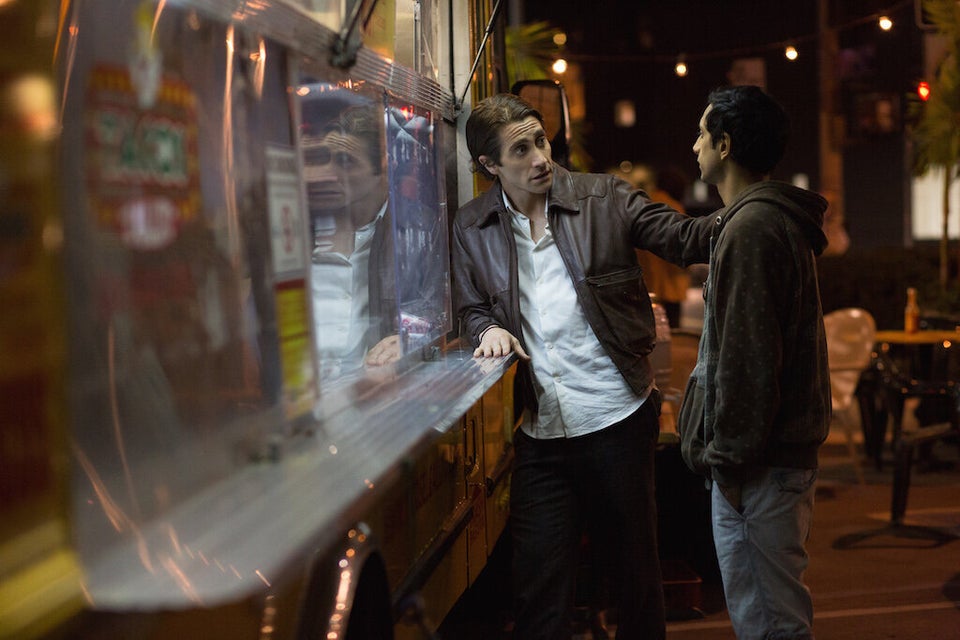 5. "Boyhood"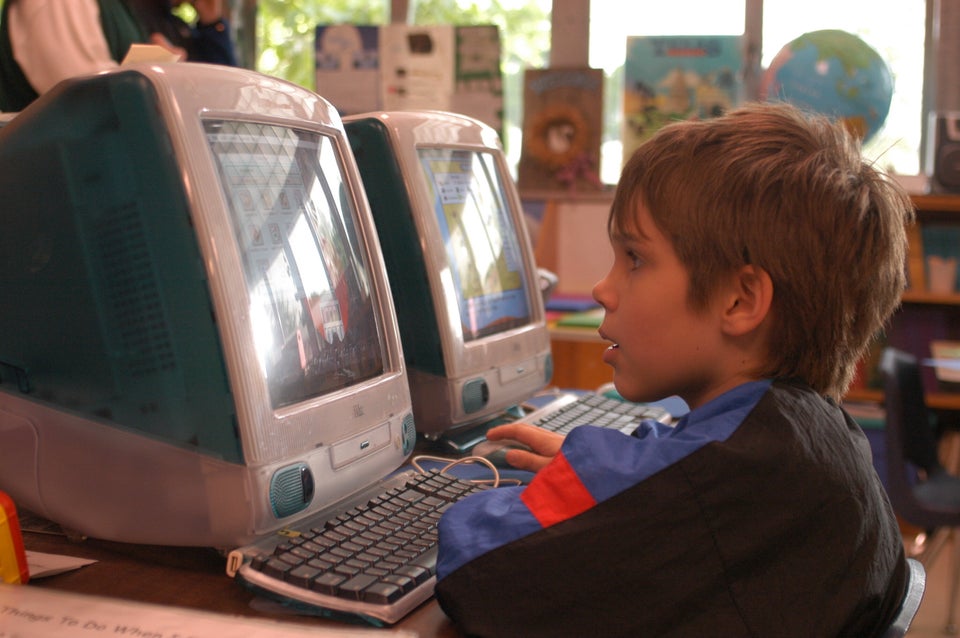 4. "Birdman"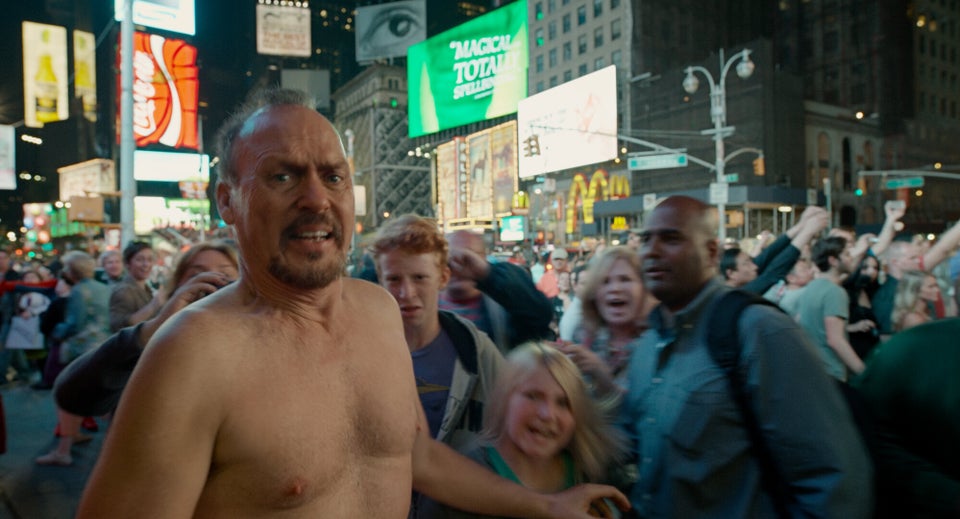 3. "Gone Girl"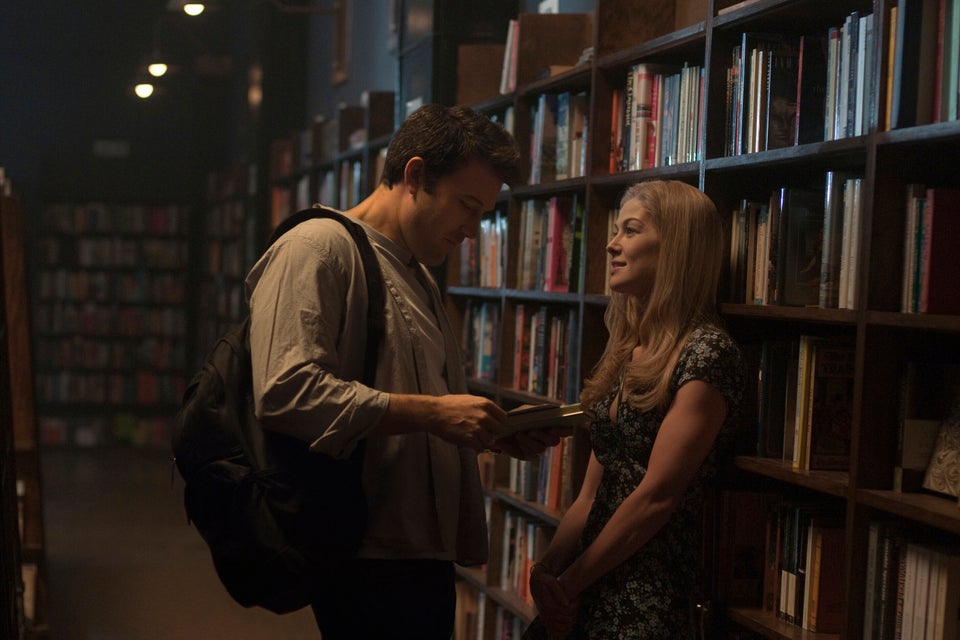 2. "Love Is Strange"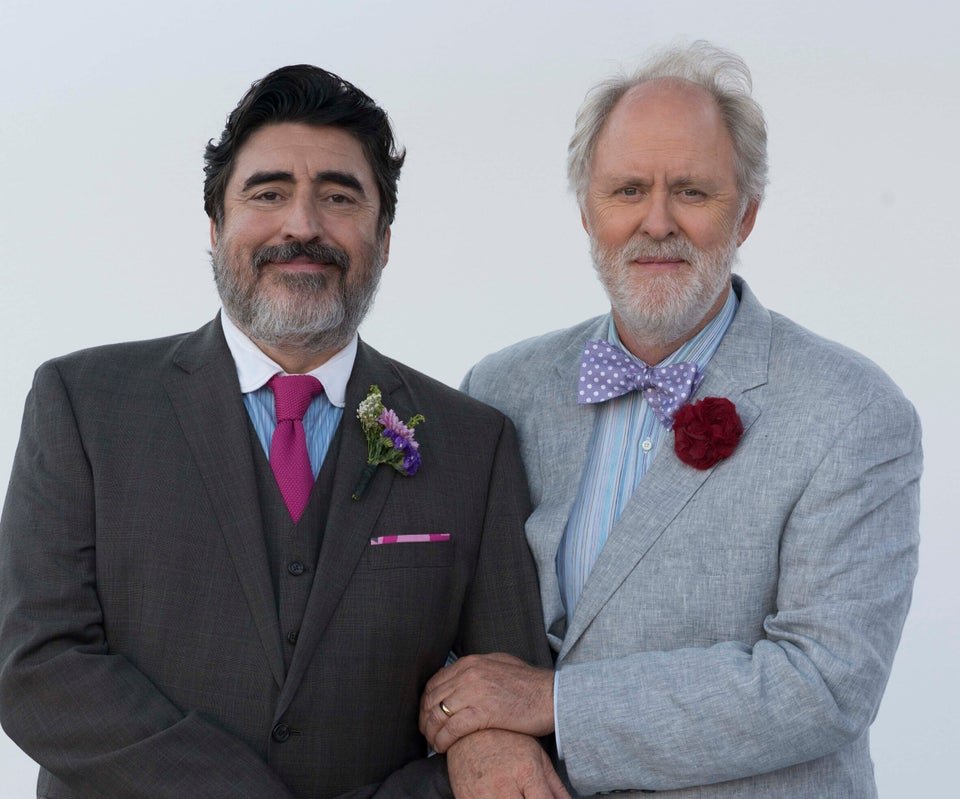 1. "Selma"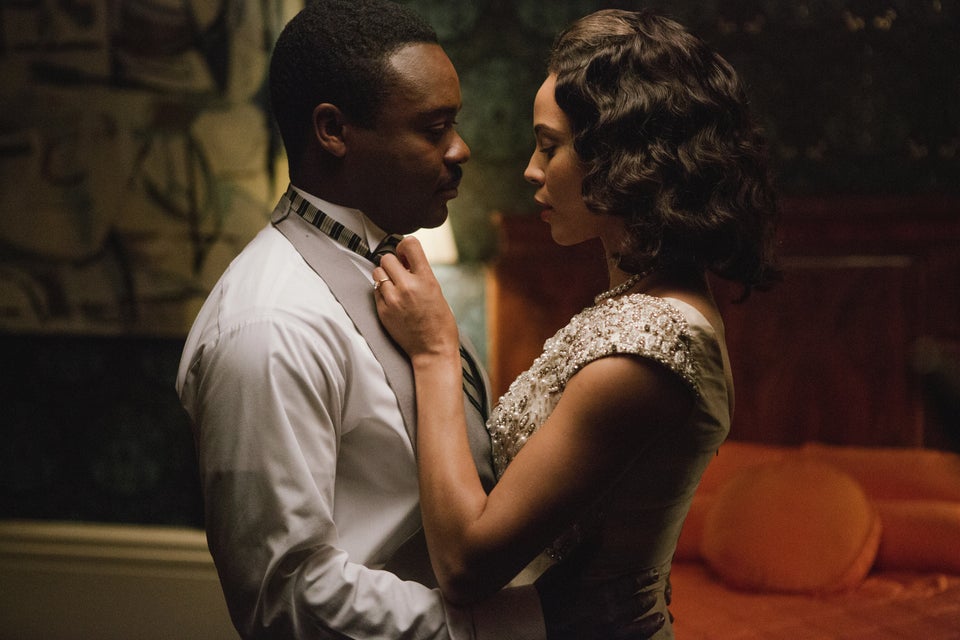 Support HuffPost
The Stakes Have Never Been Higher
Before You Go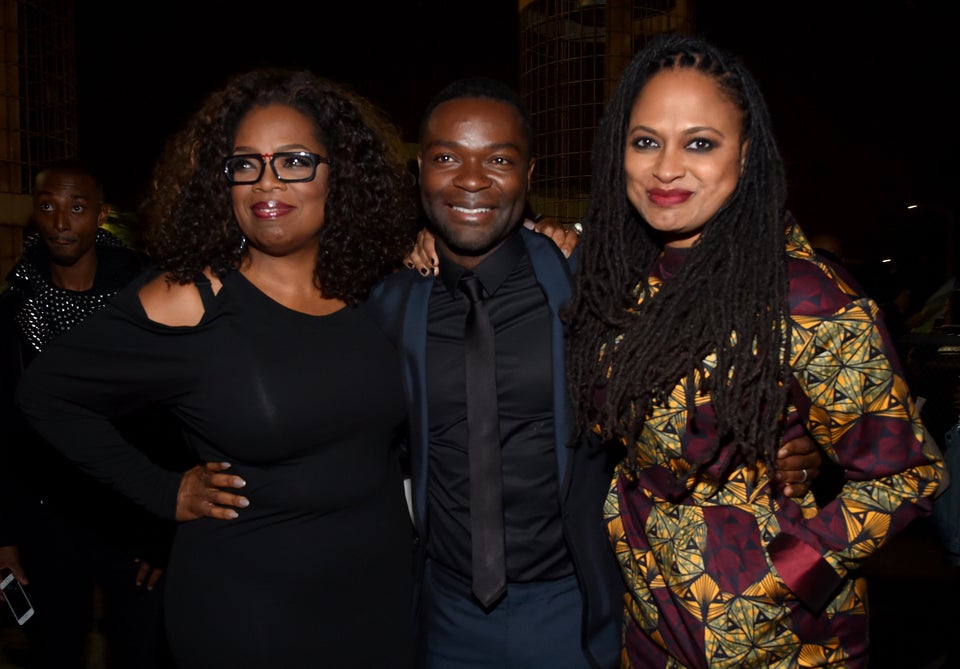 "Selma" Premiere
Popular in the Community