Cries of cinema's death knell rang out among critics and journalists tracking this year's poor-performing sequels and reboots. If franchises form Hollywood studios' bedrock, one might assume American movies are in trouble. Look closer, and you'll see, as far as quality is concerned, that's not true at all.
Worthwhile films barreled into theaters left and right, so much so that I dare say 2016 was a fantastic year at the movies, if you knew where to look. Making a best-of list was so difficult that I couldn't even stop at 20. I want you to see all of these! What are you waiting for?
"Pete's Dragon"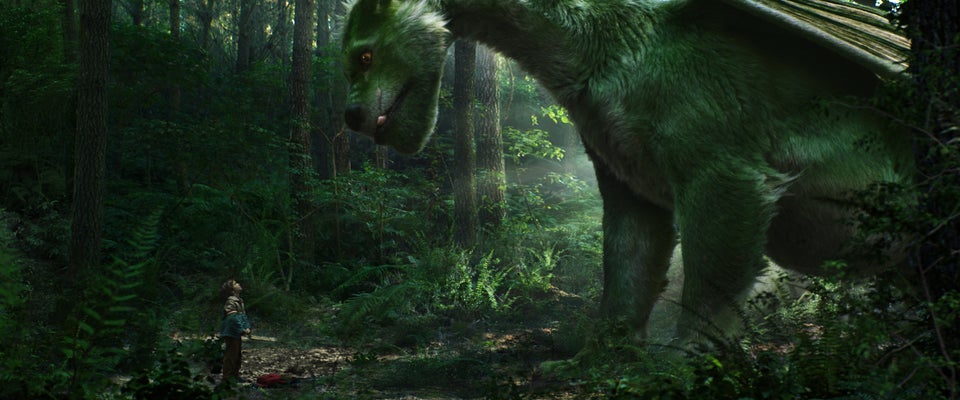 "Hidden Figures"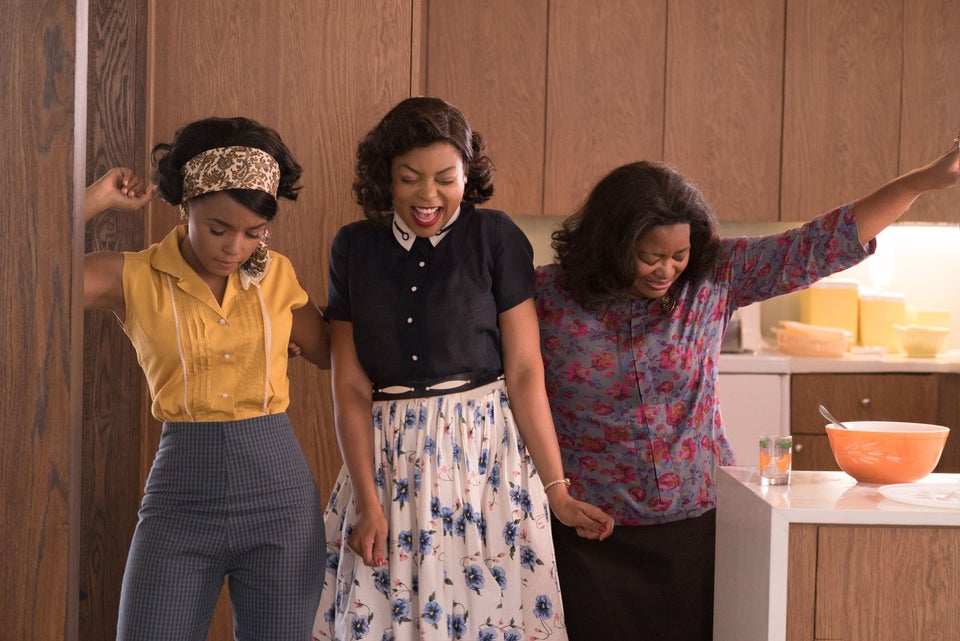 "Silence"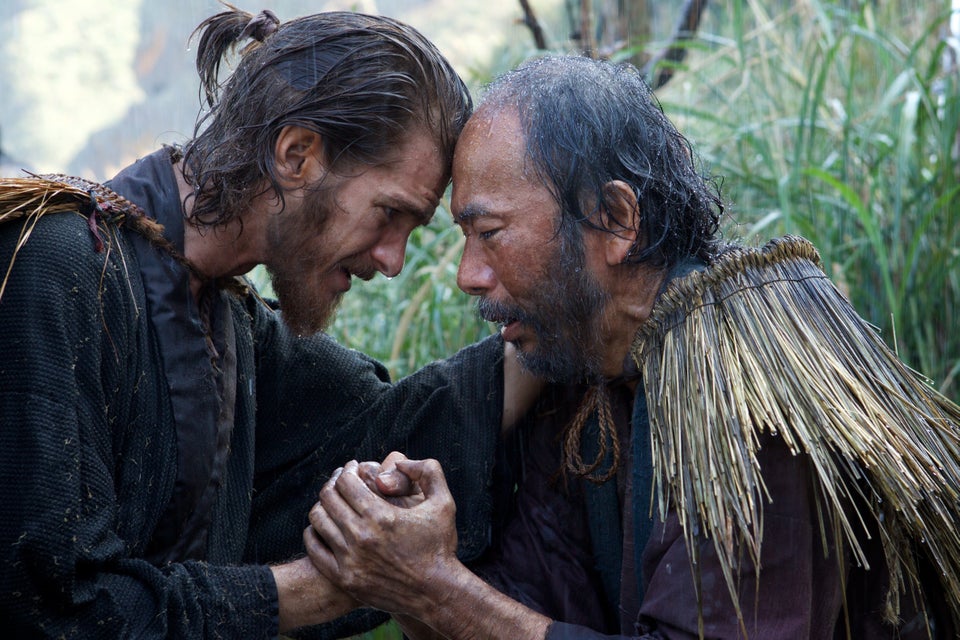 "The Lobster"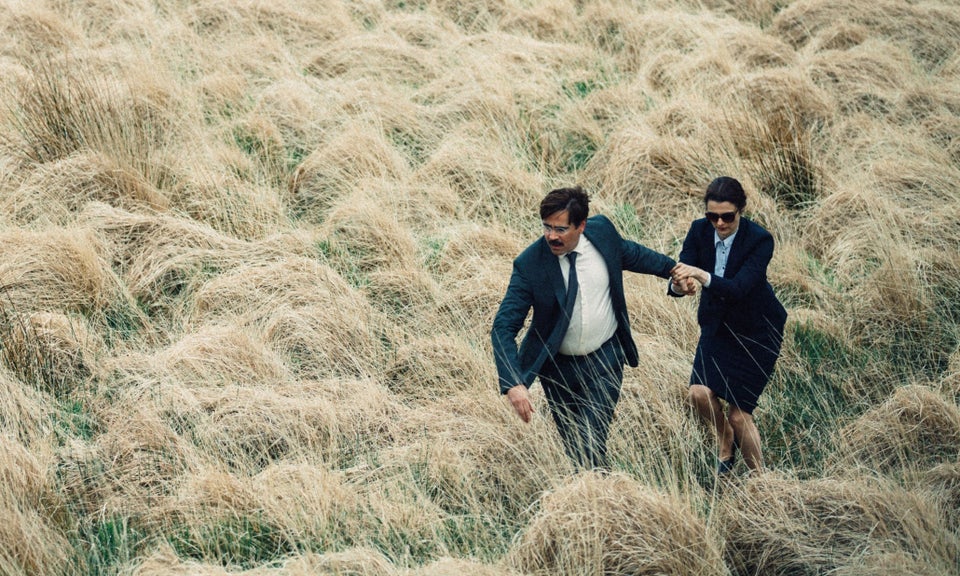 "The Edge of Seventeen"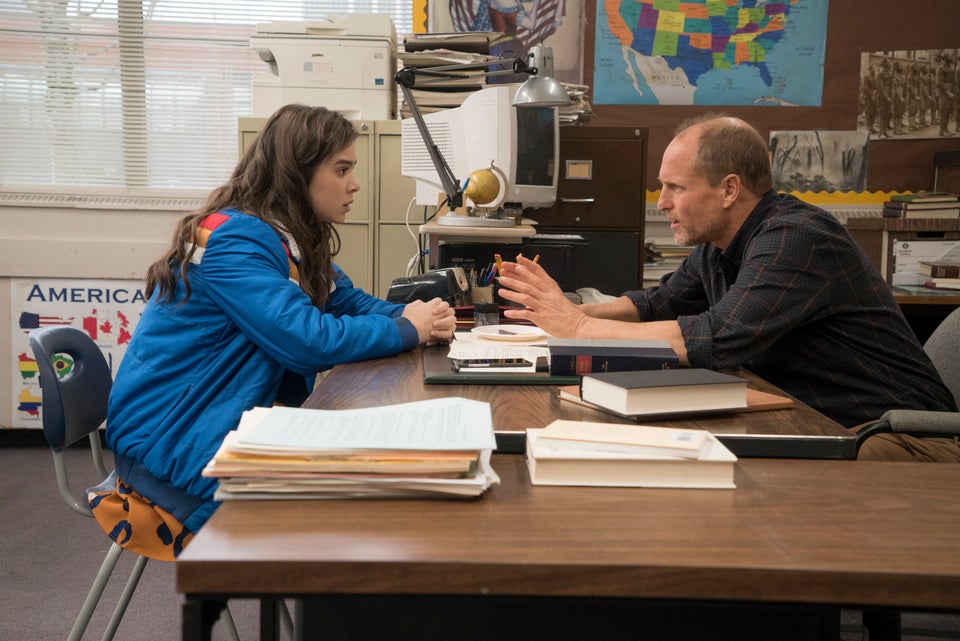 "Krisha"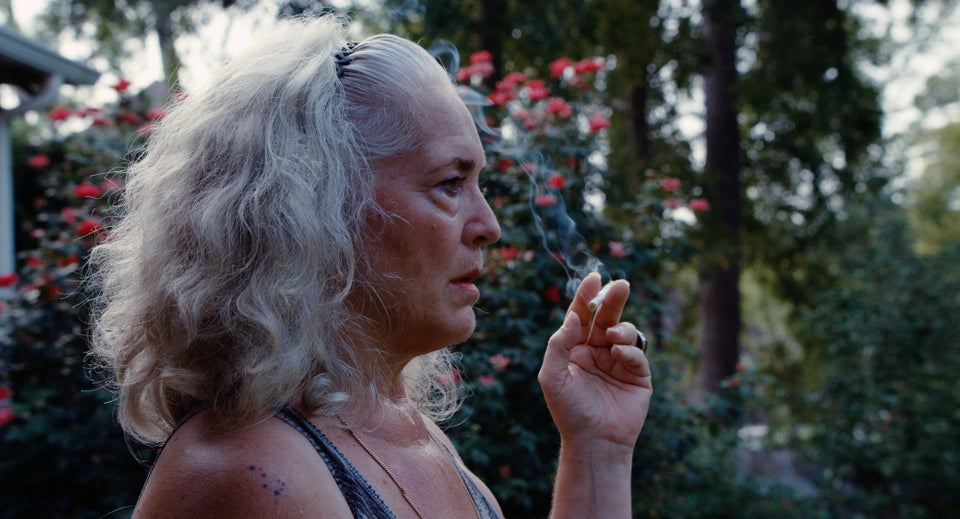 "Elle"
"Paterson"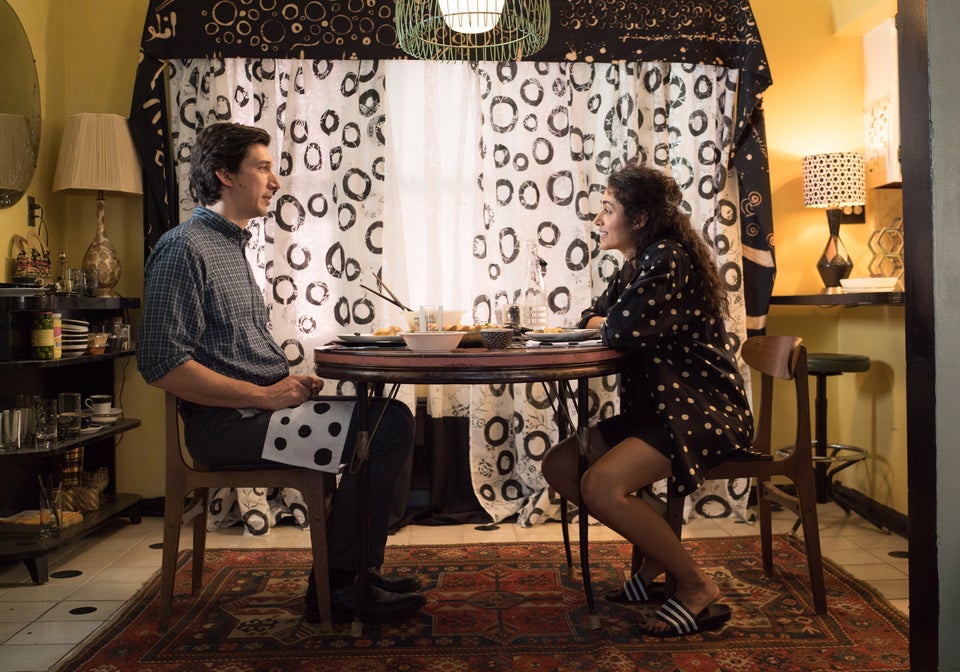 "The Fits"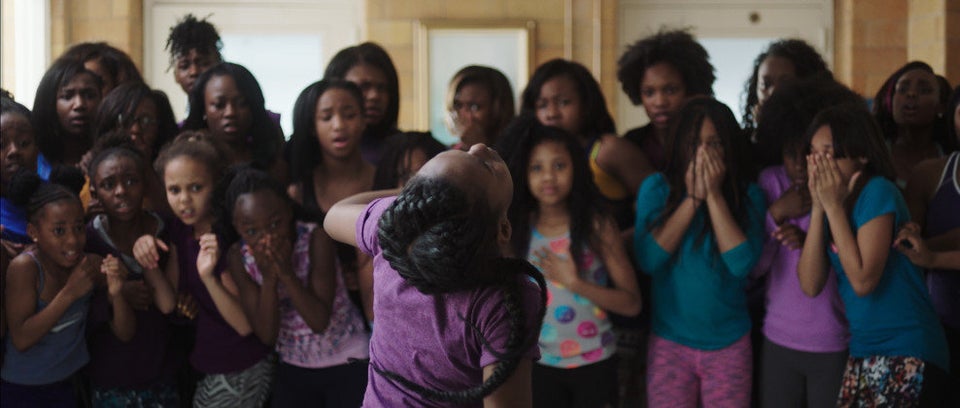 Oscilloscope Laboratories
"Weiner"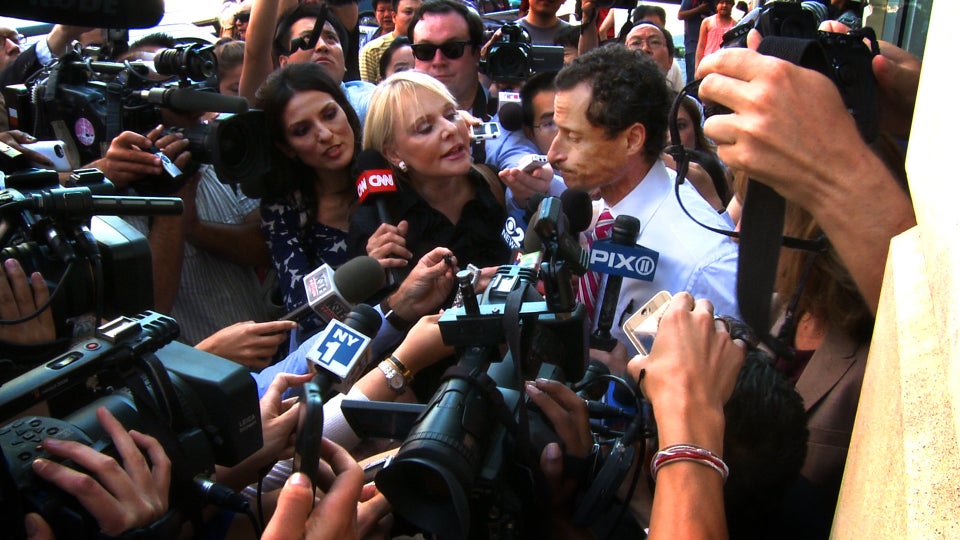 "Love & Friendship"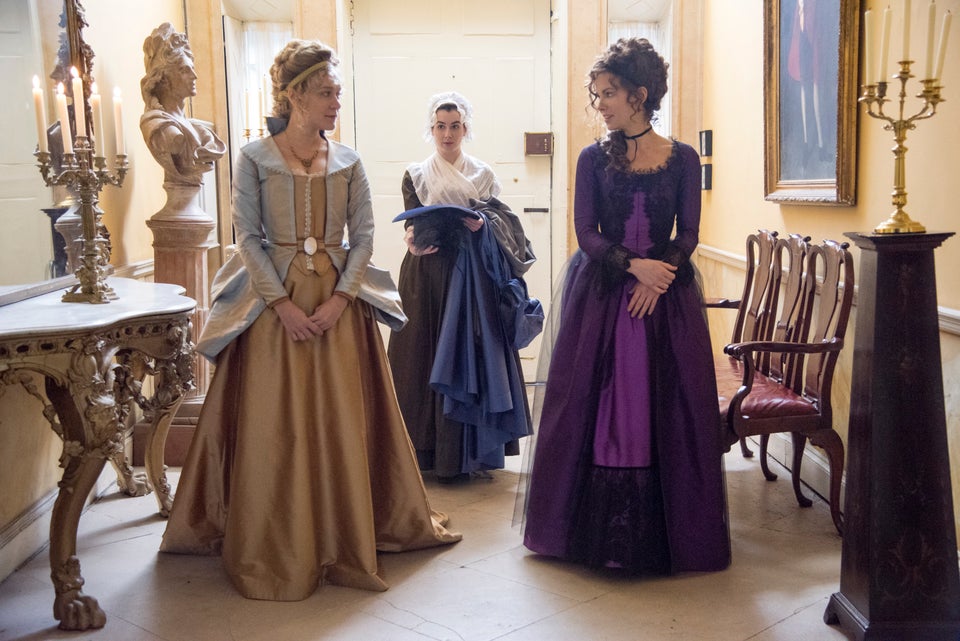 "Arrival"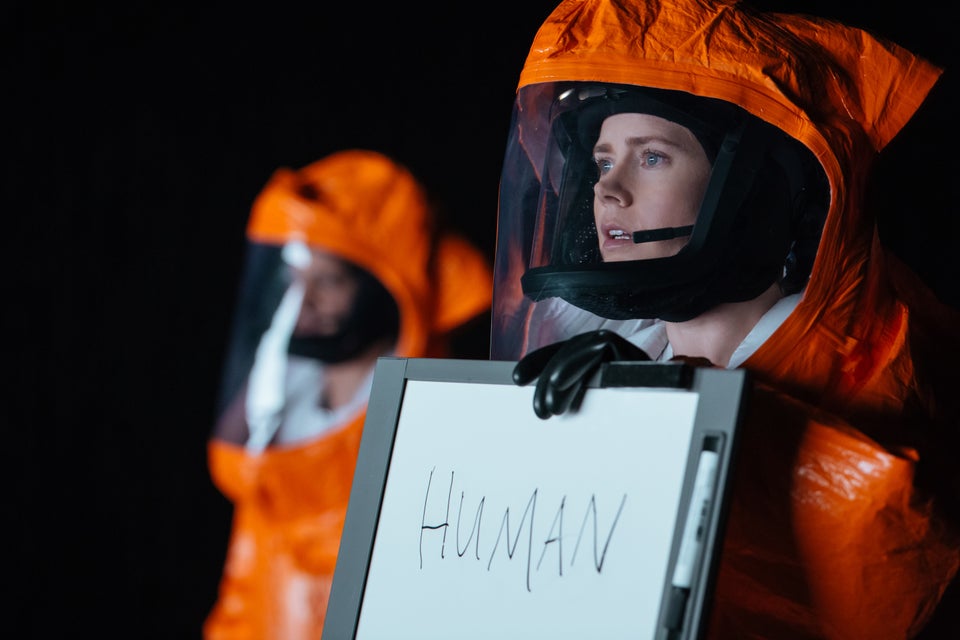 "La La Land"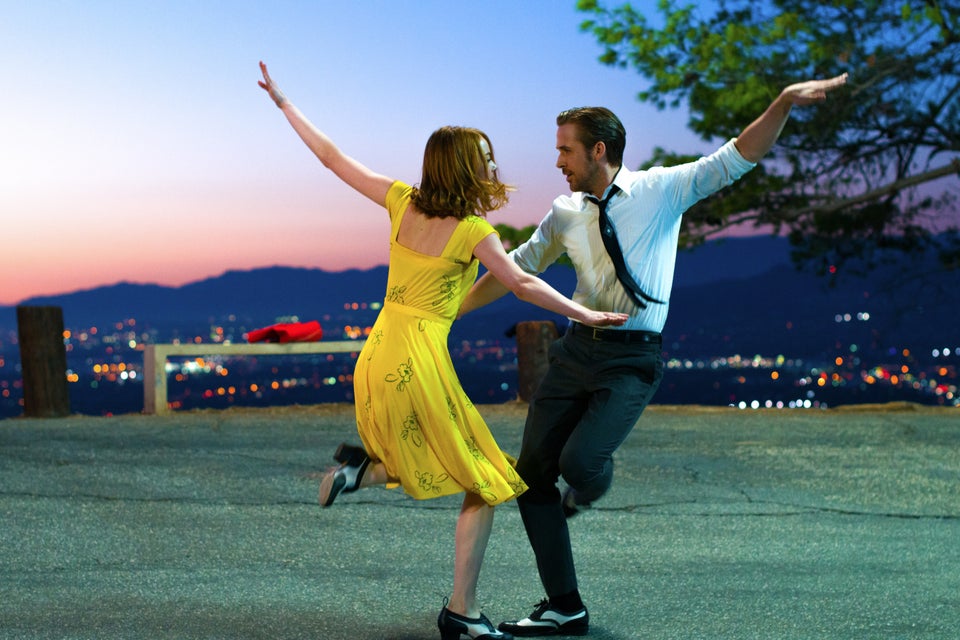 "The Witch"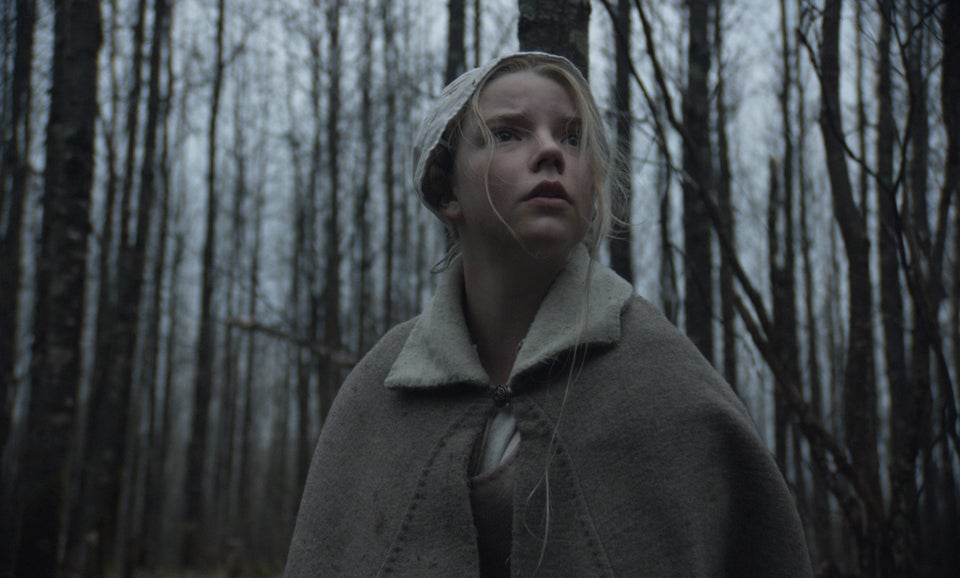 "Manchester by the Sea"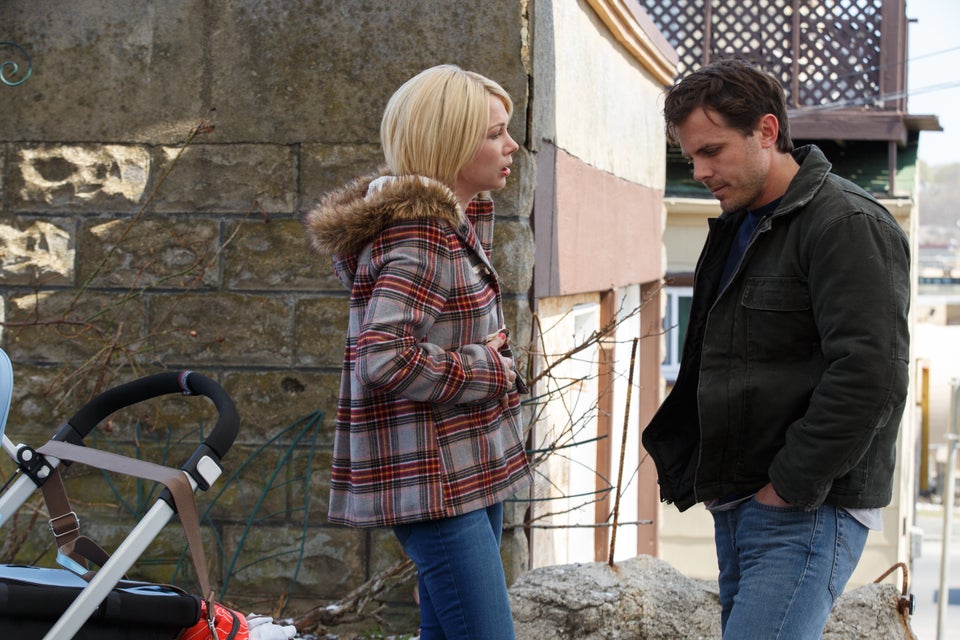 "Little Men"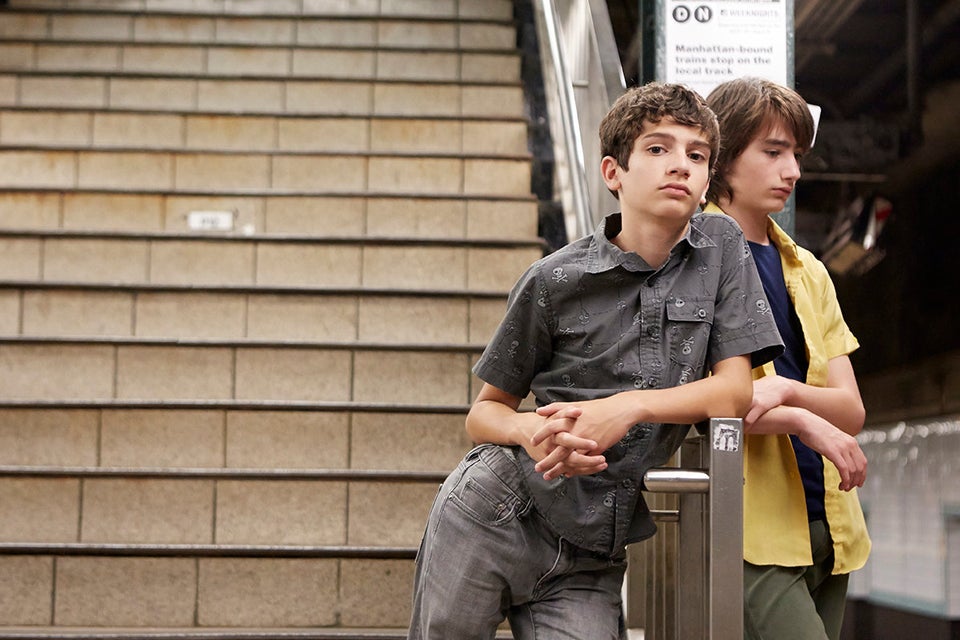 "American Honey"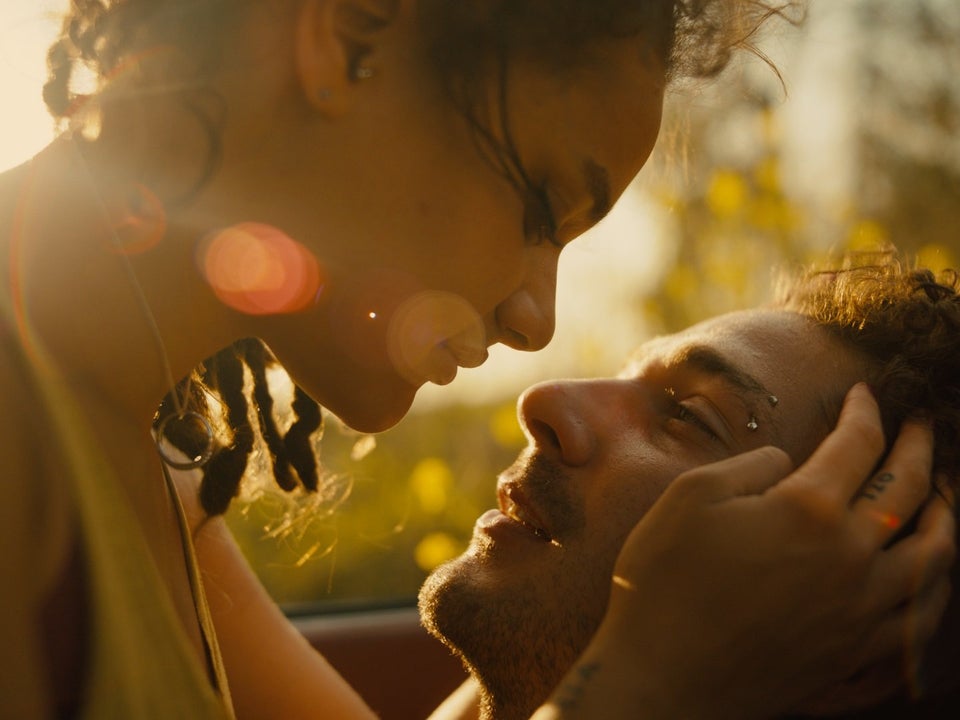 "Loving"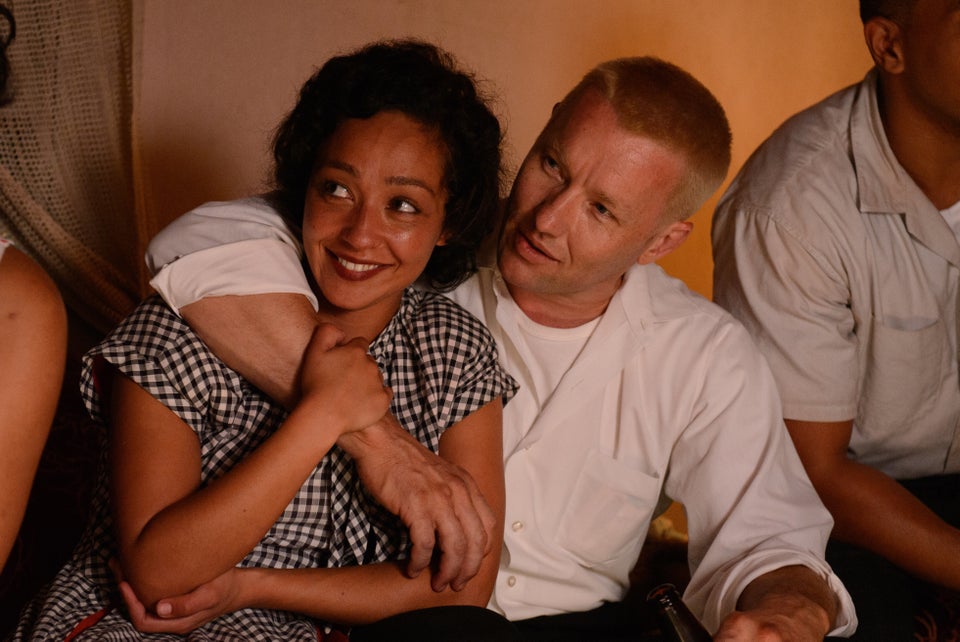 "20th Century Women"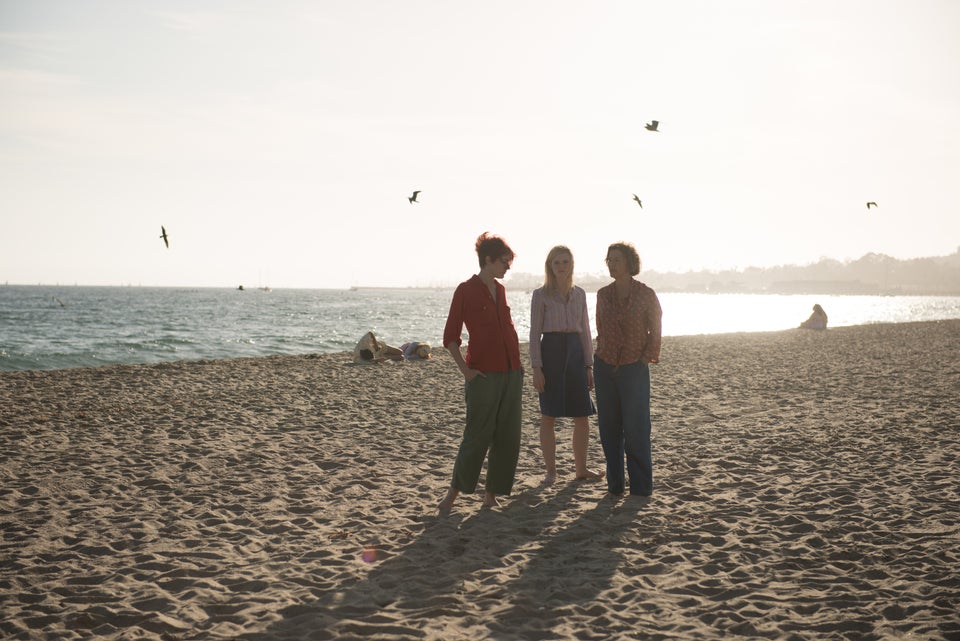 "Moonlight"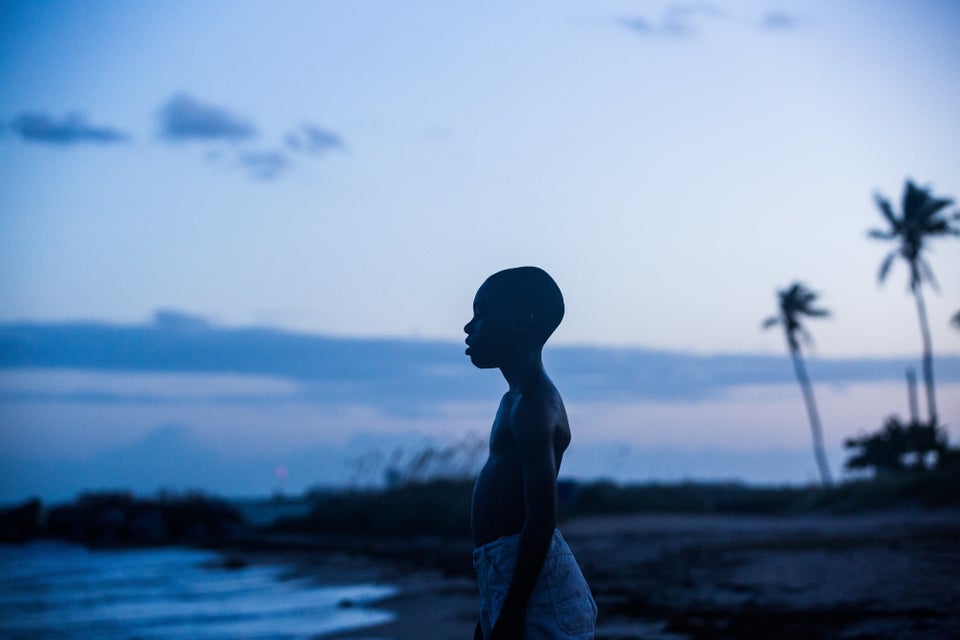 "Jackie"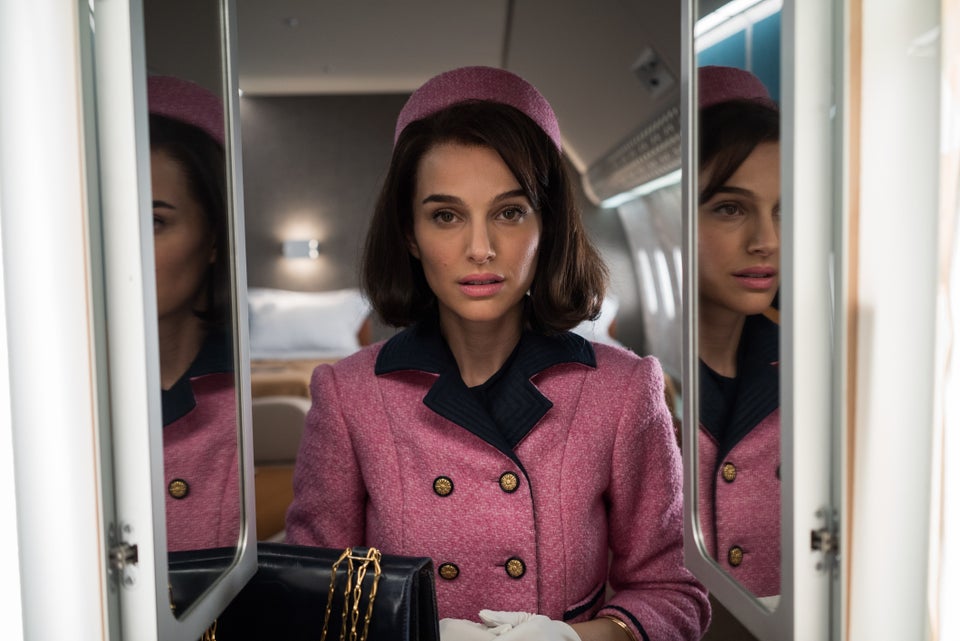 And a few more recommendations, because why not:
• "Cameraperson" [dir. Kirsten Johnson]. A meta celebration of life around the globe, this documentary probes a filmmaker's relationship with her subjects.
• "The Handmaiden" [dir. Park Chan-wook]. A twisty erotic thriller set in 1930s Korea, this deceptive tale about a conman's attempts to steal a Japanese heiress' fortune will shock you.
• "I Am Not Your Negro" [dir. Raoul Peck]. This essential documentary traces the civil-rights moments through the words of James Baldwin.
• "The Invitation" [dir. Karyn Kusama]. A well-paced chiller about a cultish dinner party, this movie has one of the year's best endings.
• "Little Sister" [dir. Zach Clark]. When a young nun (Addison Timlin) returns home to her dysfunctional family, she revisits her goth adolescence as the Bush era draws to a close. The results are smart and humorous.
• "Things to Come" [dir. Mia Hansen-Løve]. In the year's second Isabelle Huppert stunner, the actress plays a philosopher facing domestic upheaval.
Before You Go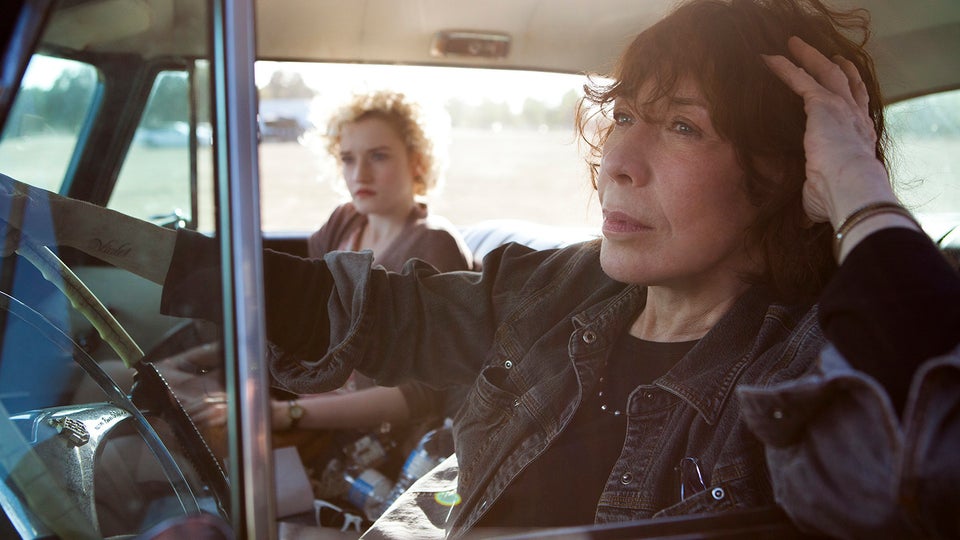 Best Movies of 2015
Popular in the Community