The movie year started when Allison Williams dangled those car keys in "Get Out." The same weekend that Jordan Peele's horror-satire become an instant phenomenon, "Moonlight" snatched the Best Picture trophy away from "La La Land." It was a chaotic, thrilling moment that heralded what was to come: a batch of films that would provide prescient commentary on our chaotic, not-so-thrilling national mood. Of course, some instead offered needed respites, letting us laugh or swoon or scream to escape our collective woes.
All in all, it was a swell year for movies, even if Hollywood's big blockbusters proved less and less reliable. Across many genres, filmmakers captured snapshots of humanity that rang out with poise: gay love stories, delicious battles of the sexes, testaments to overcoming adversity, odes to other species, meditations about poltergeists wearing bedsheets. If you knew where to look, the magic of cinema was all around, no matter the horrors pouring out of the industry that supports it.
I've seen close to everything, and I am delighted to bring you another ranking of the year's best. This is, of course, a subjective list full of omissions. But I hope there's comfort or amusement in the recommendations curated below. I had a magical time watching (and, in many cases, rewatching) each of these. I hope you will, too.
"The Disaster Artist"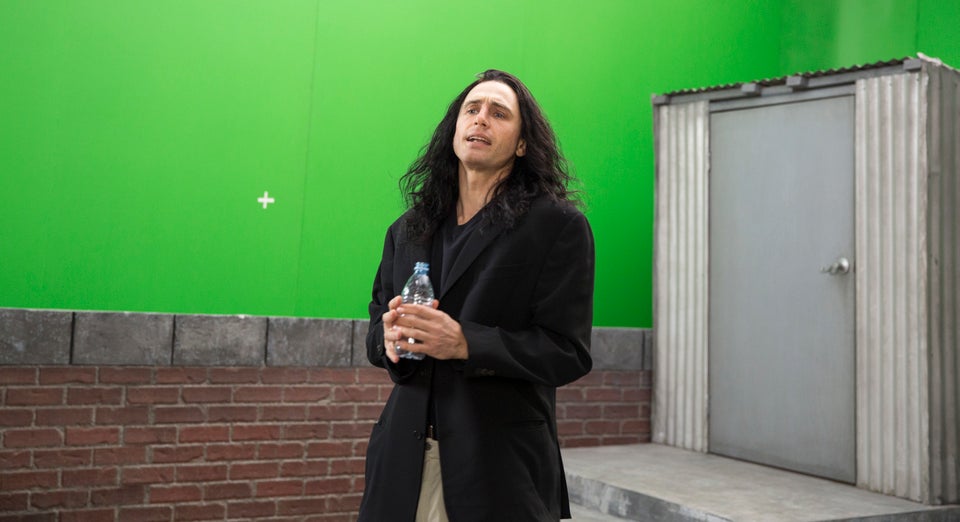 "The Big Sick"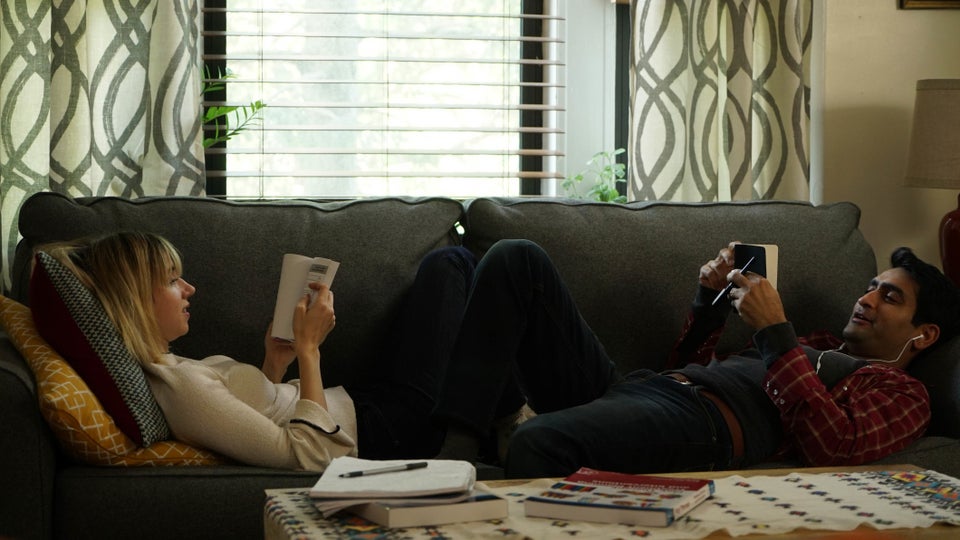 "mother!"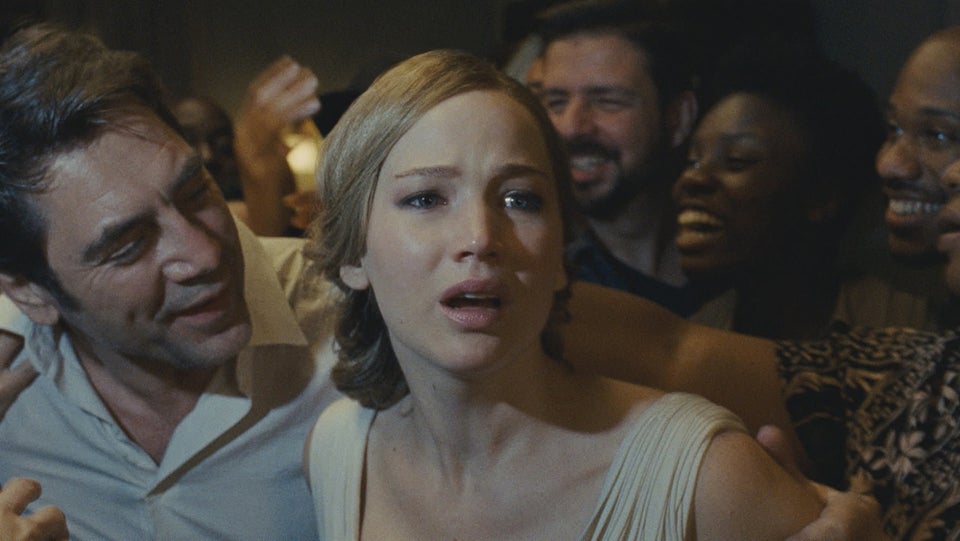 "Star Wars: The Last Jedi"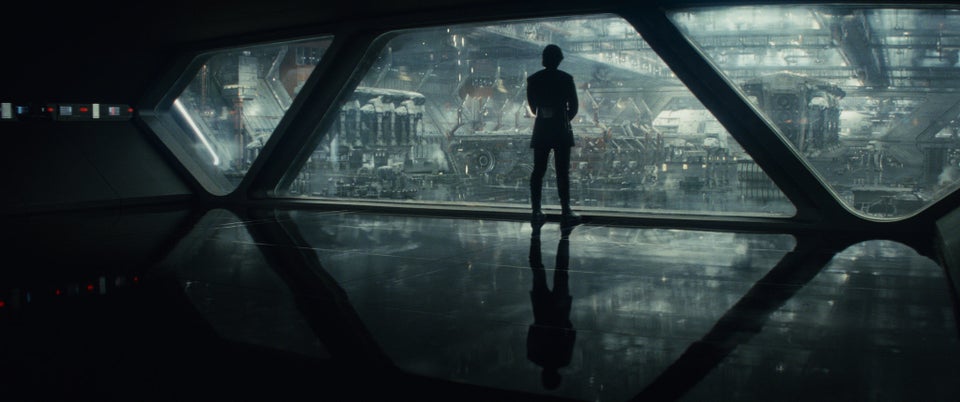 "War for the Planet of the Apes"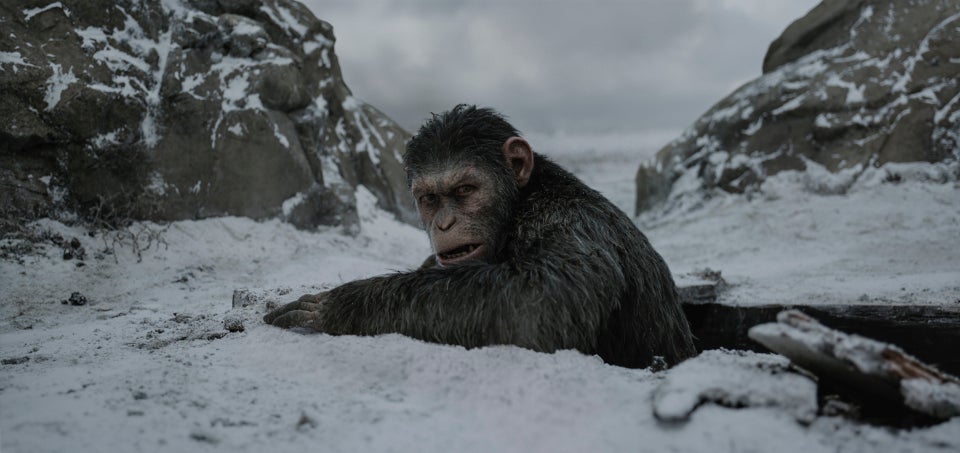 "Phantom Thread"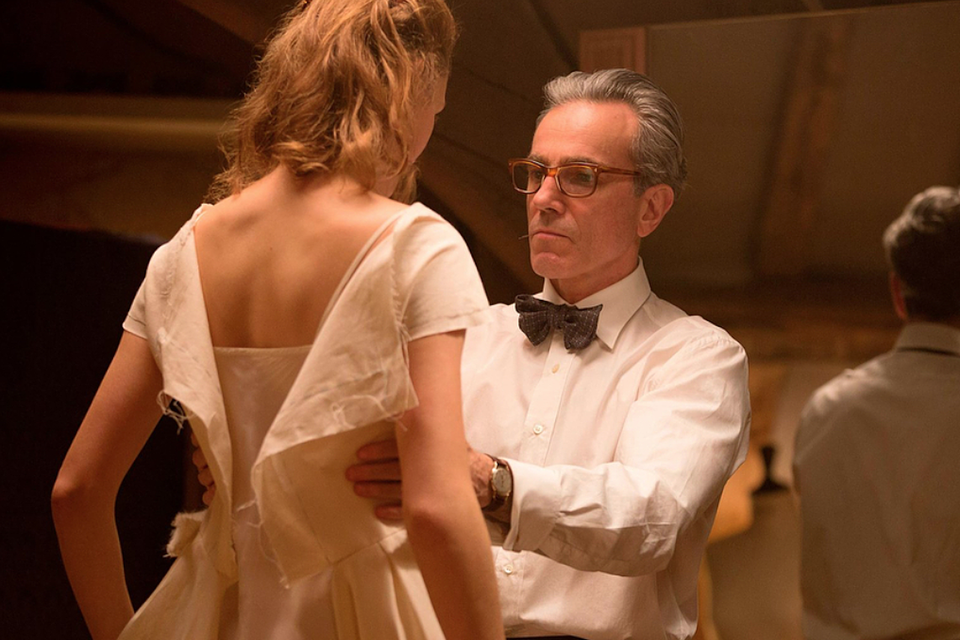 "Faces Places"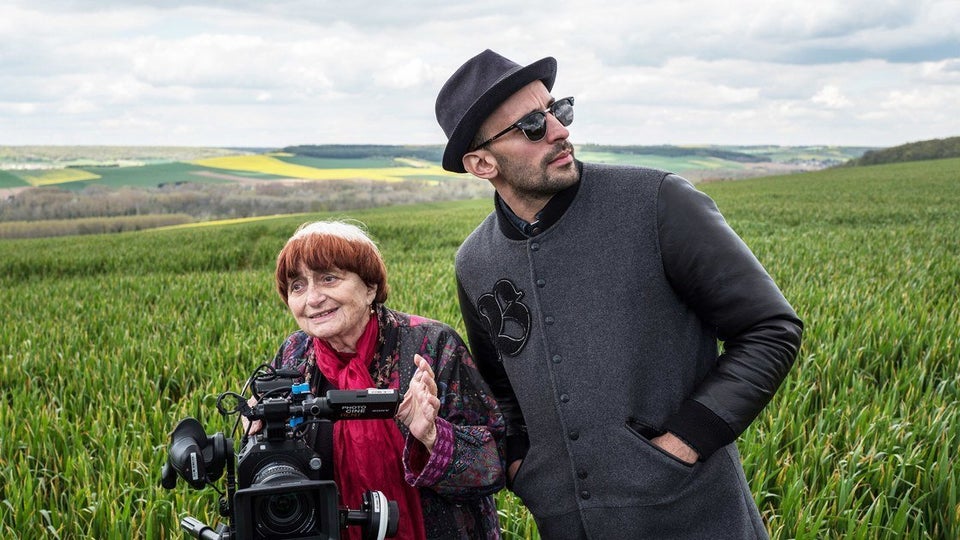 "The Post"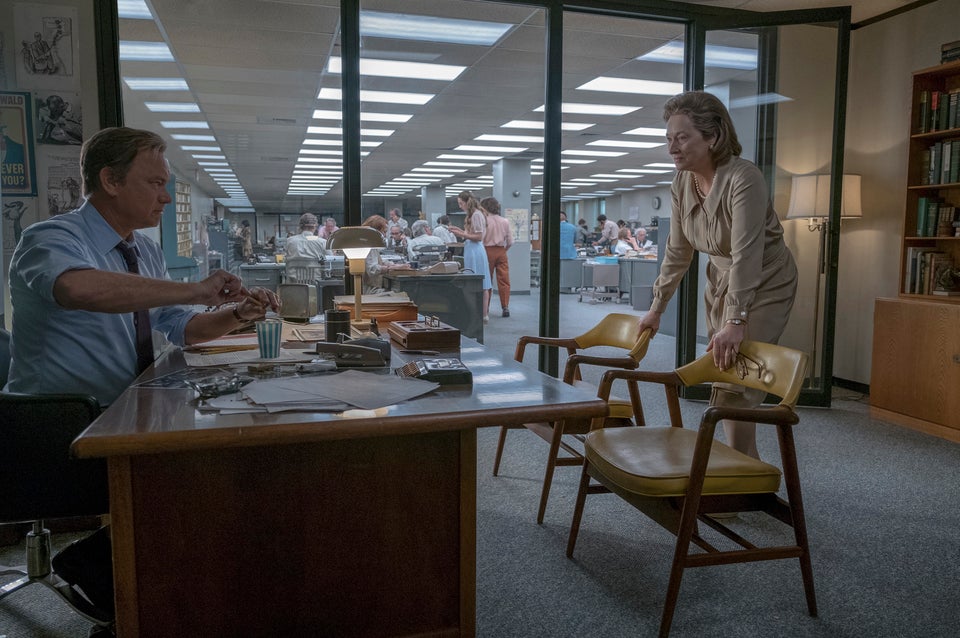 "A Fantastic Woman"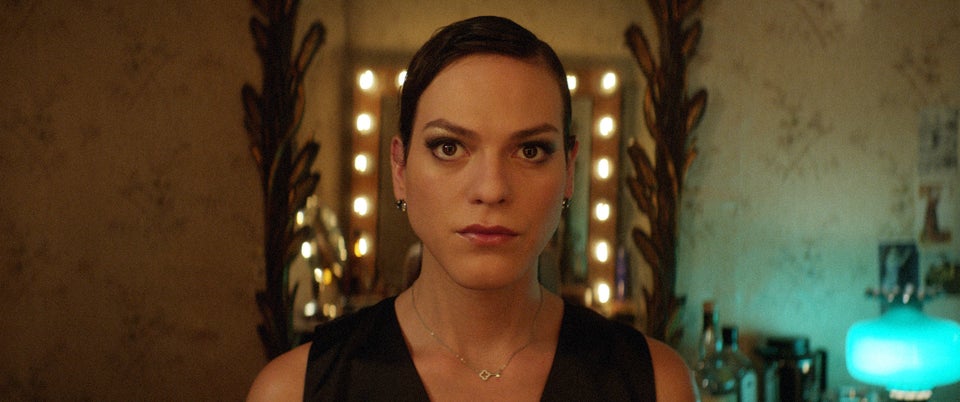 "The Beguiled"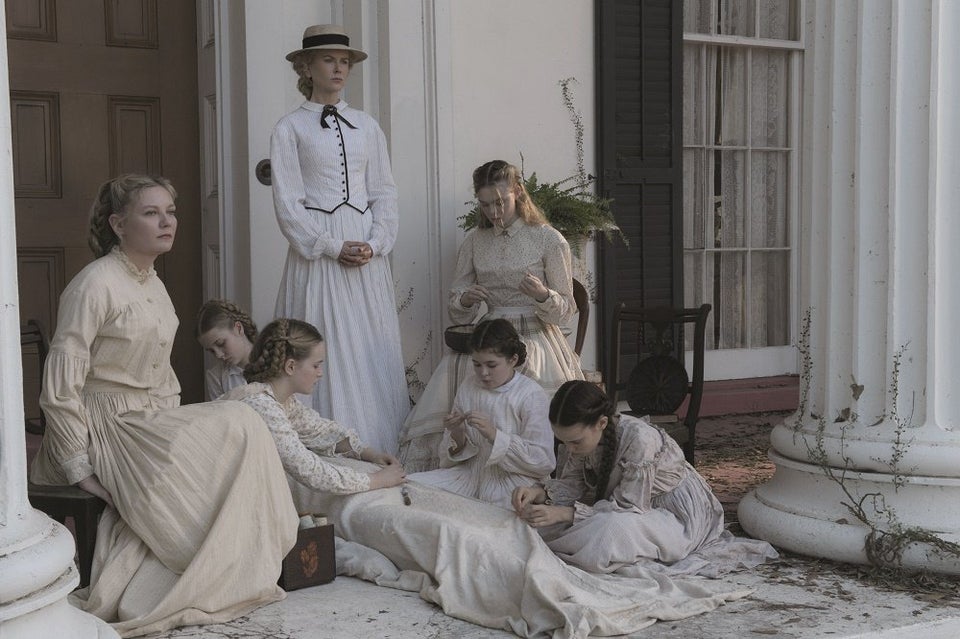 "God's Own Country"
"A Ghost Story"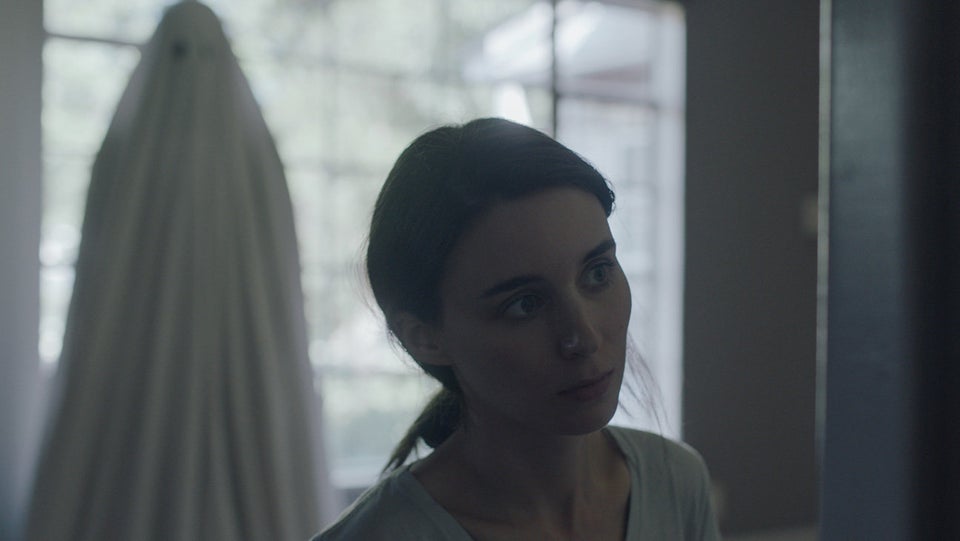 "Lady Bird"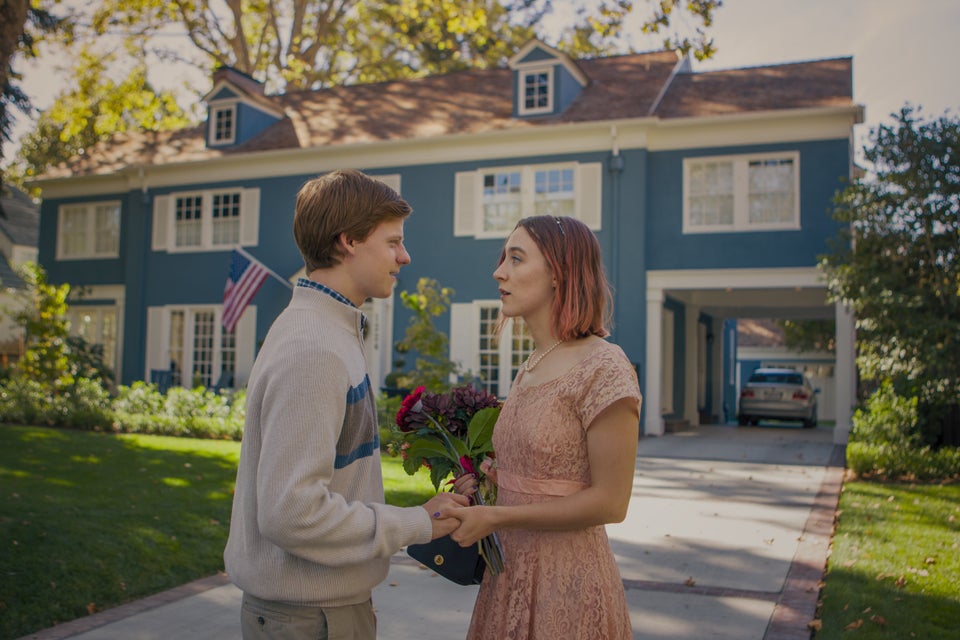 "Get Out"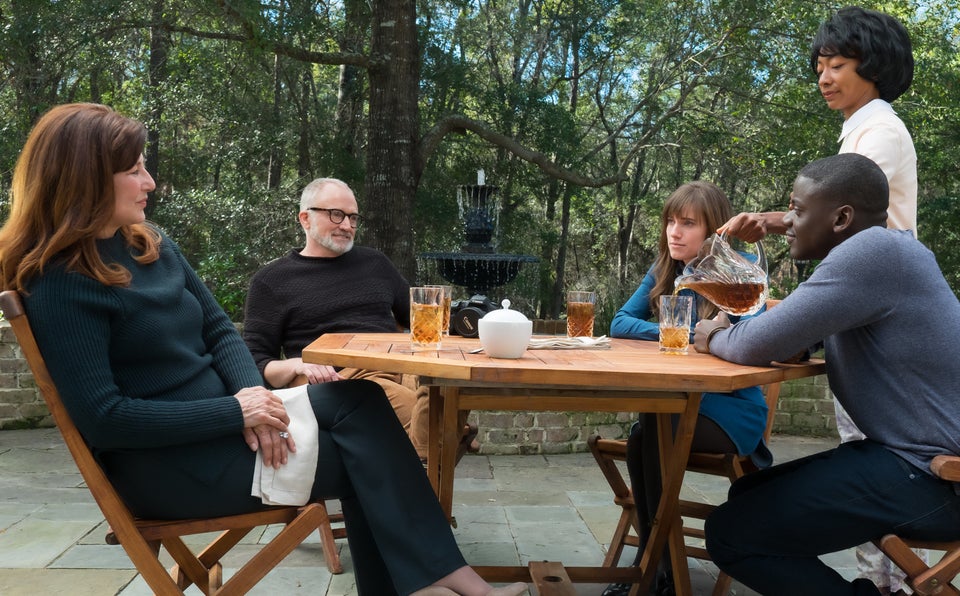 "Okja"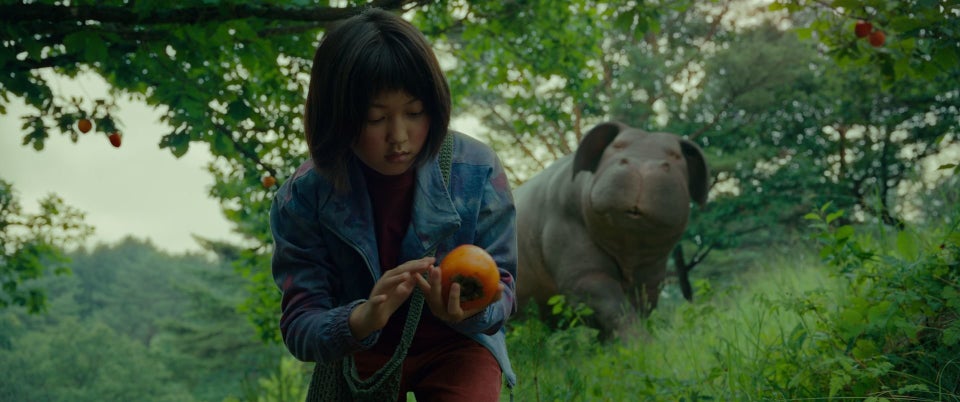 "The Shape of Water"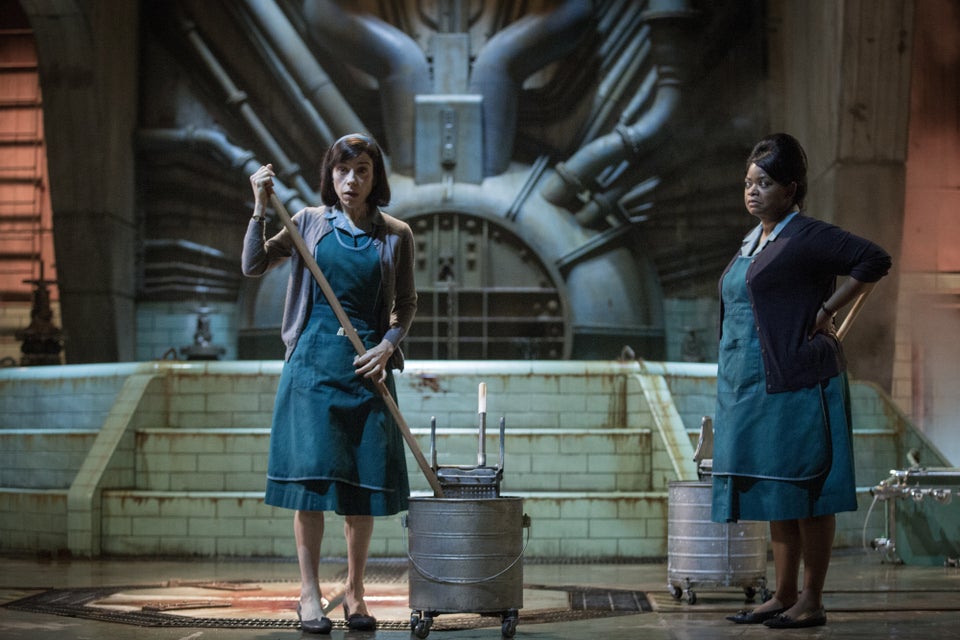 "The Florida Project"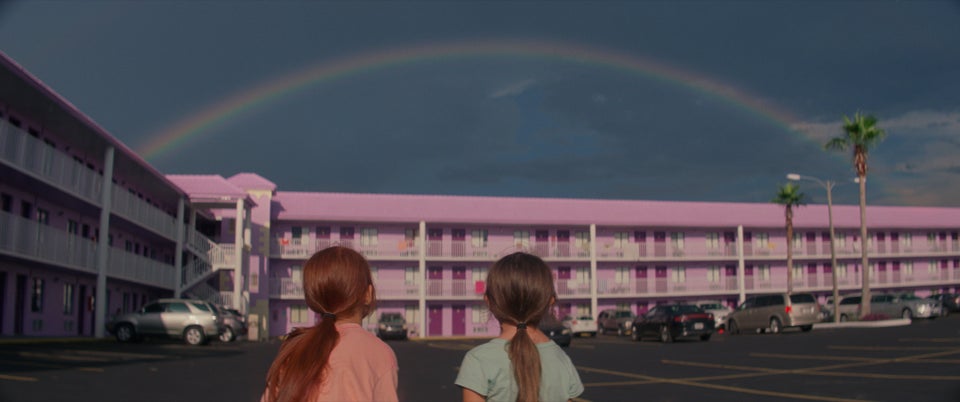 "Call Me by Your Name"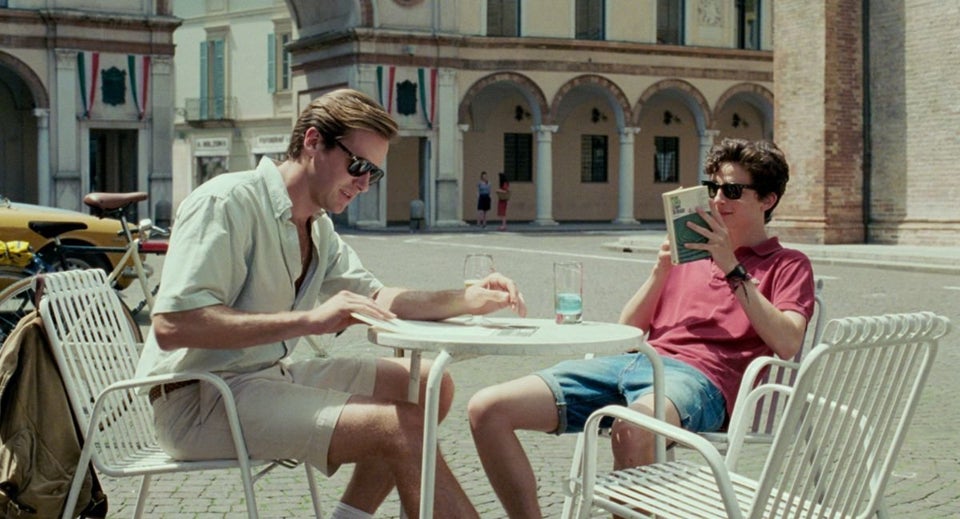 Honorable mentions:
"BPM (Beats Per Minute") (director Robin Campillo)
"Colossal" (director Nacho Vigalondo)
"Girls Trip" (director Malcolm D. Lee)
"Good Time" (directors Josh Safdie and Benny Safdie)
"Kedi" (director Ceyda Torun)
"The Lost City of Z" (director James Gray)
"The Lovers" (director Azazel Jacobs)
"The Meyerowitz Stories (New and Selected)" (director Noah Baumbach)
"Mudbound" (director Dee Rees)
Popular in the Community