It wasn't until June that the movie year really set sail.
You see, that's when the trailer for "A Star Is Born" overtook the internet. By then, the Avengers had already turned to dust (or something), and "Black Panther" had claimed its still-guarded spot atop the annual box-office rankings. But when Bradley Cooper, the American sniper himself, told Lady Gaga, of all people, that he wanted to take another look at her, 2018 fell off the deep end.
Blessedly, plenty was waiting to upstage them: Ethan Hunt, a wave of hit documentaries, continued cries of "Wakanda forever," Cher's grand entrance, Awkwafina's comic timing (twice over), a thriller filtered through computer screens, Spike Lee, Netflix rom-coms, Michael Myers' lucrative return, Tilda Swinton's bewitching chicken and, yes, Gaga's Tinseltown baptism.
As 2018 barrels to a close, it does so with a spoonful of sugar and a doozy of CGI. "Mary Poppins Returns" and "Aquaman" will be the final tentpoles to flood theaters, arriving amid an Oscar season that once threatened to introduce a popularity prize. If a calendar with record-high grosses and a limitless scroll of disheartening news confirms anything, it's that our entertainment landscape is more crowded than ever ― which makes the best of the best all the better.
For anyone who claims moviegoing as a profession, year-end lists are agonizing. I already have regrets about what was omitted from my latest roster, not wanting forgotten favorites to become casualties. In shaping this list, I prioritized titles with infinite rewatchability ― ones I'd want to take another look at, in other words: rainy-day distractions, haunting enigmas, dizzying reflections of humanity's peaks and valleys.
I'll change my mind as soon as tomorrow, but that's part of the fun. The movies remind us that we never have to settle for just one thing. In a darkened theater (or living room), we get the good, the bad and the ugly, sometimes at once. It is, after all, the ultimate escape.
"A Simple Favor"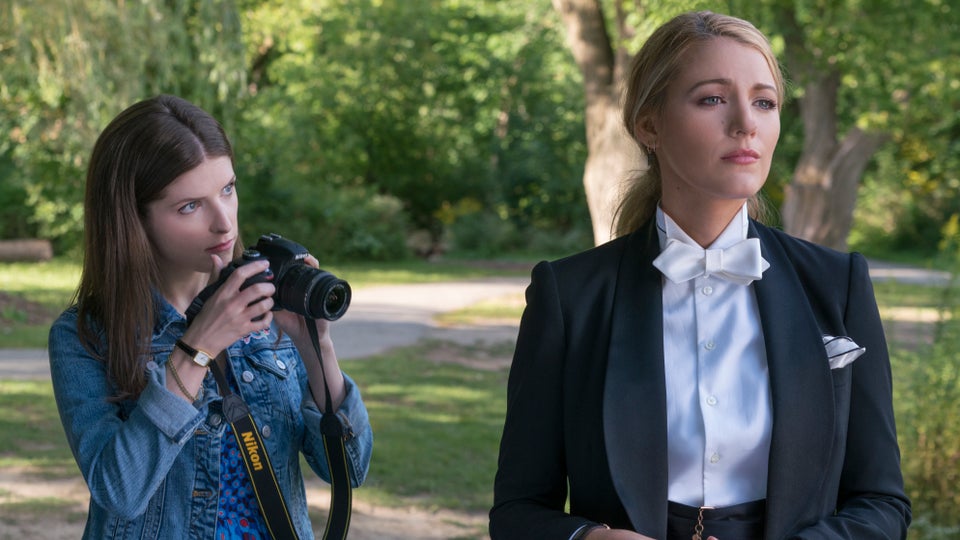 "Skate Kitchen"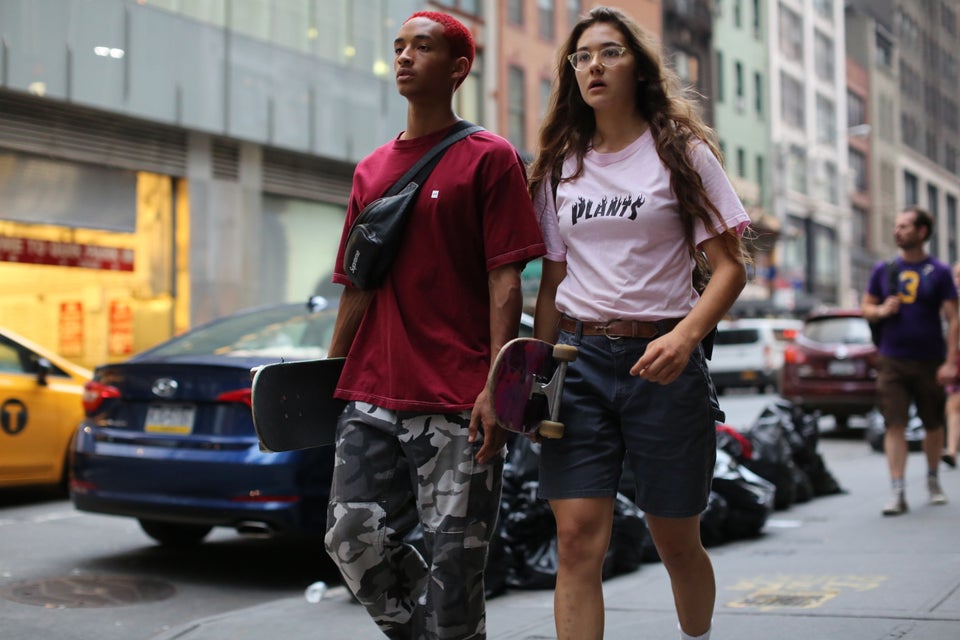 "Thoroughbreds"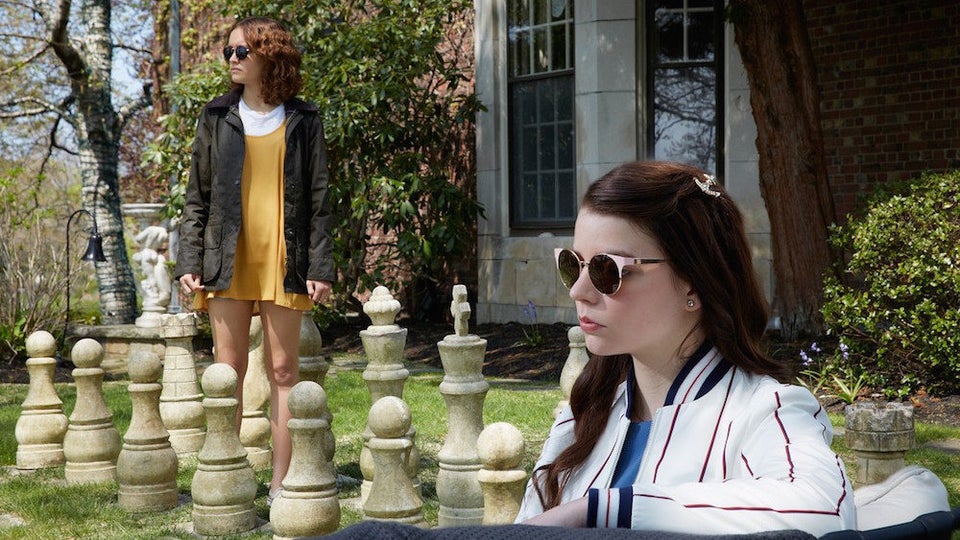 "Mission: Impossible - Fallout"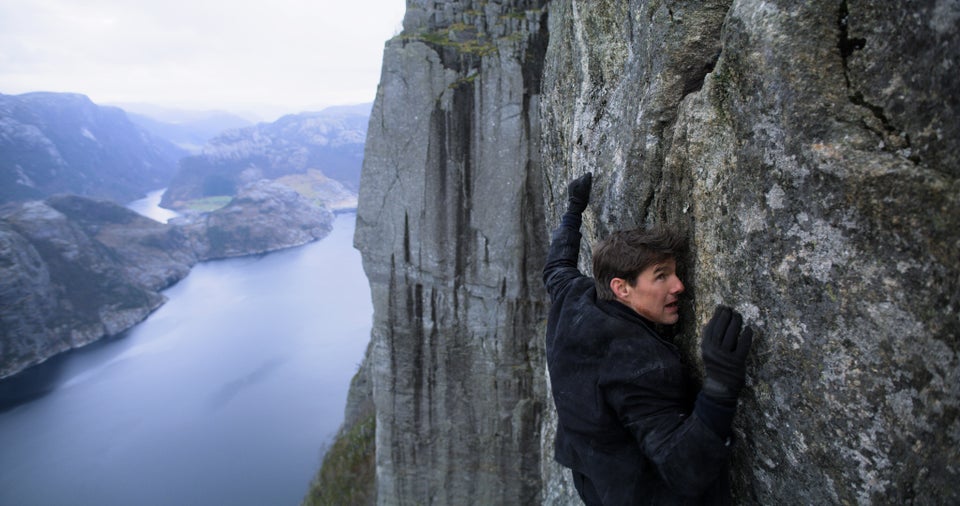 "The Rider"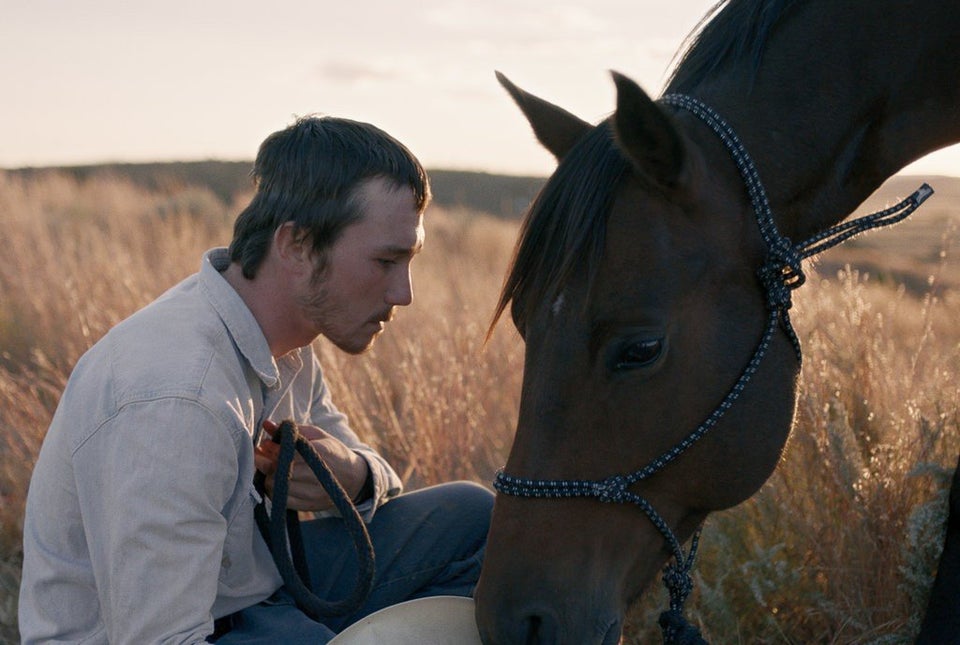 "Support the Girls"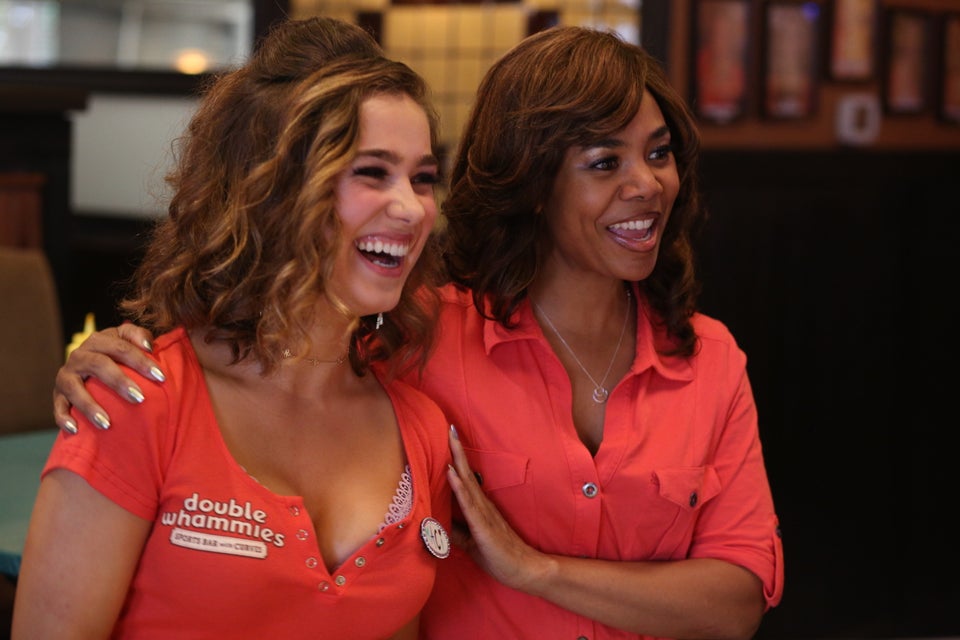 "Hereditary"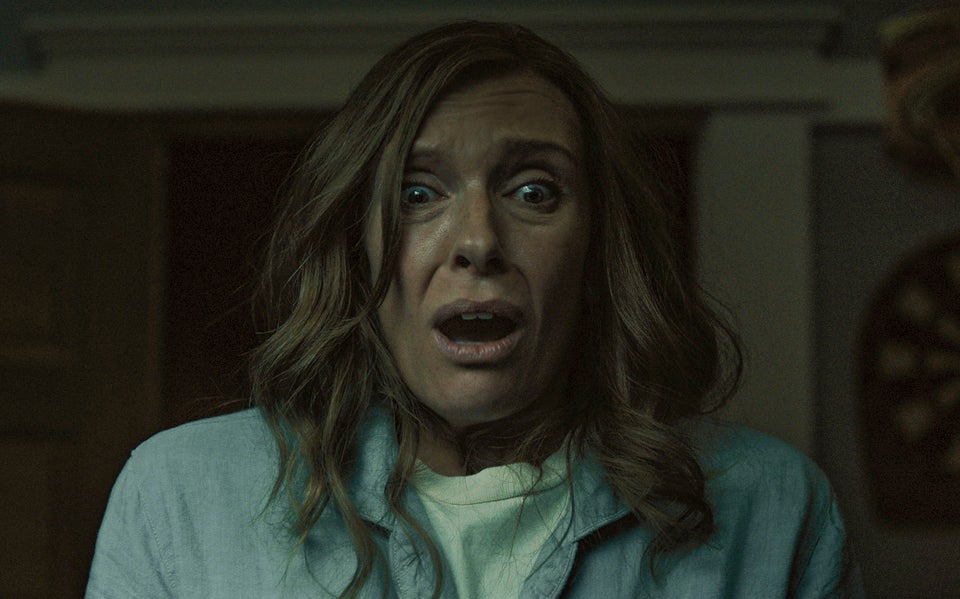 "The Tale"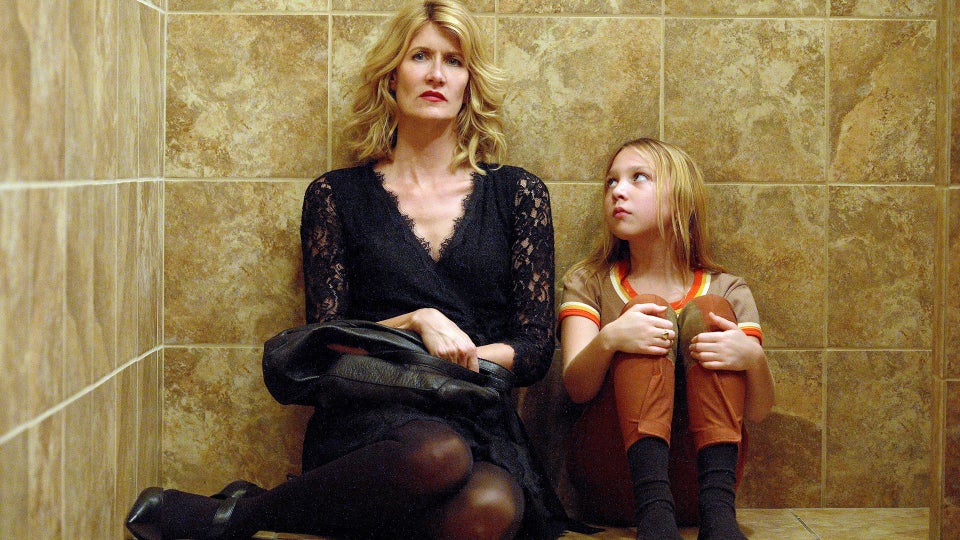 "Paddington 2"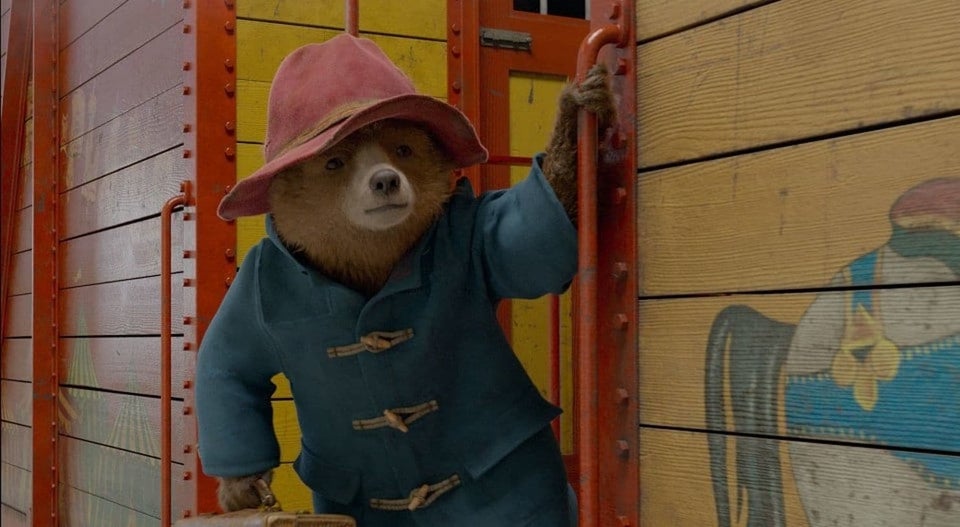 "Burning"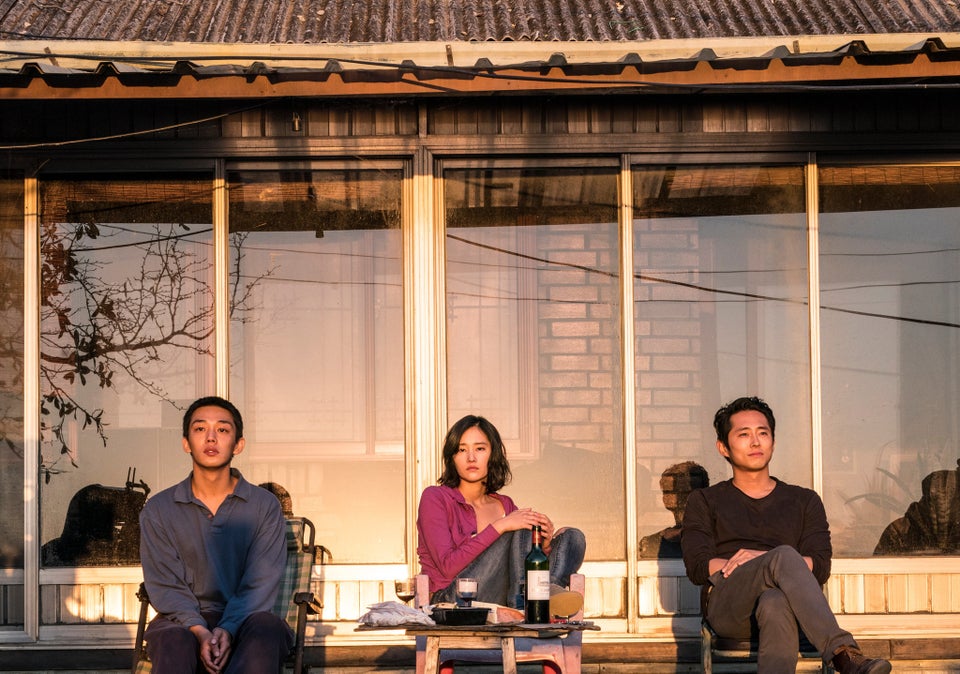 "The Old Man & the Gun"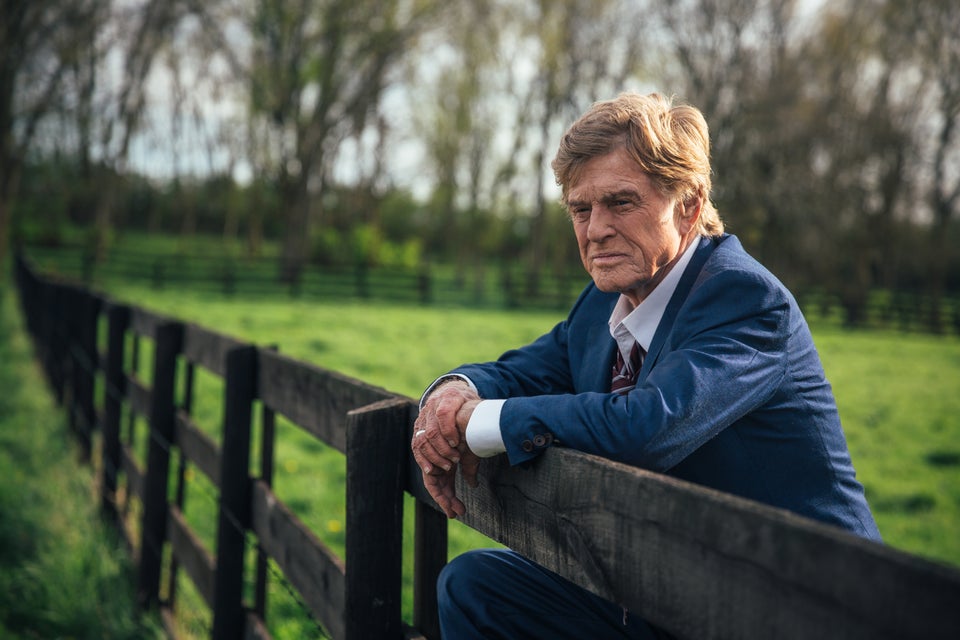 "Roma"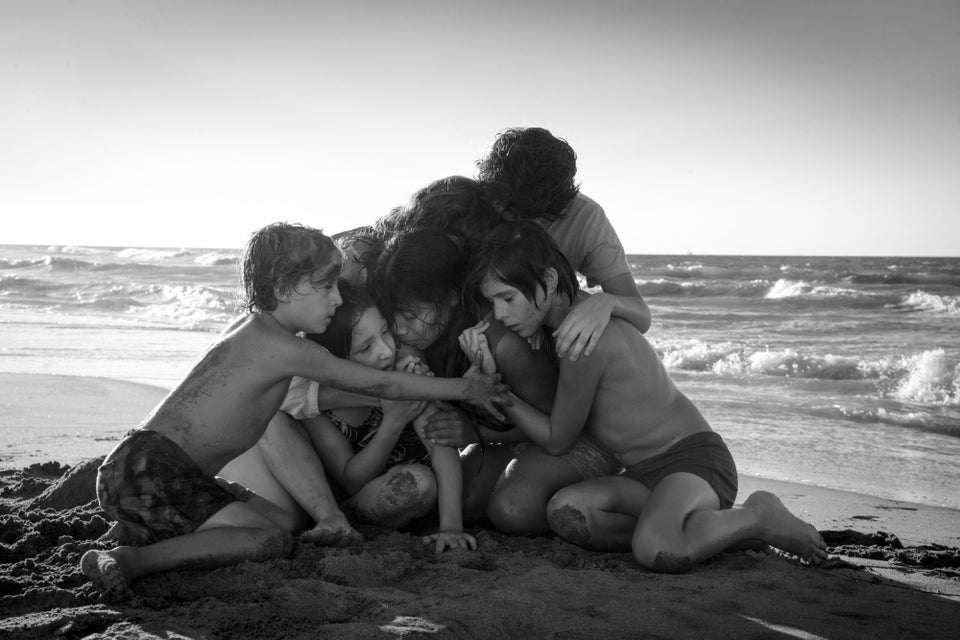 "Annihilation"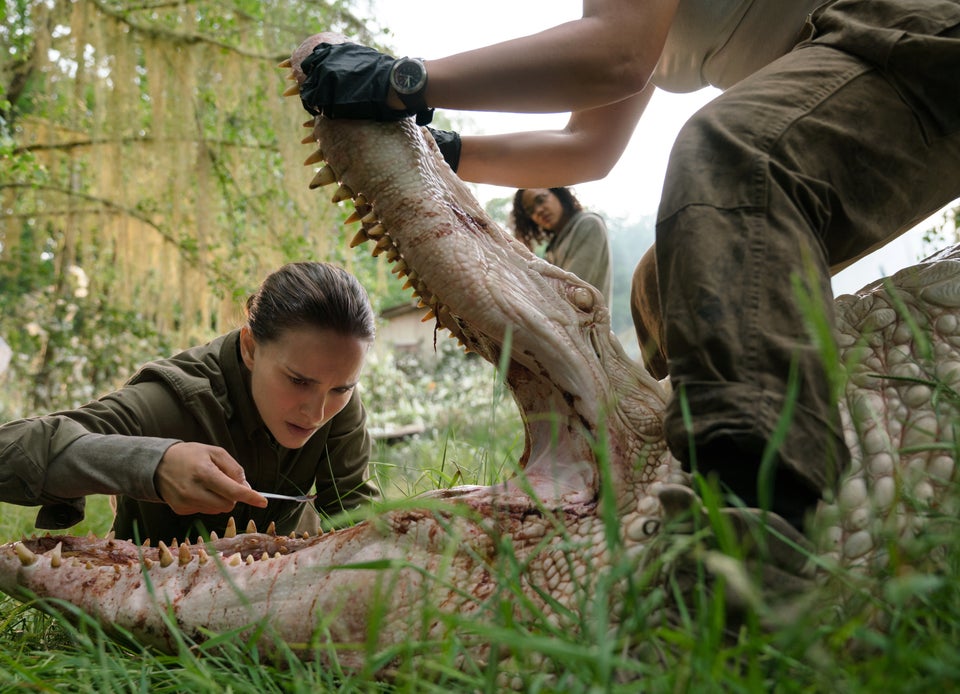 "Eighth Grade"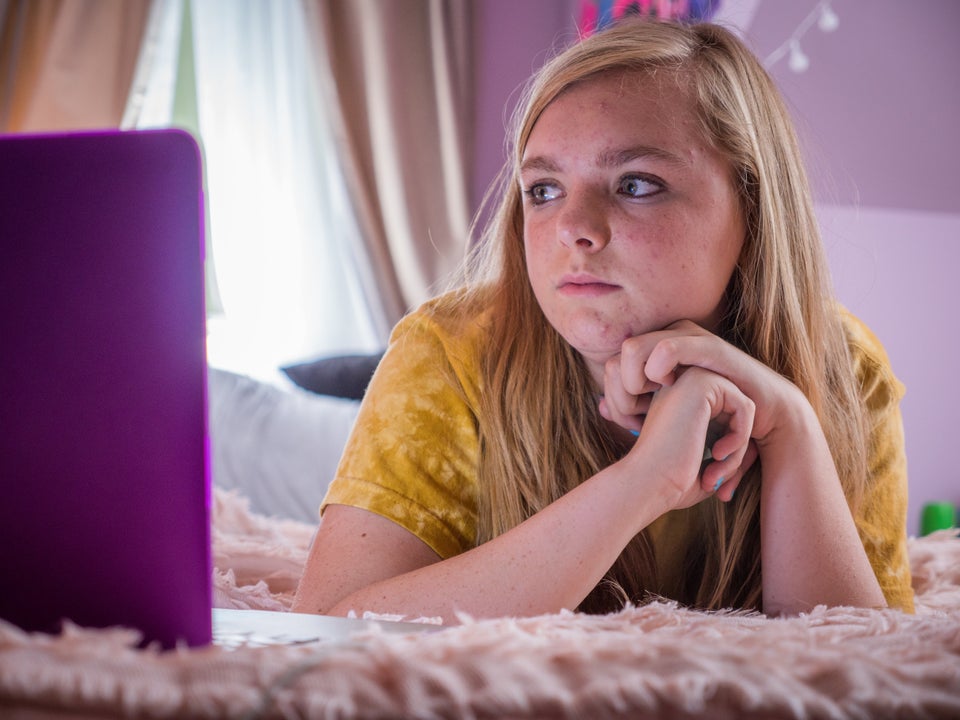 "A Star Is Born"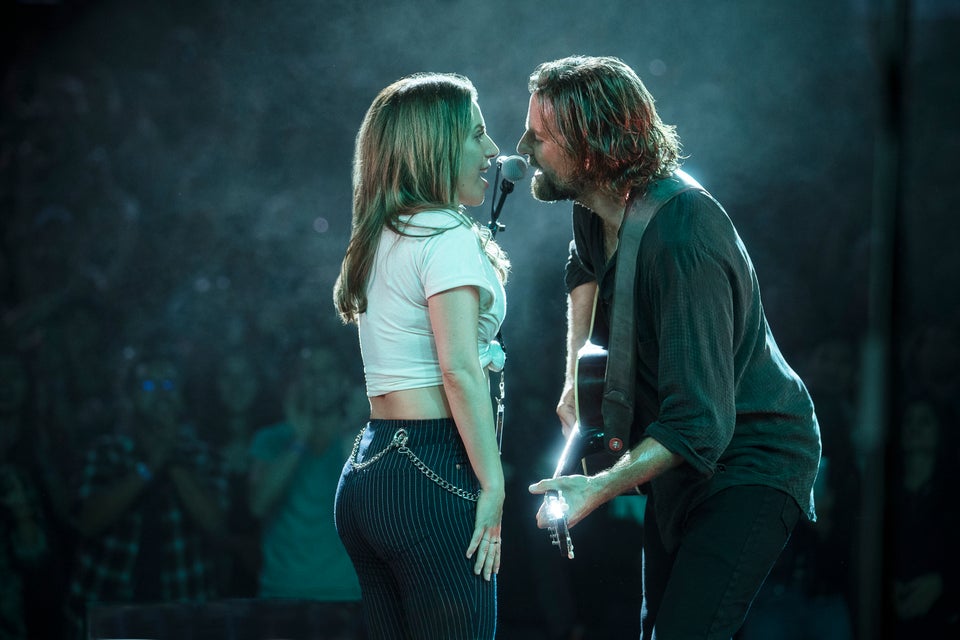 "Suspiria"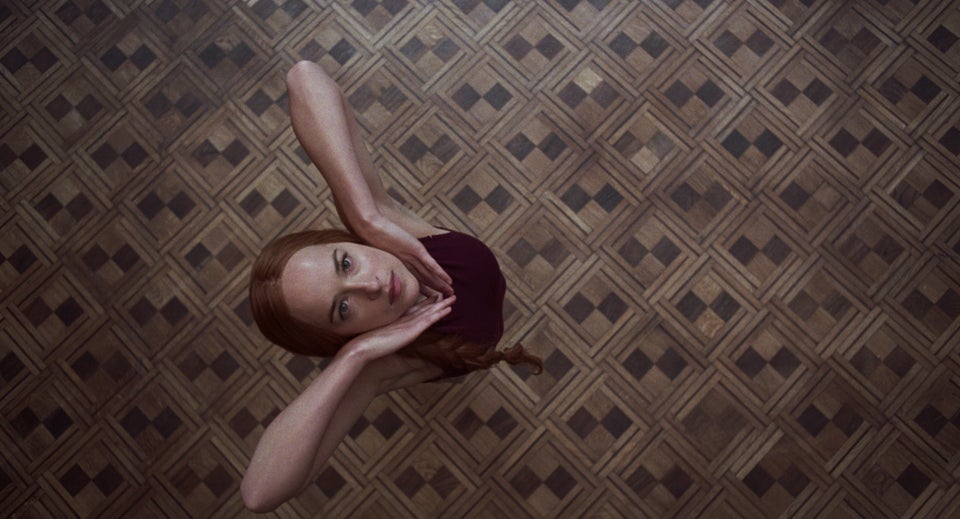 "Sorry to Bother You"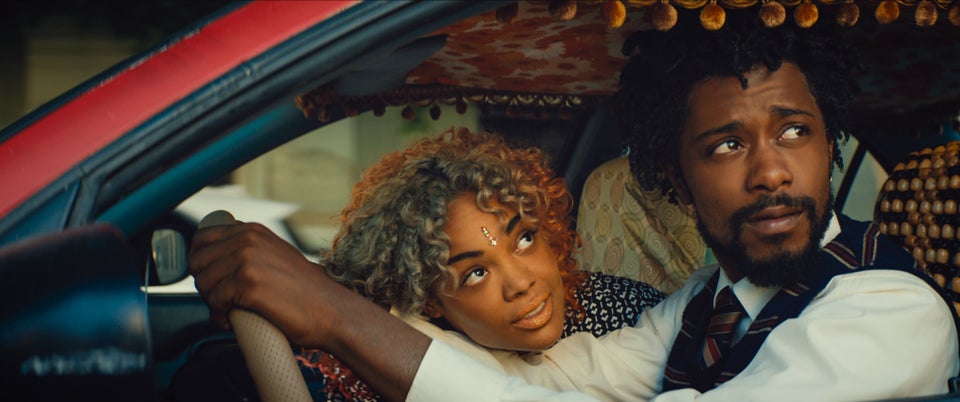 "Widows"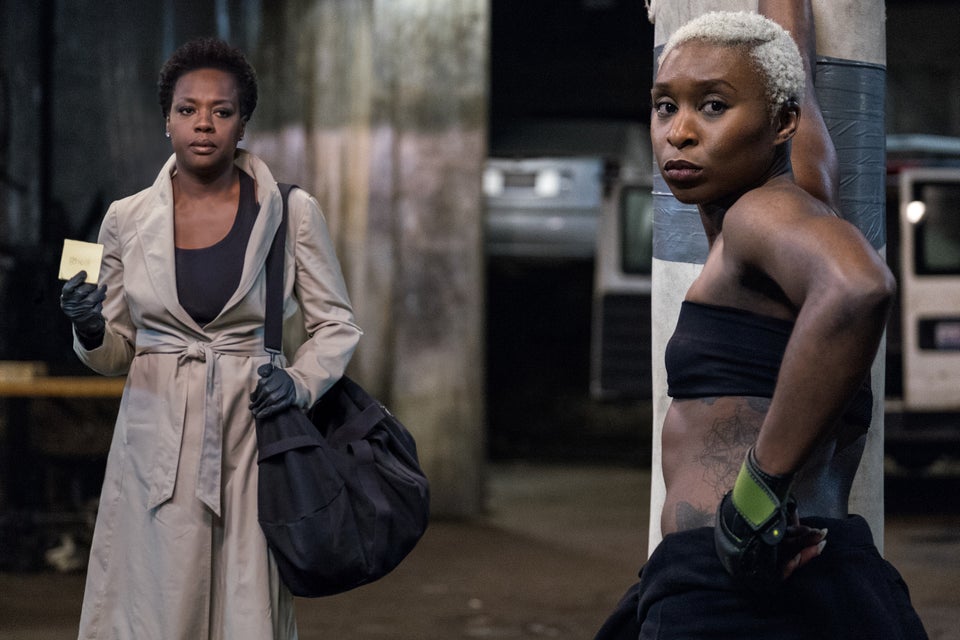 "Can You Ever Forgive Me?"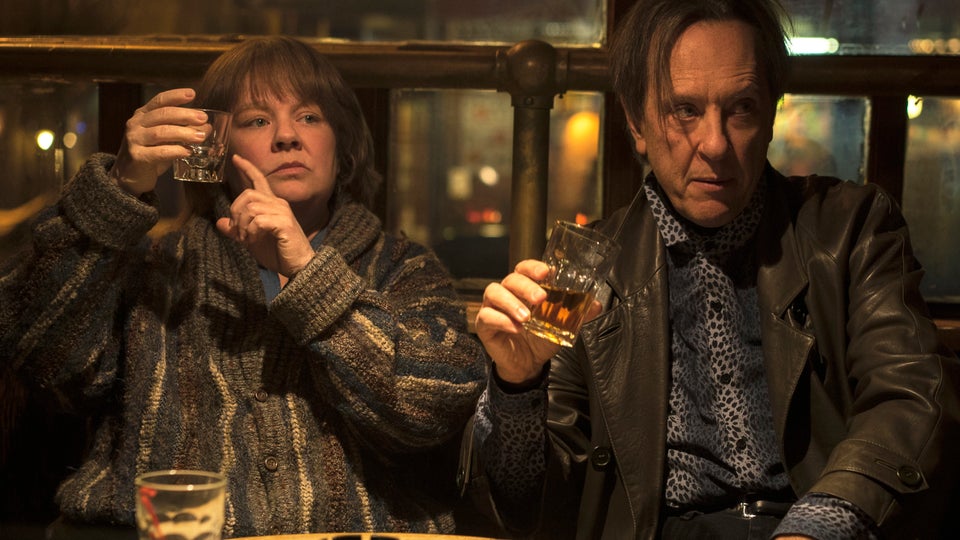 "The Favourite"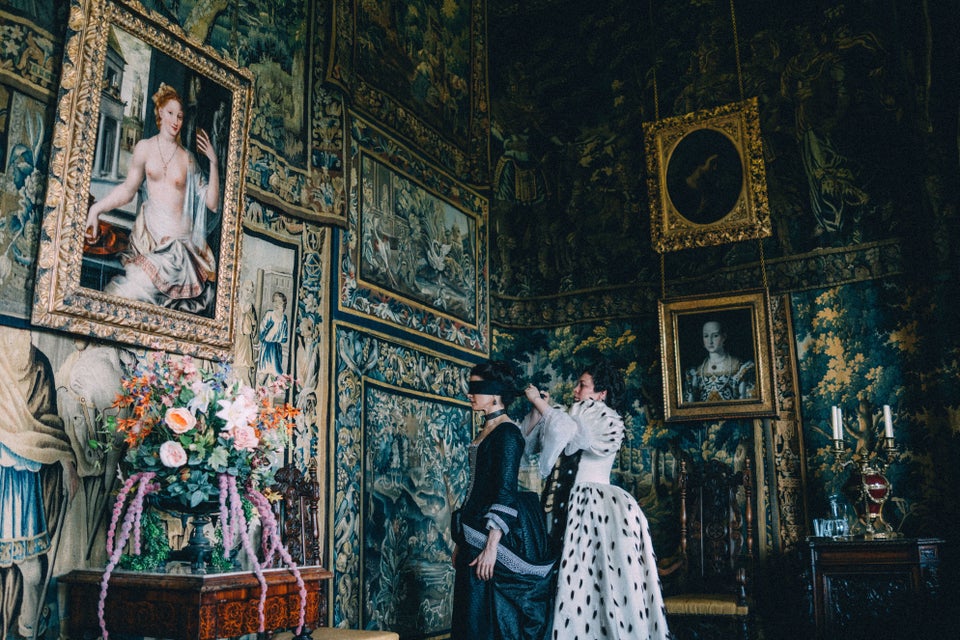 Honorable mentions:
• "Black Panther" (directed by Ryan Coogler)
Attn. Hollywood: If your superhero infatuation is as interminable as it seems, at least make more that look like this.
• "The Endless" (directed by Jason Benson and Aaron Moorhead)
This sci-fi indie about two brothers who revisit the cult they once fled is a time-bending curiosity.
• "Leave No Trace" (directed by Debra Granik)
A father-daughter drama from the director of "Winter's Bone" that doubles as a quiet, unclichéd depiction of living off the grid in today's America.
• "Let the Sunshine In" (directed by Claire Denis)
This dramedy of misadventures poses a valid question: What if Nancy Meyers, but French? It's both a rom-com and an existential tragedy.
• "If Beale Street Could Talk" (directed by Barry Jenkins)
After "Moonlight," Barry Jenkins remains a master of style, using sharp yellows and greens to tell a love story bursting with warmth.
• "A Quiet Place" (directed by John Krasinski)
Alongside "Mary Poppins Returns," this worthy horror blockbuster gifted us to one of two grade-A Emily Blunt performances.
• "The Sisters Brothers" (directed by Jacques Audiard)
An elegant neo-Western, "The Sisters Brothers" strikes gold thanks to John C. Reilly, Jake Gyllenhaal, Riz Ahmed and Joaquin Phoenix.
• "Three Identical Stangers" (directed by Tim Wardle)
In a year of great documentaries, none was more gripping than this saga of triplets separated under mysterious circumstances.
• "Tully" (directed by Jason Reitman)
Charlize Theron, Diablo Cody and Jason Reitman ― together again after 2011′s "Young Adult" ― chronicle middle-aged depression with poise and wit.
• "Where Is Kyra?" (directed by Andrew Dosunmu)
Please, dear world, keep giving Michelle Pfeiffer roles as meaty as this.
Popular in the Community