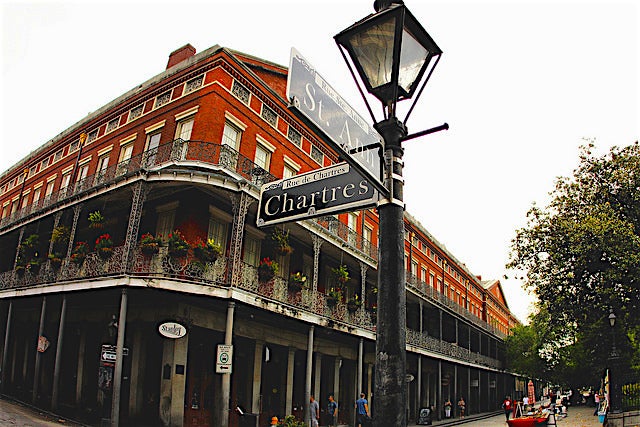 Did you know that the yum factor of coffee and beignets ramps up exponentially after grooving your groove thang to a few sets of live music?
Do your taste buds, and ears, and eyes, and heck, your everything a favor and head to New Orleans for one (or all!) of the following music festivals, sure to leave you blissed-out and figuring out how to extend your trip by a few days.
"Sorry boss, (cough cough) I think I pulled my hamstring doing a wicked version of the Cajun Jitterbug and couldn't possibly sit on an airplane."
The following festivals offer audible treats for every palate, so pick your pleasure and book your flight.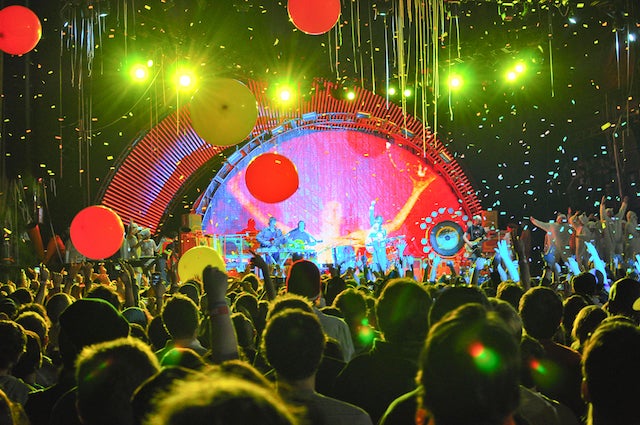 The fact that this three-day experience boogies down on Halloween weekend, in one of the most eccentric cities in the world, elevates it from a simple festival to a soul-shaking extravaganza. With epic past performances by greats such as The Weeknd, Tool, Rebelution, Band of Horses and more, this euphonic adventure will etch a new musical groove in your heart.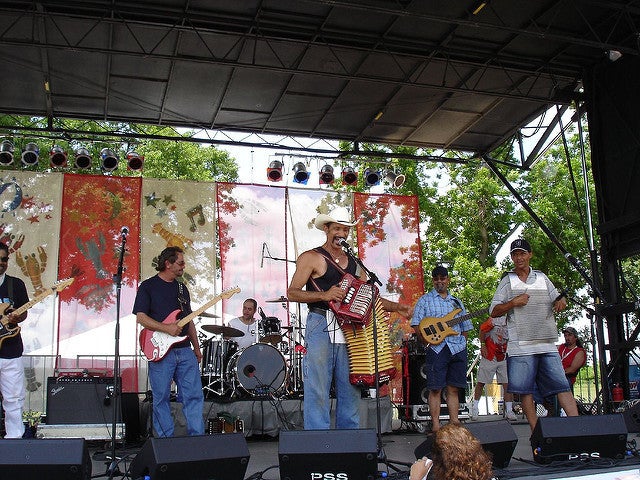 I love me some heart-pumping, booty shaking, grin inducing Zydeco tunes, and this musical gathering is rolling in them. Wear your dancing clothes to this festival, because even if you claim you "can't dance" your body will move on its own when it's hit by these zesty jingles.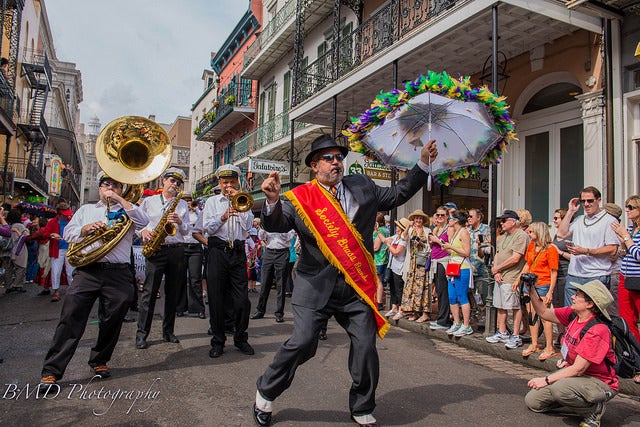 Four days basking in the goodness of local Big Easy music is pretty sweet, and not just because delights such as bacon and Nutella crepes or pecan pie cheesecakes are abundant. This festival's optimal location, in the historic French Quarter, offers one of the most authentic immersions into New Orleans history. Added bonus; you can receive free dance lessons from the NOLA Jitterbugs!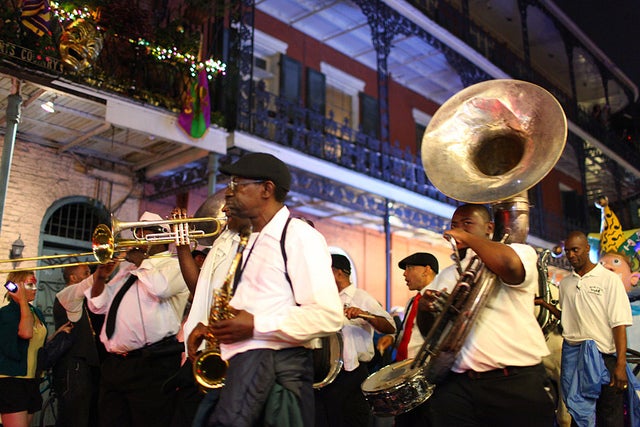 Let me introduce you to the Mack Daddy (or Mama!) of "N'awlins" festivals, Carnival, which encompasses the festivities that lead up to the party apex of Mardi Gras. While this time of merriment, which runs from January 6th to the day before Ash Wednesday, is not solely focused on music, there is an abundance of lively bands sprinkled throughout the many parades, and jamming in live music venues.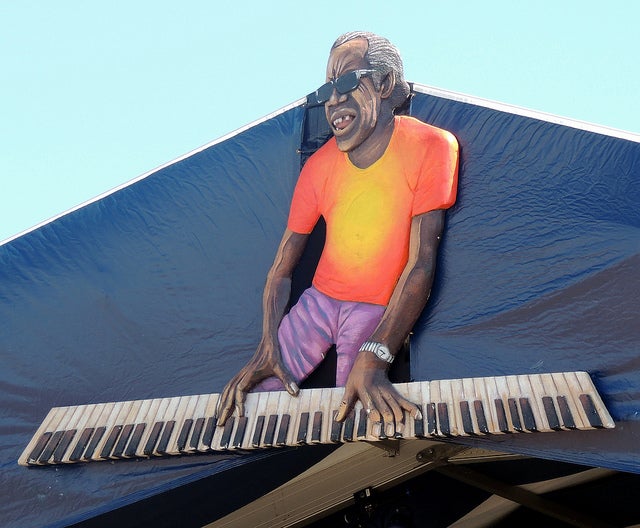 What better place to celebrate the soul and history of jazz than the "Birthplace of Jazz?" While jazz is a prime player in the line up, the festival celebrates indigenous music of New Orleans and Louisiana, meaning it features the genres of R&B, gospel, Cajun, Zydeco, blues, folk, Latin, rock, bluegrass and more. If you plan on attending this spirited gathering, be prepared to be soaked in the essence of New Orleans culture.
Rich with the wisdom and talent of African American culture, Essence Festival offers a dynamic mix of entertainment with past performances by people you may have heard of, such as Beyonce, Mary J. Blige, Aretha Franklin and Erykah Badu, and talks by powerful individuals sure to shift your views on matters of the heart and mind. This celebration of African American culture has aptly gained the nickname "party with a purpose."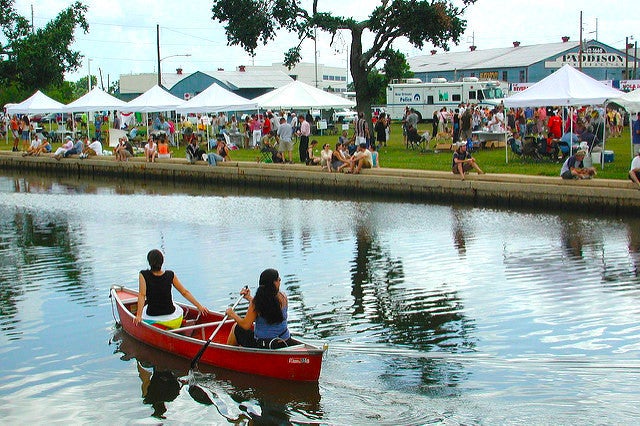 This one is just as fun to attend, as it is to say. This festival combines art, food and free live tunes and is set along the banks of Bayou St. John. You'll find everything from reggae, Zydeco, soul and more at this shindig that's sure to be pumping with good vibrations.
I'll meet you in New Orleans so we can dive into the joy of living, or as they say in Creole, "joie de vivre."
Related
Popular in the Community