Whether it's Super Bowl Sunday, Cinco de Mayo or just your average Monday, few things are more satisfying than digging into a heaping pile of nachos.
Nachos are quite possibly the best tourist food to have ever been invented. Since their beginnings in 1943, they've taken many forms ― from your classic, neon-orange cheese-topped ballpark nachos to fully-loaded pulled pork explosions.
At their base, they're a simple combination of cheese and chips. But those two foods unite to become something truly special. We found 24 examples of that ― one of them even includes tater tots. Stop what you're doing and go make these. All of these.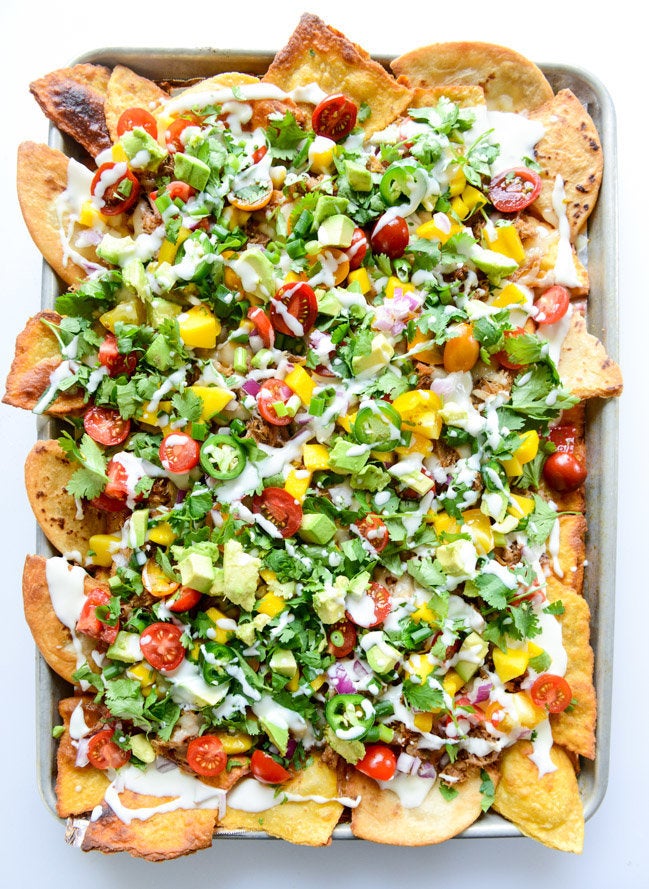 Crispy Carnita Oven Nachos With Homemade Tortilla Chips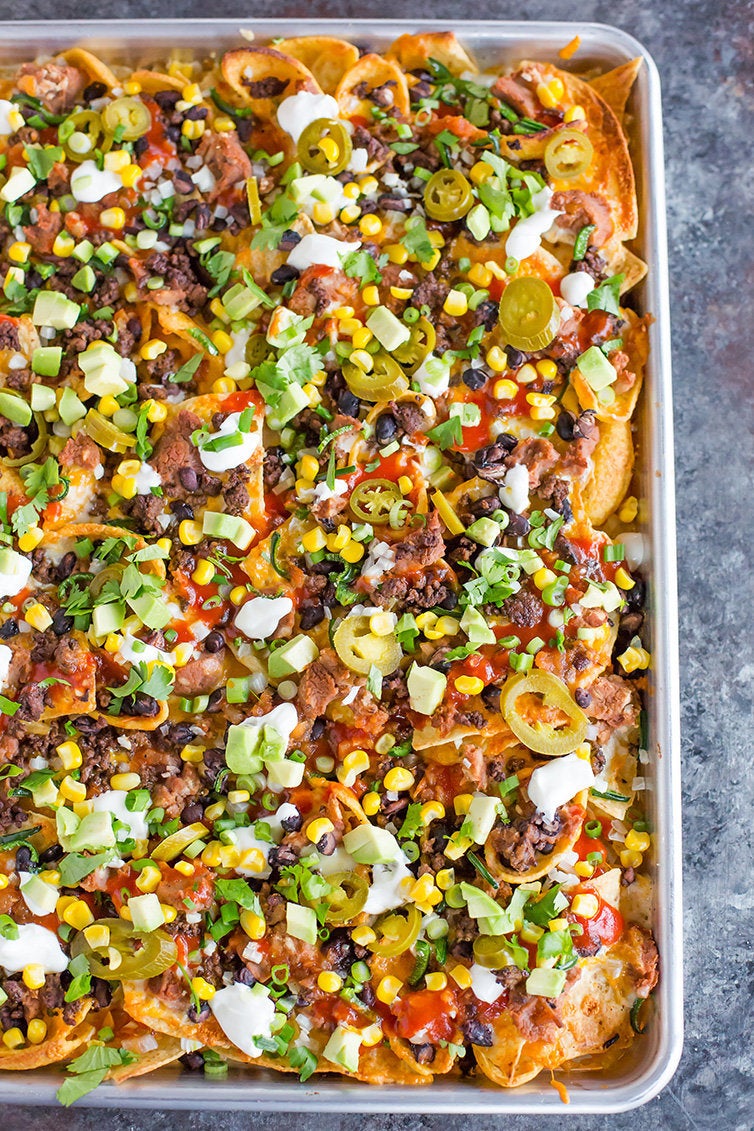 Totally Epic Loaded Nachos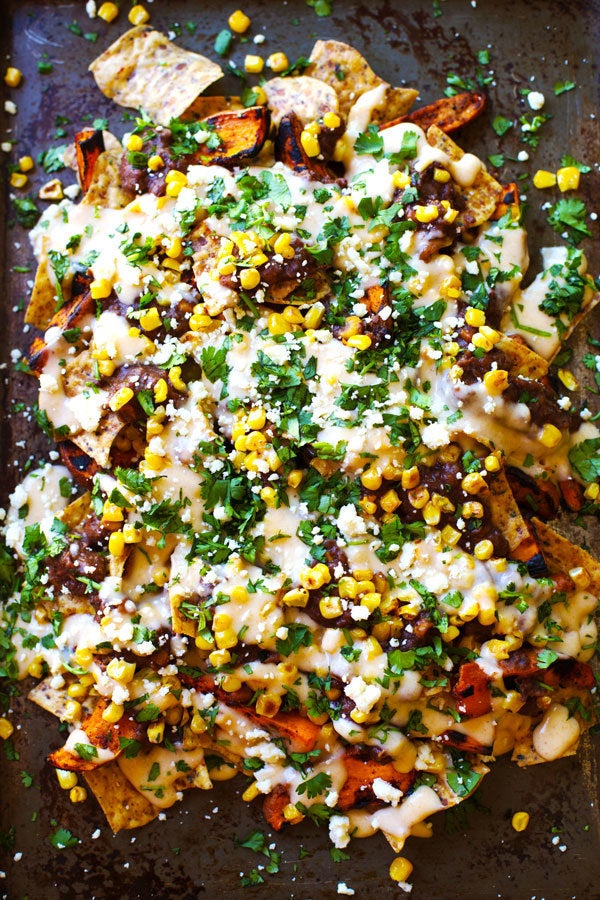 Grilled Sweet Potato Nachos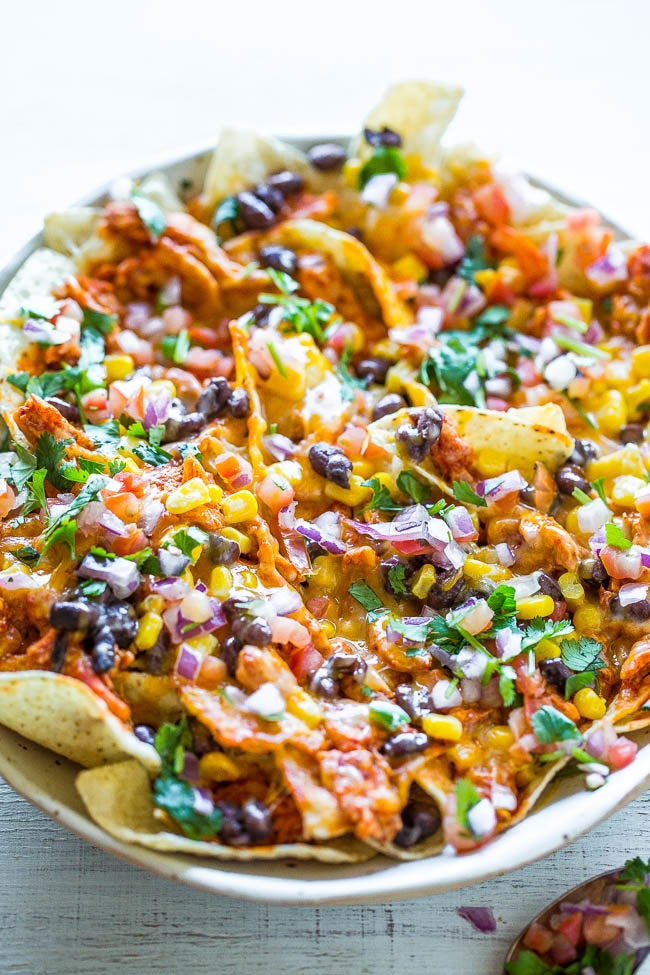 Loaded Chicken Enchilada Nachos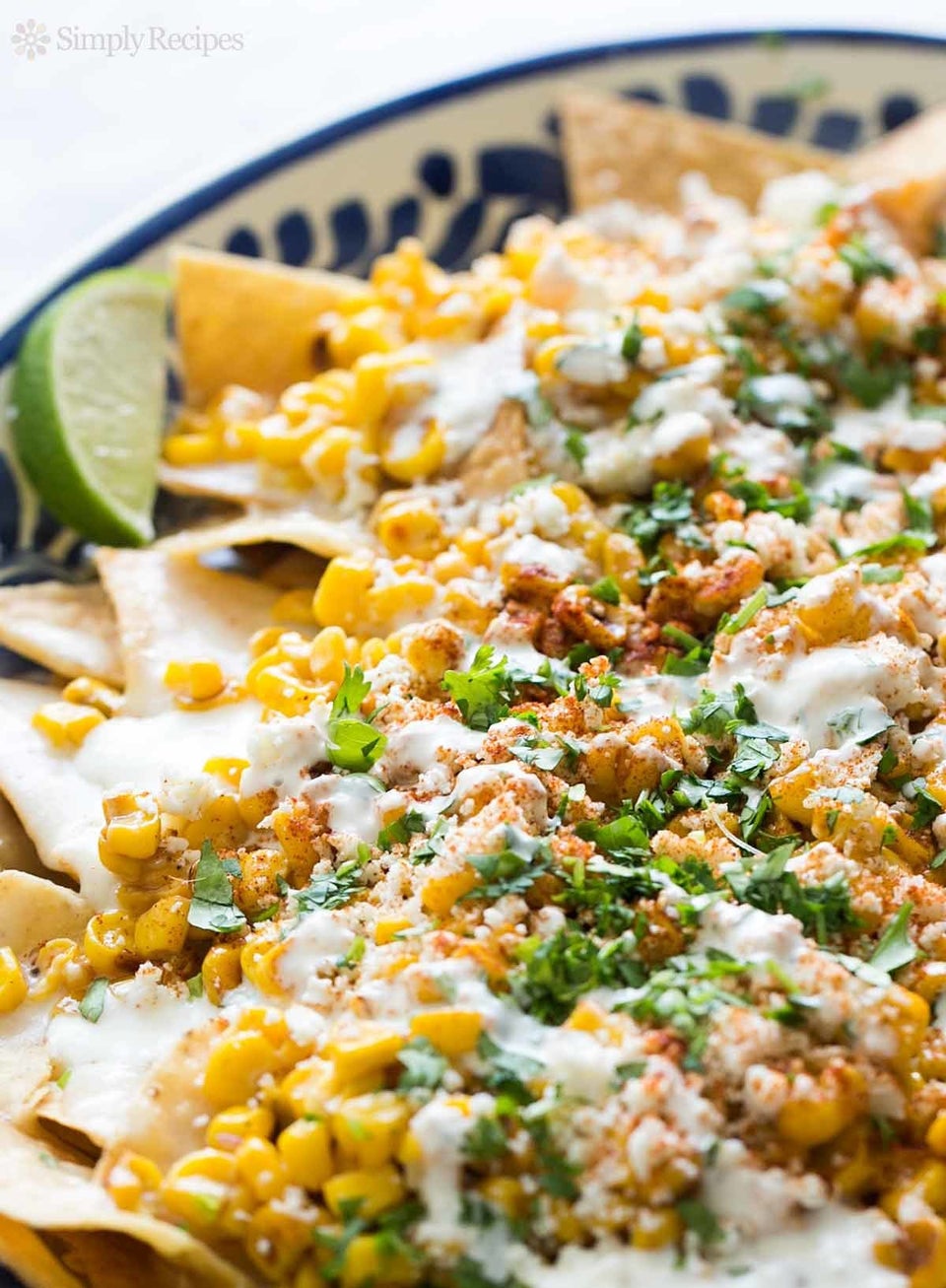 Mexican Street Corn Nachos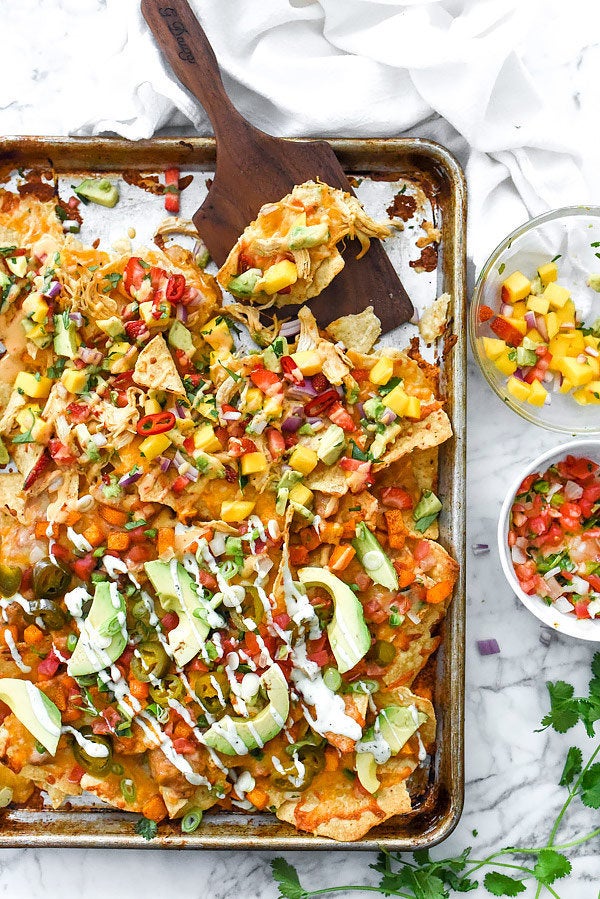 Sheet Pan Nachos, Two Ways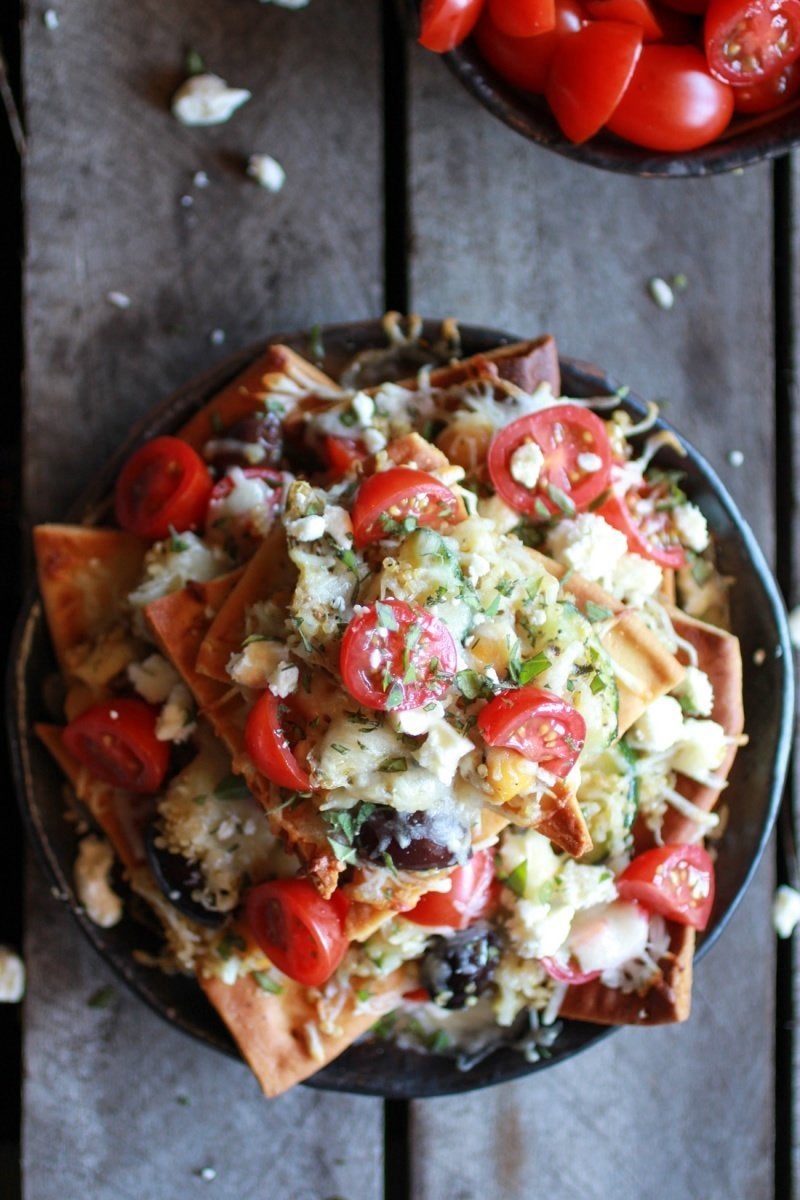 Loaded Greek Goddess Chickpea and Quinoa Pita Chip Nachos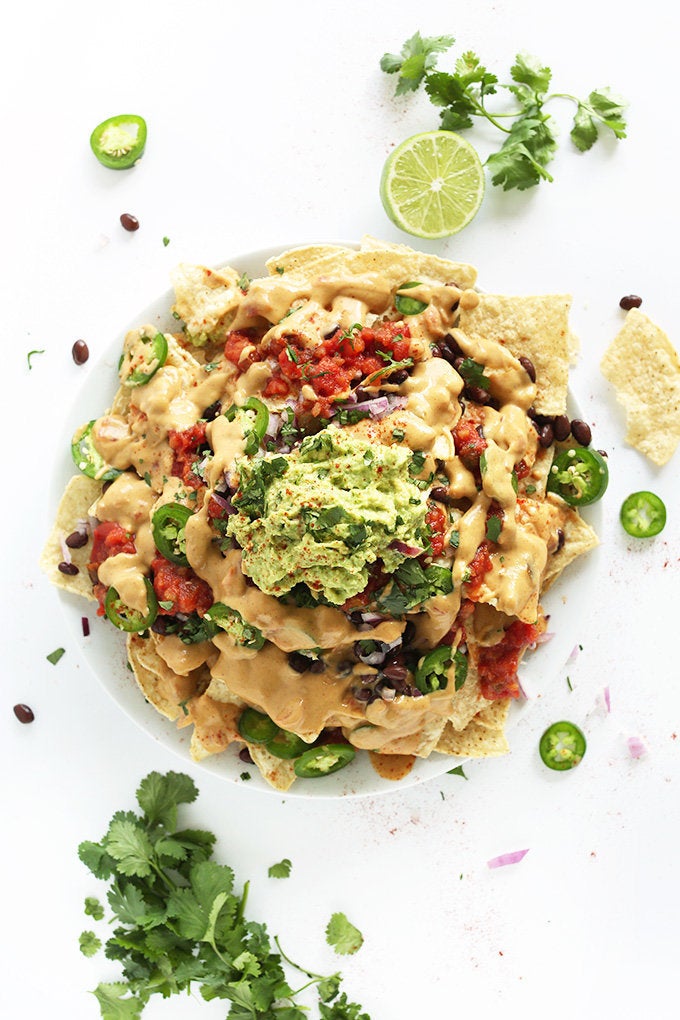 The Best Vegan Nachos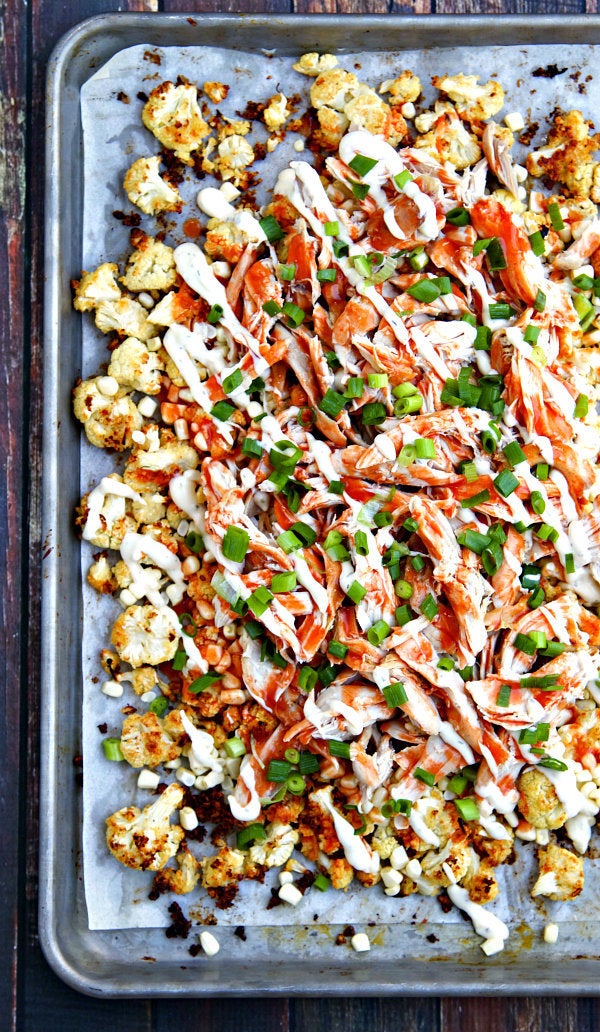 Buffalo Ranch Roasted Cauliflower Nachos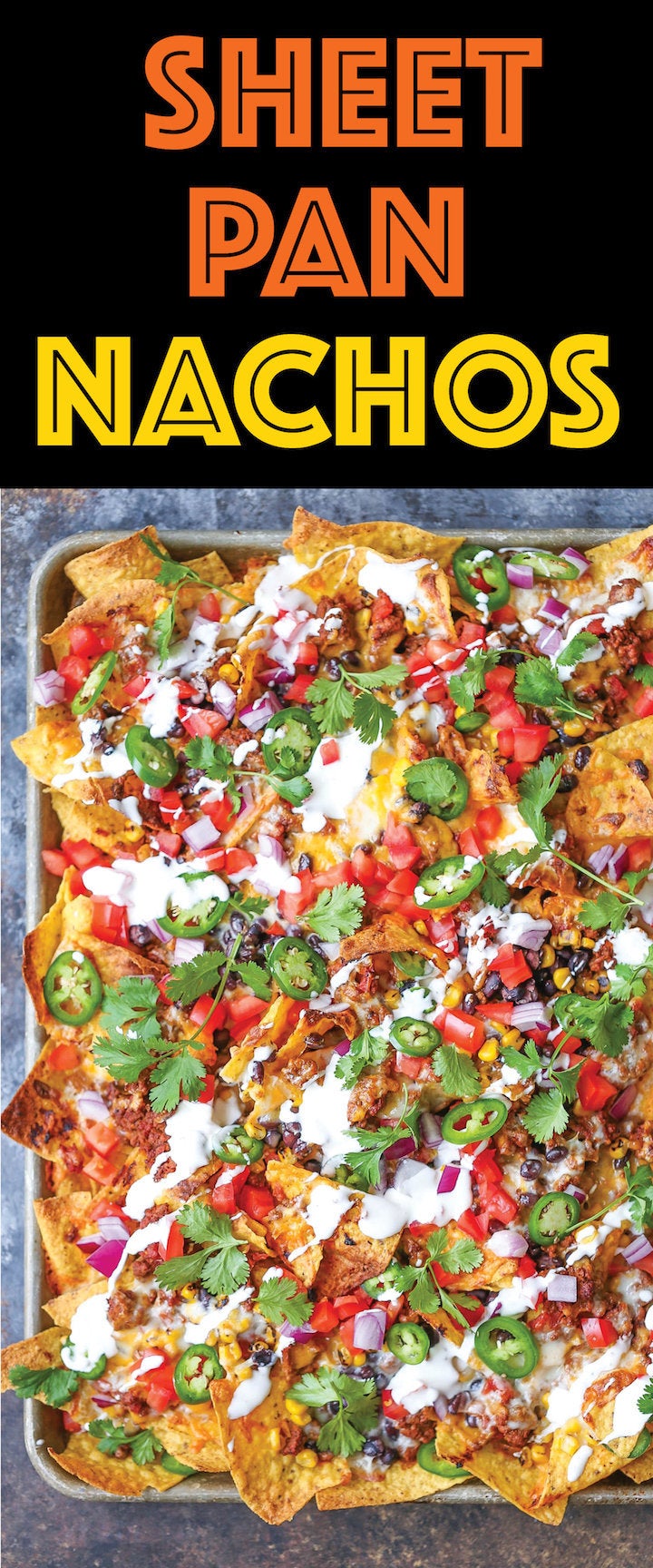 Sheet Pan Nachos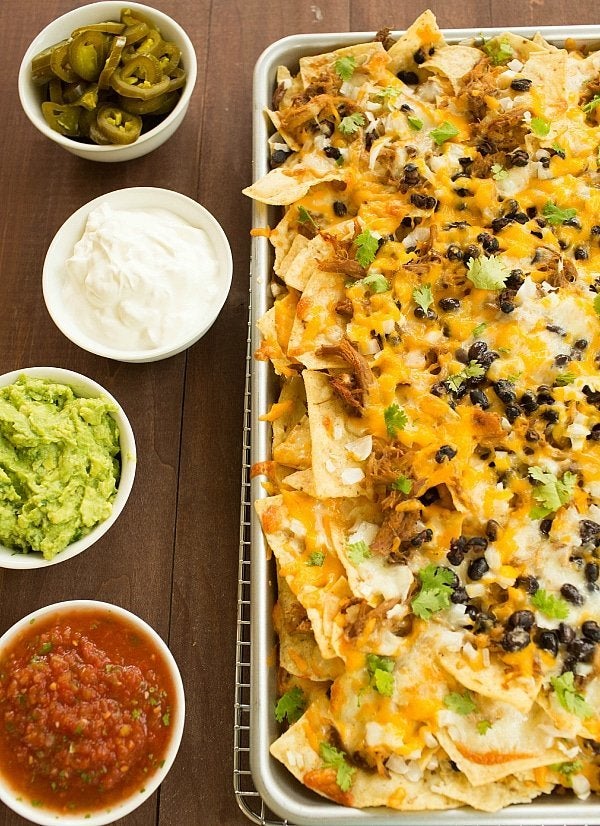 Ultimate Nachos With Beer-Braised Carnitas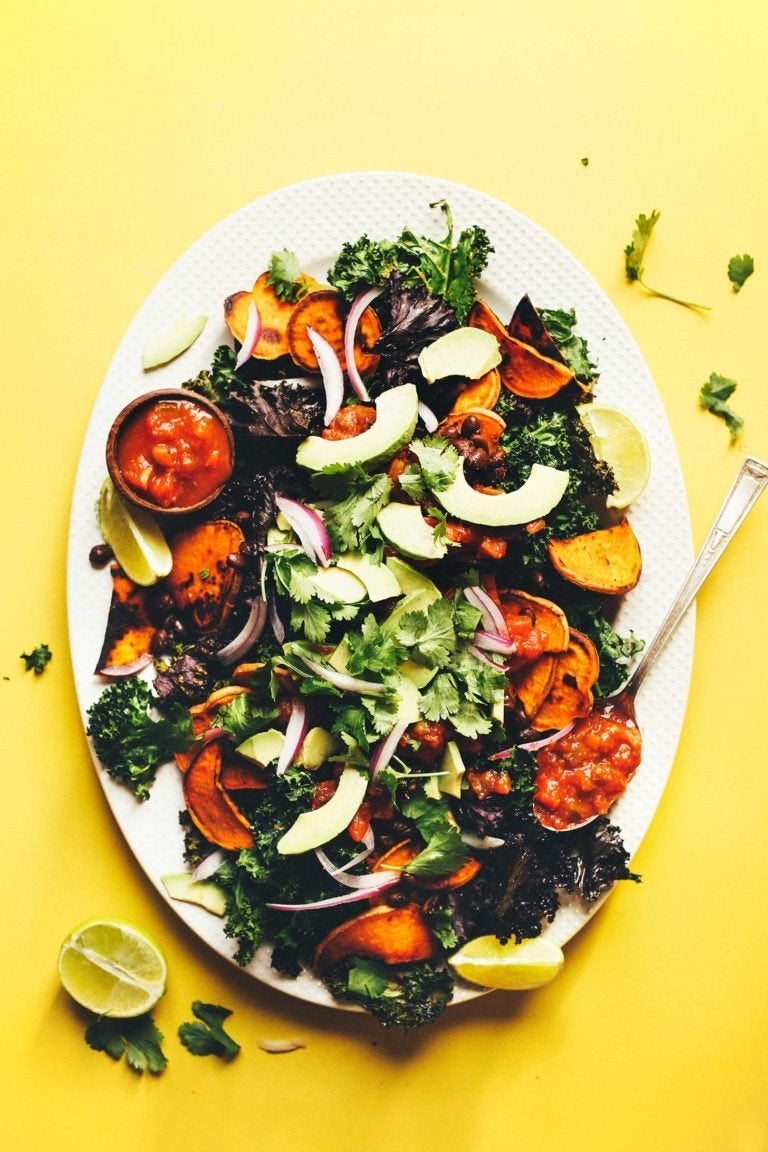 Kale Chip Nachos

Sheet Pan Greek Nachos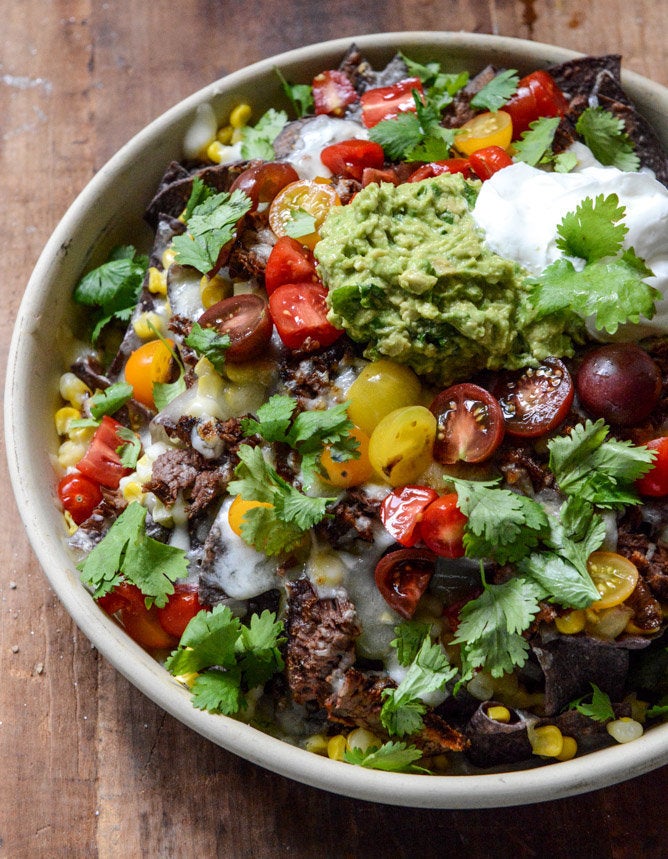 Crockpot Carne Asada Nachos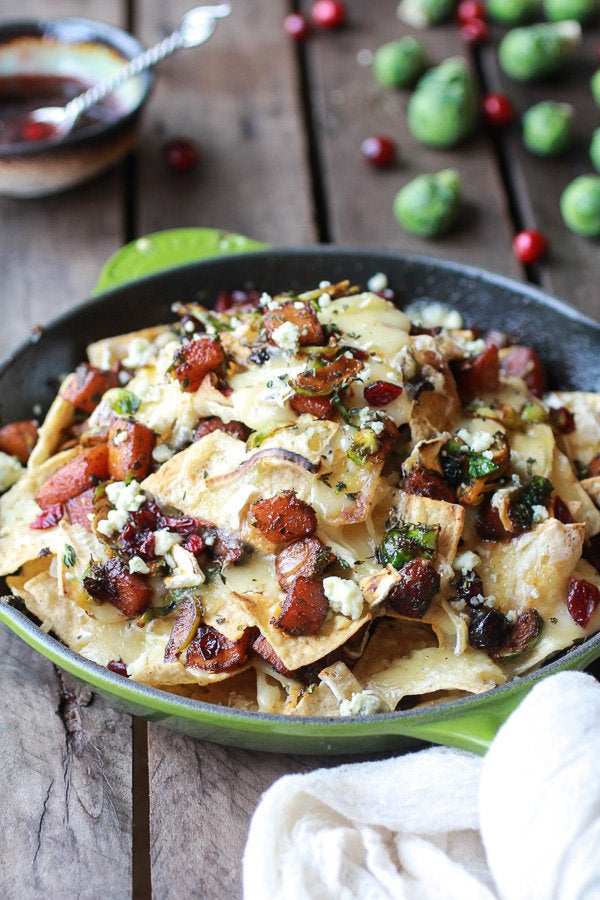 Cranberry, Butternut And Brussels Sprout Brie Skillet Nachos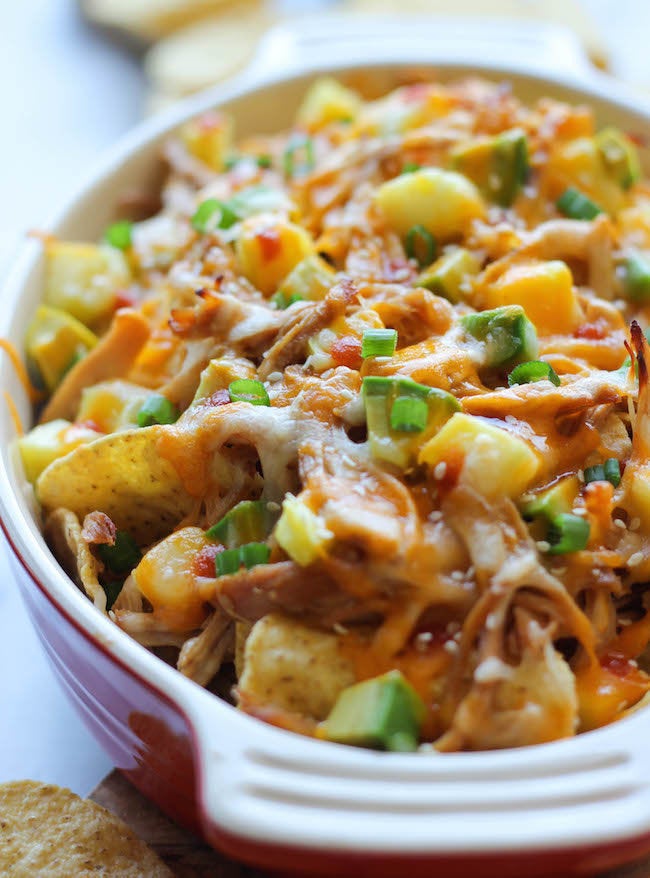 Asian Style Nachos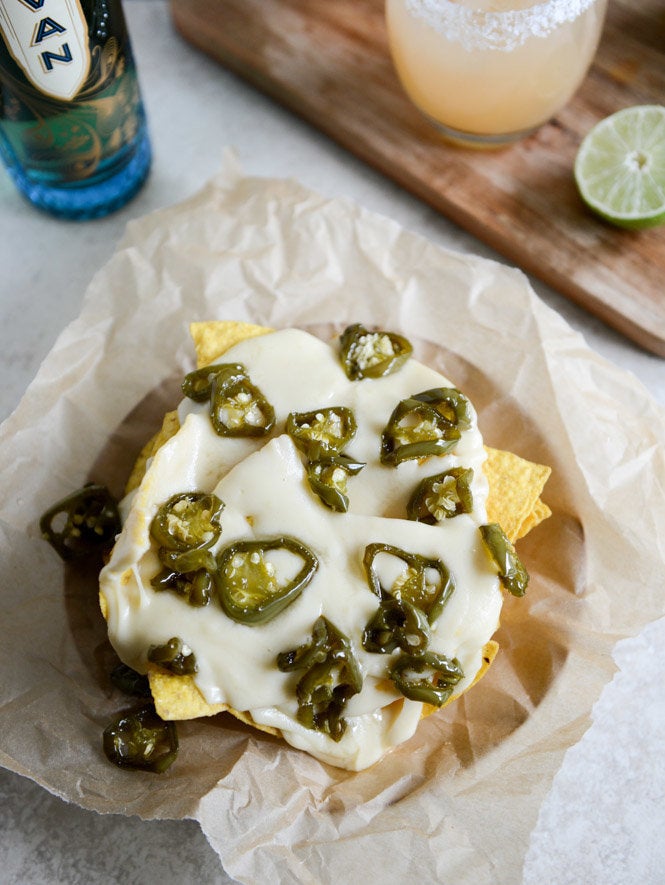 Easy Movie Nachos With Fontina Queso And Candied Jalapeños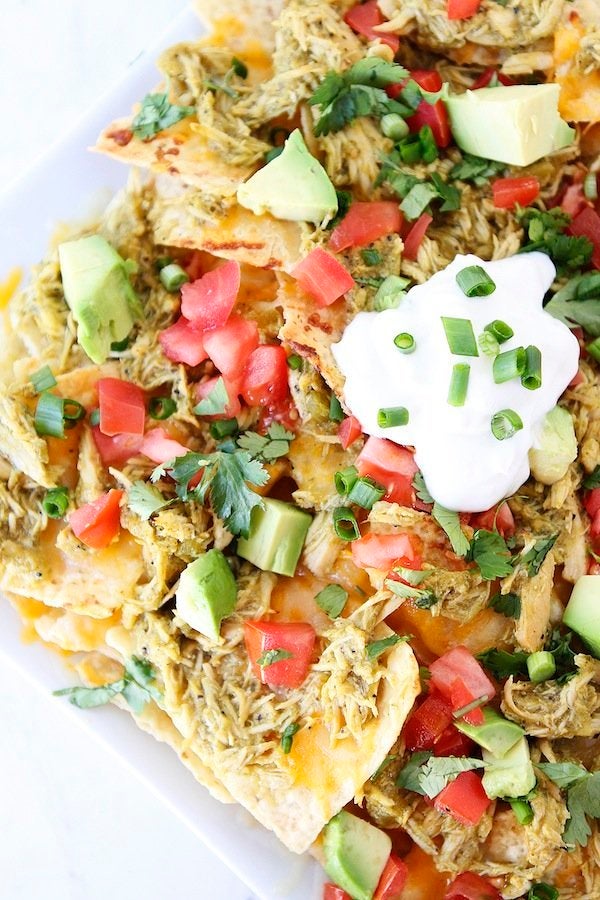 Slow Cooker Chicken Chile Verde Nachos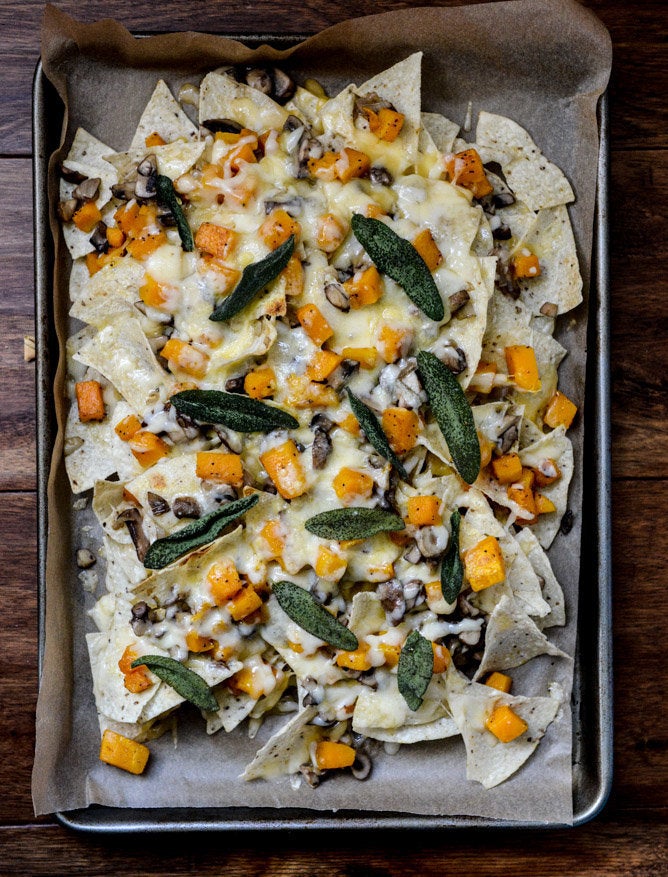 Spiced Butternut Squash, Garlic Butter Mushroom And Fontina Nachos with Crispy Sage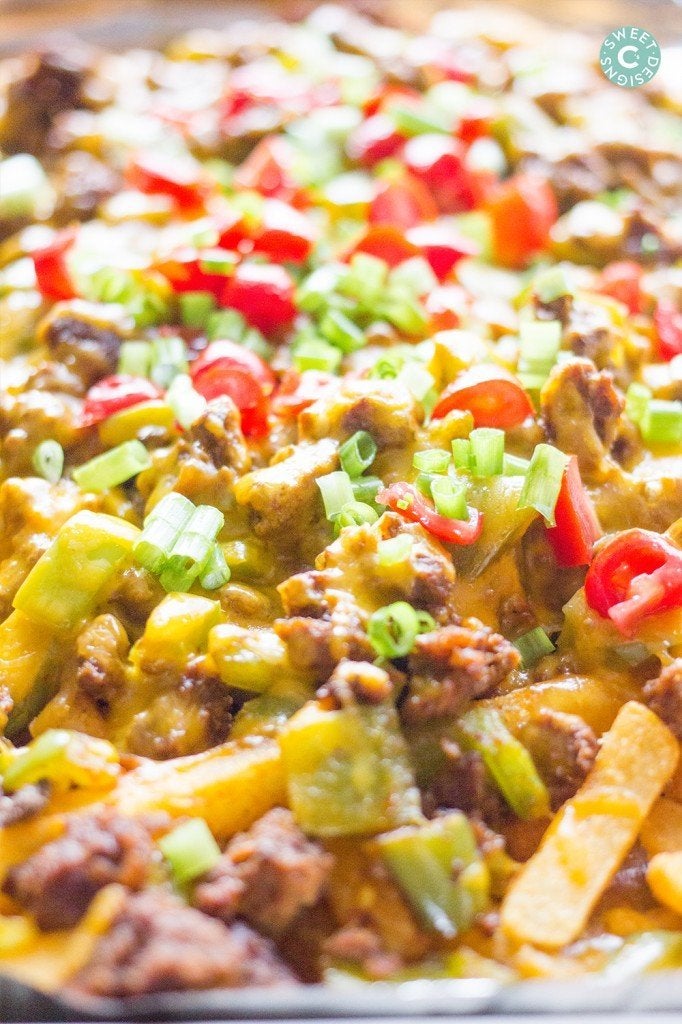 Loaded Nacho Fries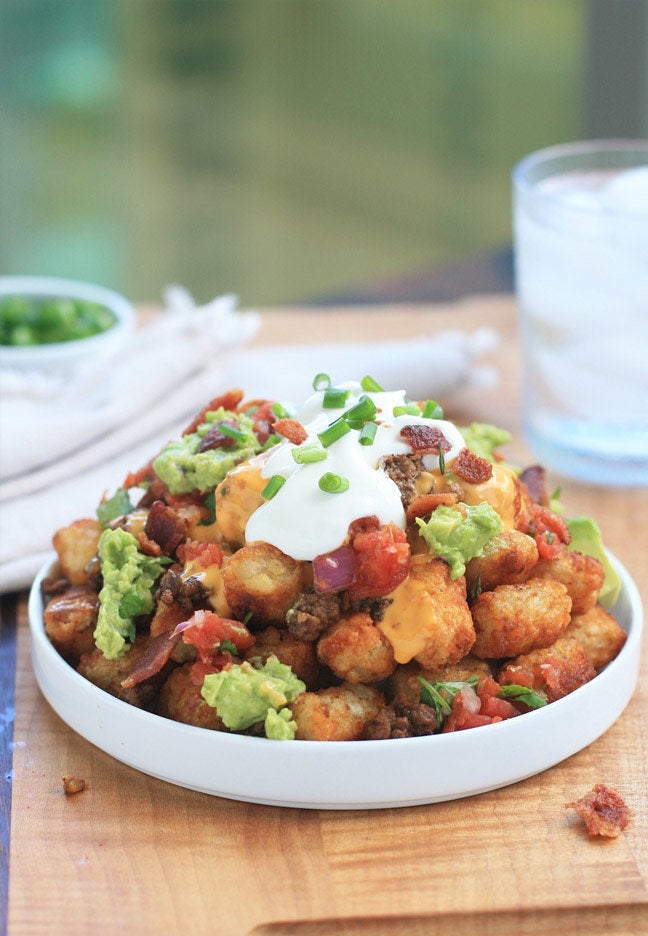 Totchos Supreme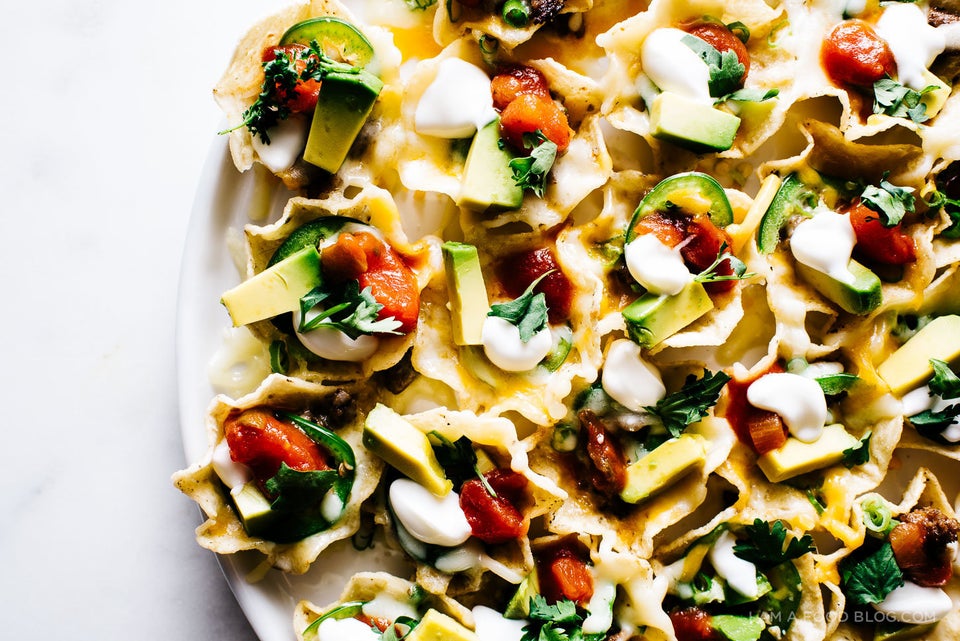 Perfect Microwave Nachos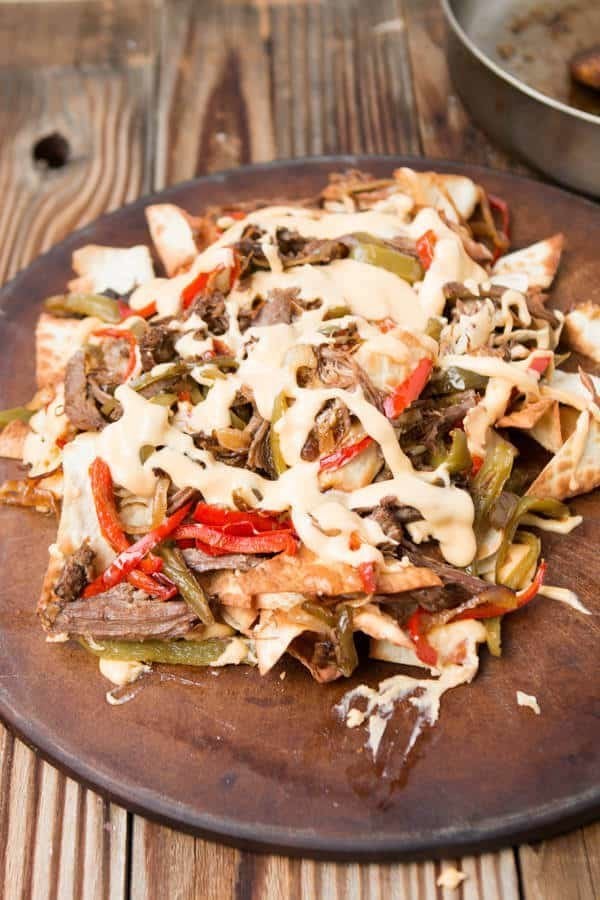 Philly Cheesesteak Nachos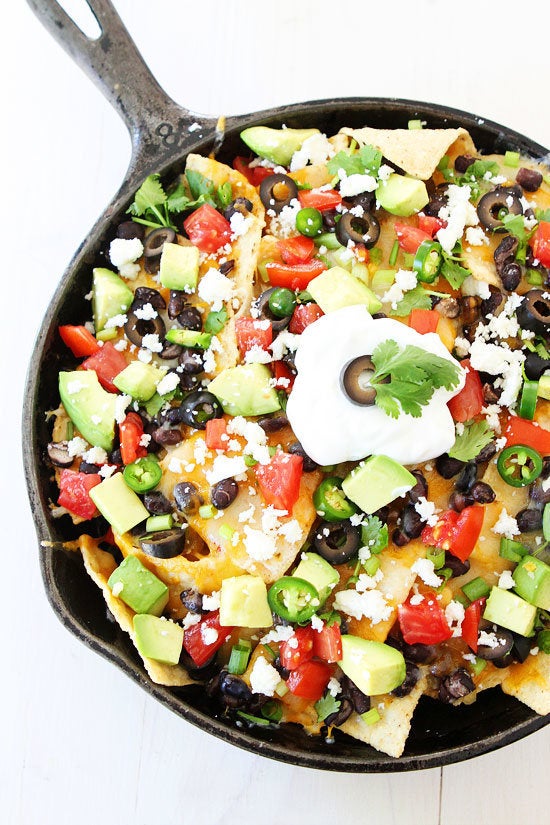 Three Cheese Skillet Nachos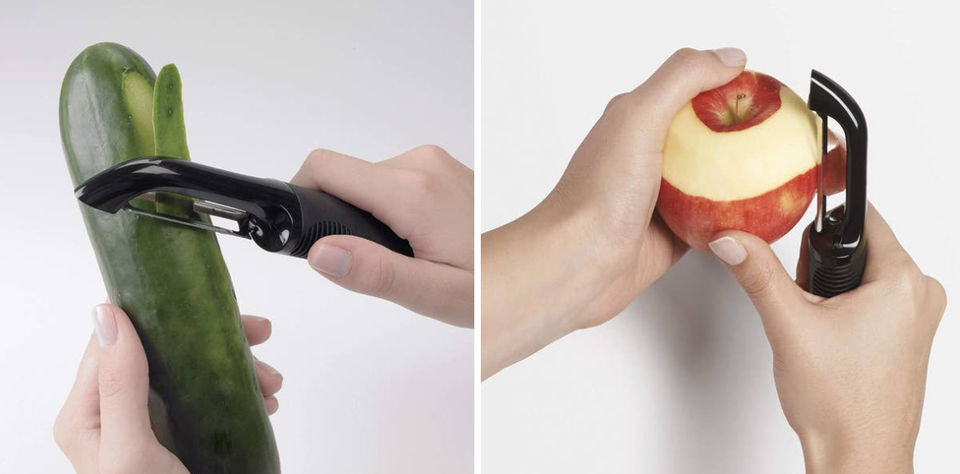 Chef-Approved Kitchen Gadgets You'll Actually Use
Popular in the Community