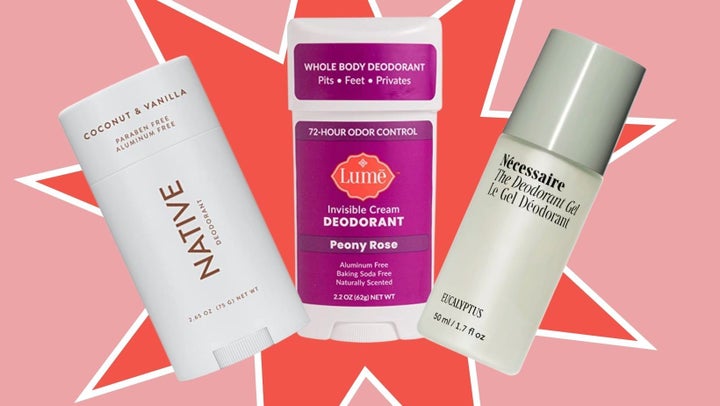 Some people may want to avoid aluminum as an active ingredient in deodorants ― or, more accurately, in anti-perspirants. The compound has been a long-standing topic of controversy because of claims linking regular use of anti-perspirants to chronic illnesses like breast cancer and Alzheimer's.
The National Cancer Institute has partly debunked those theories, citing inconclusive evidence to prove them either correct or incorrect and leaving the choice up to everyone on an individual level. If you feel better about choosing aluminum-free, there are tons of options on the market.
Before you make the switch, however, it's worth noting that deodorants and anti-perspirants are not the same thing. An anti-perspirant will do just what it says: Stop you from perspiring, because the aluminum creates plugs in the pores to block sweat production. While this isn't necessarily a bad thing, sweating is still a natural bodily function largely responsible for things like temperature regulation.
That being said, aluminum-free deodorants won't actually manage perspiration like an anti-perspirant can, simply because those pore-plugging properties are not present. However, they can do a great job of killing odor-causing bacteria, balancing the delicate microbiome of the skin and minimally absorbing wetness post-perspiration with natural ingredients like tapioca starch or arrowroot.
If you want to ditch your traditional anti-perspirant and make the switch to an aluminum-free option that actually stops the stink, read this list of deodorants with glowing reviews and some pretty special ingredients.
Before You Go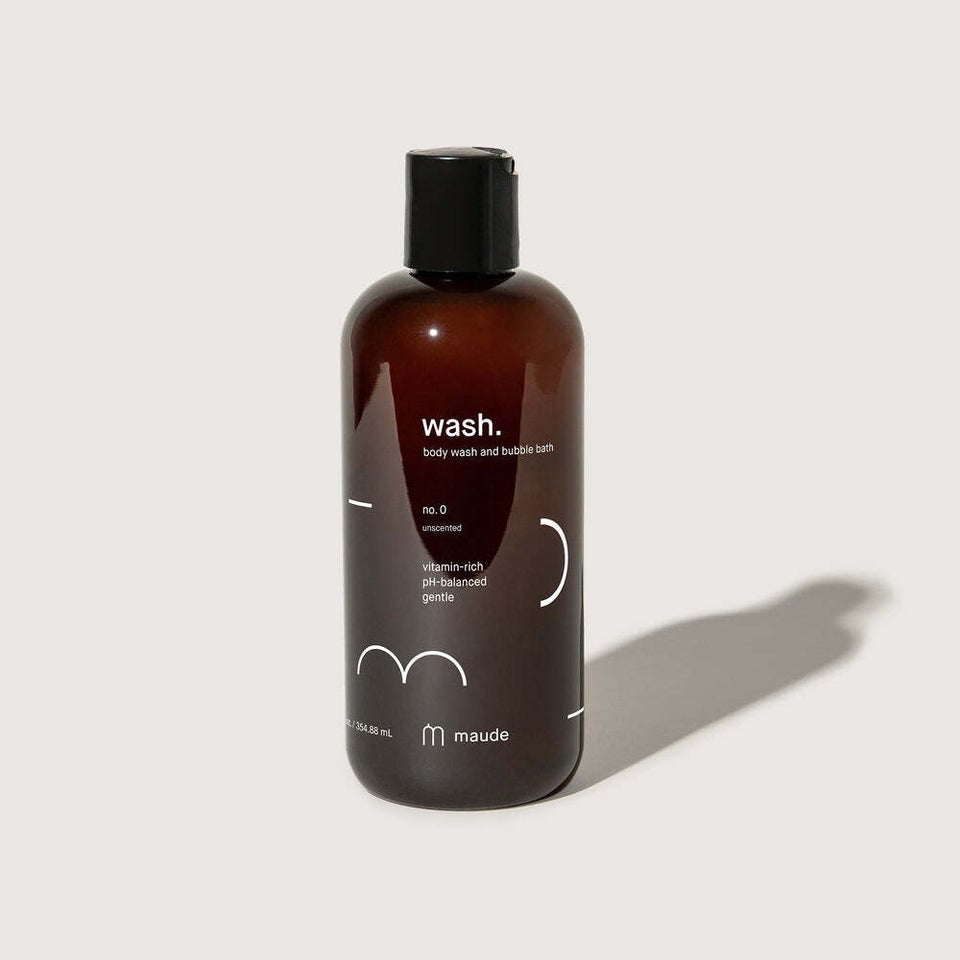 Gender-Neutral Grooming Brands