With all the sweat and dirty air among us, our faces have the tendency to transform when the seasons change. Since it's the unofficial start of summer this week, we need to make sure that our skin is getting the care it needs -- which means exfoliation.
That's why we love the team over at Rank & Style for compiling a list of the top natural face scrubs for our precious complexions.
Based on reviews and popularity, here are five of the best face exfoliants on the market.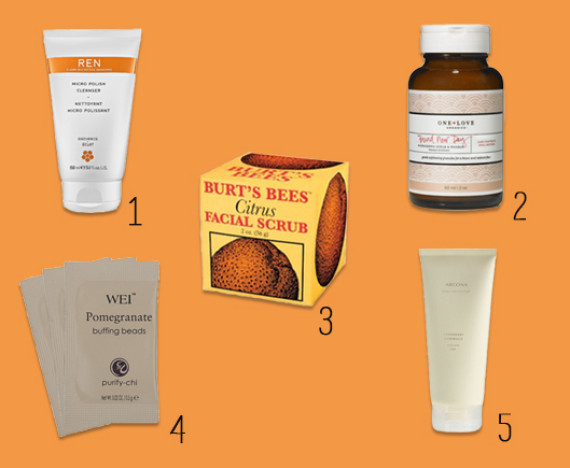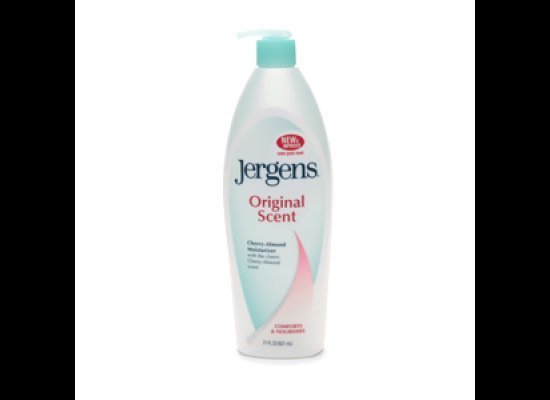 Our Favorite Drugstore Beauty Products