Multibillion-dollar companies appear to enjoy soaking up the sun as much as humans do, as Netflix is clearly taking it easy this July.
I've been covering what Netflix adds to the service for quite some time now, so I can say with authority that Netflix just rolled out the most underwhelming monthly lineup for new shows and movies that I can remember.
In compiling these recommendations, I really had to plug my nose and include a couple things I don't think will be very good just to get the list to five. I note the likely busts below, but honestly, I'm not really excited about a single option here.
"Orange Is the New Black" is the most exciting title this month but has that show actually been good since Season 1? I stuck with "OITNB" for much longer than that, but critics seem to have mostly abandoned the show by now.
Back in May, Netflix actually surprise announced a few additional shows after the month already started. Hopefully, that will be the case this month. Because if not, you might as well just run around outside the next few weeks instead of streaming Netflix. And who wants that? 
More notable than the Netflix Originals this month is the extensive list of outside shows and movies Netflix adds throughout July. You can check out the full list of titles here.
And if you want to stay informed about what's joining Netflix on a weekly basis, make sure to subscribe to the Streamline newsletter.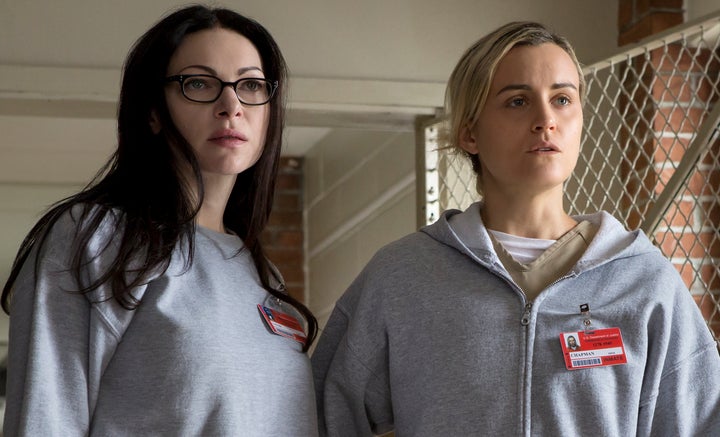 This is part of Streamline, HuffPost's weekly recommendation service for streaming shows and movies. Every Saturday, Streamline ranks the best shows to watch online, including a focus on Netflix. 
"Comedians in Cars Getting Coffee: Freshly Brewed"
Interview Series | July 6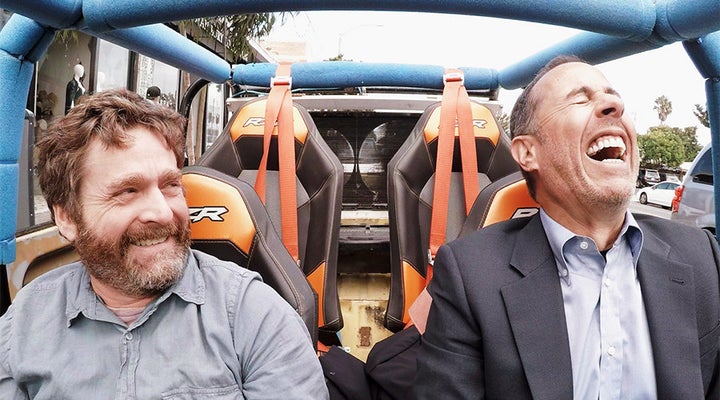 Premise: Jerry Seinfeld drives around in a fancy car. Eventually he picks up another comedian or otherwise famous person. Then Seinfeld and his guest get coffee.
More About This: These are the first new episodes of "Comedians in Cars Getting Coffee" since the show moved from Crackle to Netflix. I've never quite understood the appeal of watching these rich people do rich people things as Seinfeld conducts a fairly surface-level interview. But the episodes are short enough to be mindless fun.
Runtime: 12 episodes of approx. 25 minutes
"How It Ends"
Movie | July 13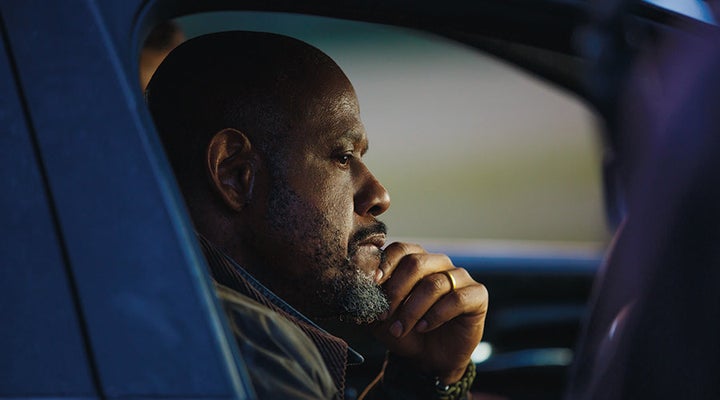 Premise: Although it might not be the apocalypse, the United States gets apocalyptic out of nowhere and citizens start turning on each other. A husband and his father-in-law decide to trek across the country to try and save their daughter/wife.
More About This: Netflix has now released a long list of ably marketed but ultimately terrible sci-fi movies like this. Reviews aren't out, but I think you should remain skeptical until "How It Ends" debuts.  
"Jim Jefferies: This Is Me Now" 
Comedy Special | July 13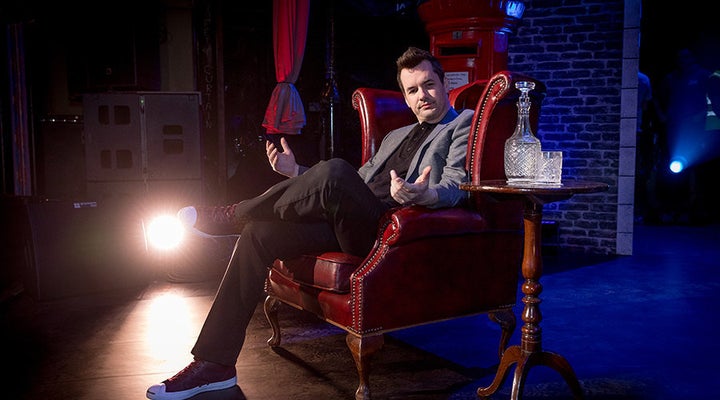 Premise: Comedian Jim Jefferies returns to Netflix with his third comedy special for the service. This is his first Netflix special since getting "The Jim Jefferies Show" on Comedy Central.
More About This: I interviewed Jefferies last year about his Comedy Central show. He was more forthcoming than most and I legitimately enjoyed talking to him, which doesn't usually happen during press interviews. I'm not the biggest fan of his humor, but I can see the appeal.
Runtime: One hour, 10 minutes
"Orange Is the New Black"
Show | July 27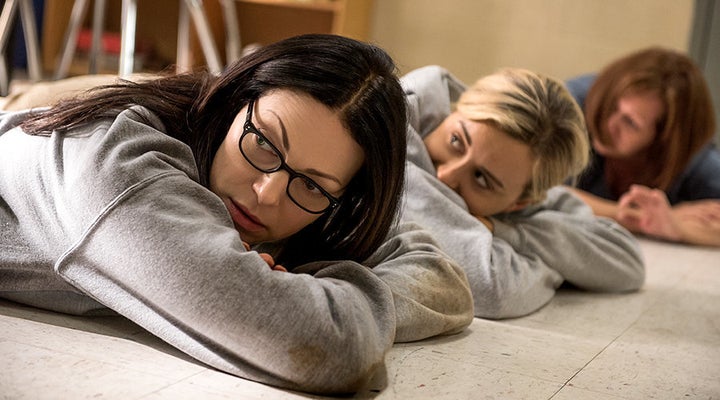 Premise: The premise for Season 6 is still unknown. In general, "OITNB" focuses on the varying lives of inmates at a female prison.
More About This: If you can't wait for more "OITNB," I'd recommend a relatively new novel called "The Mars Room," which has a similar premise. However, that novel's focus on female prisons is more sad than funny.
Runtime: 13 episodes of approx. one hour
"The Bleeding Edge"
Documentary | July 27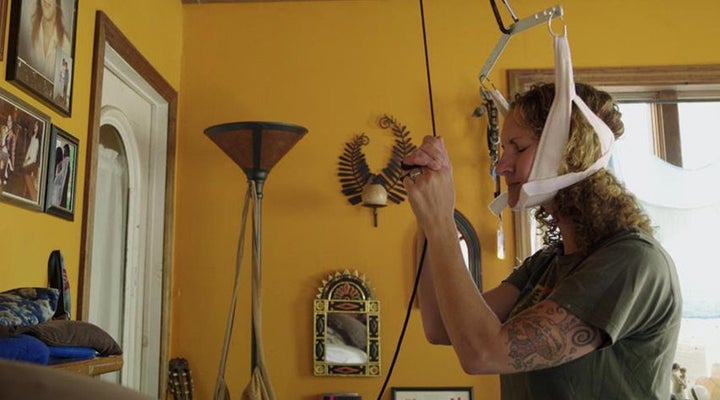 Premise: The $400 billion medical device industry continues to make mistakes, putting patients' lives at risk.
More About This: You can add the material focused on here to the list of reasons the United States' medical industry is deeply broken.
REAL LIFE. REAL NEWS. REAL VOICES.
Help us tell more of the stories that matter from voices that too often remain unheard.