Netflix had a relatively underwhelming June, at least in terms of new shows and movies. But a couple of true standouts saved the month from being entirely forgettable.
The new season of "Queer Eye" and the romantic comedy "Set It Up" were successes. Both were critically acclaimed and were apparently popular. (You never truly know, since Netflix rarely releases viewership data.)
With those two releases, June will be remembered as the month Netflix tried really hard to get everyone to cry.
Read more about them and other June standouts below.
And if you want to stay informed about what's joining Netflix on a weekly basis, make sure to subscribe to the Streamline newsletter.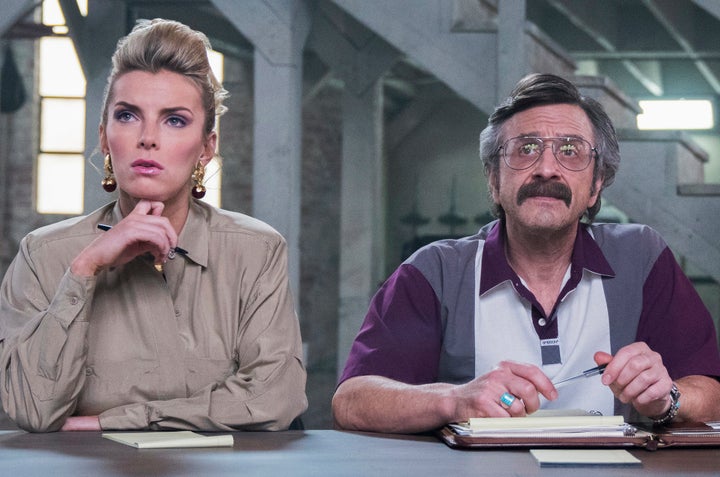 This is part of Streamline, HuffPost's weekly recommendation service for streaming shows and movies. Every Saturday, Streamline ranks the best shows to watch online, including a focus on Netflix.  
"Queer Eye"
Show | Season 2 debuted on June 15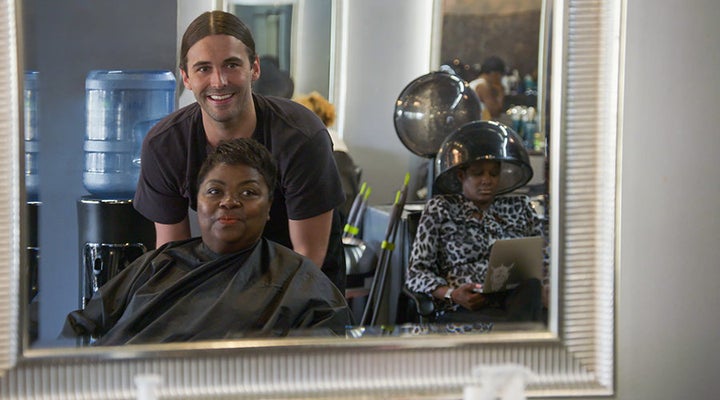 Premise: Five queer men try to transform the lives of varyingly clueless Southerners. For most episodes, this basically just means that the hosts give thousands of dollars' worth of home renovation along with a fancy new wardrobe and haircut. Then at the end of the episode there's the climactic makeover reveal. Without ever being explicitly said, there's a "Look, you seem rich now!" tone. 
But the truly impressive charisma and large hearts of the hosts save this show, elevating a shaky format into something great. Their respective talents may be varying (Jonathan Van Ness appears to be a truly phenomenal hairstylist), but it's abundantly clear the hosts truly care about the people they're trying to help. You quickly forget that the show is about makeovers and can't stop yourself from rooting for the hapless subjects.
The marketing for this season has leaned even more into how much this show makes viewers cry. Watch if you want to consistently get emotionally wrecked.
Runtime: Eight episodes of approx. 45 minutes
"Set It Up"
Movie | Debuted on June 15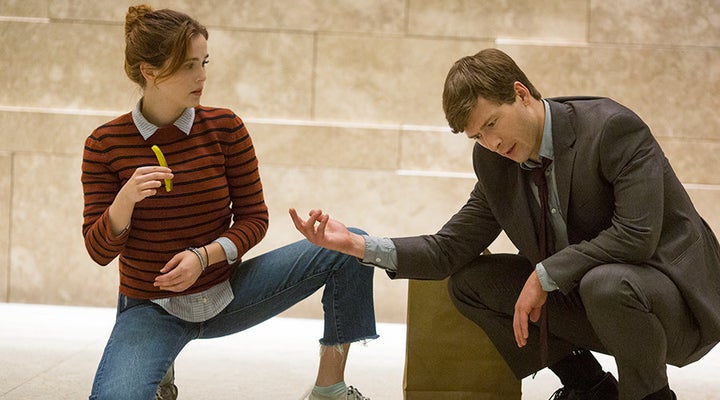 Premise: Two assistants in their 20s work way too hard for their underappreciative bosses. They both think that they're the last employees to leave their office building every day. At least that's the case until they run into each other late one night in the office lobby and become fast friends.
In a moonshot effort to save themselves, the two try to set up their respective employers romantically. The hope is that once the bosses are in love, they will spend less time on work and therefore the assistants will be free from never-ending responsibilities.
The cast and writing make this a surprise winner in the romantic comedy genre. Most of the jokes are actually funny. The plot spends admirable energy pointing out the truly broken state of the American economy ― a choice that seems legitimately innovative for a romantic comedy to tackle. This still isn't quite a great movie, but it's a true crowd pleaser and well worth considering.
Runtime: 1 hour, 45 minutes
"Marvel's Luke Cage"
Show | Season 2 debuted on June 22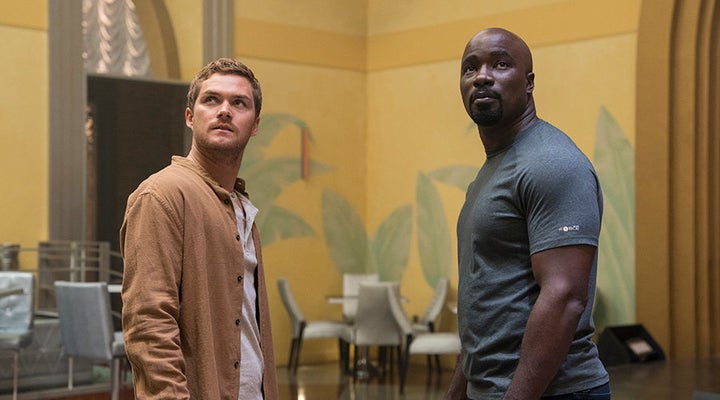 Premise: A man, Luke Cage, gains superstrength and a nearly invincible physique. Bullets don't do anything, and he starts devoting his life to stopping small-time crime. After minor successes, he sets his sights higher and begins to learn the limits of his powers.
This is one of the only superhero shows that examine fame. Usually superheroes wear some sort of mask, but Cage just shows up to battles in a T-shirt and starts throwing punches. He becomes a hometown hero in New York's Harlem as well as a national celebrity.
The show isn't very artistic and doesn't adequately tackle deep questions to make this a must watch, but "Luke Cage" is still a standout in the superhero genre.
Runtime: 13 episodes of approx. 55 minutes
"GLOW"
Show | Season 2 debuts on June 29
Premise: A female wrestling league, the Gorgeous Ladies of Wrestling, struggles to survive in the 1980s. The male wrestling equivalent has become a national sensation, and this female-led league continues to fight for television time.
The women face extreme sexism, predatory men and critical ire. The league has simultaneously become empowering and exploitative. All the folks involved just want to keep their heads above water.
The first season was a bit of a hit for Netflix in 2017. Season 2 is just as good and will likely please the established fan base.
Runtime: 10 episodes of approx. 30 minutes
"Nailed It!"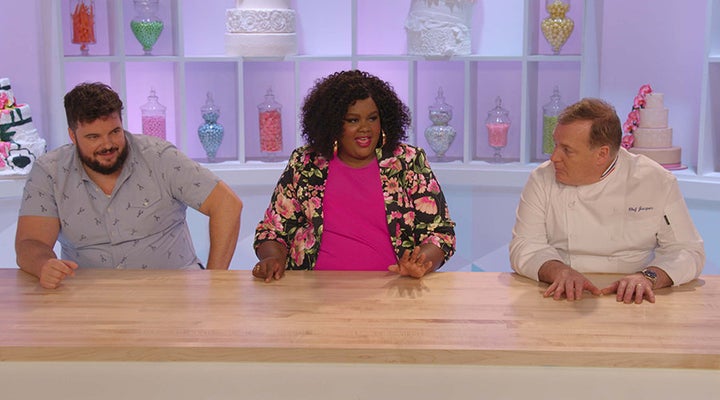 Premise: Contestants attempt to make professional-level desserts. The contestants aren't pro chefs, though, and the results of their labors are almost always hilariously terrible.
Have you ever seen a picture of a cake fail online? This is a show about creating cake fails by design.
"Nailed It!" is a fun watch for those obsessed with food-based shows. Since so many of those programs focus on experts whipping up beautiful creations, there is a refreshing humor to watching people (just like us!) messing up over and over again.
Runtime: 6 episodes of approx. 30 minutes
REAL LIFE. REAL NEWS. REAL VOICES.
Help us tell more of the stories that matter from voices that too often remain unheard.