Streamline recommends "Wanderlust" as the thing to watch on Netflix this week. This show debuted on Oct. 19.
Premise: A married couple with children decide they want to start sleeping with other people. Both go on individual dates to mixed results. They tell their children the plan to ... mixed results.
How excited should you be? For whatever reason, 2018 in general hasn't had too many "prestige" shows about contemporary family drama. Perhaps in this crowded marketplace, there's a belief that anything without an elaborate, grabby concept won't work ... and that might be true! "Wanderlust" certainly hasn't earned a ton of publicity or write-ups from cultural publications, but the reviews that have come out have almost all been positive.
Any reasons to be skeptical? This show tends to drag a bit with long episode runtimes, though it only has six episodes. Although it definitely features comedic moments, "Wanderlust" could probably use more comedy to help the viewers get through the plodding-by-nature storylines.
Will everyone be talking about this? My guess is no, although you might find some super-fans who try to convince you to check this out.
Check out the trailer for "Wanderlust" below.
Read on for more recommendations and news from the week.
And if you want to stay up to date with what to watch on a weekly basis, subscribe to the Streamline newsletter.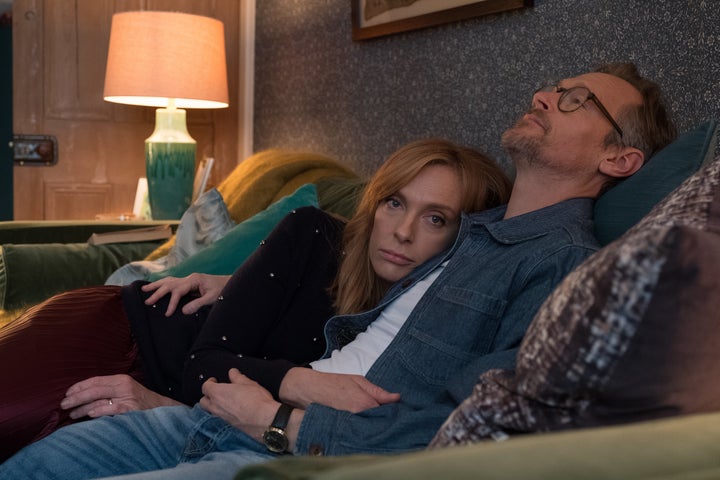 What Else Is New This Week
"Marvel's Daredevil," Season 3. This is arguably the biggest release Netflix has this week. "Daredevil" has been gone since the spring of 2016, although the character did show up in "The Defenders" in the meantime. Still, the return of the popular character will likely dominate much of Netflix streaming this weekend.
"Making a Murderer," Part 2. The true-crime docuseries returns after last airing in 2015. The subjects of this series have remained in jail over that time. A new lawyer takes the lead this season.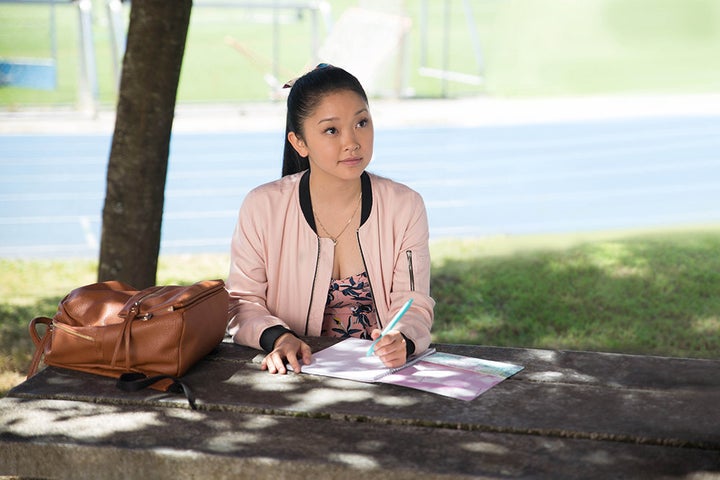 Top 3 Netflix News Stories From This Week
1. Netflix continues to add millions of subscribers and ultimately beat financial predictions this week, causing its stock price to surge yet again. The company also released a few other financial highlights other than the subscriber rate. Apparently, the Netflix Original rom-coms (like "Set It Up" and "To All the Boys I've Loved Before") have been huge hits. The company has compelling data that it's a star factory, showing the social media follower accounts of various actors before and after they starred in a Netflix hit. And this data point didn't come from Netflix, but, apparently, the company now accounts for 15 percent of all traffic on the internet. World domination remains in sight.
2. One potential setback for the company: It will likely lose "Friends" in the near future. That show somehow remains one of the most binge-watched shows on the planet and arguably could be Netflix's biggest draw week to week. Netflix should definitely spend a billion dollars to reboot the show.
3. Scheduling Announcements: "Iron Fist" got canceled, becoming the first Marvel show Netflix has axed. "Orange Is the New Black" will end after its upcoming seventh season. "All About the Washingtons" got canceled. "Élite" got renewed for a second season. Emma Roberts will star in a figure-skating drama called "Spinning Out."
Check out my latest features about the company:
"Octonauts" (Season 4)
"The Seven Deadly Sins: Revival of the Commandments" (Netflix Original)
"Ron White: If You Quit Listening, I'll Shut Up" (Netflix Original)
"Accidentally in Love" (Netflix Original)
"Ask the Doctor" (Netflix Original)
"Best.Worst.Weekend.Ever." (Limited Series, Netflix Original)
"Derren Brown: Sacrifice" (Netflix Original)
"Distrito salvaje" (Netflix Original)
"Gnome Alone" (Netflix Film)
"Haunted" (Netflix Original)
"Hip-Hop Evolution" (Season 2, Netflix Original)
"Illang: The Wolf Brigade" (Netflix Film)
"Larva Island" (Netflix Original)
"Making a Murderer" (Part 2, Netflix Original)
"Marvel's Daredevil" (Season 3, Netflix Original)
"The Night Comes for Us" (Netflix Film)
"Wanderlust" (Netflix Original)