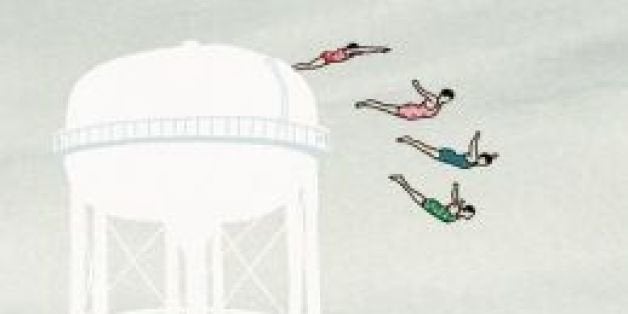 This week, a book for people who love books, Jayne Anne Phillips's latest, and a story collection that dissects domestic life. Plus: Humans of New York, the book!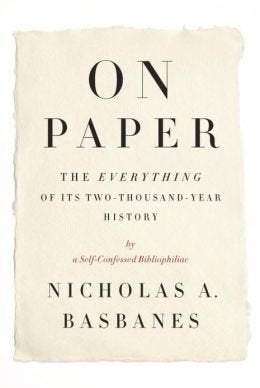 PW Picks: The Best New Books for the Week of October 14, 2013
Copyright (c) 2013 PWxyz, LLC, Publishers Weekly. Used by permission.
Related
Popular in the Community