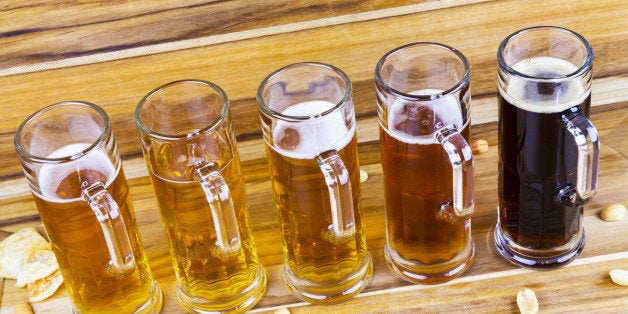 If you love beer, you have an appreciation for how it's made. According to the Brewers Association, an average of 1.5 new breweries opens every day in the U.S. alone, and 2013 saw a 15 percent increase in regional craft breweries. The microbrewery market, meanwhile, rose over 22 percent from 2012 to 2013. In 2014, 13 states reached the 100-brewery milestone. According to the press release: "In November, the United States passed the mark of 3,200 brewers in the country and the number of brewery licenses reached the highest ever, topping 4,500 in the first sixth months of the year."
The boom in beer production marks the return of localized beer production specifically. The American Enterprise Institute calls this the "Golden Age of Beer," and with this big boom comes big competition. For cities like Boston, where major brands like Samuel Adams are based, opening a brewery is serious business since all eyes will be on you. Trillium Brewing Company took the leap and set up shop against the big boys and highlighted local artisans, farmers, and growers as partners in their beer. In fact, when the company had to shut down for a short time between Thanksgiving and Christmas, fans worried they hadn't been able to take the heat.
Competition in Ashville, N.C., dubbed "Beer City, USA," is reaching new heights, too. A new crop of breweries seems to open daily. "'Dramatic' doesn't even begin to explain what's happened [in the world of beer] in 20 years," said Leah Wong Ashburn, vice president at Highland Brewing, Asheville's first "legal" brewery.
So, whose brews are the best? We ranked the best new breweries in the U.S. based on innovation, quality, brew master background, and beer availability.
#5 Cellarmaker Brewing Company, San Francisco, Calif.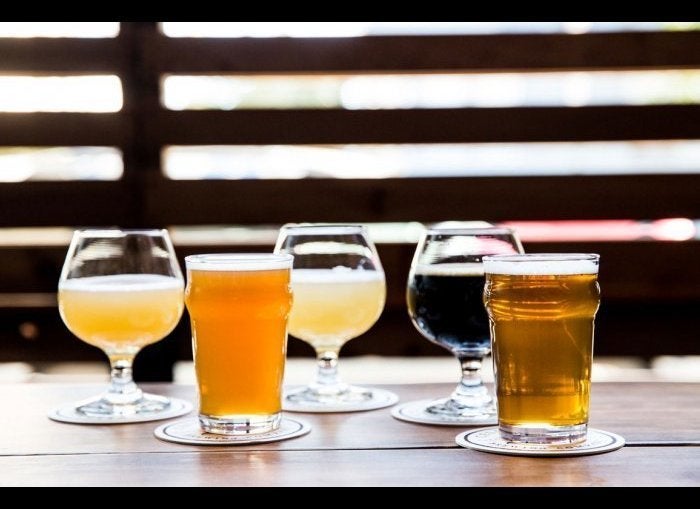 #4 Side Project Brewing, St. Louis, Mo.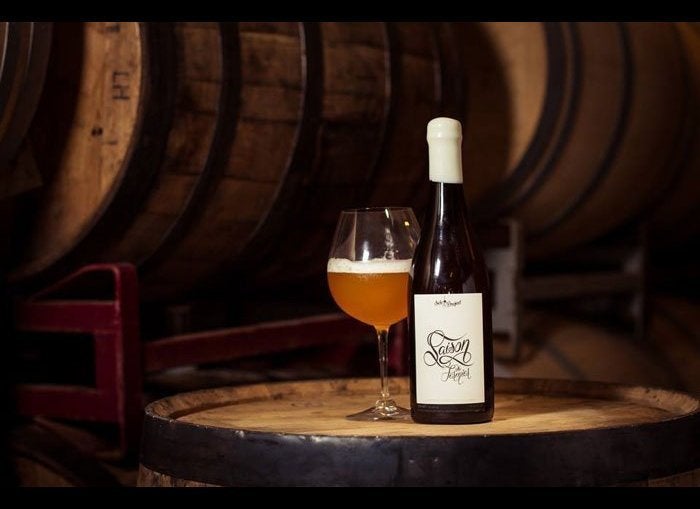 #3 Creature Comforts Brewing Co., Athens, Ga.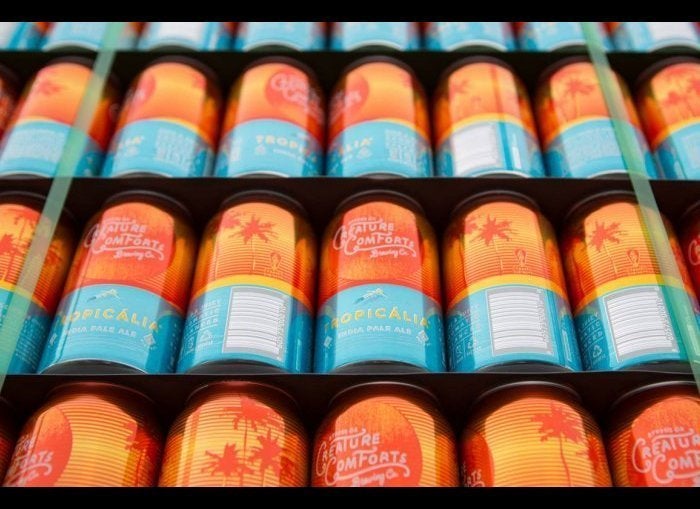 #2 Blue Jacket, Washington, D.C.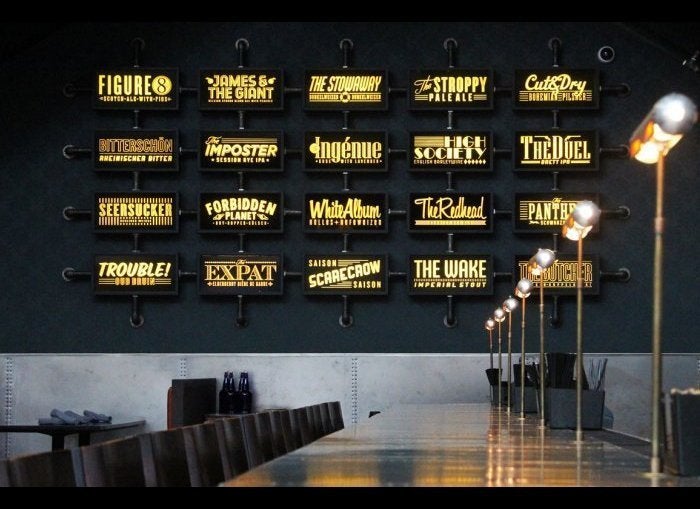 #1 Spencer Trappist, Spencer, Mass.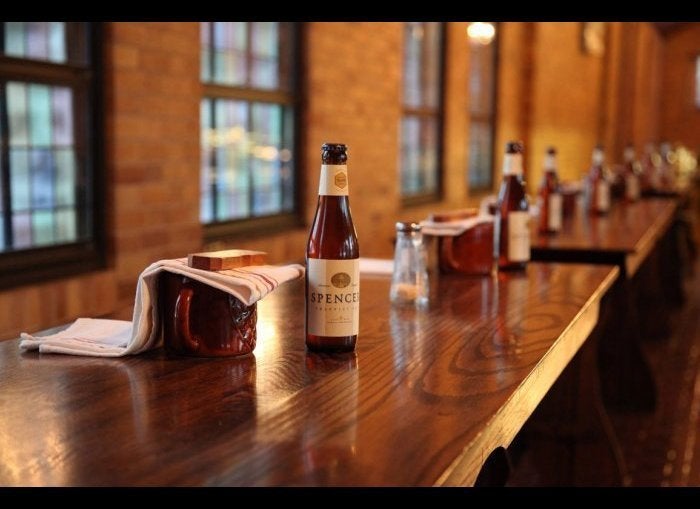 Related