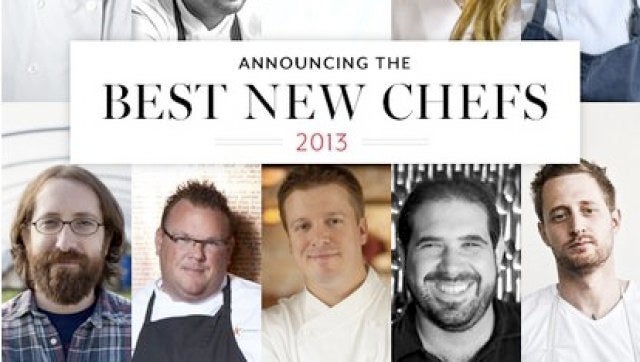 Food & Wine has announced the "Best New Chefs" for 2013. This is the 25th year of the awards, which recognize young and growing talent in the culinary world. Past award winners have included such mega chefs as Grant Achatz, Thomas Keller and David Chang. Chefs eligible for the award must be cooking five years or fewer in their own kitchen.
"I am thrilled to announce this year's Best New Chefs," Food & Wine editor-in-chief Dana Cowin said in a press release. "With a 25-year perspective on the awards, it's clear that these talented cooks have a brilliant future ahead of them. I can't wait to see where they'll go and what they'll cook."
The winners will be feted at a party in Manhattan Tuesday evening.
Check out Food & Wine's Best New Chefs of 2013: