We all love our hardcovers and paperbacks. But there are times when e-books are a wonderful choice, and not just because they are... sooooo much... lighter to carry around.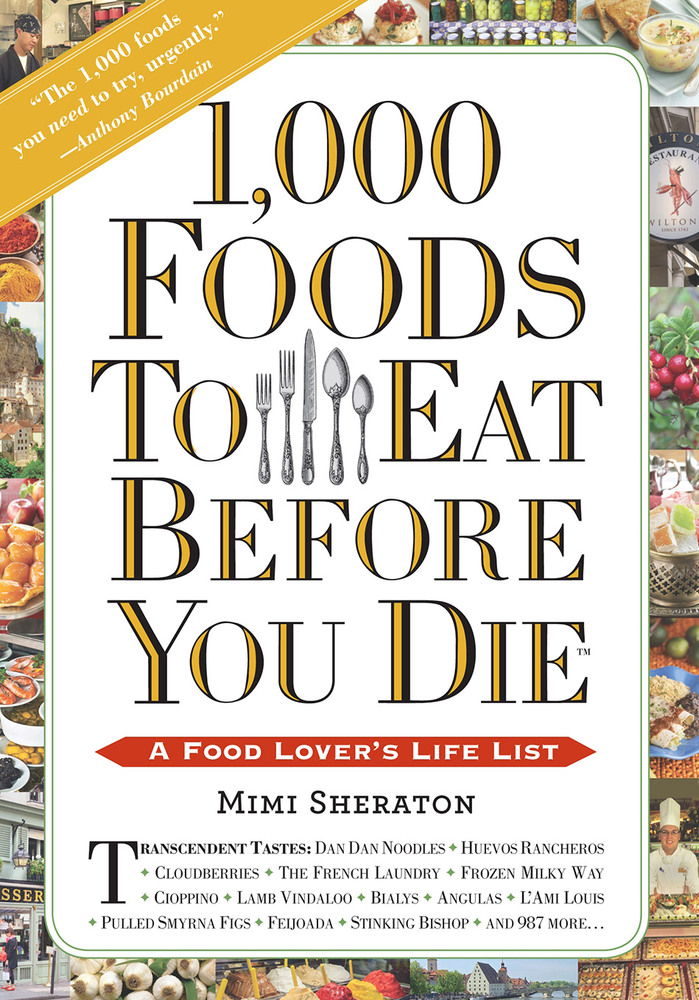 By Mimi Sheraton
1,009 pages; Workman
Because you won't have to flip through 300 pages to find key lime pie.
Former New York Times restaurant reviewer Mimi Sheraton has written the ultimate culinary bucket list. Her not-to-be-missed foods include specific produce (Cox's Orange Pippin apple), restaurants (London's St. John) and ingredients (red grouse), as well as dishes high-end (lobster fra diavolo) to low (deep-fried Mars bar) and familiar (key lime pie) to not (kangaroo tail soup). Yes, it's fun just to read entries at random, but consider how much easier and faster you'll be able to find -- say, the ingredient, or address for, the perfect plate of jellied eels -- by using the search engine when the rare chance to eat them actually arises.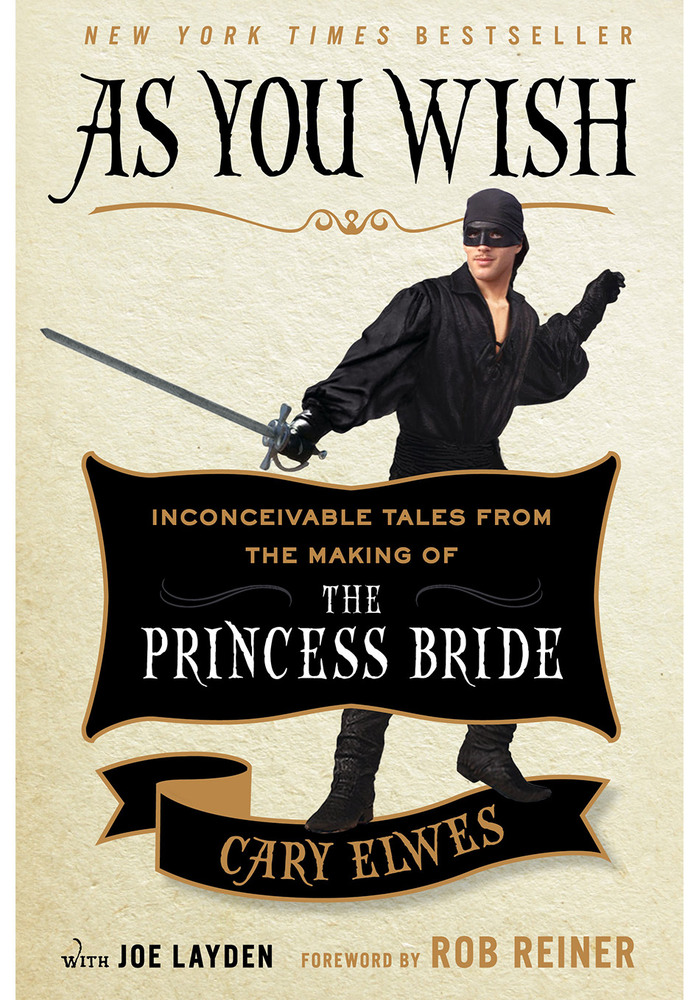 By Cary Elwes
272 pages; Touchstone
Because you can read, play, read, play.
In this e-book, the dashing blond star of everyone's favorite rom-com movie ever, Cary Elwes, gives you the inside scoop on the making of the film. Plus, if you open it on a tablet you can watch the movie scenes he discusses as you read, toggling between apps (granted you have to own the film already—but who doesn't own Princess Bride?). Cue up the famous duel after you enjoy Elwes's detailed descriptions of the fight's choreography. Elwes shares that he broke his toe riding an ATV -- goaded into it by André the Giant -- in a remote location and didn't want to hold up filming, so he hobbled around in that scene. (You may never have noticed him limping before, but you bet you will now). Interviews with co-stars Robin Wright, Wallace Shawn, Billy Crystal, Christopher Guest and Mandy Patinkin will have you hitting links to take in their memories. Director Rob Reiner's stories about how hard it was to get the movie made may make you want to just watch the whole thing. If that's not enough, you might just want to download the book that started it all: William Goldman's novel of the same name.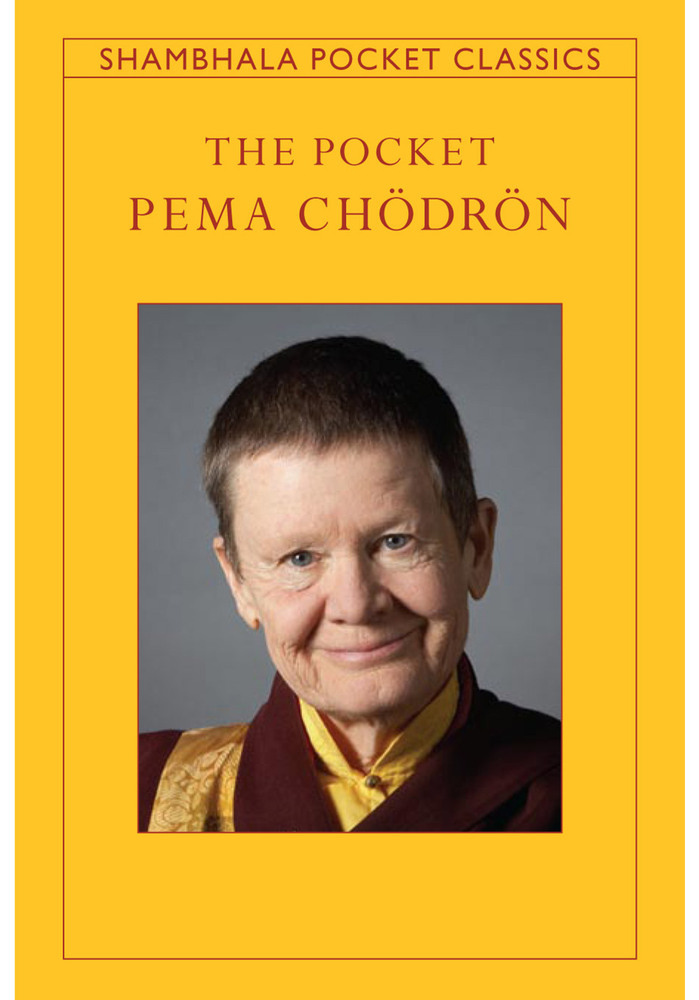 By Pema Chödrön
208 pages; Shambhala Pocket Classics
Because this one belongs on your smartphone for daily reading.
In these 108 short selections, Pema Chödrön addresses such topics as becoming fearless; breaking free of destructive patterns; developing patience and unlocking our natural warmth and intelligence. Considering the stress and anxieties of modern life, the odds are you'll need a Chödrön check-in at least a few times a day -- say, while waiting in the line at the supermarket, during the traffic jam on the highway and right after your child spills a 2-pound bag of quinoa all over the carpet. Though you could try to juggle your frustrations and a paperback at the same time, it's probably faster and more effective to hit the reading app on your phone. Remember: It's the nature of things to change, Chödrön tells us, "and you don't have to freak out about it."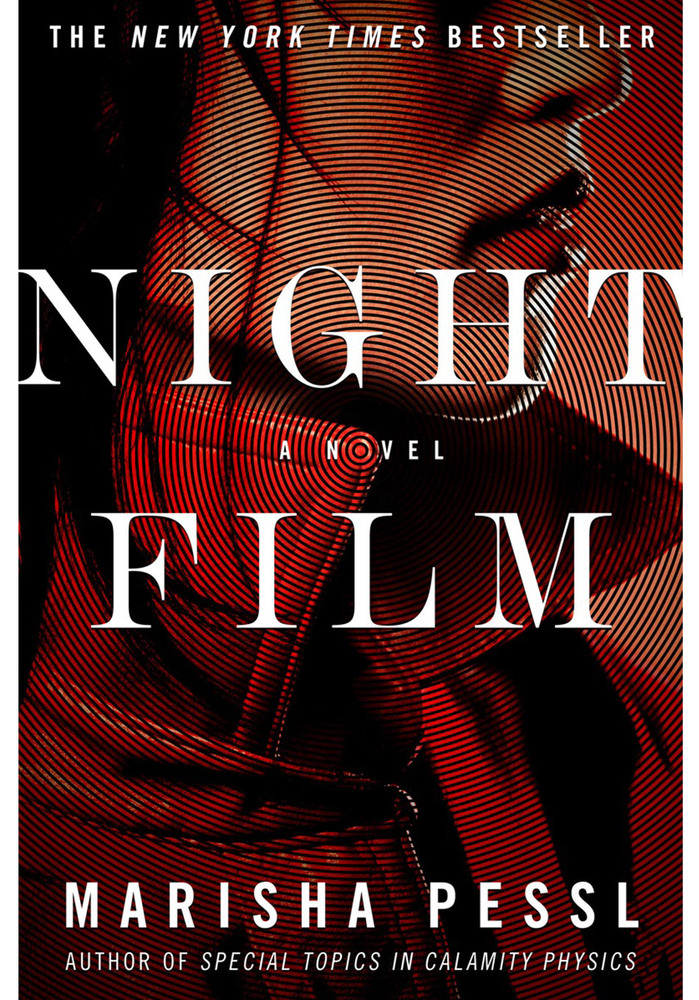 By Marisha Pessl
640 pages; Random House
Because digital bells and whistles make this page-turner even more compelling.
Most of us use the notes function on our e-readers to remember favorite lines or to increase the text size to save our eyes. But Marisha Pessl's no-holds-barred novel about Scott McGrath -- an investigative journalist who accuses a reclusive horror-movie director of inspiring others to commit murder -- becomes even more compelling if you use its digital features. Accused of slander, McGrath almost stops his research into the director's life, but changes his mind when the man's daughter shows up dead in a warehouse. And so the mystery begins. E-reading allows you to zoom in on the fine print of the newspaper articles that move the plot forward and brighten the screen to make out details (read: clues!) in the dark, moody photos -- both of which are much harder to decipher in the print version. In addition, for those whose devices can download apps, the Night Film Decoder app (available at NightFilmDecoder.com) allows readers to unlock more content, including audio and new images, throughout the book.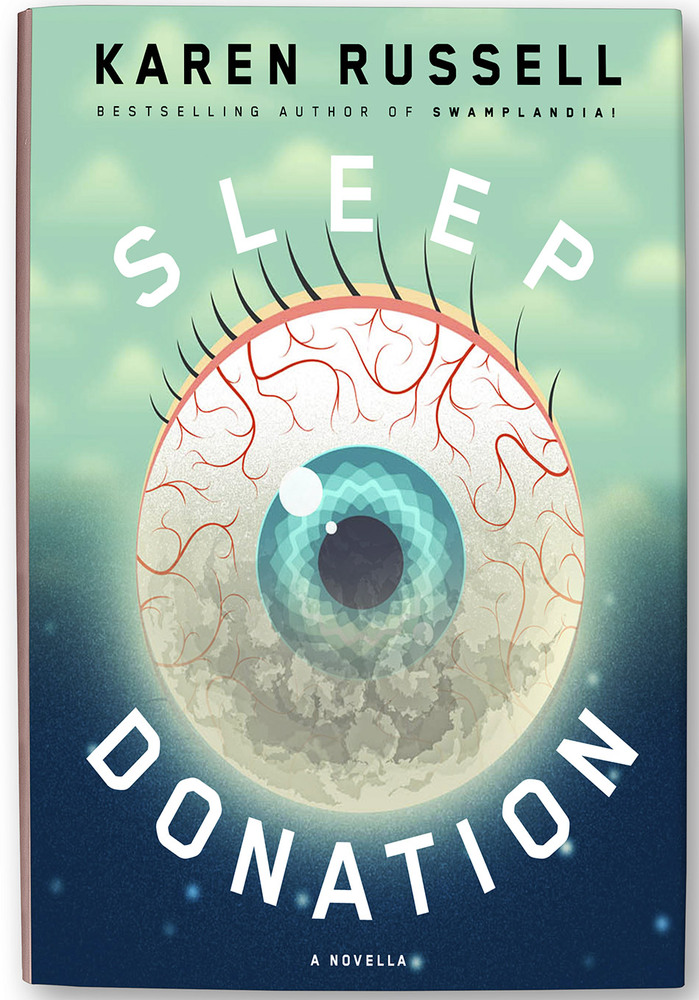 By Karen Russell
110 pages; Atavist Books
A fabulist novella (available solely as a digital download) in which an insomnia epidemic prompts such dramatic solutions as Night World camps, Sleep Drives, and lullaby-singing songbirds.
-- Abbe Wright

CORRECTION: A previous version of this story included the novel Women and stated incorrectly that it does not have a print version. It also stated that the e-book for As You Wish comes with the movie "The Princess Bride"; it does not.
Related
Before You Go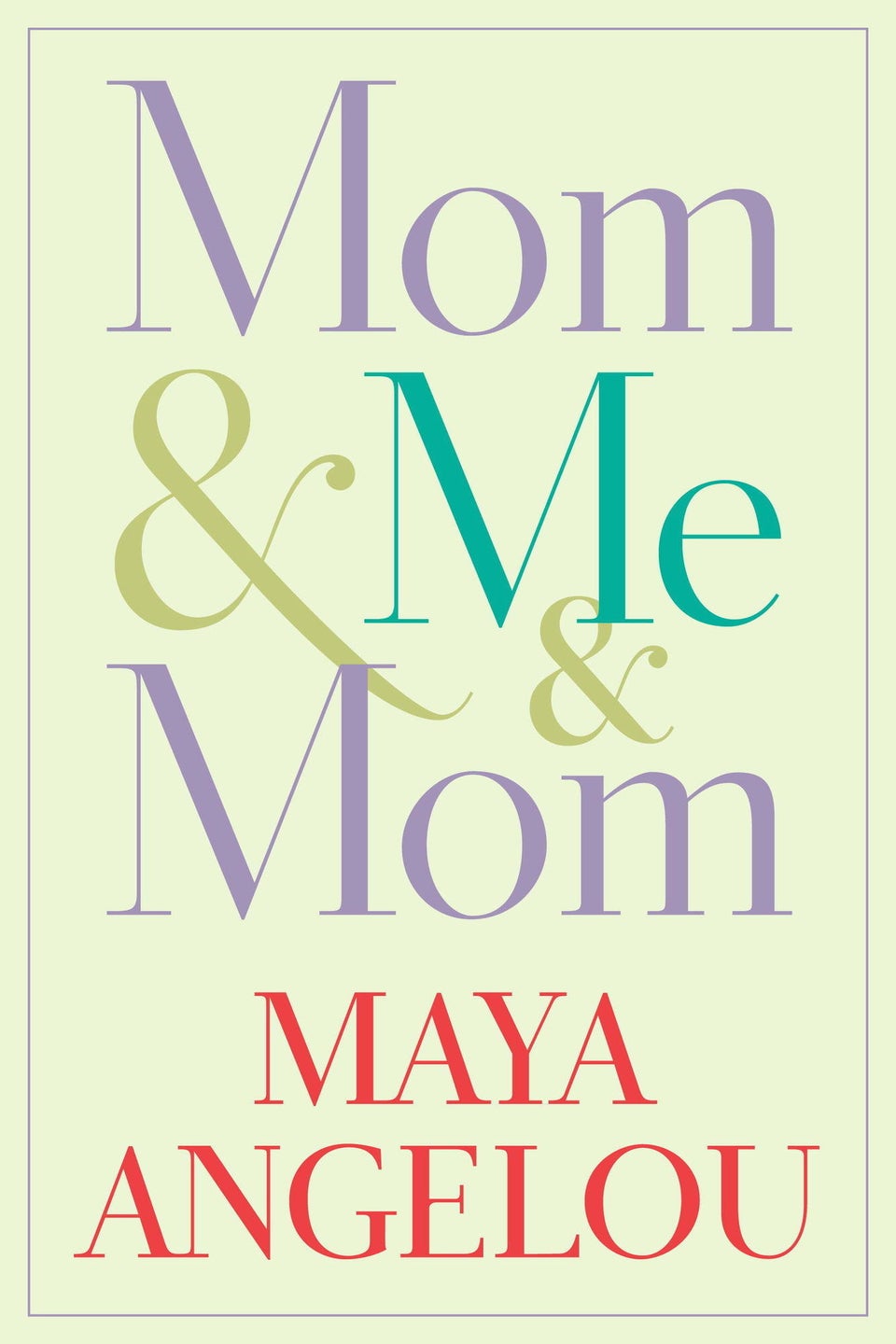 40 Books To Read Before Turning 40
Popular in the Community