Planning a stateside vacation and need hotel ideas?
It's often hard to sift through countless review and price sites, so we're making the "where to stay next" list easier for you (thanks to the fine folks at TripAdvisor).
Herewith, 10 hotels across America you should be staying in right about now.
21c Museum Hotel Bentonville, Bentonville, Arkansas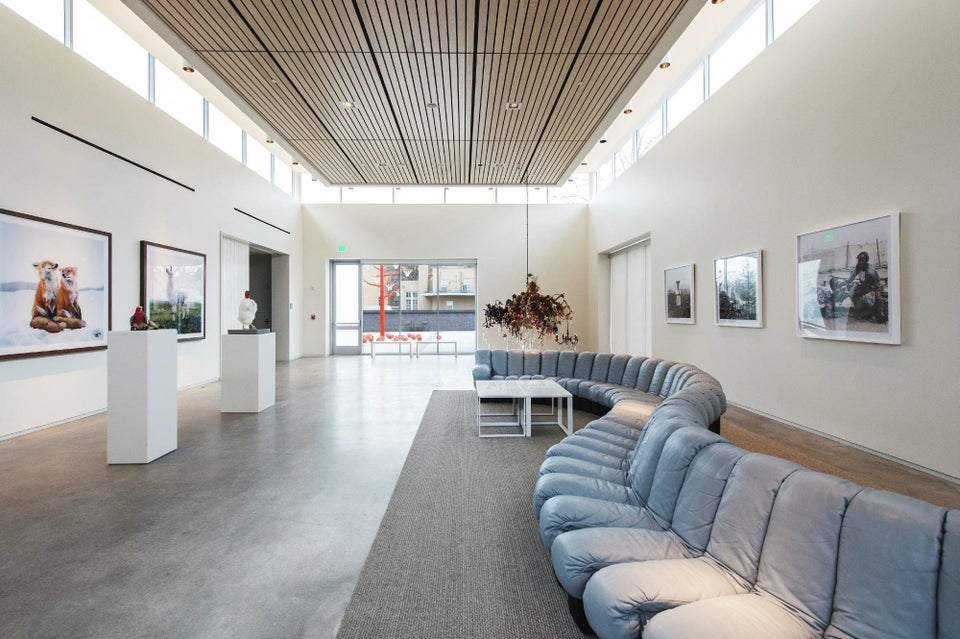 Refinery Hotel, New York City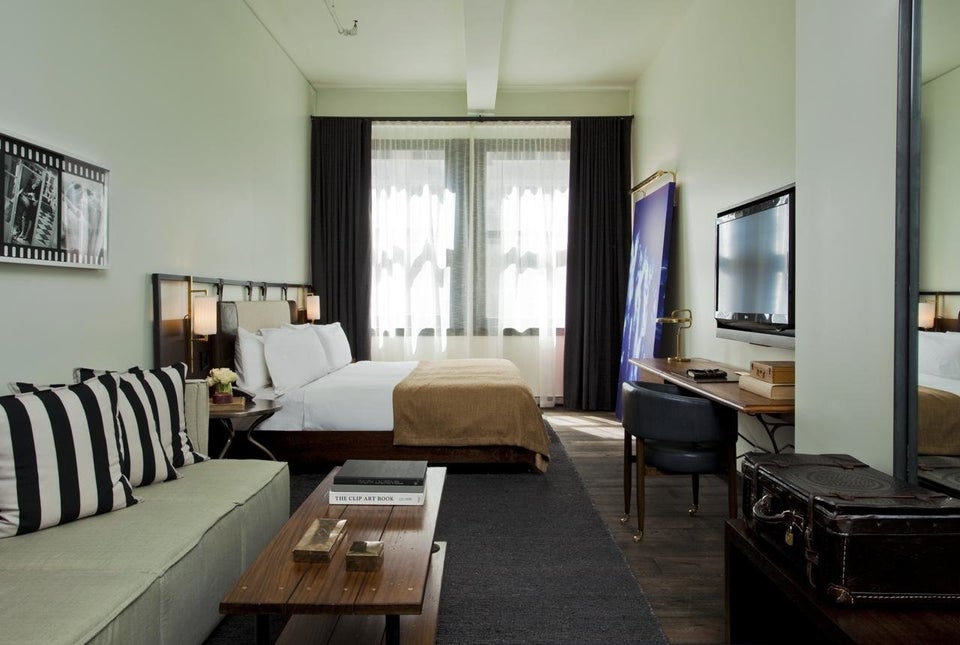 Zero George Street, Charleston, South Carolina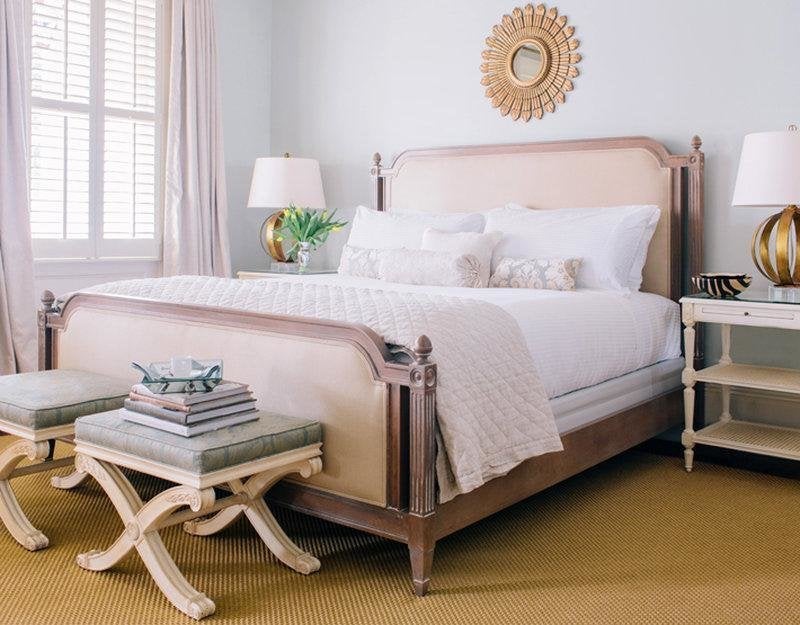 Capella Washington D.C.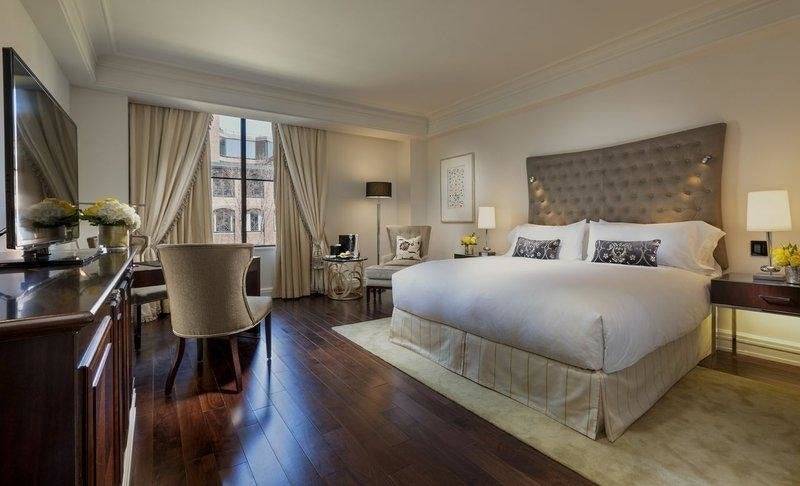 El Encanto by Orient-Express, Santa Barbara, California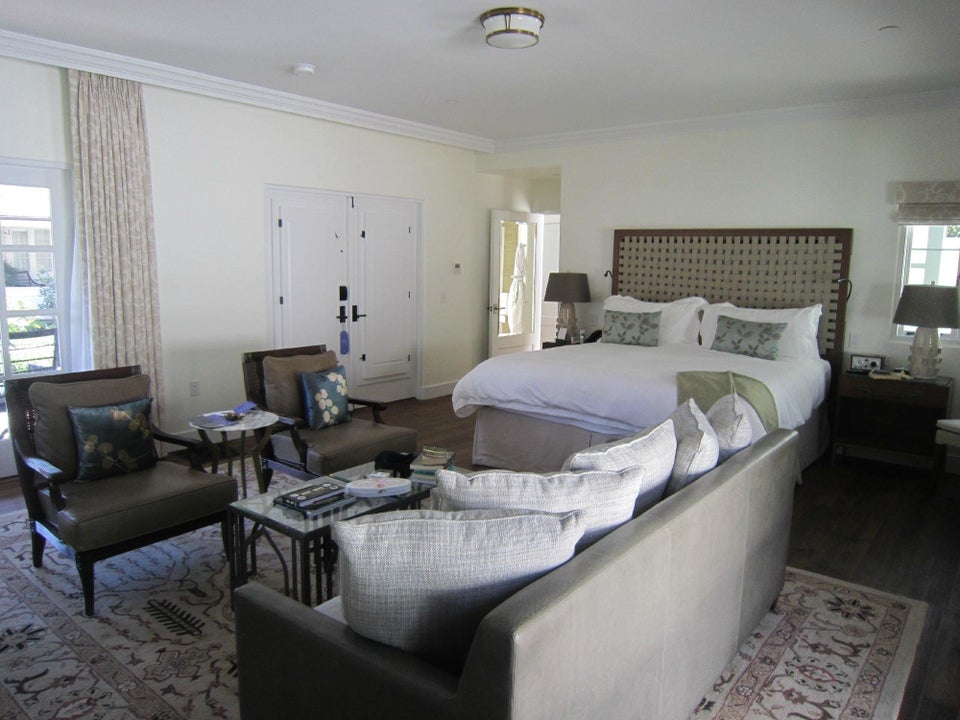 The Alexander, Indianapolis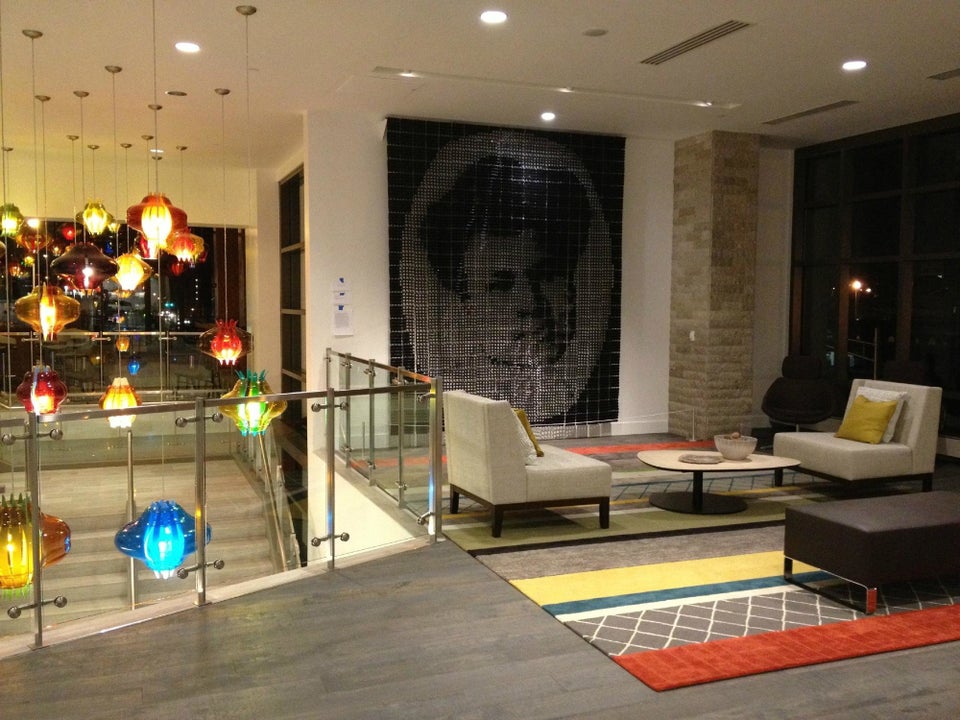 Hotel Vermont, Burlington, Vermont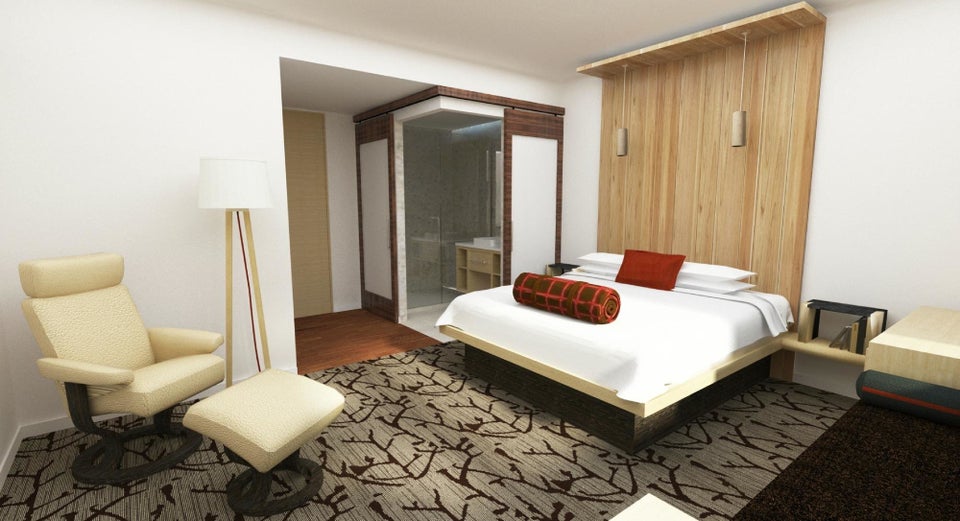 The James Royal Palm, Miami Beach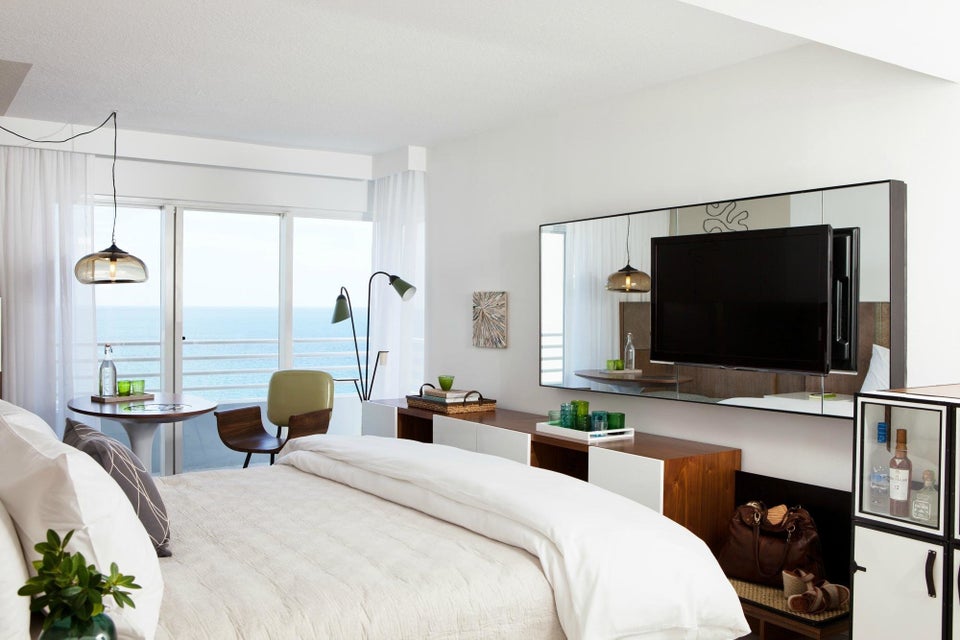 Weekapaug Inn, Westerly, Rhode Island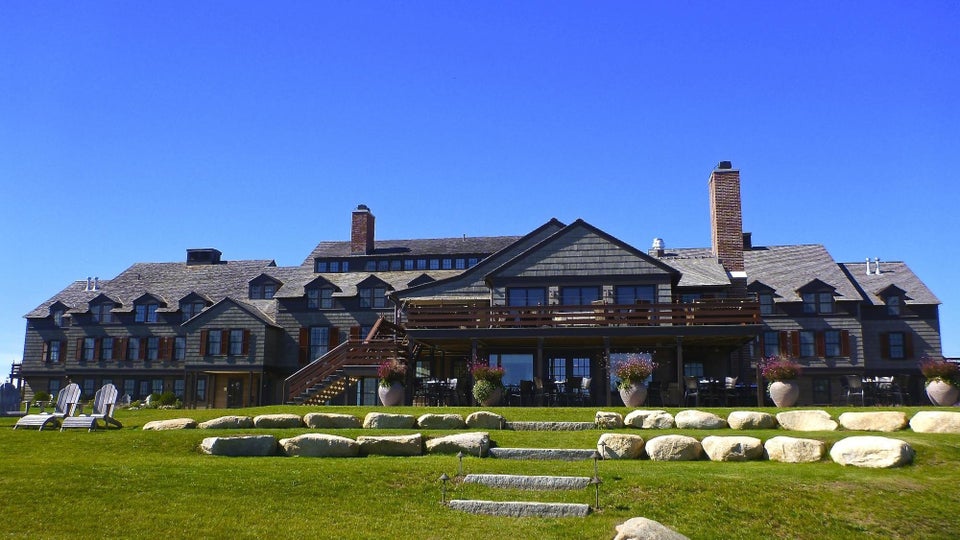 The Jade Hotel, New York City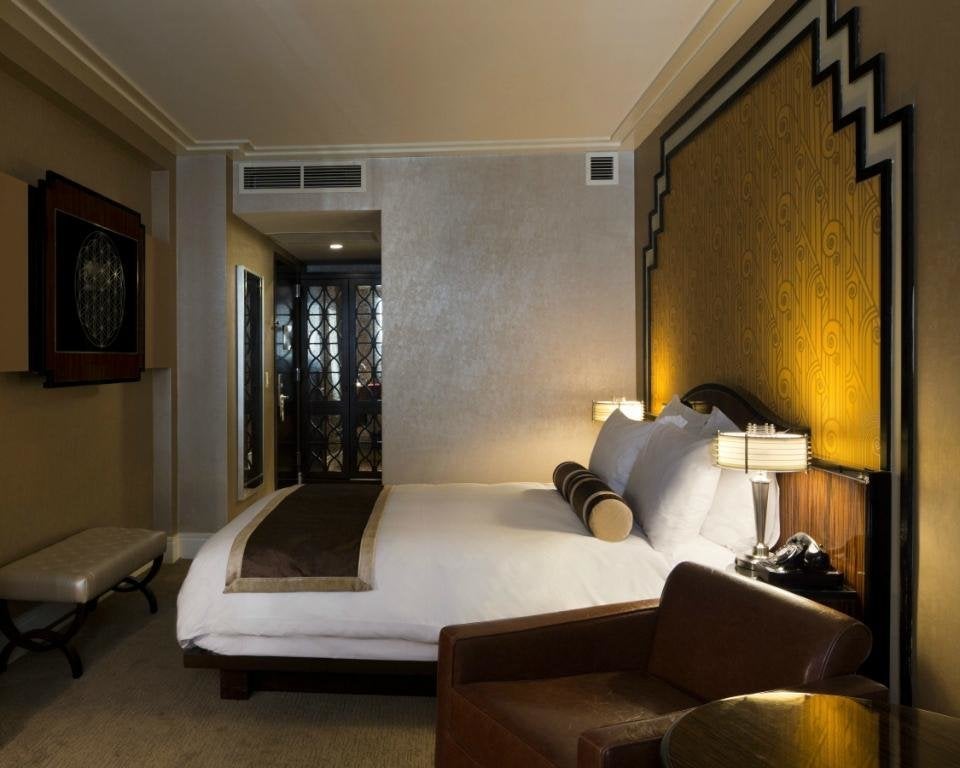 Popular in the Community